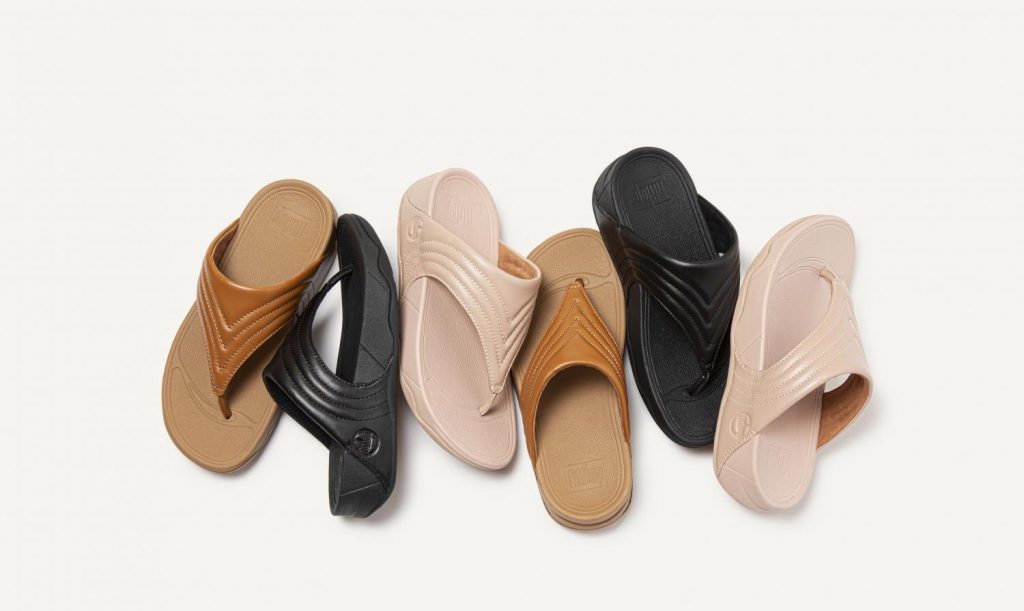 Fitflop is a UK-based footwear brand renowned for its exclusively-developed Microwobbleboard midsole technology for the comfiest cushioned shoes ever! It designs comfortable and supportive shoes ranging from sandals, slippers to trainers and boots for men and women – Fitflop's sandals are proven to help promoting good foot health! Did you know Fitflop UK online store is the best place to shop because the product price is lower than local stores in Malaysia.
Currently, Fitflop UK doesn't ship internationally, but you can now shop Fitflop from the UK and ship to Malaysia hassle-free with the help of Buyandship! Our editor has gathered a shopping guide to show you how to shop Fitflop UK in Malaysia. Don't forget to check out the price difference and the bestselling styles that aren't available locally – you will be surprised!
💡 Fitflop Shopping Tips : Get free shipping to our UK warehouse with orders over GBP99!
Table of Contents:
► 6 Bestselling Fitflop Styles to Shop & Save On
► Step-by-step Tutorial: How to Shop Fitflop from UK & Ship to Malaysia?
Bestselling Fitflop Styles with Huge Price Difference!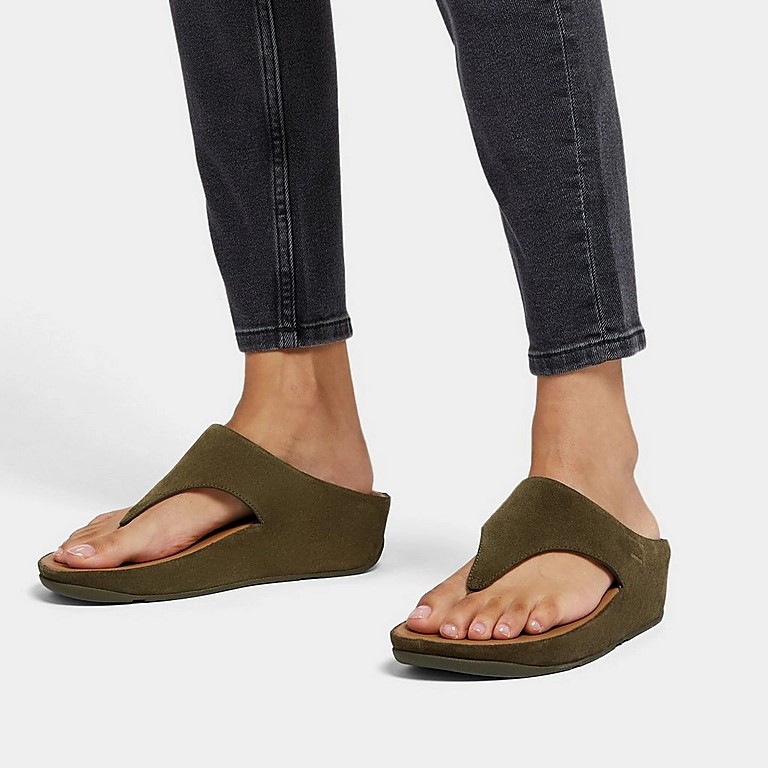 Fitflop Women's SHUV Suede Toe-Post Sandals
Crafted with suede and leather linings, it features a soft microfibre toe post for extra comfort. It feels like you're walking on a cloud with the supercushioned, Fitflop's exclusive Microwobbleboard midsoles which you cannot find from other brands!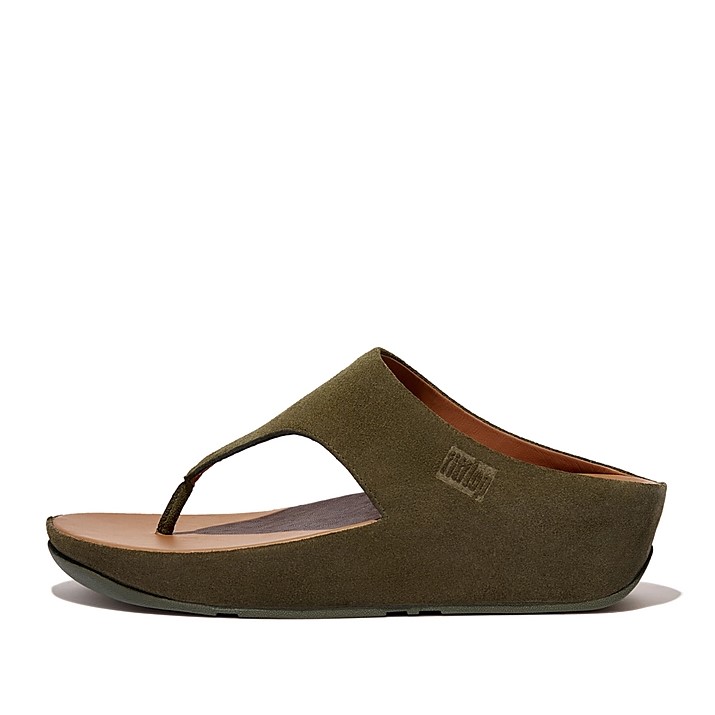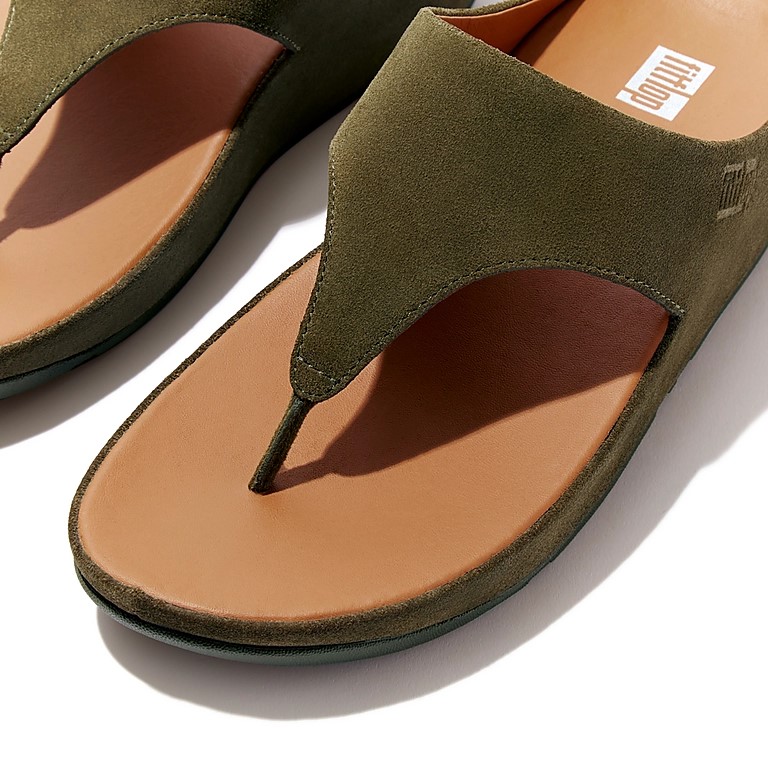 Malaysia Price : RM599
UK Price : RM264 (GBP50 )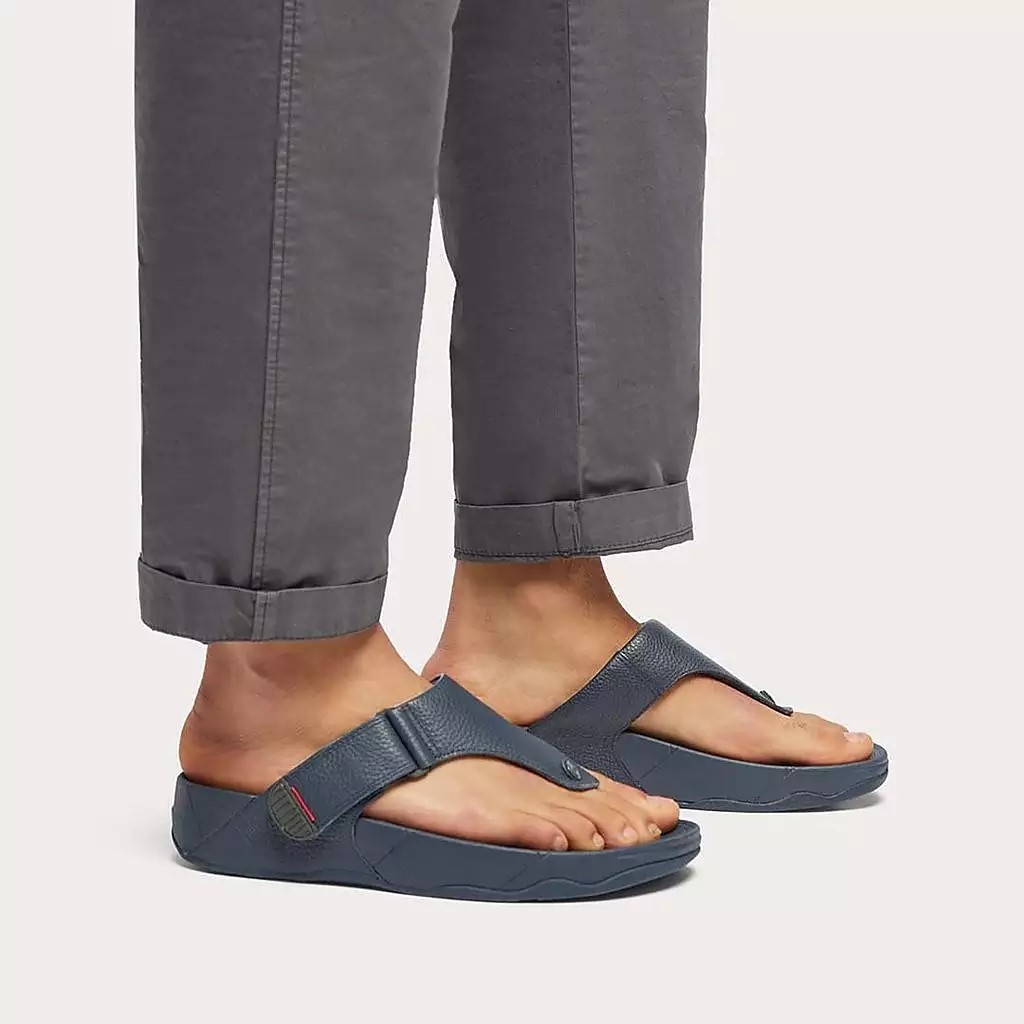 Fitflop Men's Trakk-II Leather Toe-Post Sandals
Casual yet classic – one of the bestsellers at Fitflop! Crafted with leather uppers, it features an adjustable strap. Lightly padded with slip-resistant rubber for the outsole.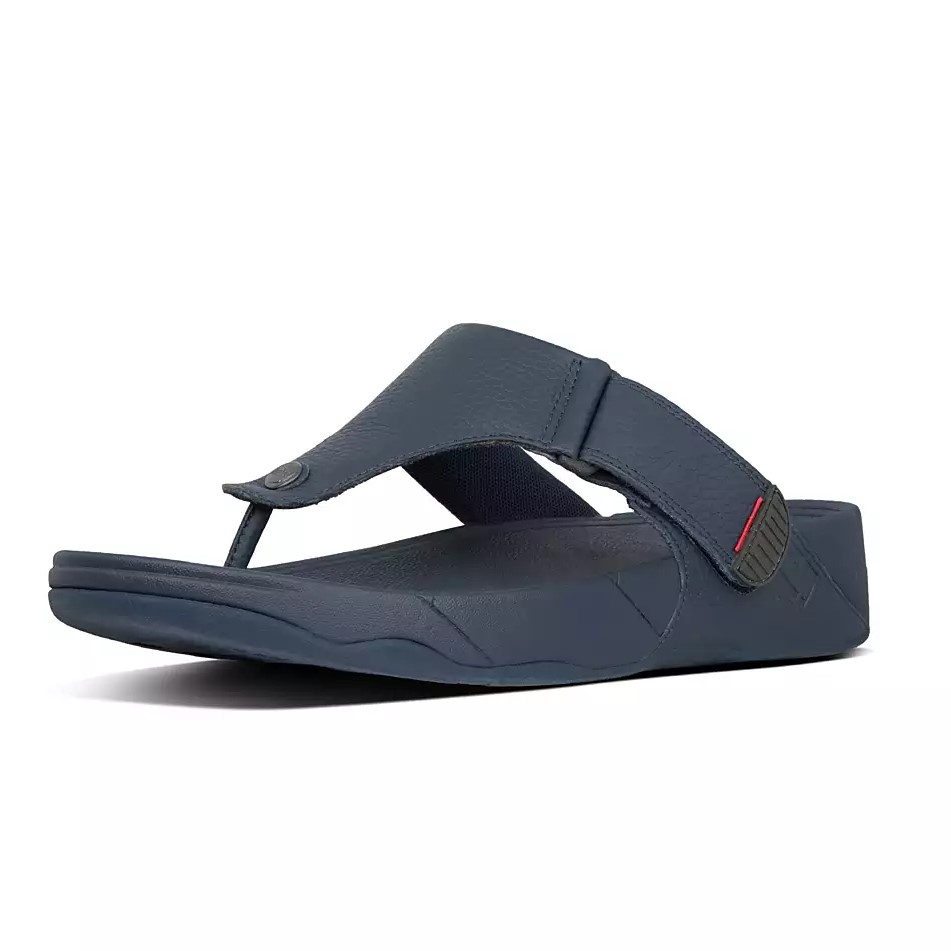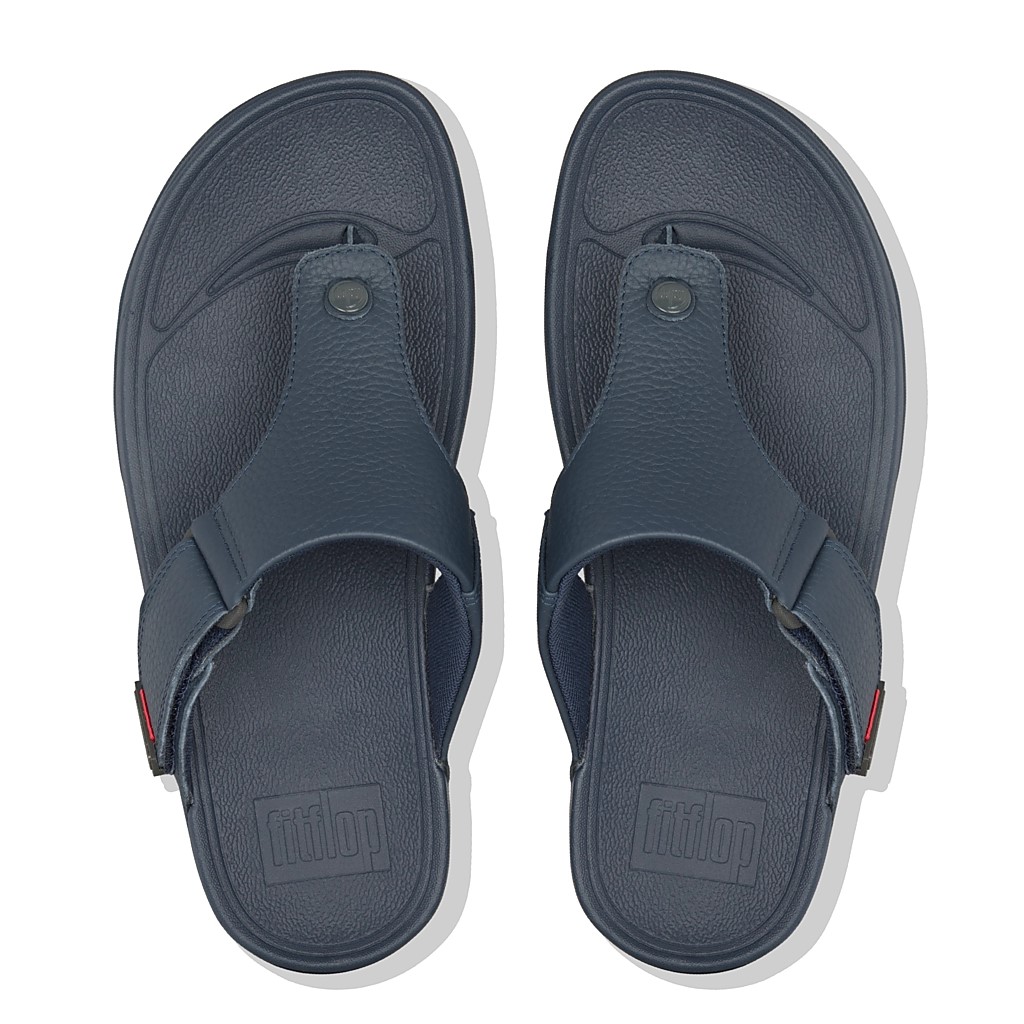 Malaysia Price : RM530
UK Price : RM420 (GBP80 )
Fitflop Women's Gracie Circlet Leather Slides
Fitflop's latest arrival style! Made with soft leather and high-rebound Dynamicush cushioning footbed, it gives natural support and comfort to your feet even if you walk all day in this pair of slip-on!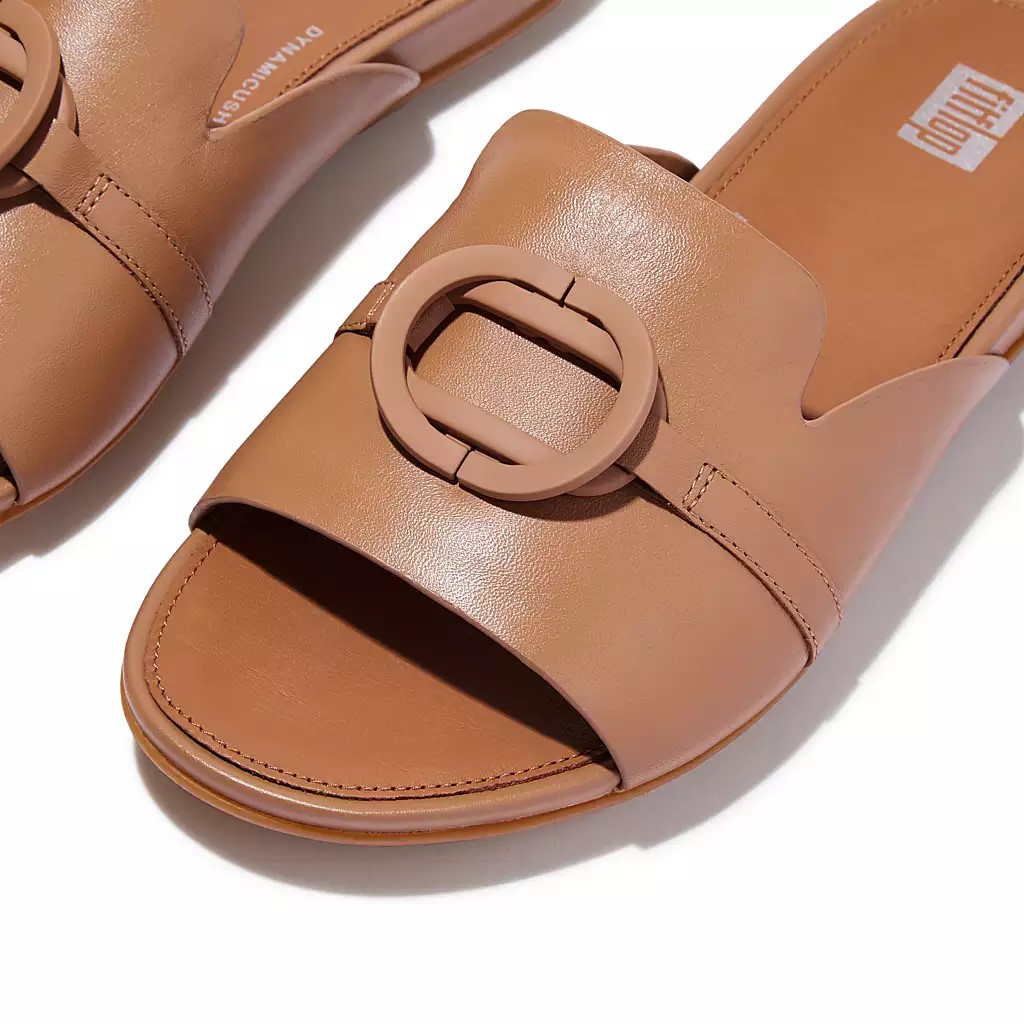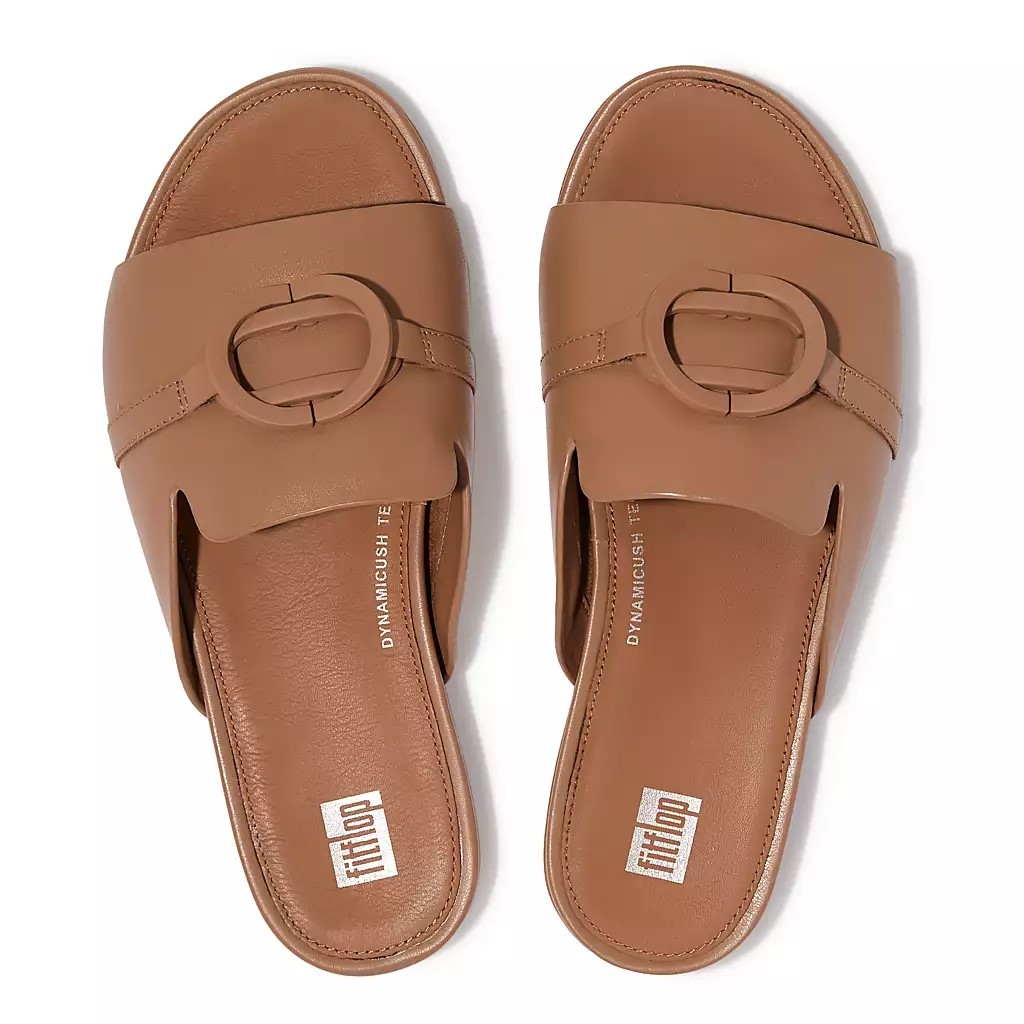 Style Not Available in Malaysia.
UK Price : RM472 (GBP90 )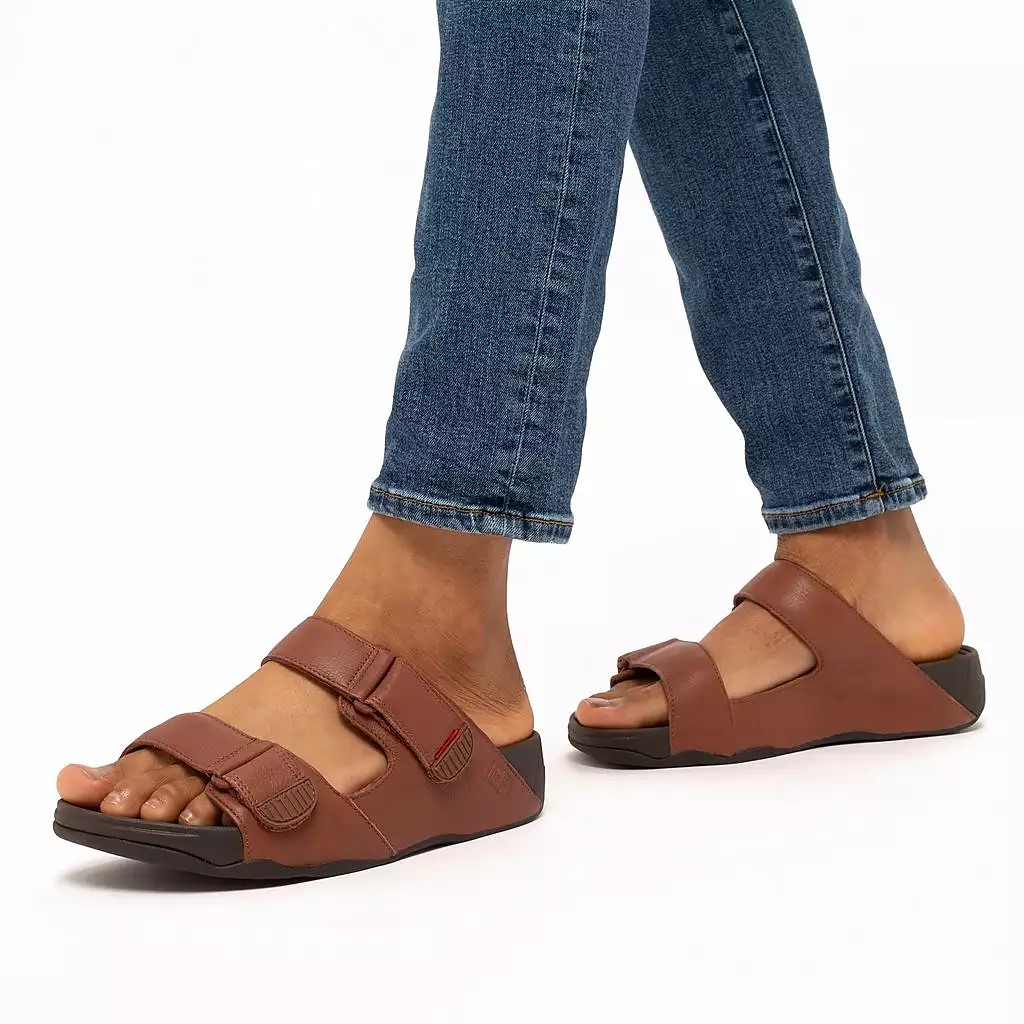 Fitflop Men's GOGH Leather Slides
Featuring a classic design, it uses Fitflop's instant pressure-diffusing Microwobbleboard midsole with 2 adjustable straps! It offers great support to your feet and you wouldn't want to take them off because they're too comfy!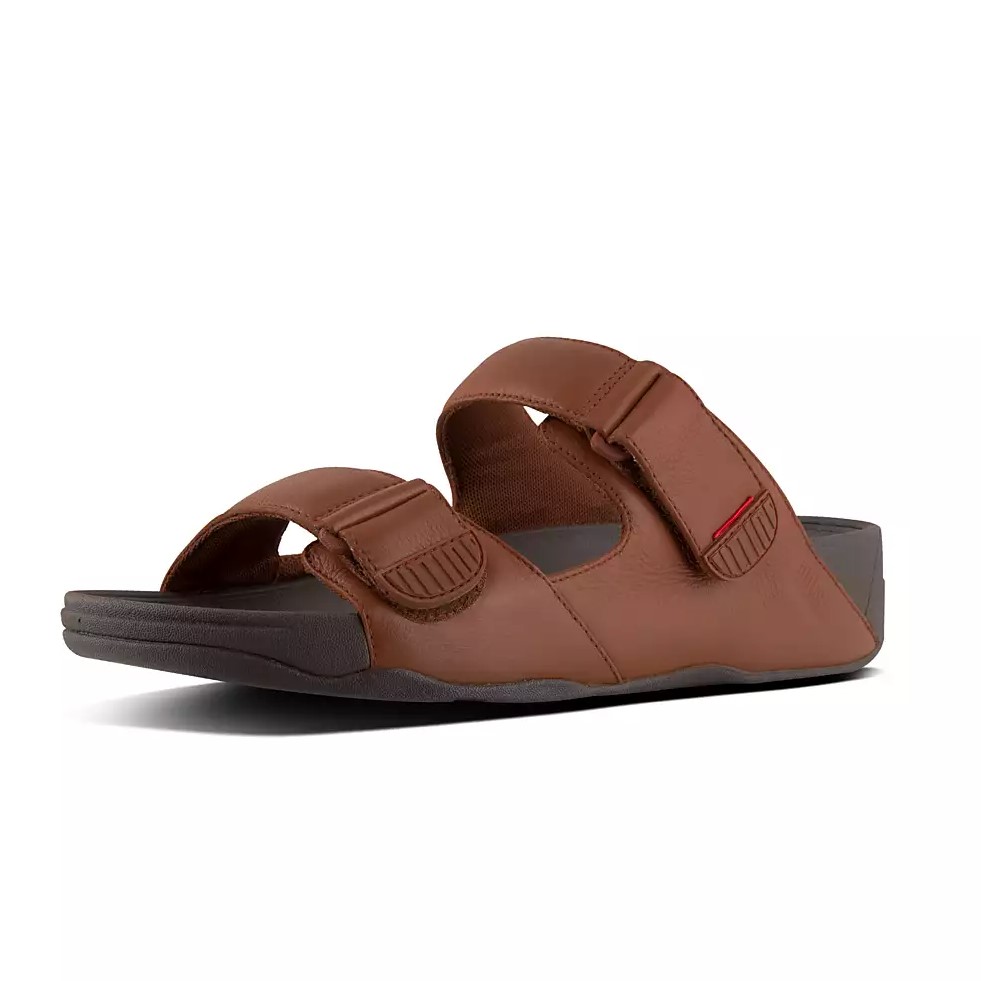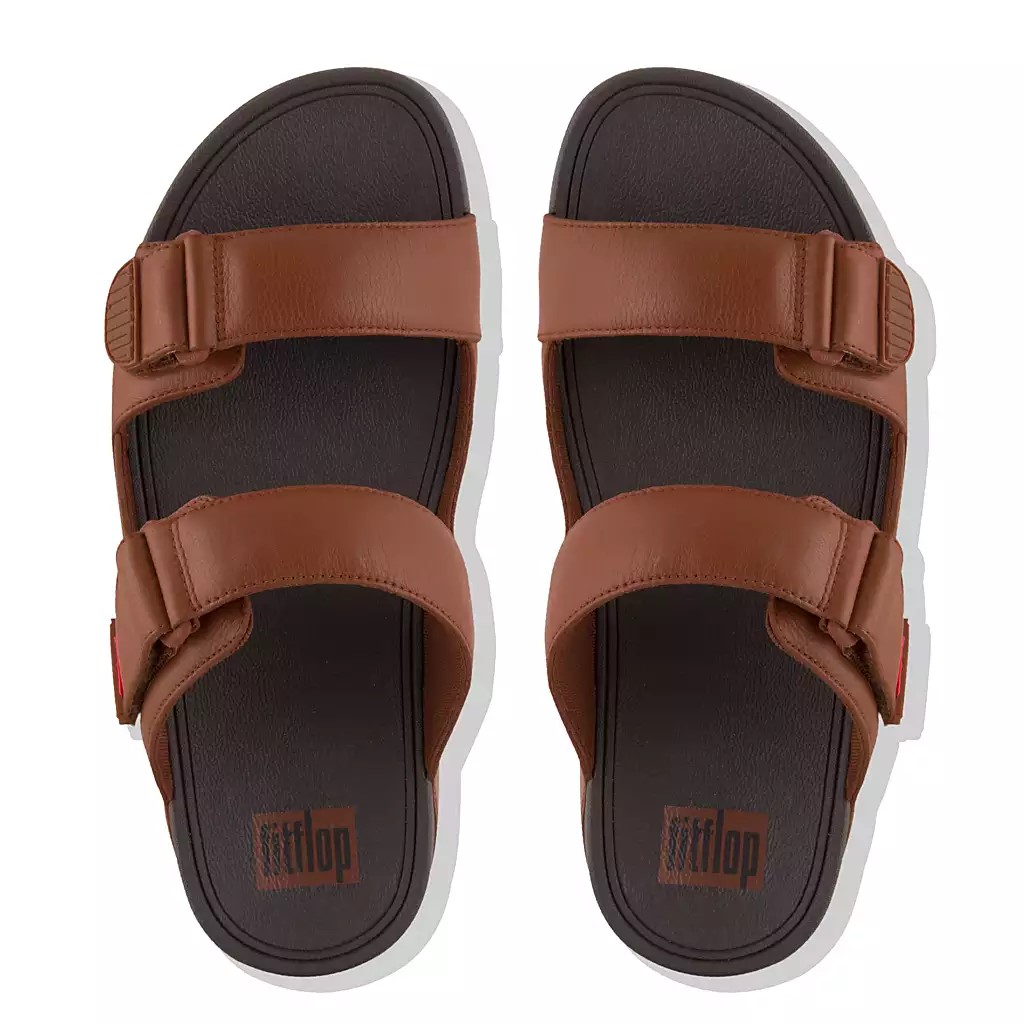 Style Not Available in Malaysia.
UK Price : RM472 (GBP90 )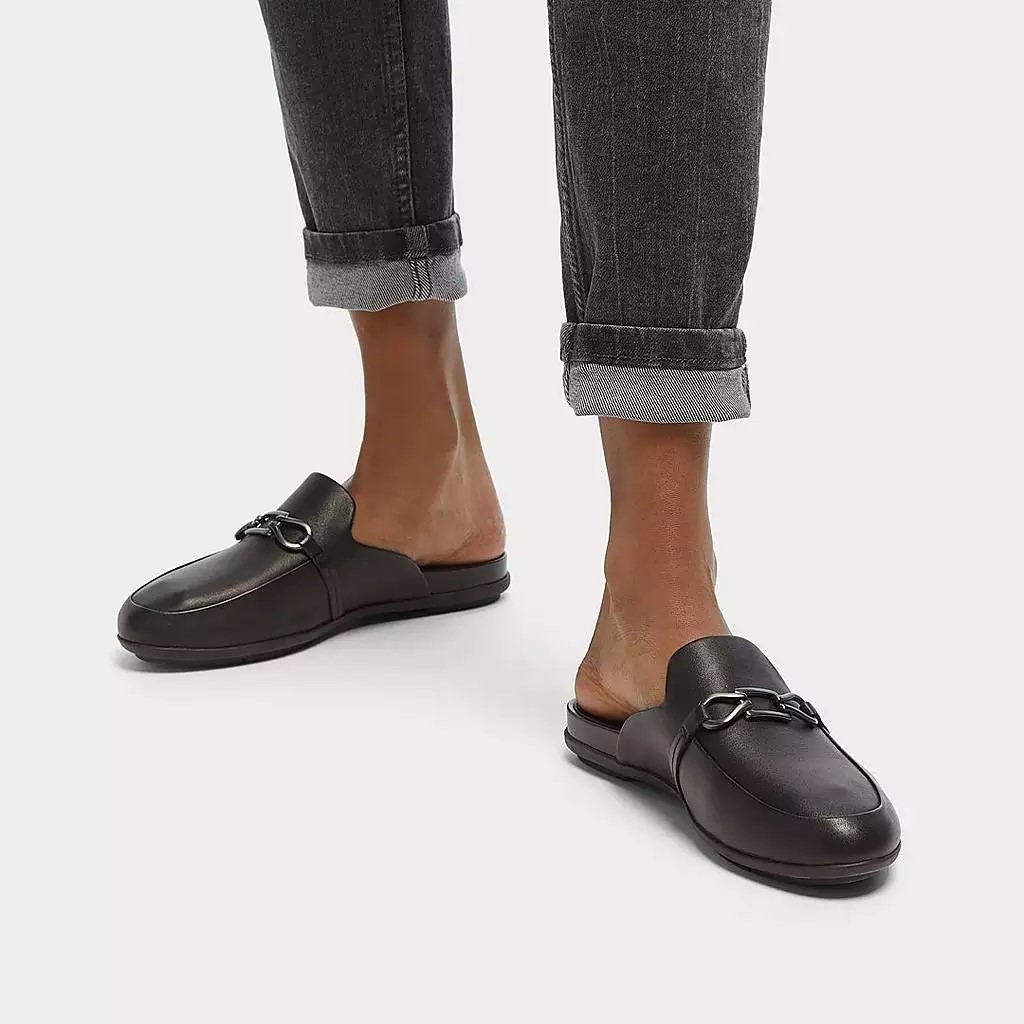 Fitflop Women's Gracie Chain Leather Mules
Apart from sandals, a pair of Gracie slip-on mules would be a versatile, elegant choice for dressing up or down! Crafted with leather, the Dynamicush cushioning is hidden in the soles to give maximum comfort!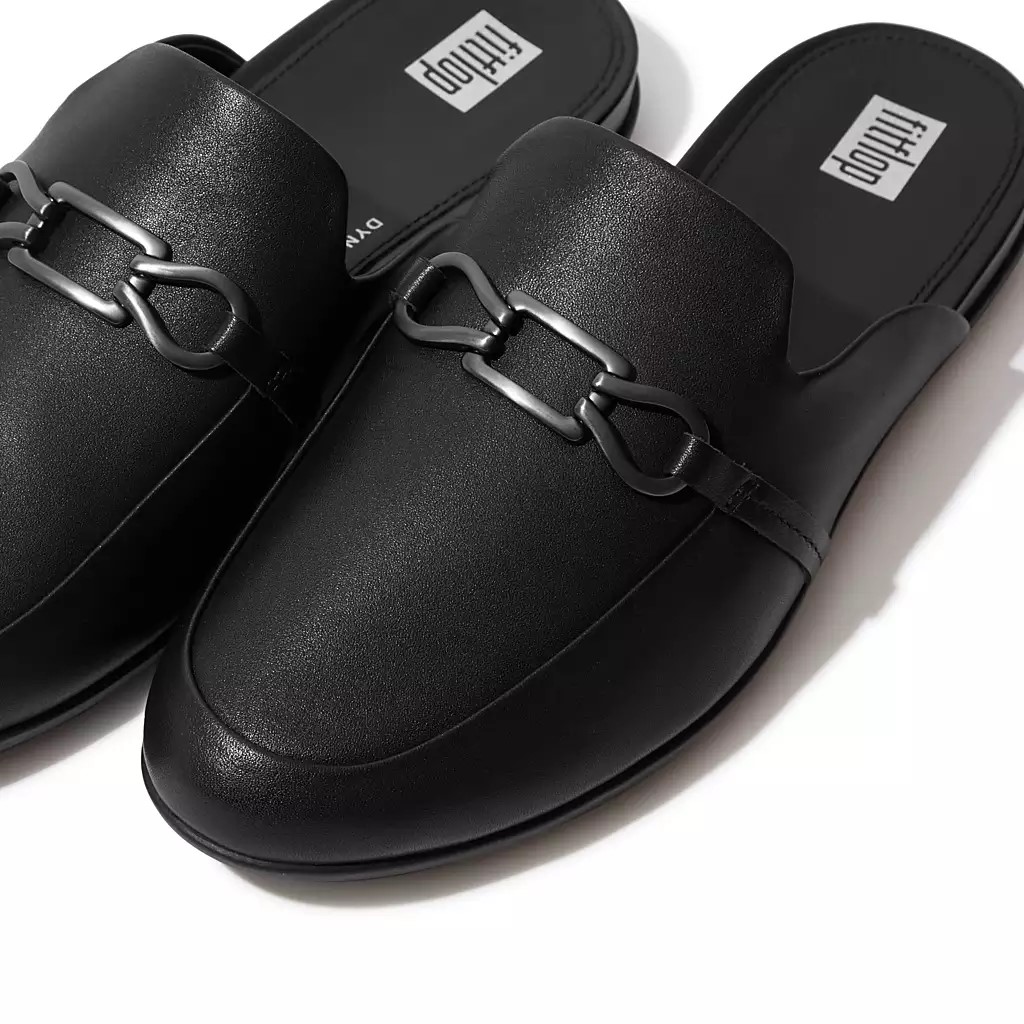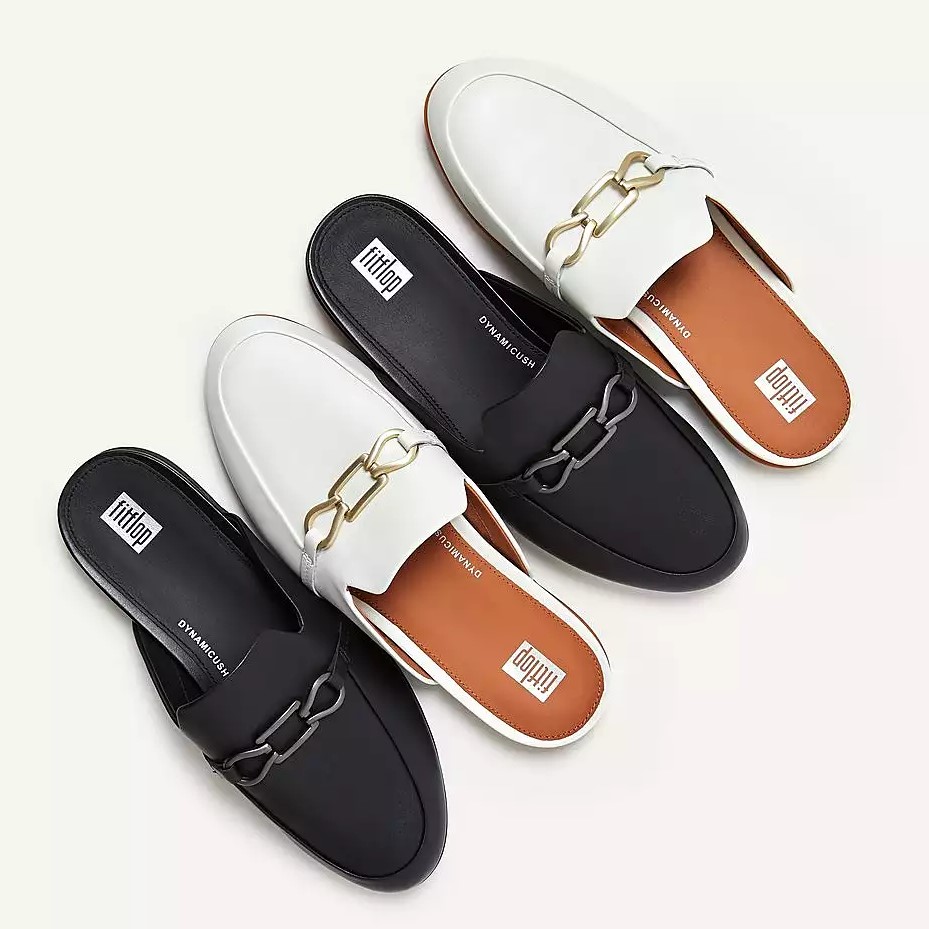 Malaysia Price : RM600
UK Price : RM349 (GBP66.5 )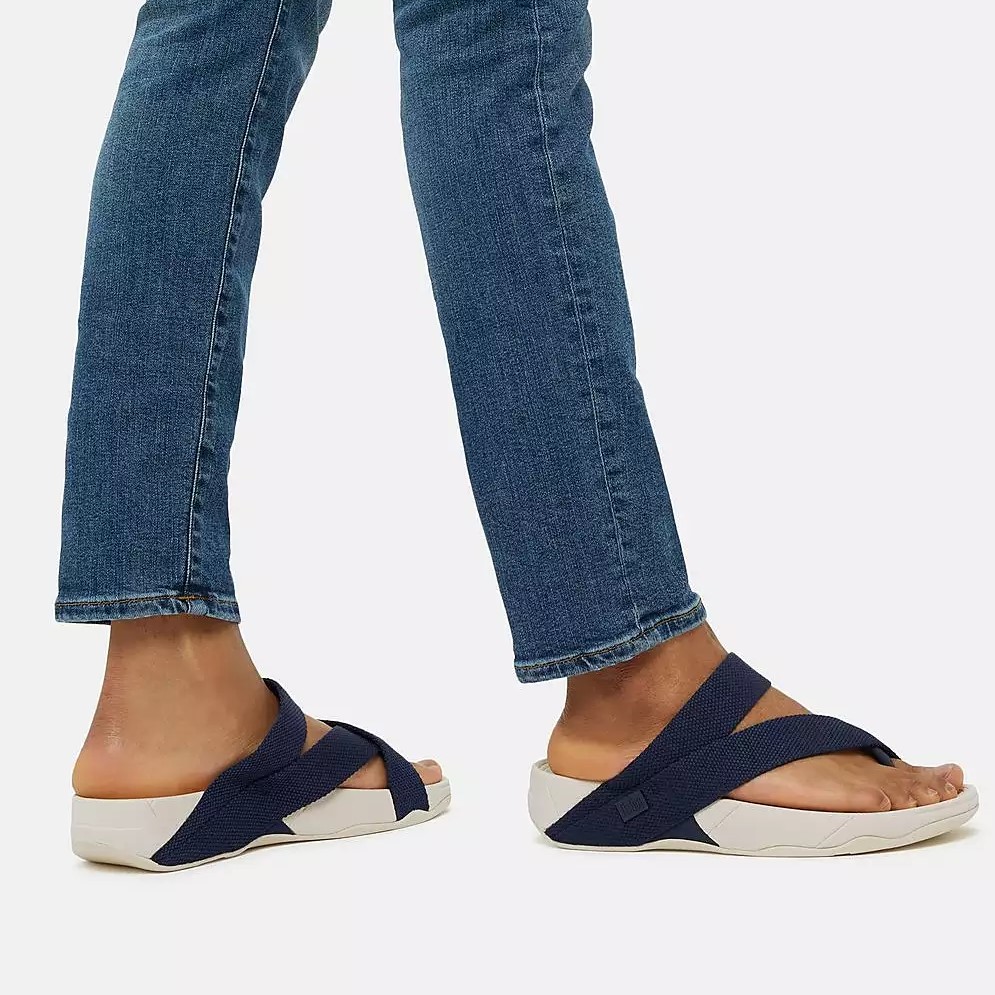 Fitflop Men's Sling Weave Toe-Post Sandals
Sling on a pair of Trakk-II sandals and you're ready to roll! It features sporty textured webbing, soft faux-leather toe posts and Microwobbleboard midsoles for maximum comfort.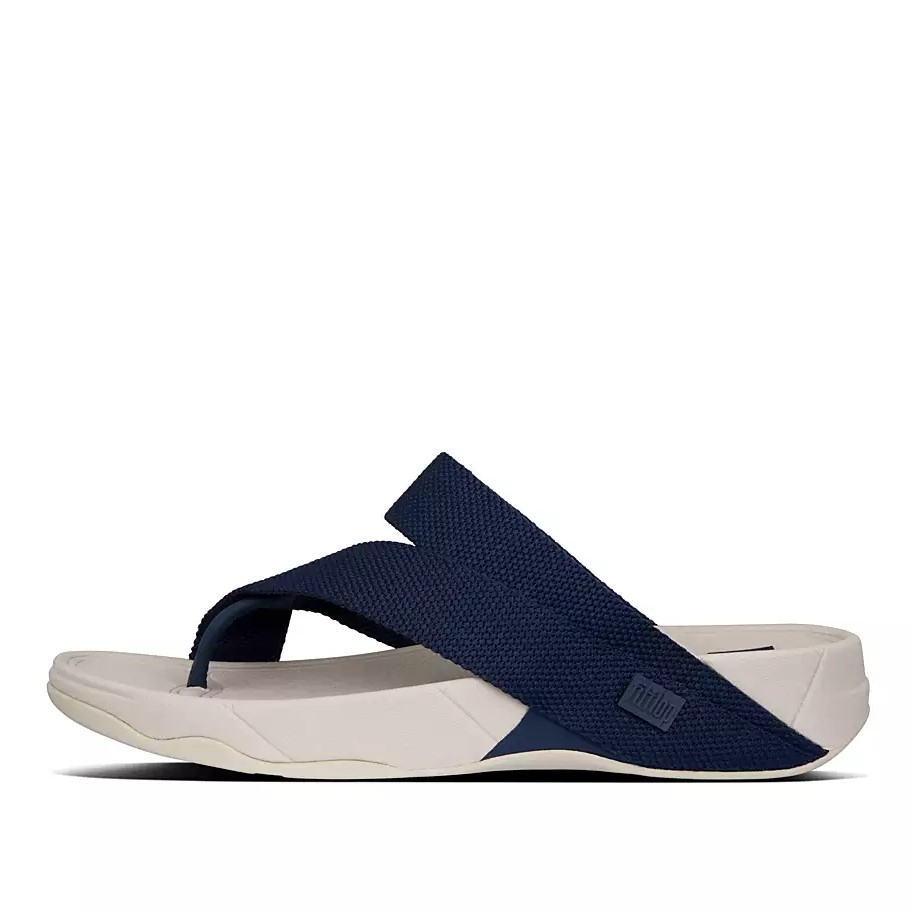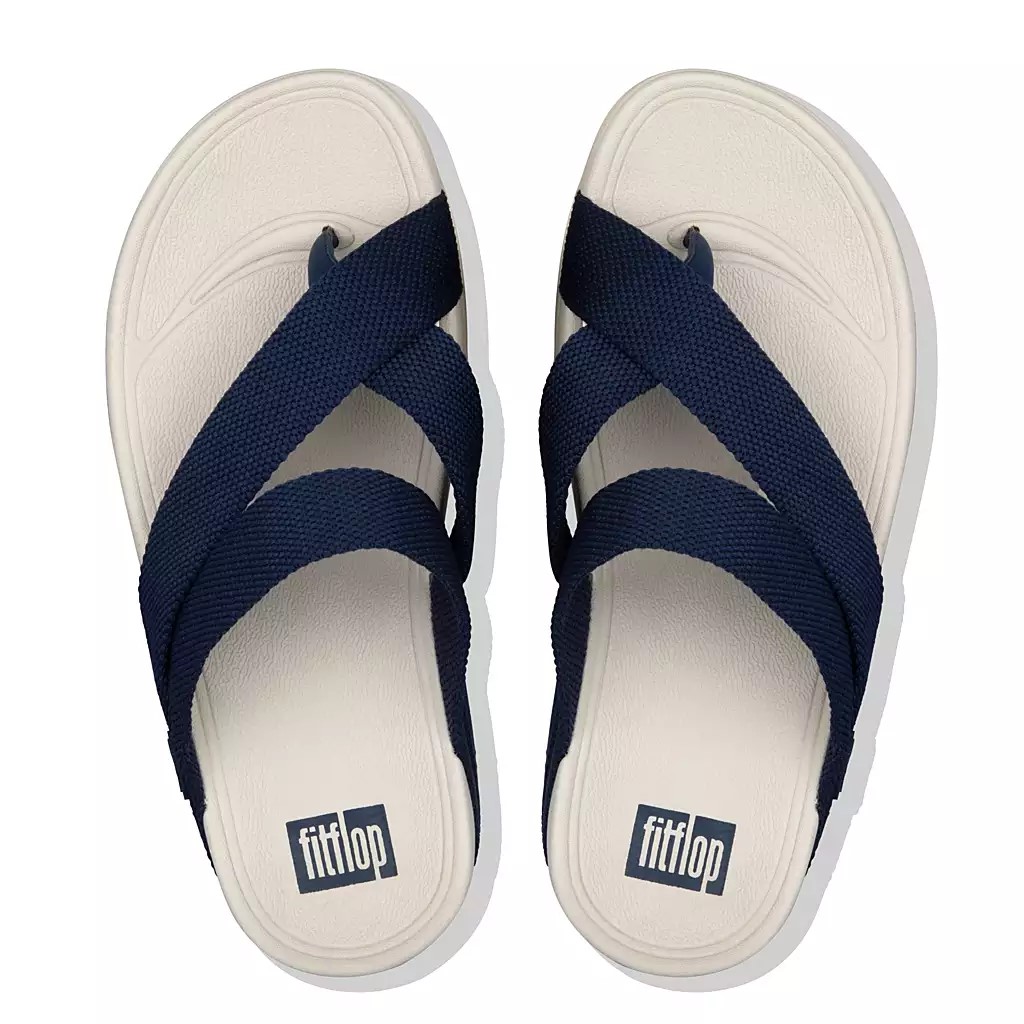 Malaysia Price : RM480
UK Price : RM341 (GBP65 )
💡 Note: Product prices, quantities etc. may change due to sales. All subject to change.
Fitflop UK Shopping and Shipping Guide
Step 1:Go to Buyandship website to log in or register as a member.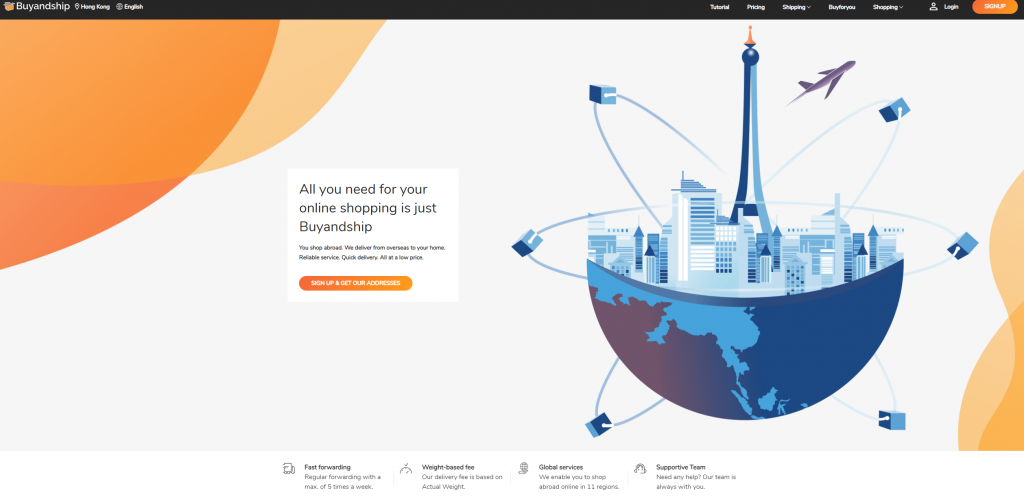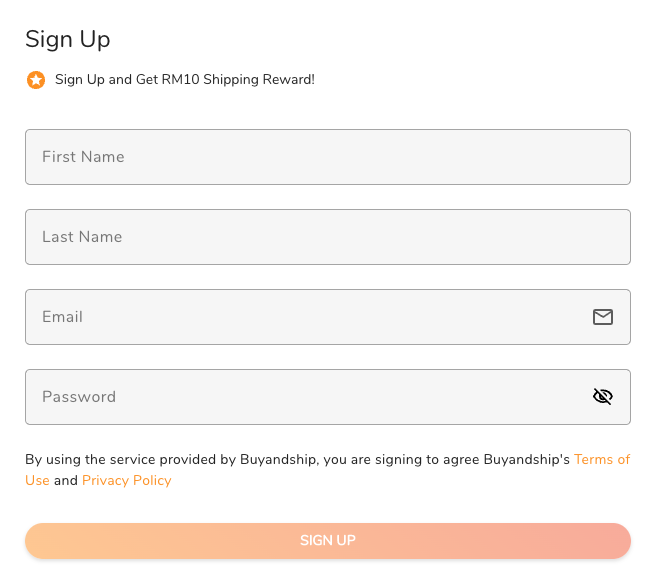 Step 2:Fill in your first and last name, email address and set your account password. Click "Sign Up" once details are completed.
You can start browsing by categories, or search for a particular product on the search bar at the top!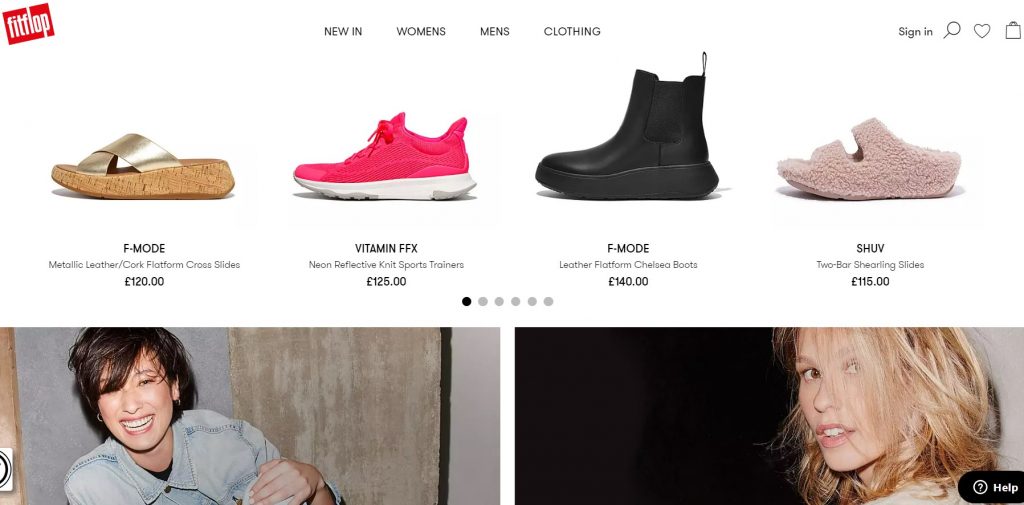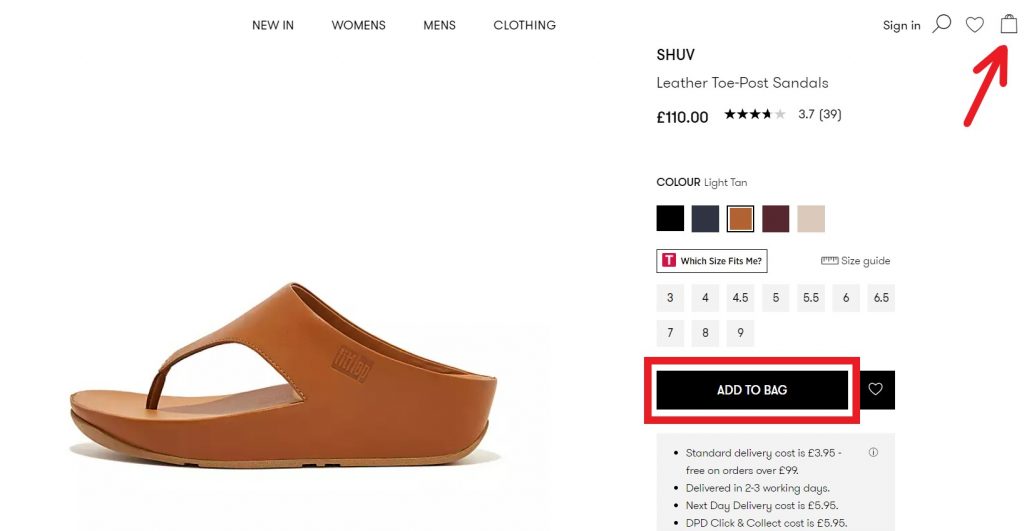 Step 4:If you wish to add an item into cart, click "Add to Bag" and you're able to visit your cart by clicking top right corner as shown.
Step 5: In your cart, you should see all of the items you've added.
Click "Checkout" to continue.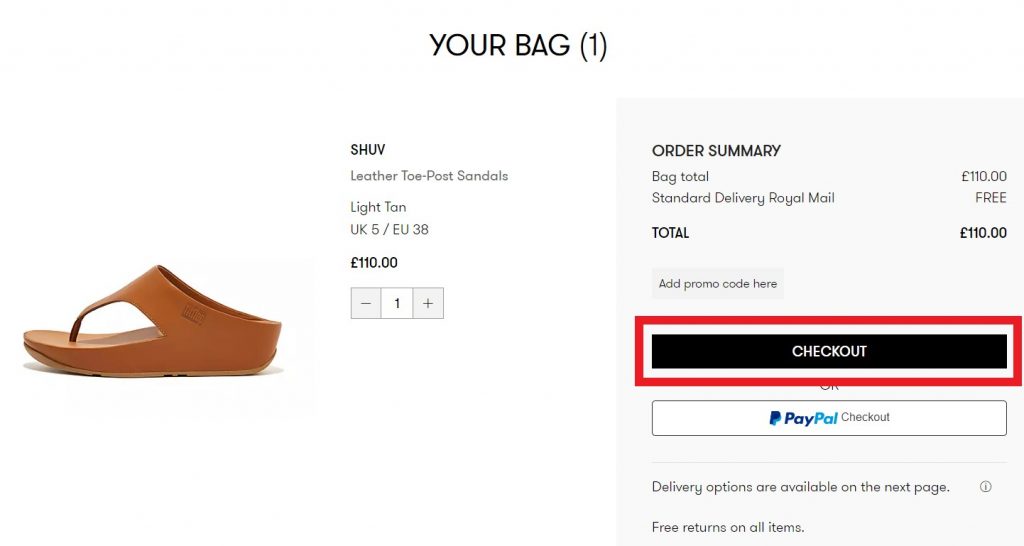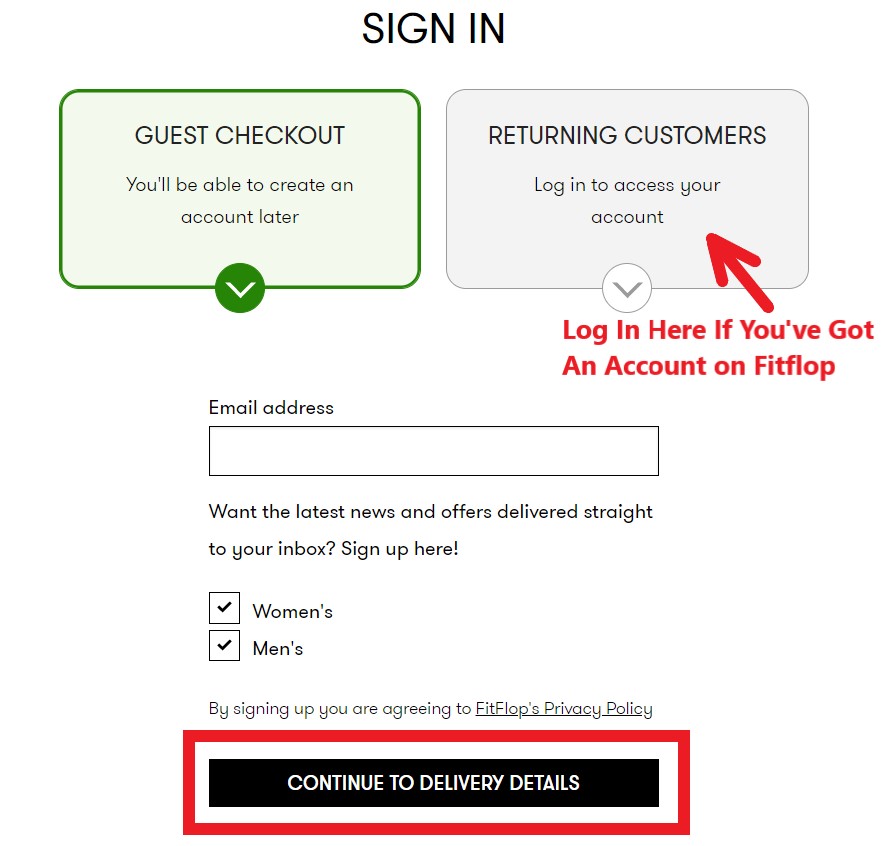 Step 6:Select "Guest Checkout" if you don't have a Fitflop account, or log in by clicking "Returning Customers".
For those checking out as guest, enter your email address and click "Continue to Delivery Details".
Step 7:Choose "Home or Work Address" as your delivery method, then scroll down to continue.
Enter delivery details including your name with your BNS member ID and BNS UK warehouse contact number.
For contact number, go to "Overseas Warehouse Address" on your Buyandship member centre and view the information of Buyandship's UK warehouse.
Click "Or Enter Address Manually" to fill in your shipping address on the next step.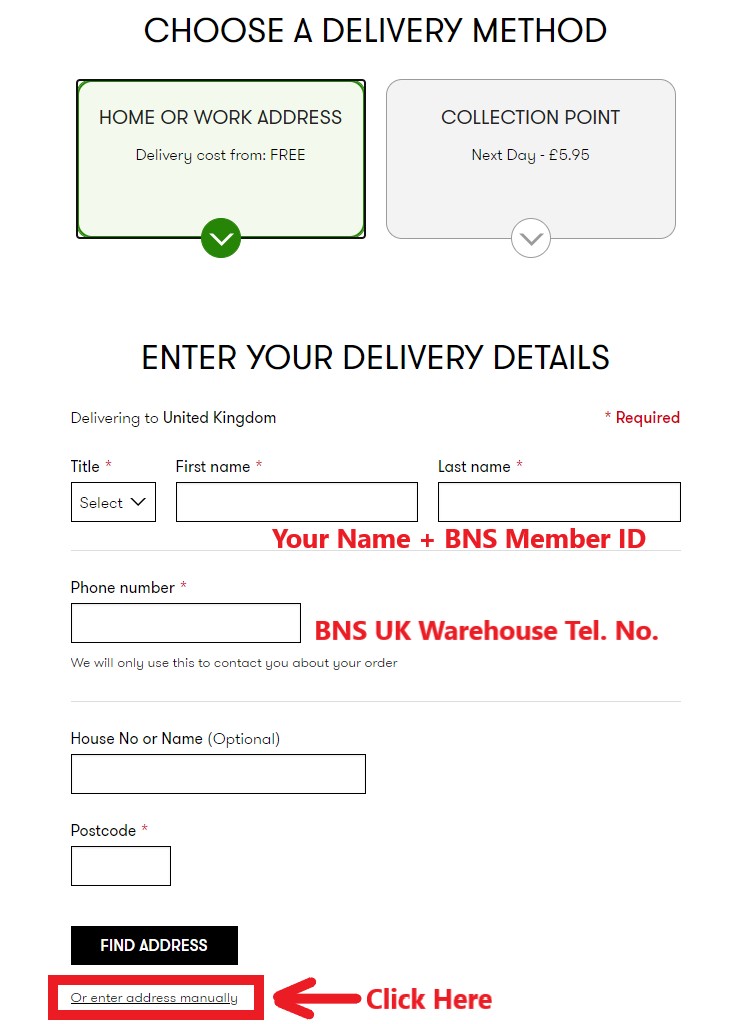 Step 8:Copy and paste BNS UK warehouse address with postcode in the corresponding columns.
For shipping address, go to "Overseas Warehouse Address" on your Buyandship member centre and view the information of Buyandship's UK warehouse.
Click "Continue" to proceed.
Step 9:Choose your payment method of either credit card or PayPal.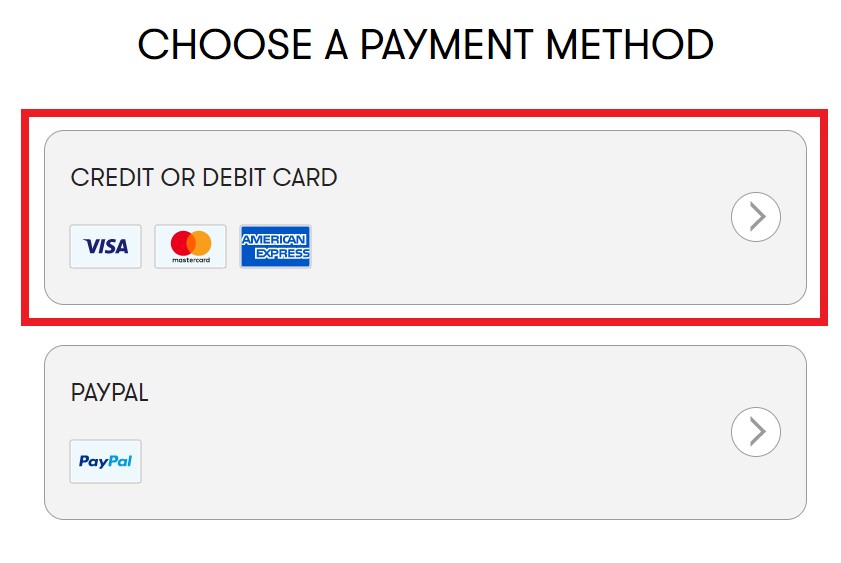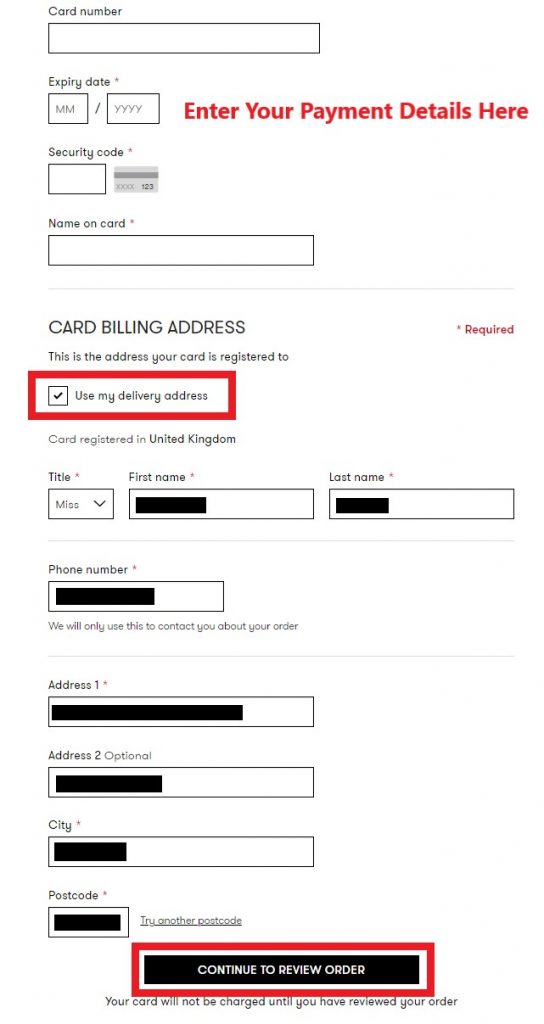 Step 10:Enter your payment card details and tick "Use My Delivery Address" as your billing address.
Click "Continue to Review Order" to proceed.
Step 11:Double check your cart items, click "Place Order" to complete your purchase on Fitflop UK.
You'll receive a confirmation email shortly!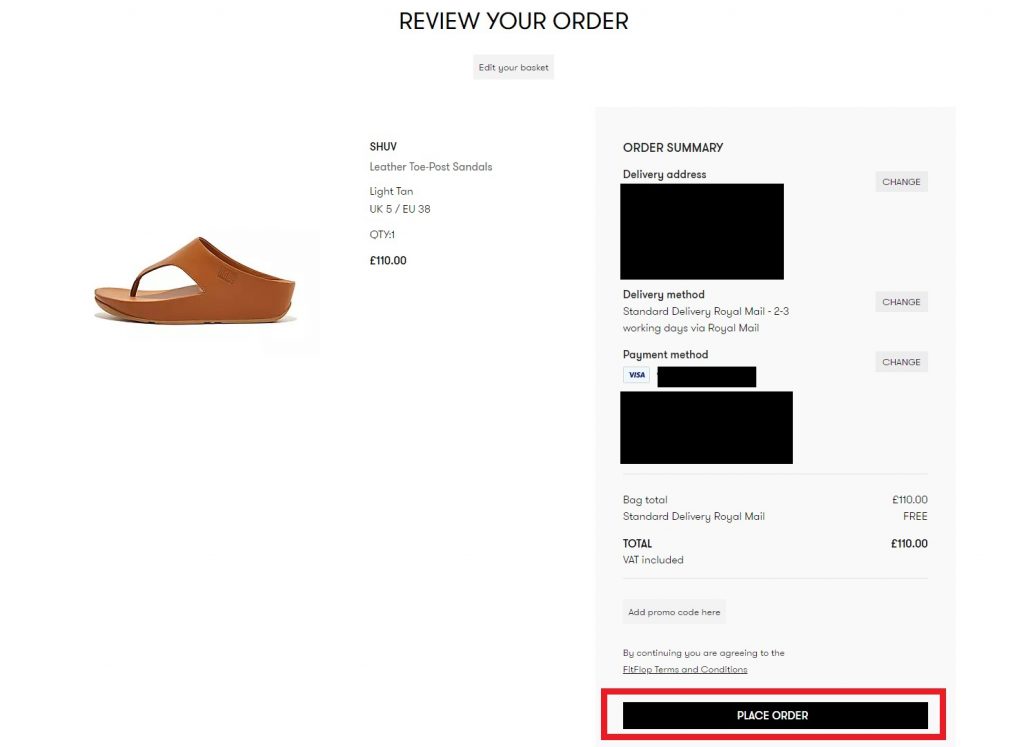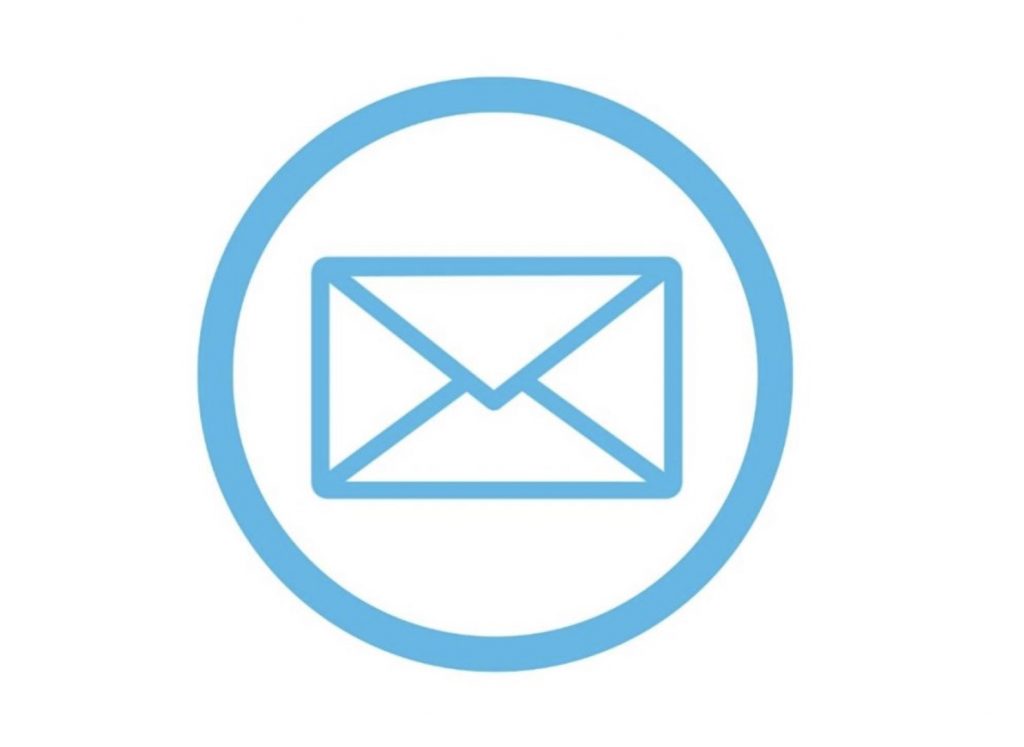 ---