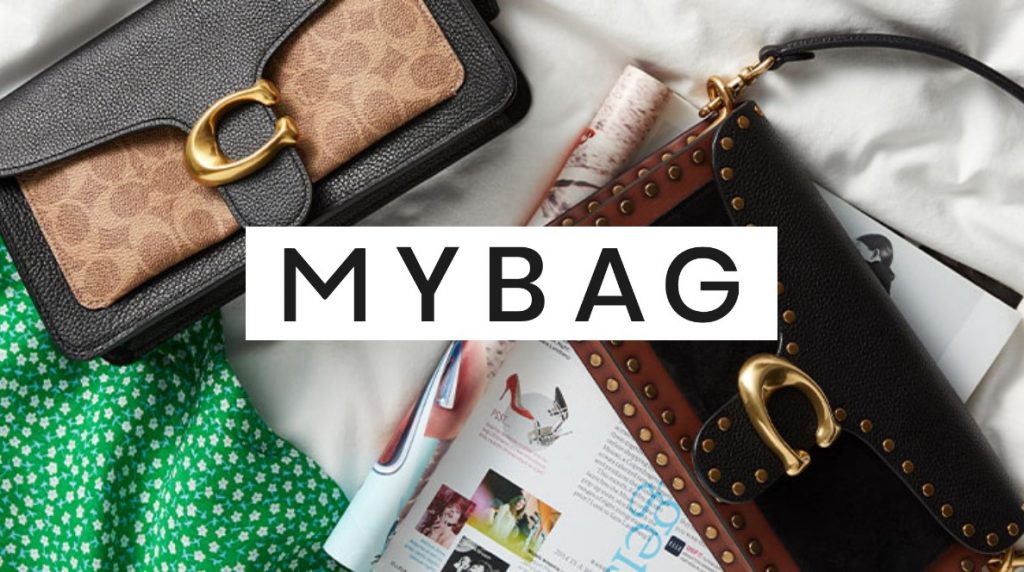 Looking for a bag or any fashion accessory for different occasions? Mybag.com will be your best online shop to go around and shop for luxury designer handbags! It offers a wide selection of designer brands including Coach, Vivienne Westwood, Ted Baker, Kate Spade, Valentino and more! As a Buyandship member, you're in luck – you can now enjoy an exclusive offer of 22% off selected handbags and accessories at Mybag.com! Keep reading for your exclusive promo code to be applied at checkout!
Although Mybag.com offers international shipping to Malaysia, the shipping fee is expensive. Good news is you can save on shipping and shop your favourites from Mybag UK, and ship to Malaysia hassle-free with the help of Buyandship! Check out our step-by-step shopping guide to know how to shop Mybag from UK, with 5 popular brands you can shop!
💡 Shopping Tips : Don't forget to set your shipping region to "United Kingdom" at the top right of MyBag.com page, and get free shipping to our UK warehouse with orders over GBP200!
Table of Contents:
► What is MyBag.com?
► MyBag x Buyandship Exclusive 22% Off Promo Code
► Popular Brands to Shop on MyBag.com
► Shopping Tutorial : Member Registration on MyBag
► Shopping Tutorial: How to Shop MyBag from UK & Ship to Malaysia?
What is MyBag?
Launched in 2010, MyBag.com is a popular handbag and accessories online store dedicated to offering on trend and timeless luxury fashion accessories for all occasions, all in one place! You will be able to shop the latest collections, collaborations and exclusive styles from the most in-demand designers on Mybag.com!
Exclusive MyBag Promo Code for Buyandship Members
Enter promo code BUYANDSHIP22 at checkout to enjoy 22% off selected handbag and accessories styles on Mybag.com!
Offer valids from now until 1st March 8am.
Promo code "BUYANDSHIP22" is only eligible to selected items.
What Brands to Shop on MyBag?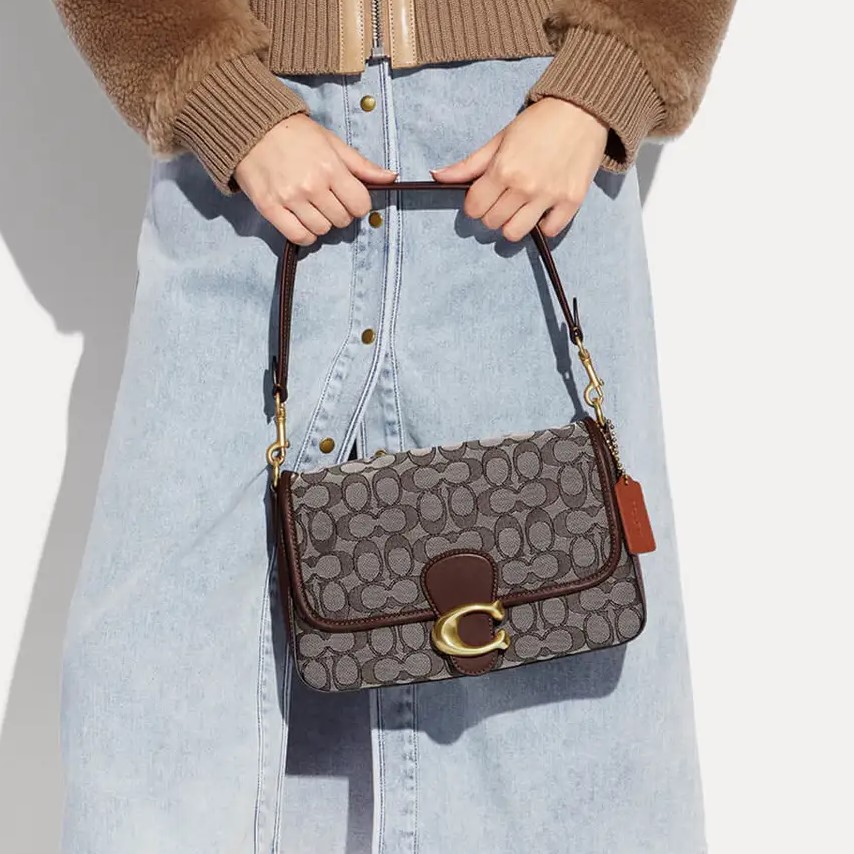 Coach
Explore the Coach collection at MyBag with iconic bags, sleek accessories and timeless jewellery to choose from! Shop popular Coach Tabby collection which is the perfect bag to take you from day-tonight!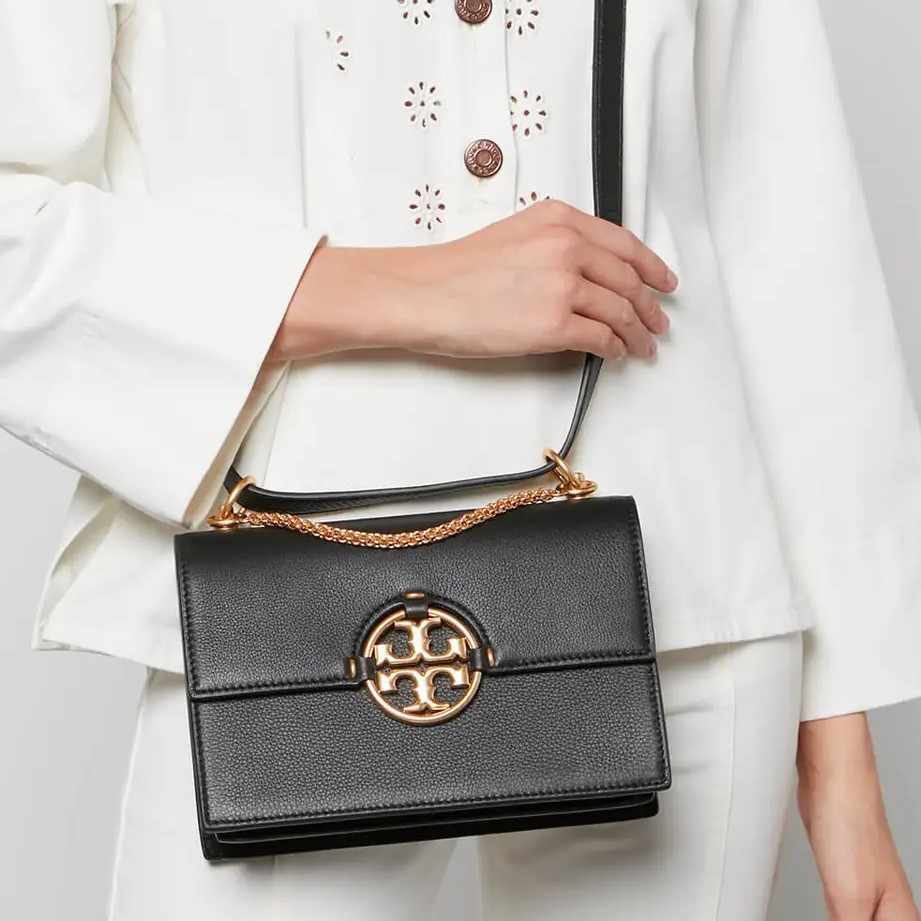 Tory Burch
If you're looking for high fashion styles with an affordable price tag, Tory Burch is the one. Shop stylish collections of Tory Burch handbags and accessories including necklaces and earrings from MyBag!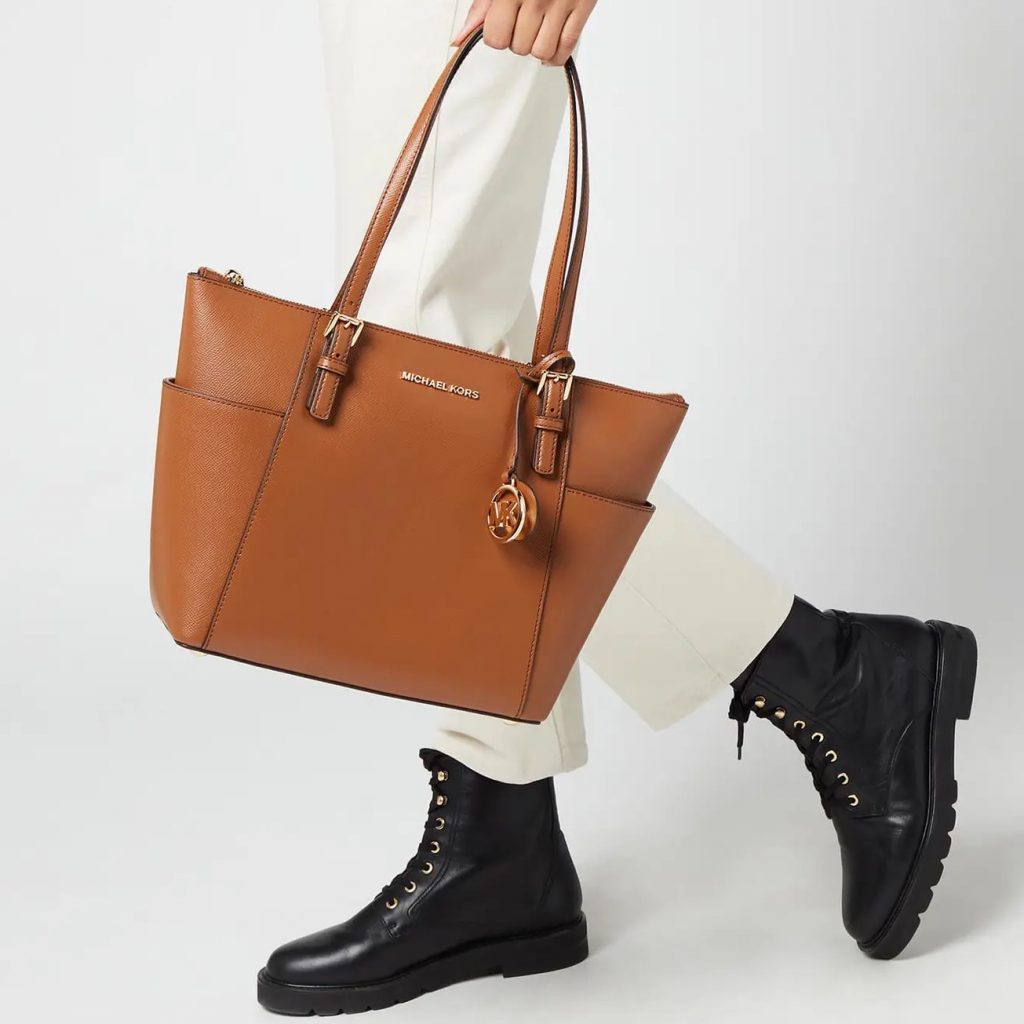 Michael Kors
From signature Jet Set to Voyager tote, find the perfect new Michael Kors bag for yourself or your love one from a wide selection! You can also shop women's line – MICHAEL Michael Kors on Mybag!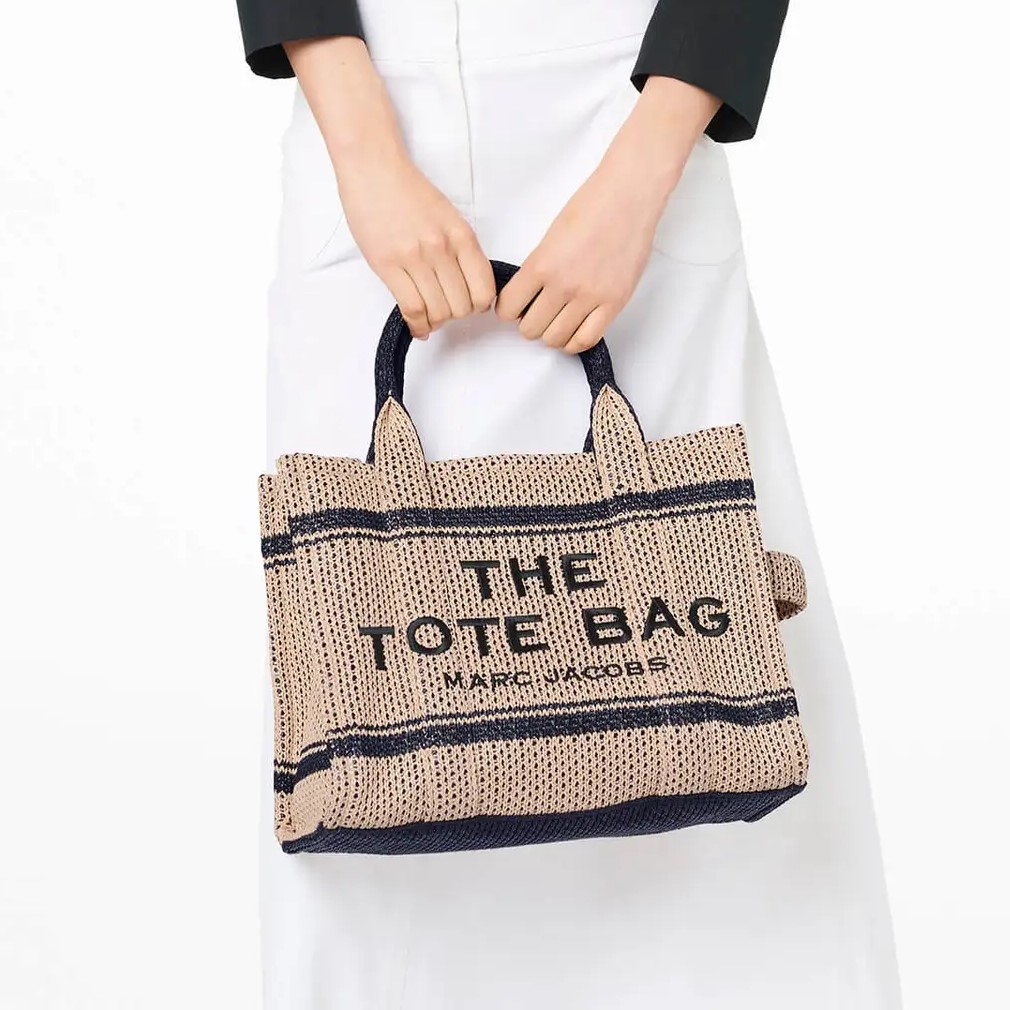 Marc Jacobs
Launched in 1984, Marc Jacobs has become one of the most well-respected brands, worn by many celebs. From teddy tote bag to J Marc leather bag, you can definitely find a bag that suits your need and style on Mybag!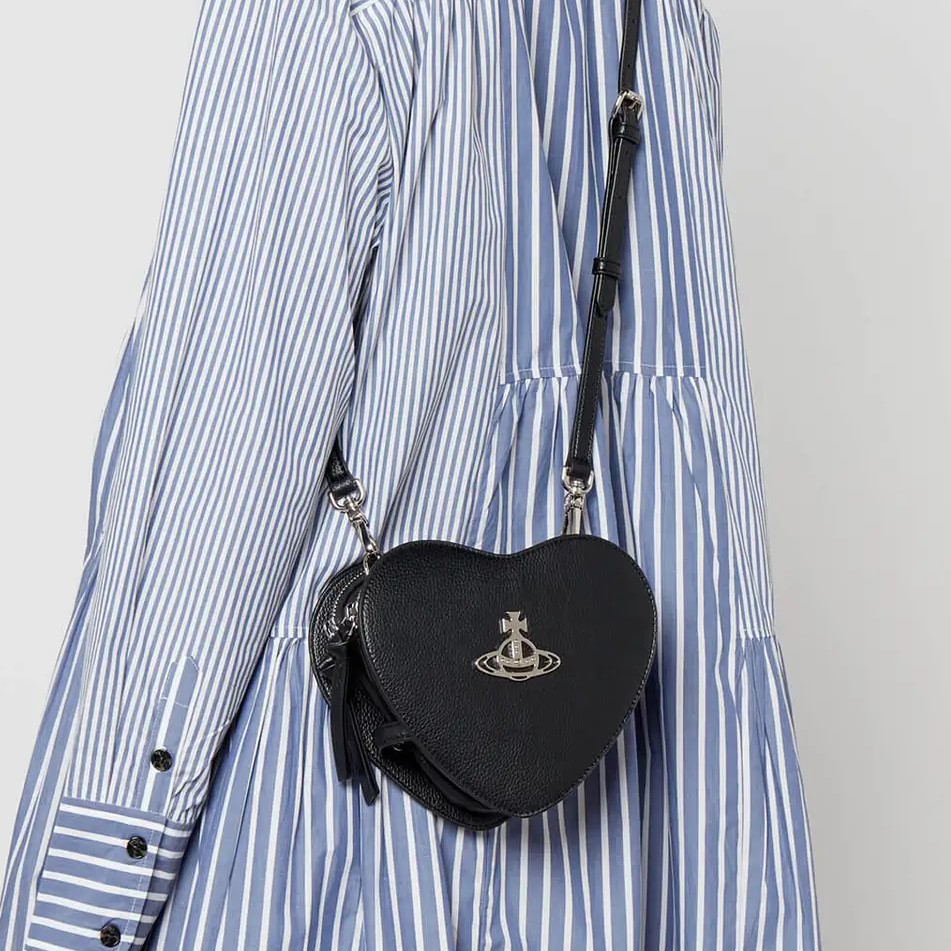 Vivienne Westwood
Vivienne Westwood is known for its quirky, colourful designs that are loved by stylists, bloggers and celebrities around the world. Discover iconic collections of handbags and jewellery pieces at Mybag, including popular Bas Relief pendant necklace!
Tutorial : How to Register as a Member on MyBag.com?
Step 1:Go to Mybag.com, click "Account", "Register" to register as a member.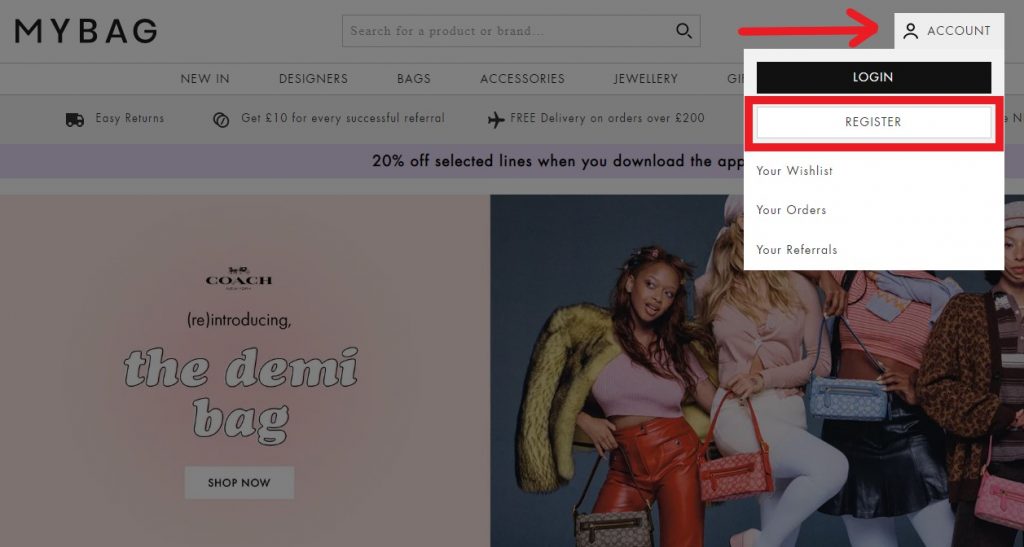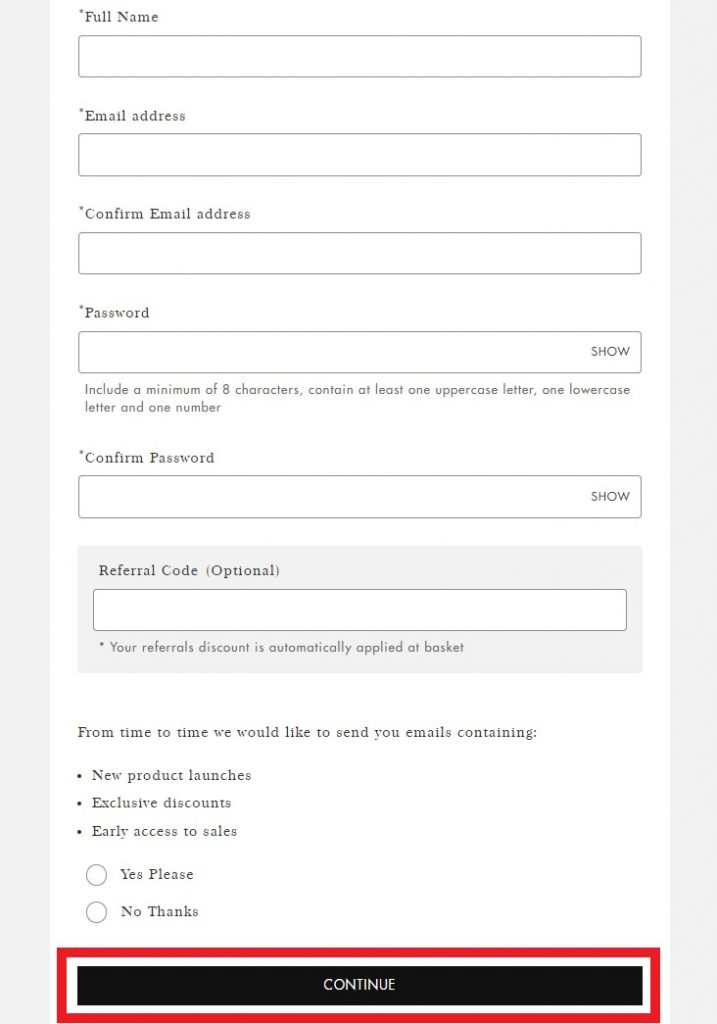 Step 2:Fill in your full name, email address and set your account password. Click "Continue" once details are completed.
Step 3:Ta-da! Your MyBag account is created! You can visit your account to keep track of your orders, items in wishlist and more!
You're now ready to browse and shop on MyBag!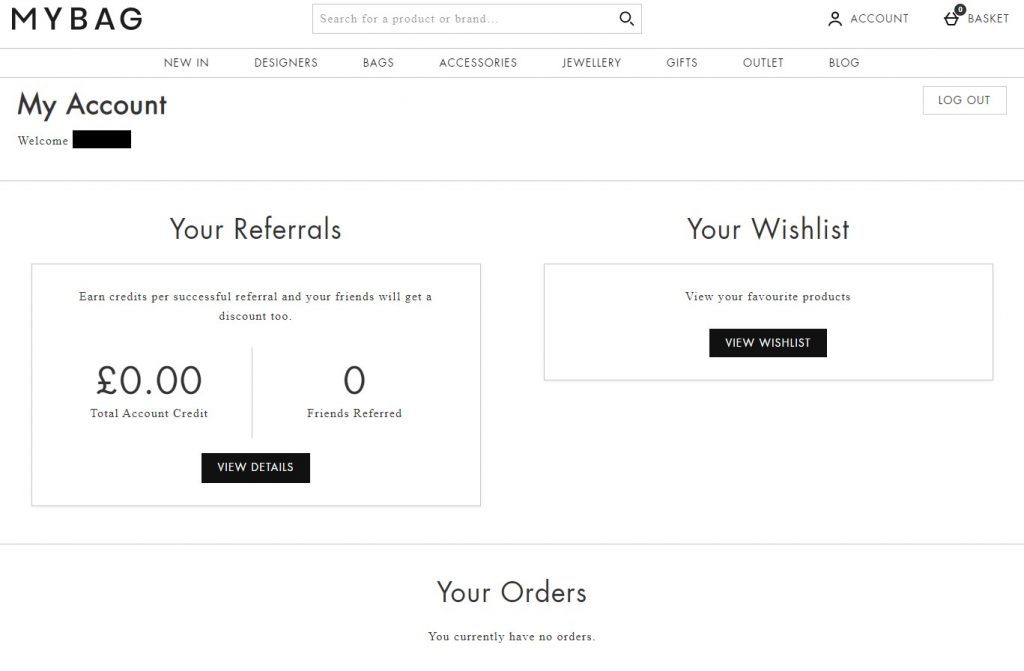 Tutorial : How to Shop MyBag.com & Ship to Malaysia?
Step 1:Go to Buyandship website to log in or register as a member.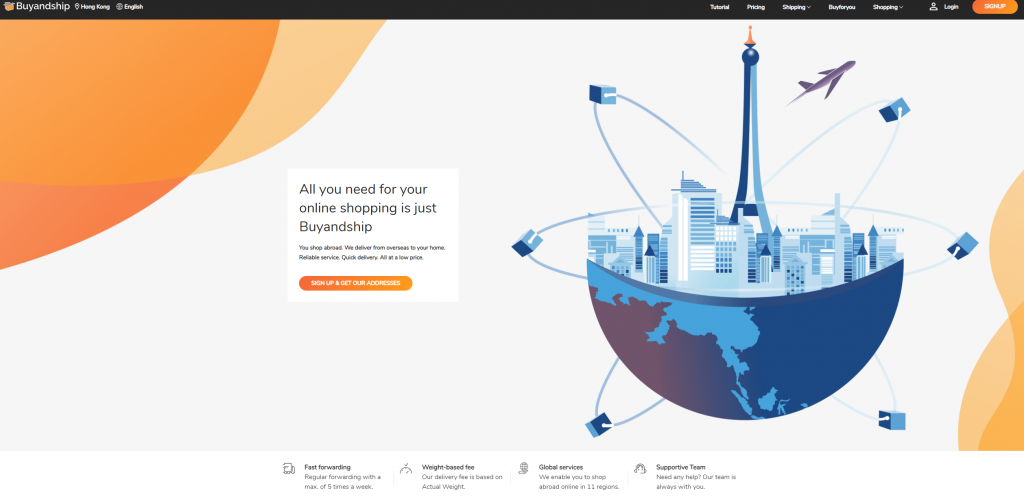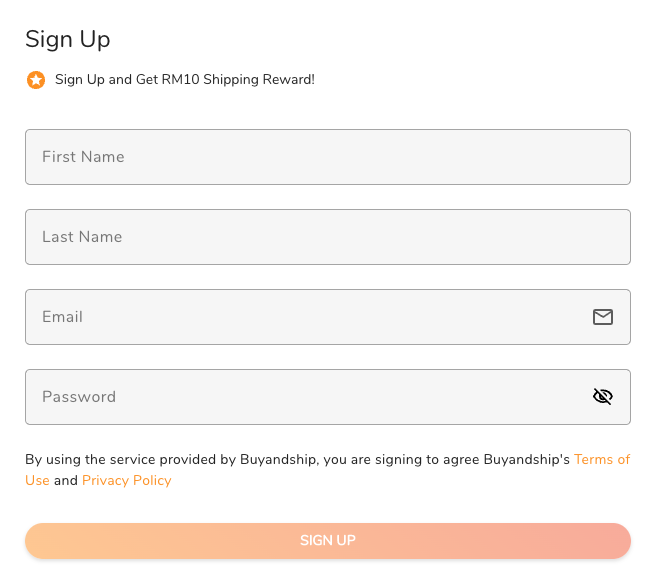 Step 2:Fill in your first and last name, email address and set your account password. Click "Sign Up" once details are completed.
Ensure your shipping settings on the top right corner are set to "United Kingdom" before shopping!
You can start browsing by categories, or search for a particular brand on the search bar at the top!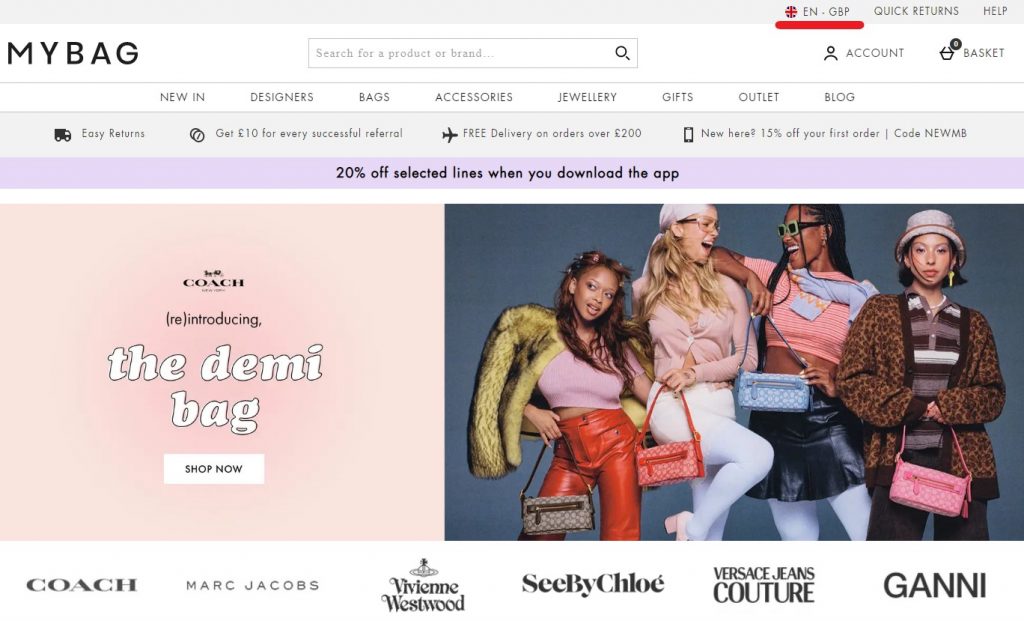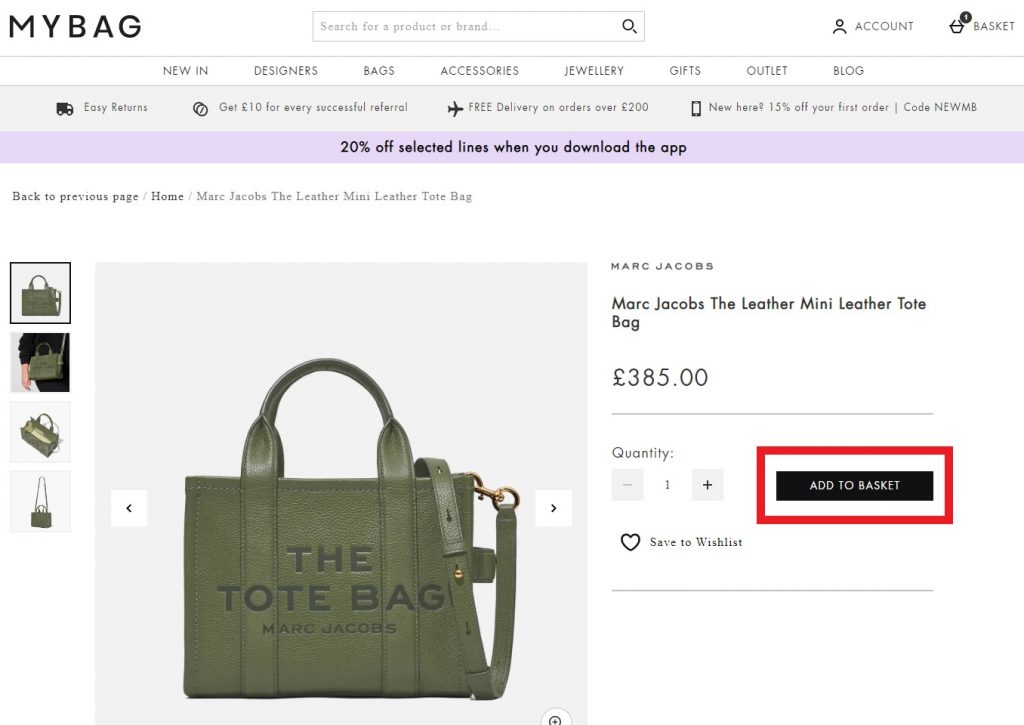 Step 4:If you wish to add an item into cart, click "Add to Basket" and you're able to visit your cart by clicking "Basket" at top right corner.
Step 5: In your cart, you should see all of the items you've added. Make sure your shipping region shows "United Kingdom".
Choose your payment method below, then click "Checkout" to continue.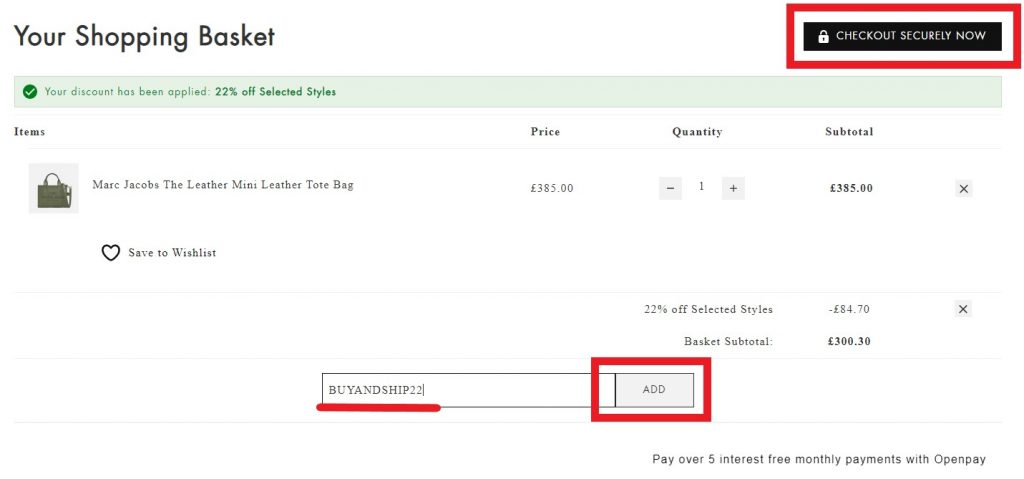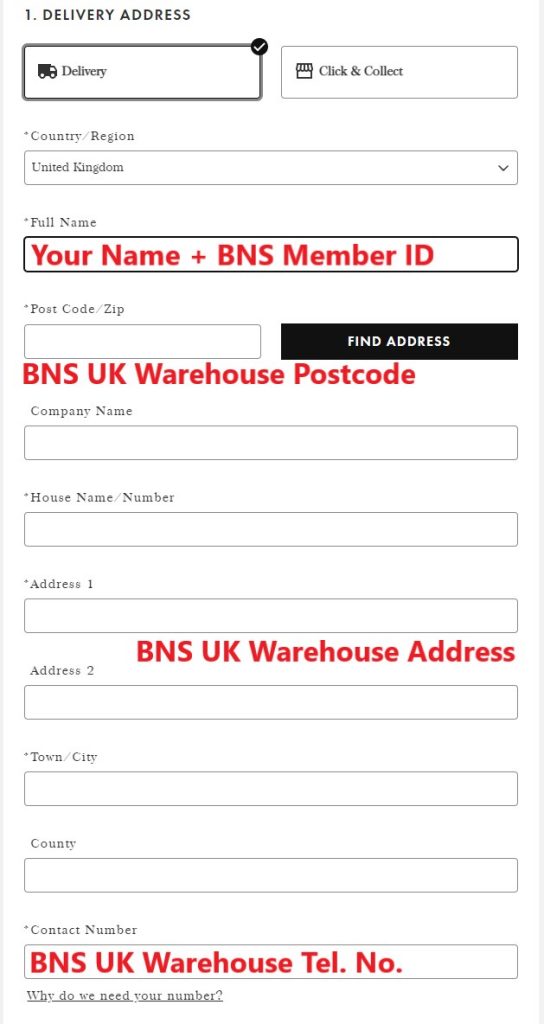 Step 6 : Enter shipping details including your name with your BNS member ID, BNS UK warehouse address and contact number.
For shipping address, go to "Overseas Warehouse Address" on your Buyandship member centre and view the information of Buyandship's UK warehouse.
Step 7:Choose your payment method, enter your payment card details and click "Submit My Order" to complete your puchase on Mybag.
Ta-da! You'll receive a confirmation email shortly.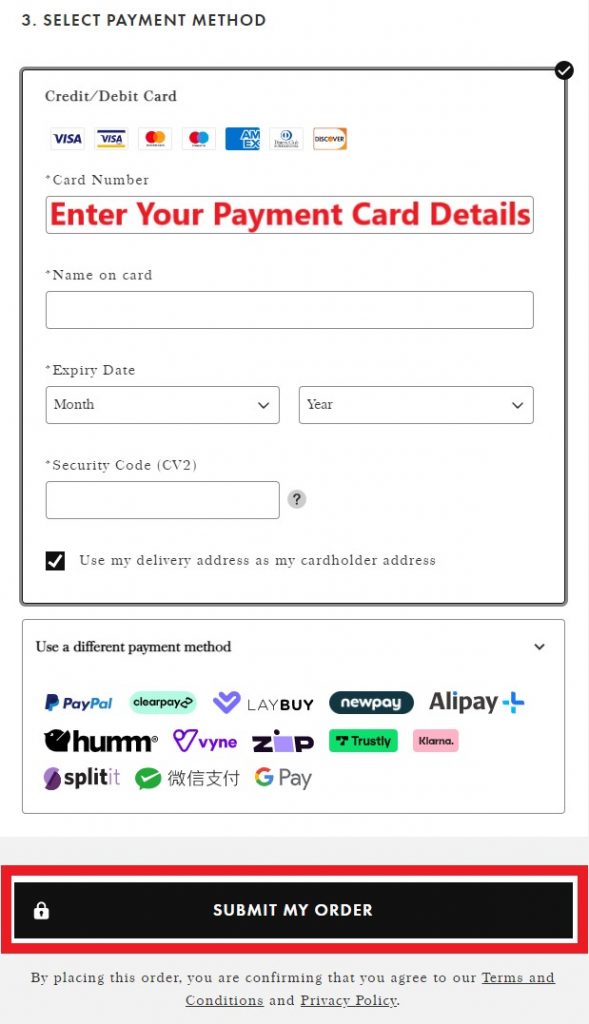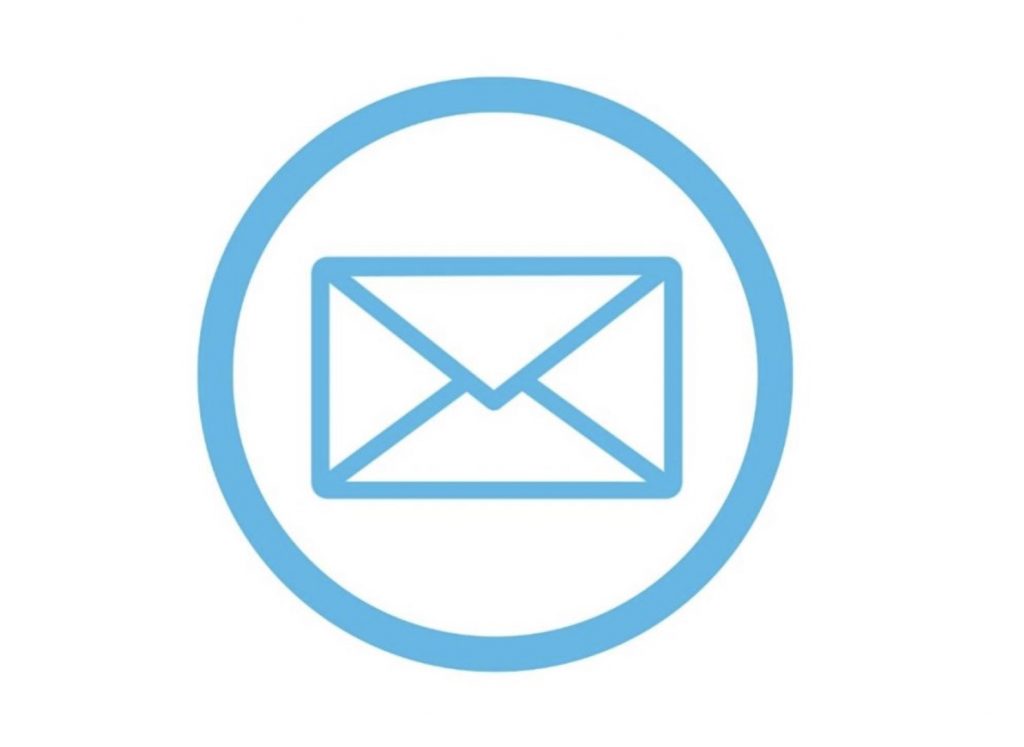 ---