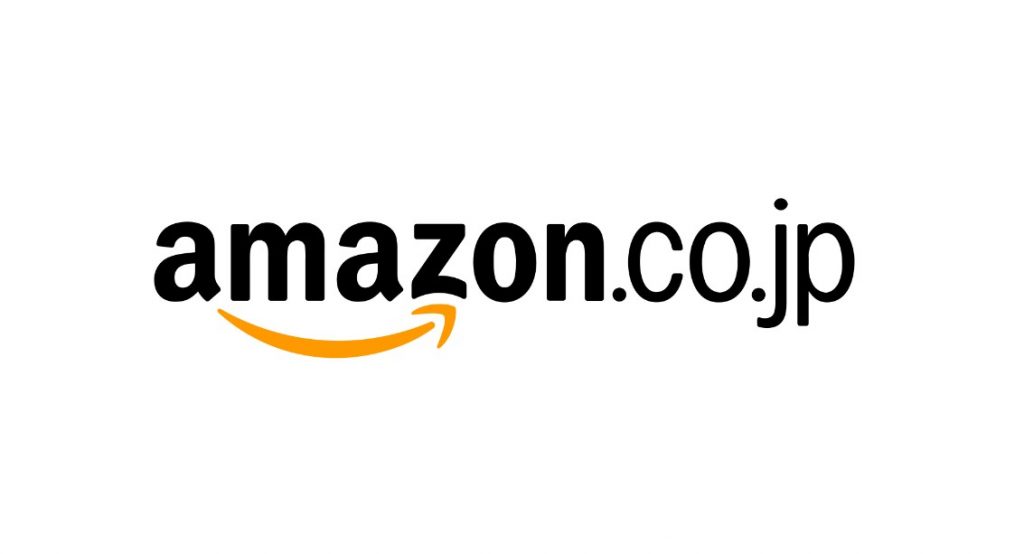 Amazon Japan is the largest e-commerce marketplace where you can shop almost anything, with many products exclusively sold in Japan. It offers a wide range of fashion, beauty, tech gadgets and more, as well as Japanese brands that are hard to get locally in Malaysia.
You can score huge savings across electronics, fashion and beauty, home items to even big brands! The bad news is, not everything on Amazon JP can be delivered to Malaysia, and the international shipping cost is high. If you've never shopped online on Amazon JP or used parcel forwarding service before, this step-by-step shopping tutorial is for you!
Follow these easy steps and and have your Amazon JP items shipped to Malaysia hassle-free! We've compiled some of the best deals to shop!
Table of Contents:
► Best Deals You Can Shop
► Shopping Guide : How to Shop Amazon Japan and Ship to Malaysia?
Best Deals to Shop on Amazon Japan!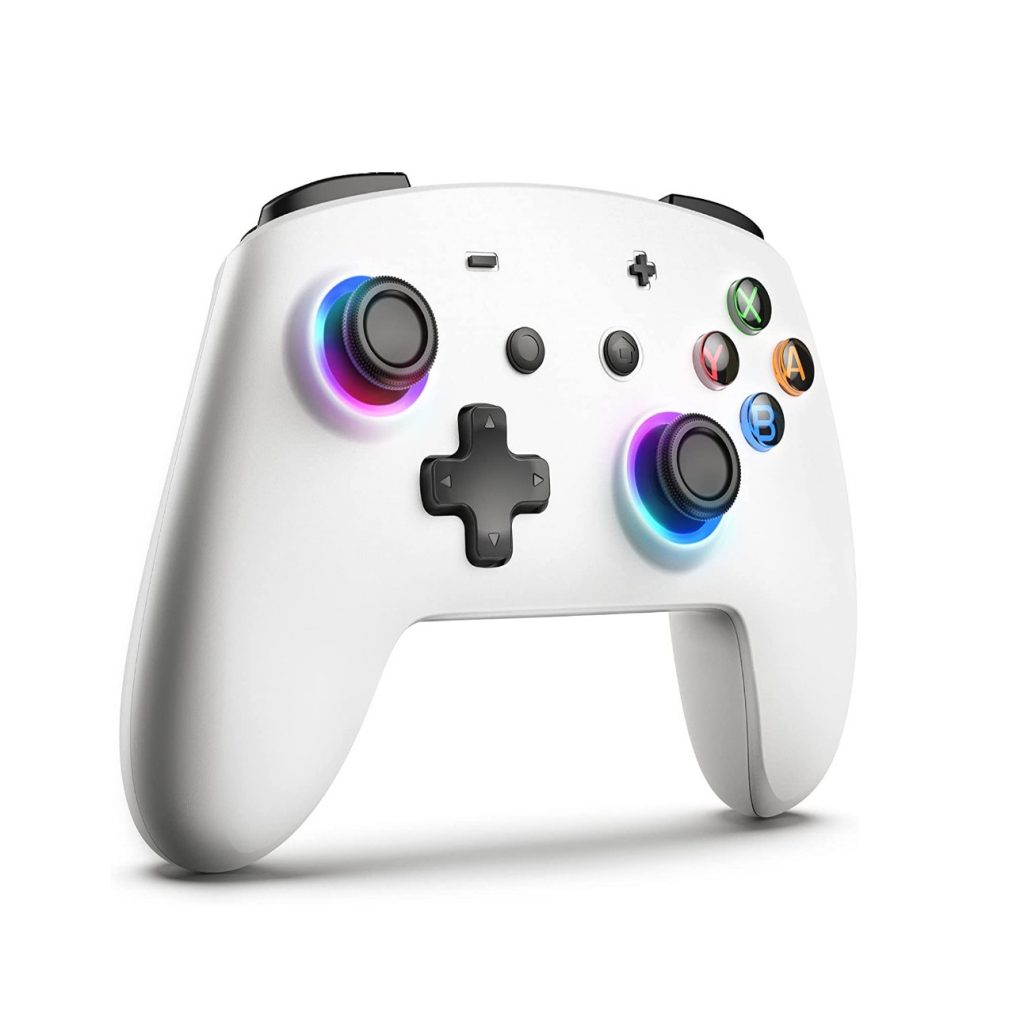 Wireless Bluetooth Switch Controller
For gamers, you'll love this bluetooth switch controller that comes with 9 LED colours! Equipped with a vibration function that can be adjusted in 5 levels, feel free to pick your favourite vibration pattern according to the game you're playing.
🔥 Save 5% with coupon at checkout now!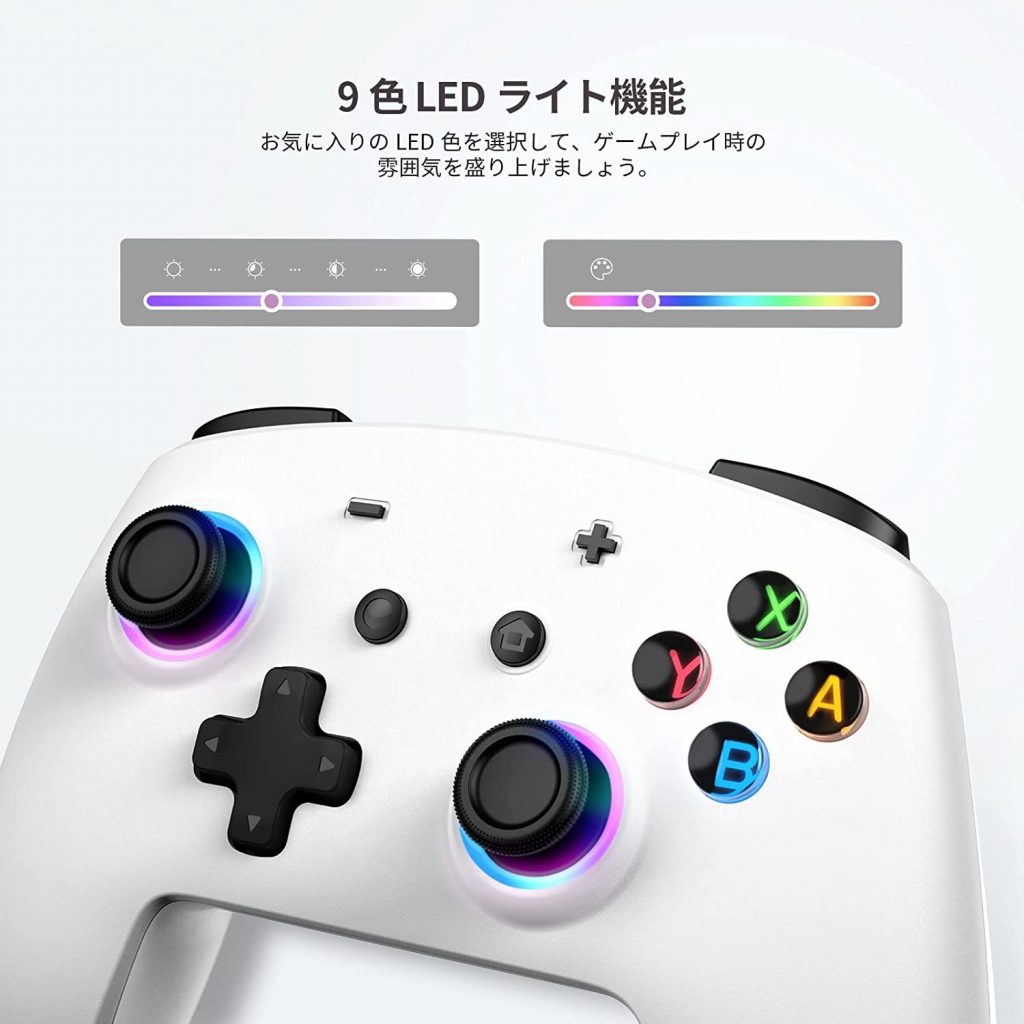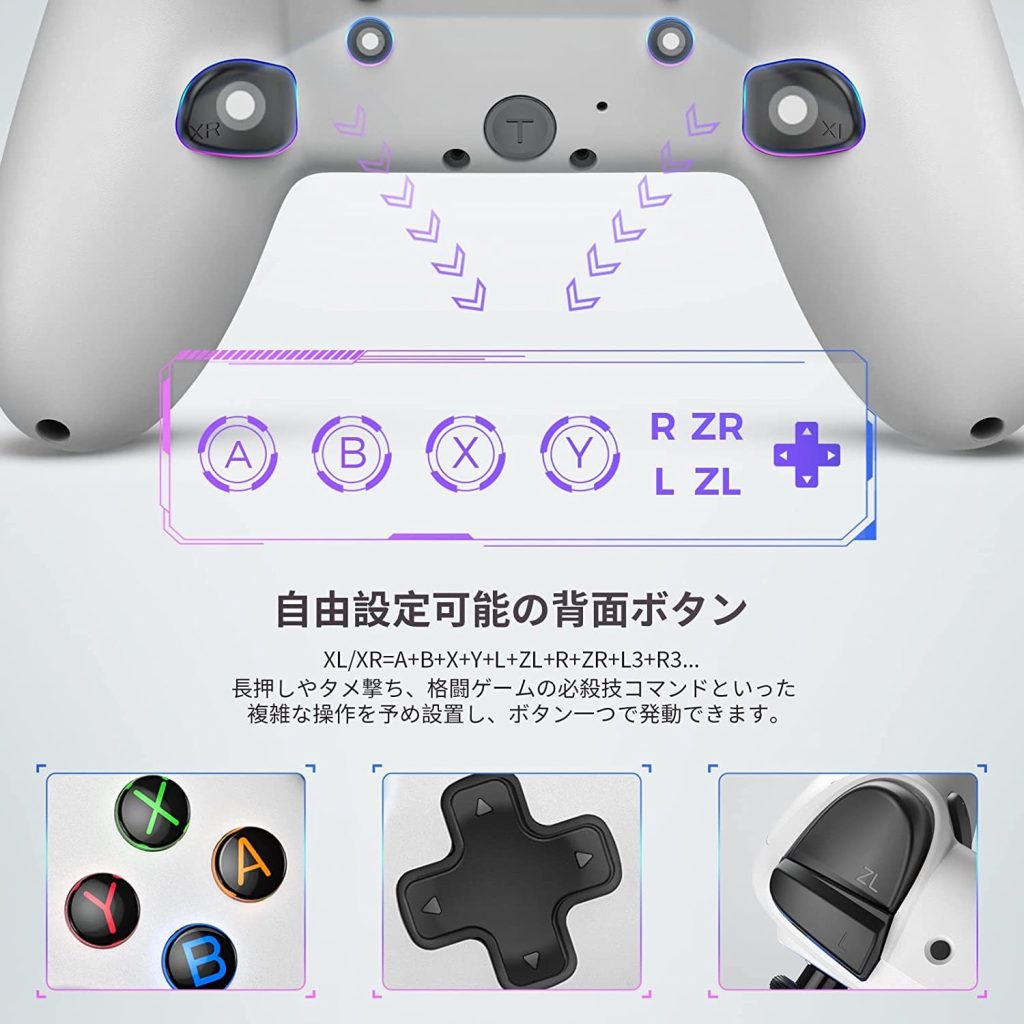 Not Available in Malaysia.
JP Price : RM115 ( JPY3,514 )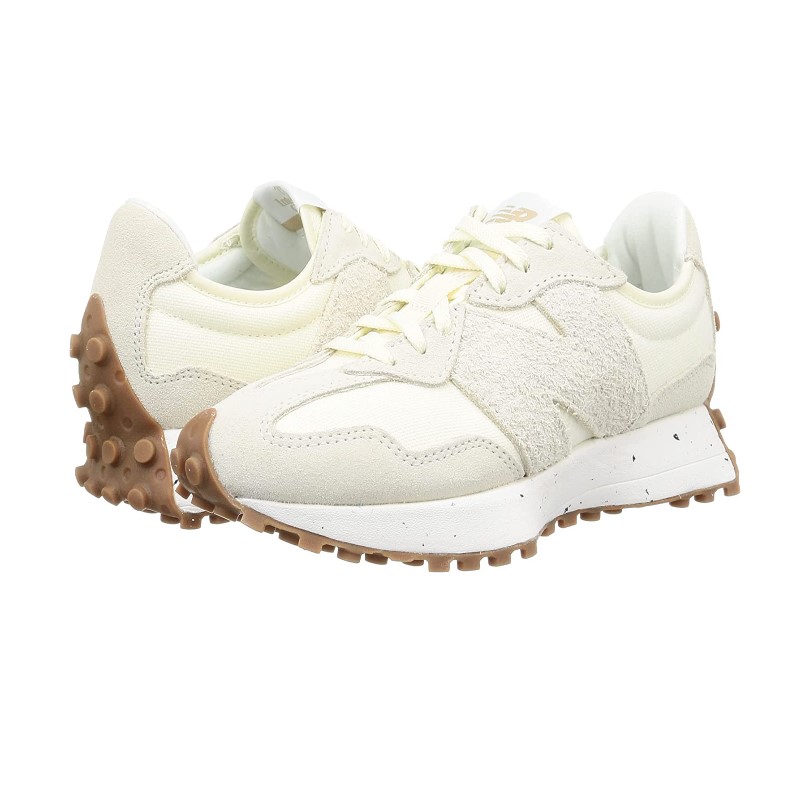 New Balance 327 Women's Sneakers
Shop the iconic 327 by New Balance that is inspired by recreational running in the 70s! A classic with a fresh twist, the suede, nylon upper is designed for breathability and durability. It's stylish and easy to pair with any of your outfits!
🔥 Save extra 10% with code 2023MAR01 at checkout now until 6/3!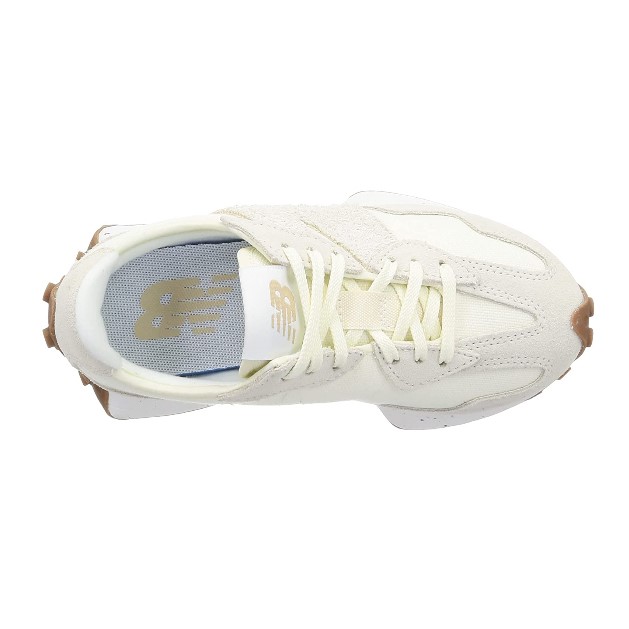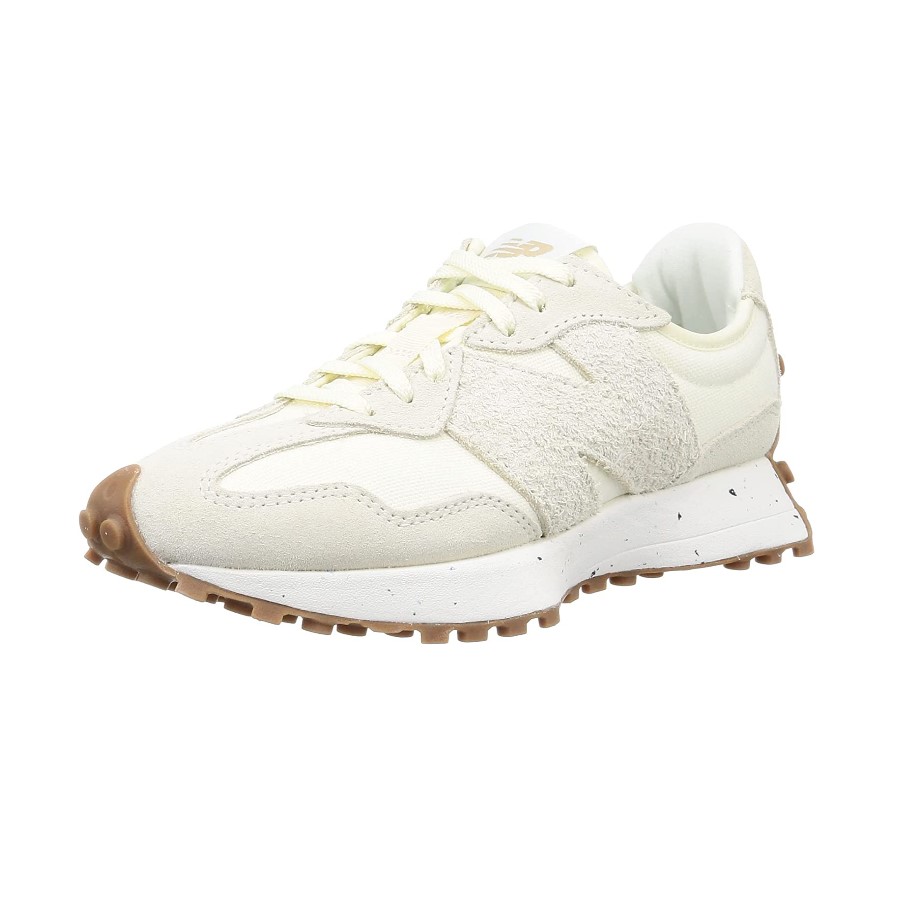 Malaysia Price : RM499 (colour is not available)
JP Price : RM317 ( JPY9676.8 )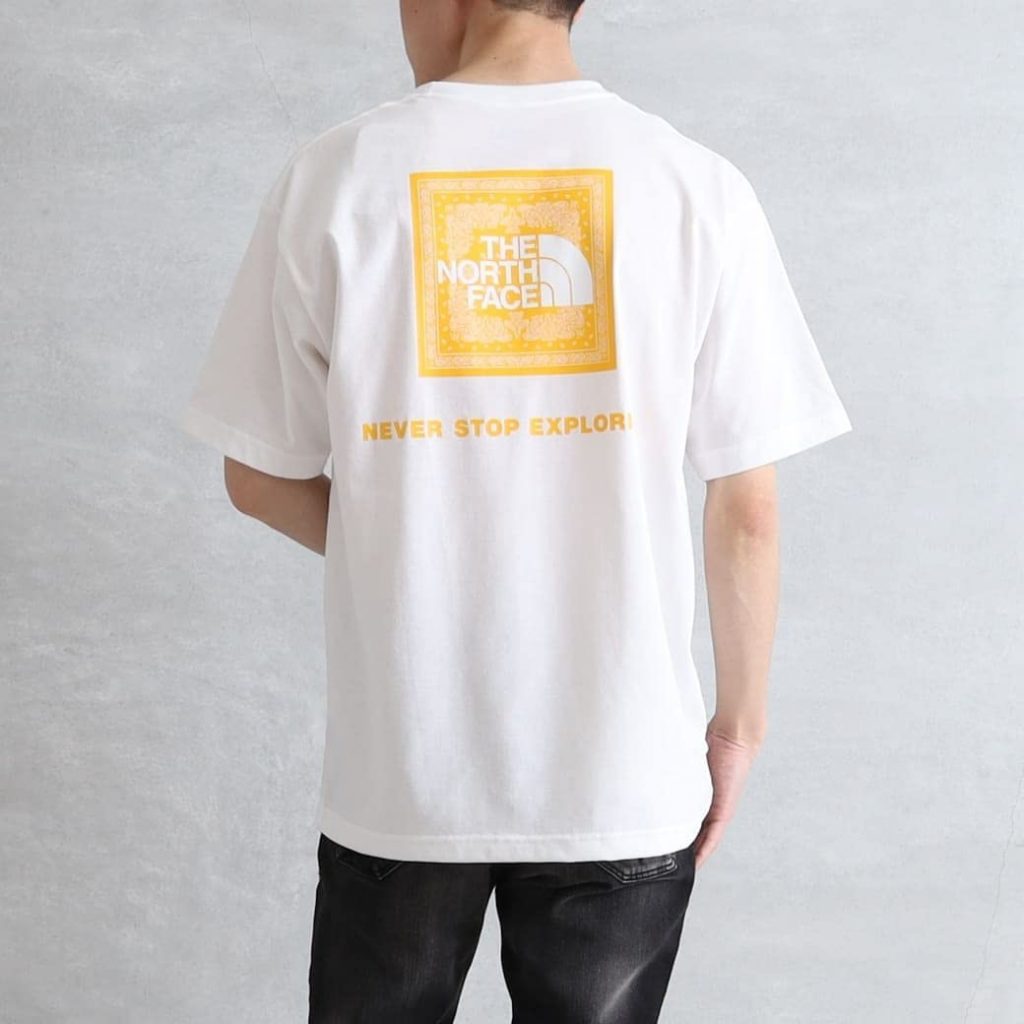 The North Face S/S Bandana Square Logo Men's T-Shirt
Exclusively sold in Japan, this T-shirt from TNF isn't just stylish and comfortable, but also quick-drying! It features a Bandana-inspired square logo on the back, available in 4 colours.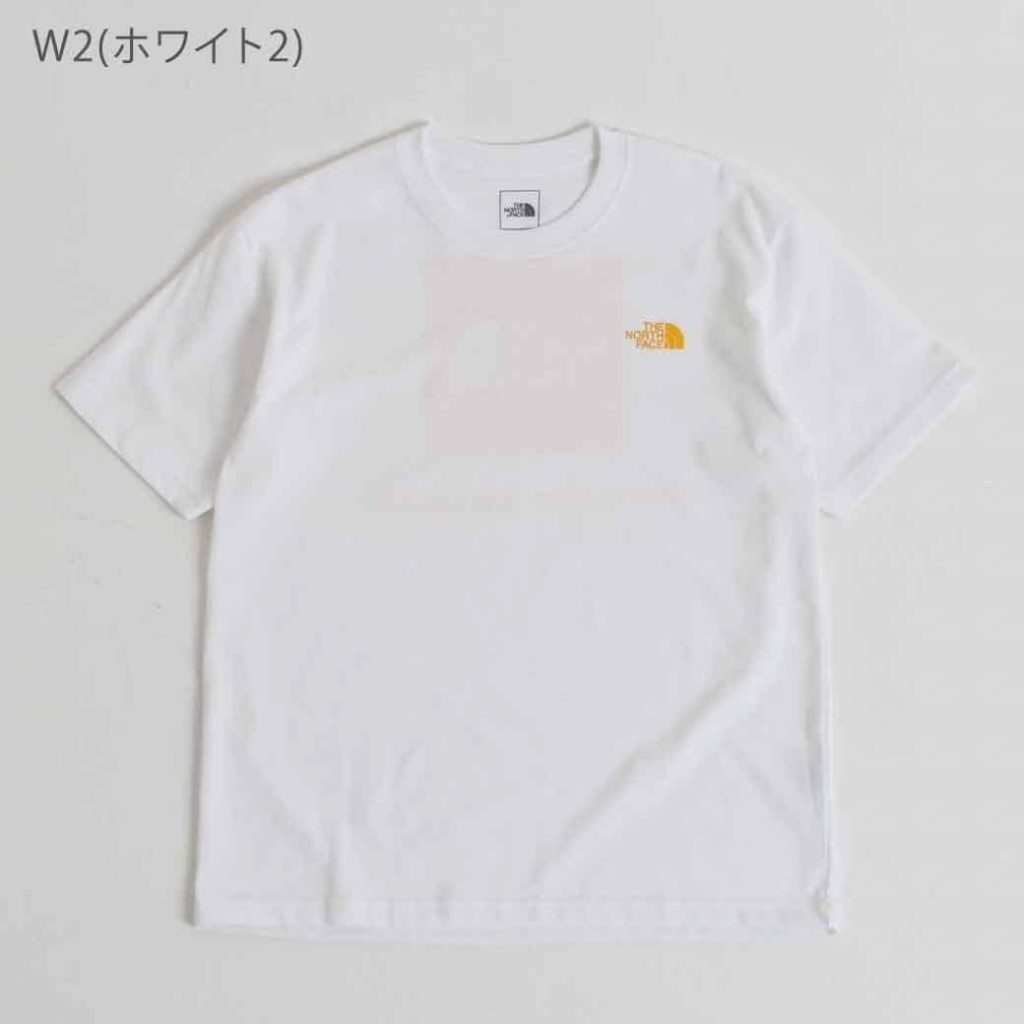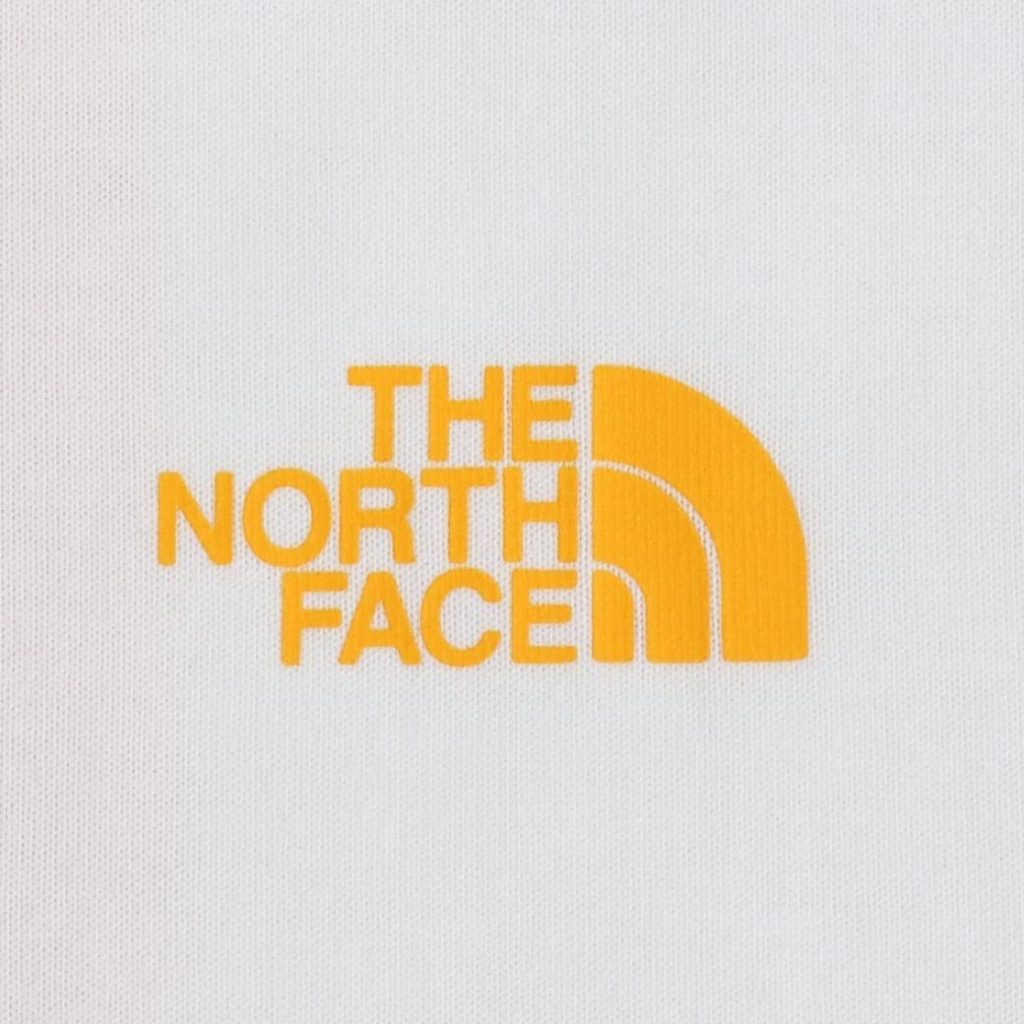 Not Available in Malaysia.
JP Price : RM134 ( From JPY4,100 )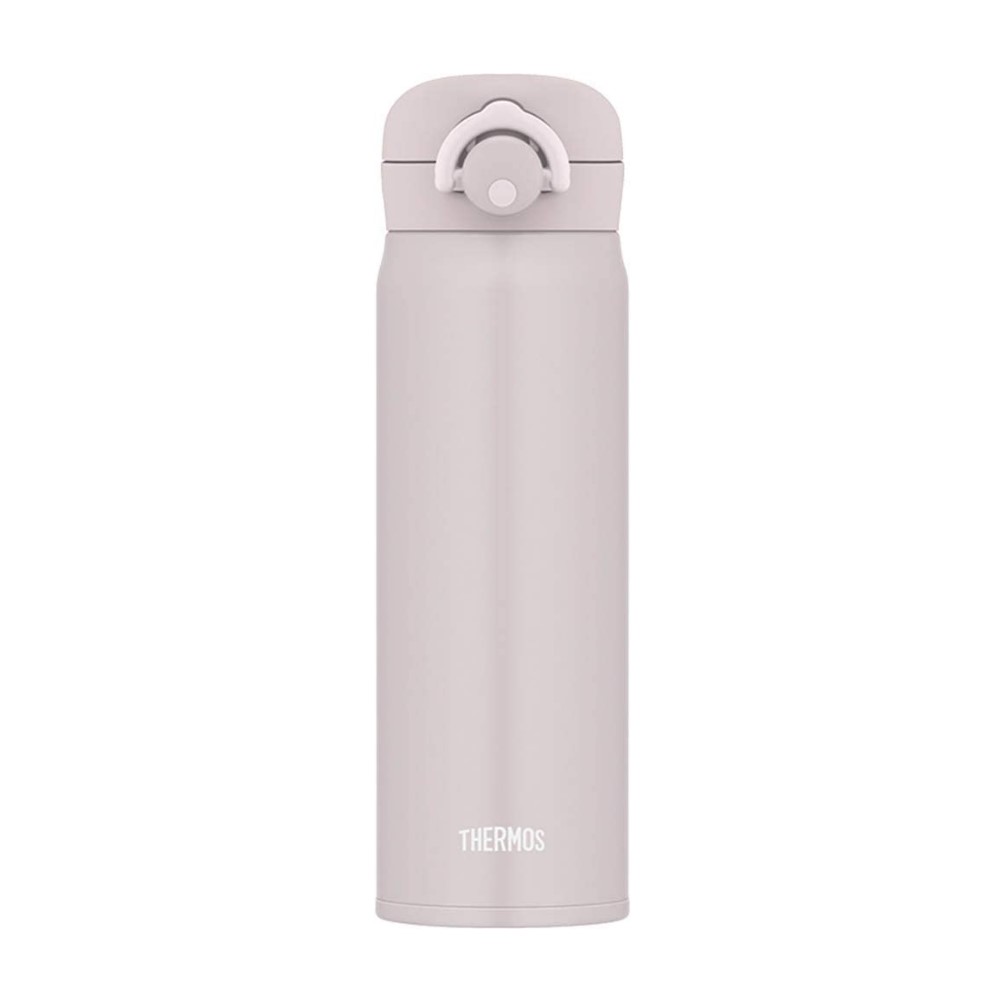 Thermos JNR-501 Vacuum-Insulated Travel Mug 500ml
Staying hydrated all day long with a stylish and functional travel mug from Thermos! It's made with double wall vacuum insulation for maximum temperature retention of up to 6 hours.
🔥 Save a whooping 66% off now!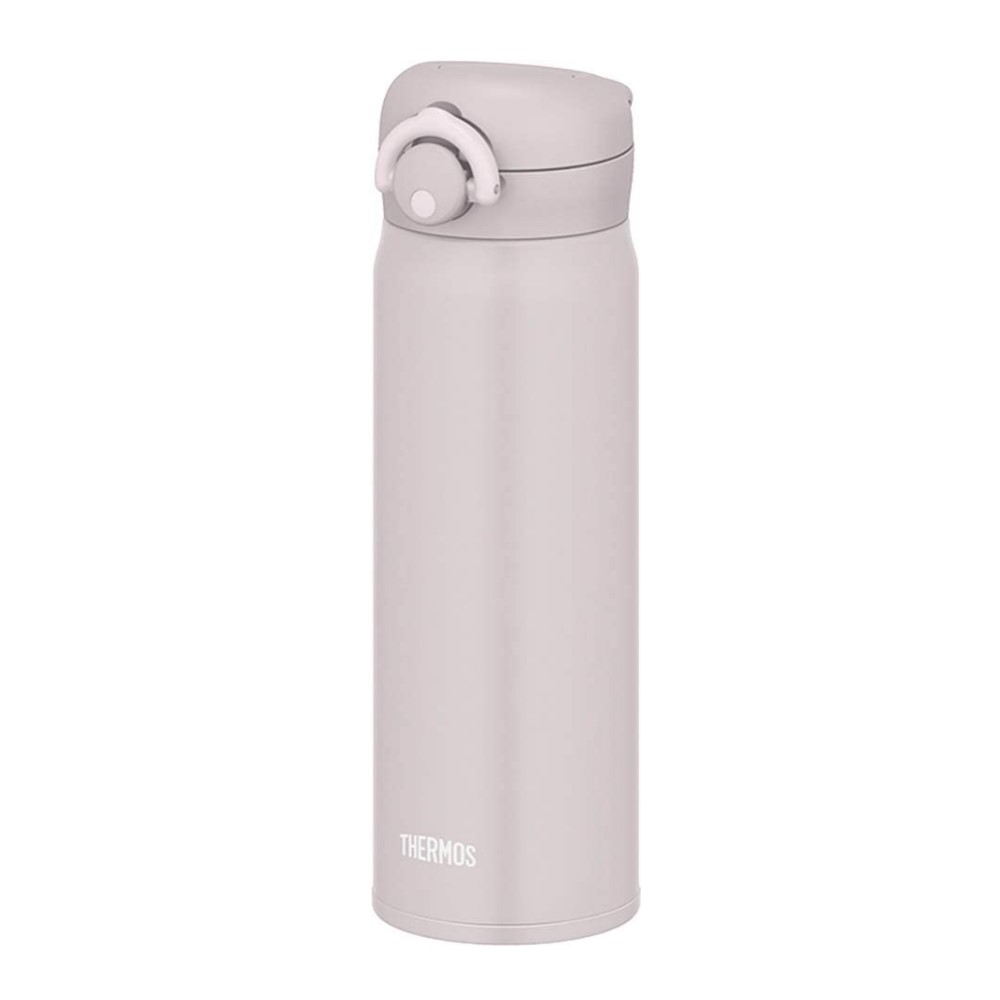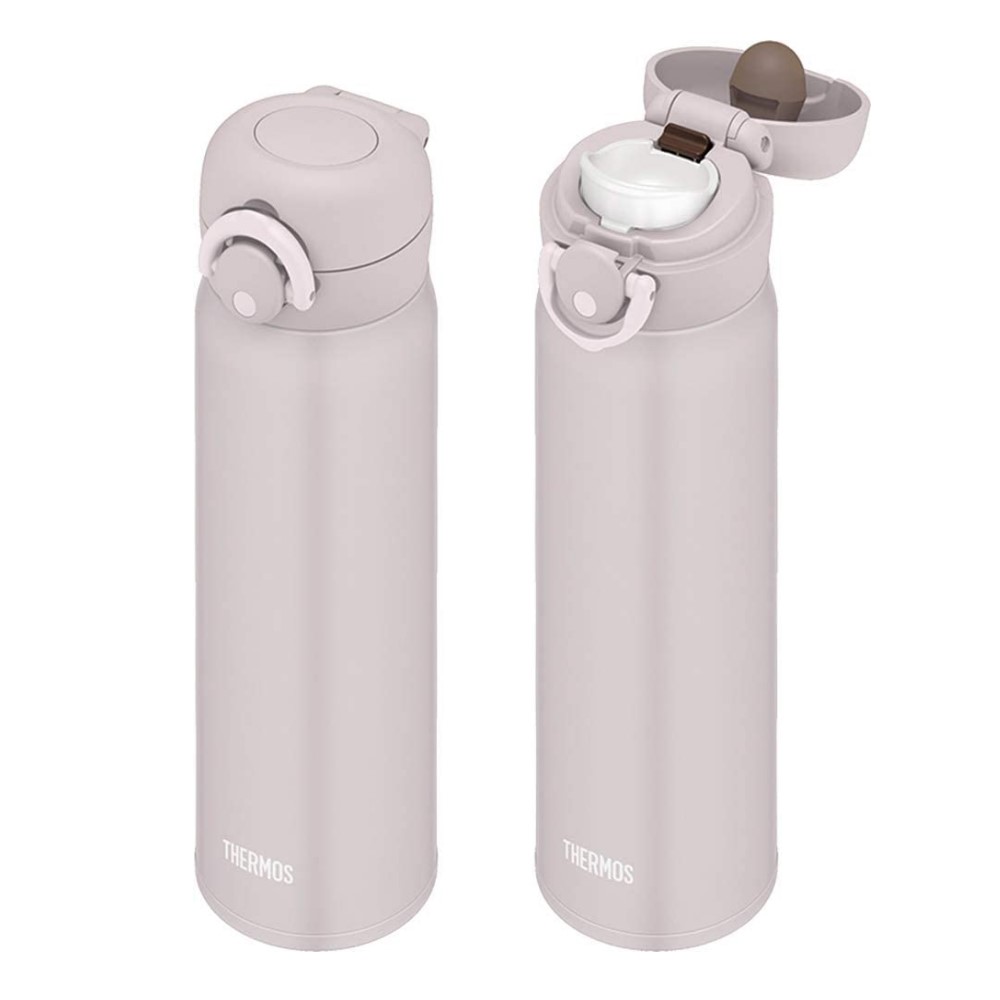 Malaysia Price : RM175 (colour isn't available)
JP Price : RM66 ( JPY2,020 )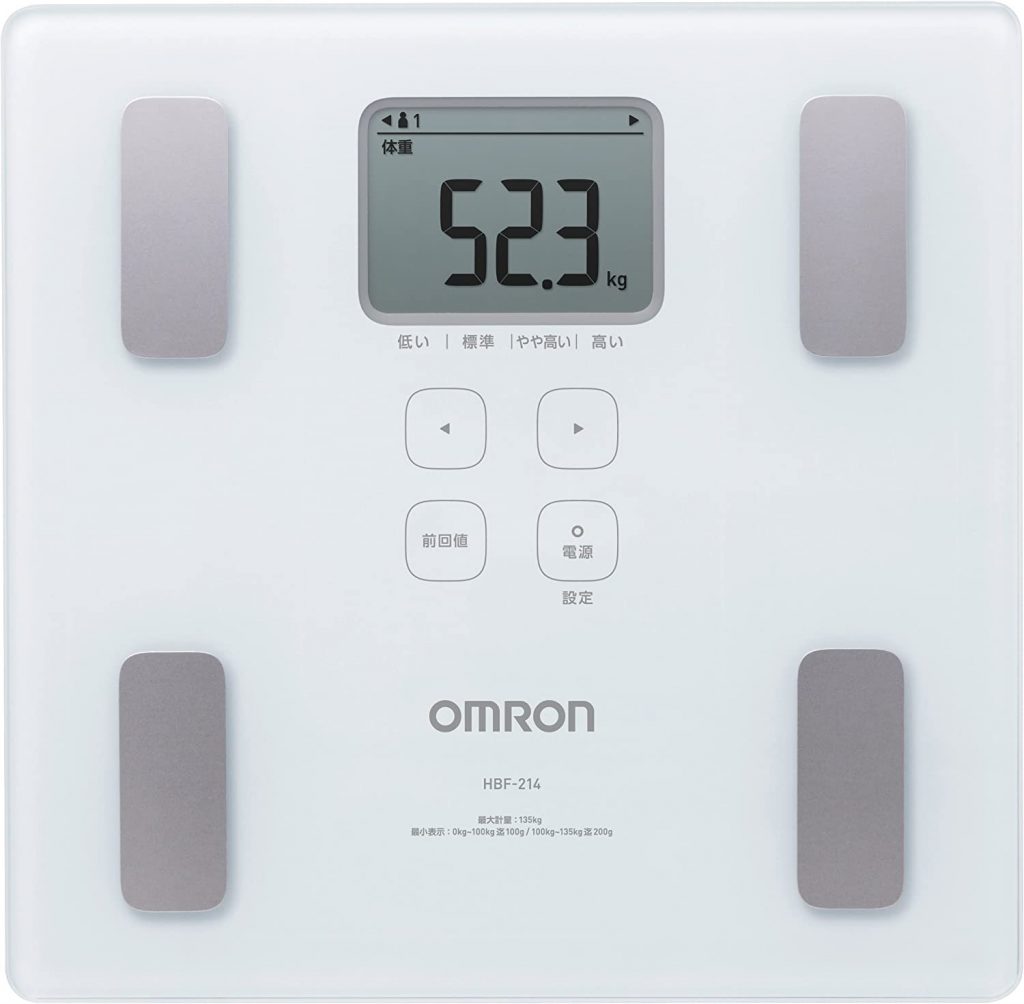 Omron Body Composition Monitor HBF-214
The body composition monitor is more than just a weighing scale! Know your body composition in terms of body and visceral fat, skeletal muscle and more in seconds! Multi-user mode also allows easy usage within your household.
Available in 4 colours.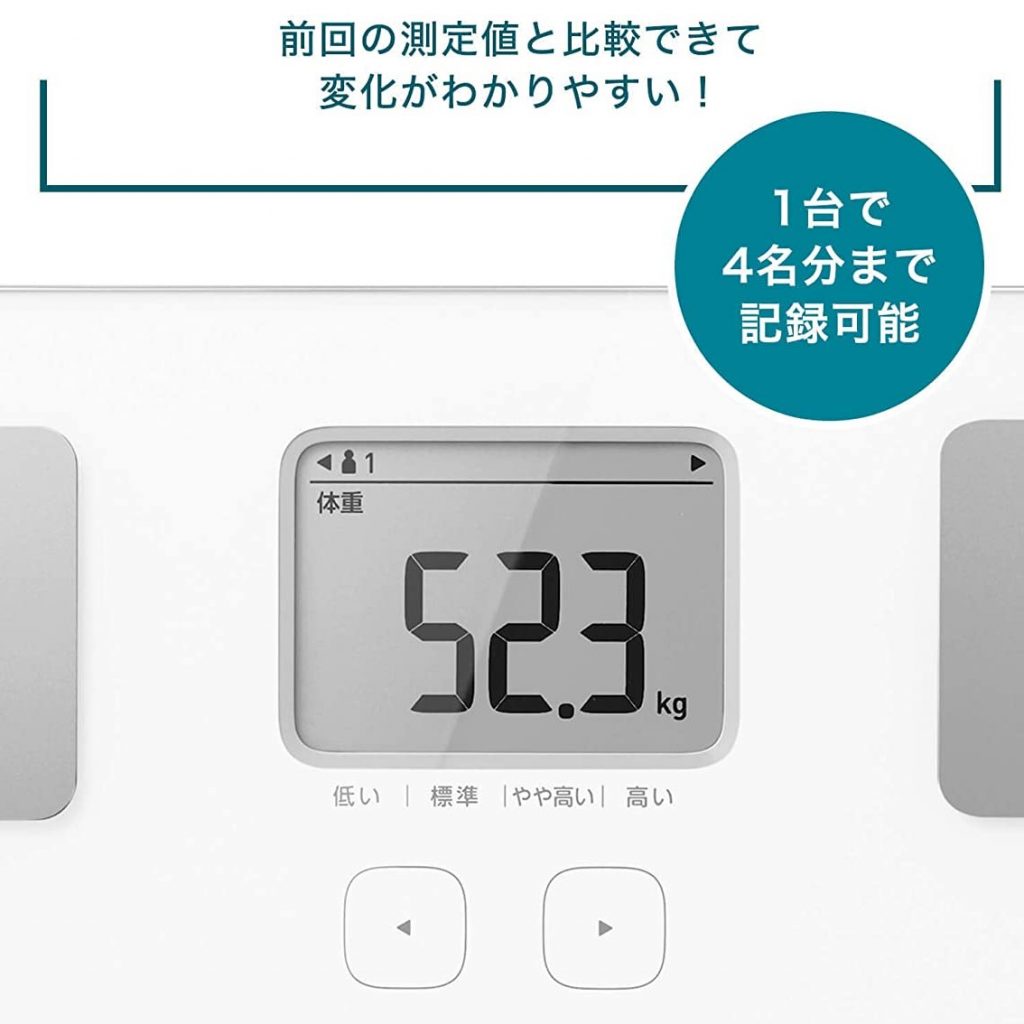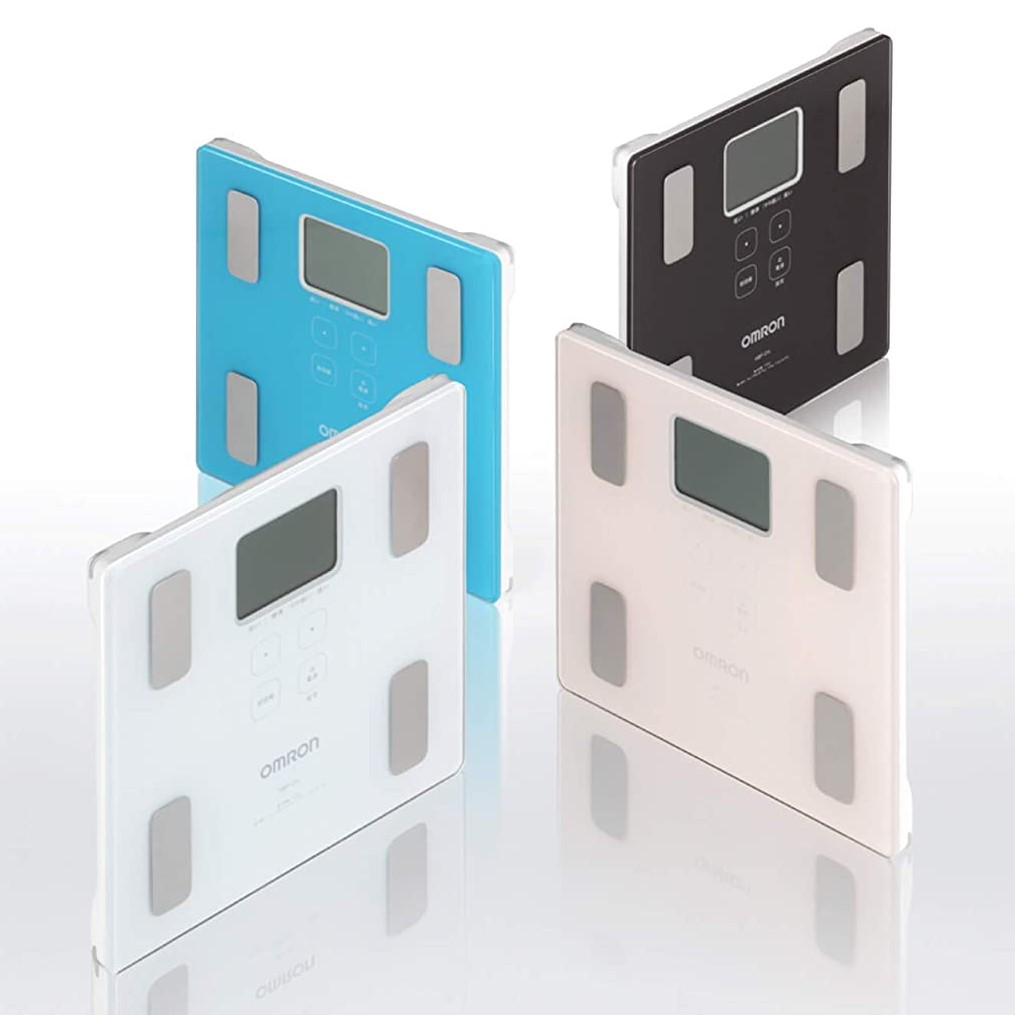 Malaysia Price : RM499
JP Price : RM91 ( JPY2,780 )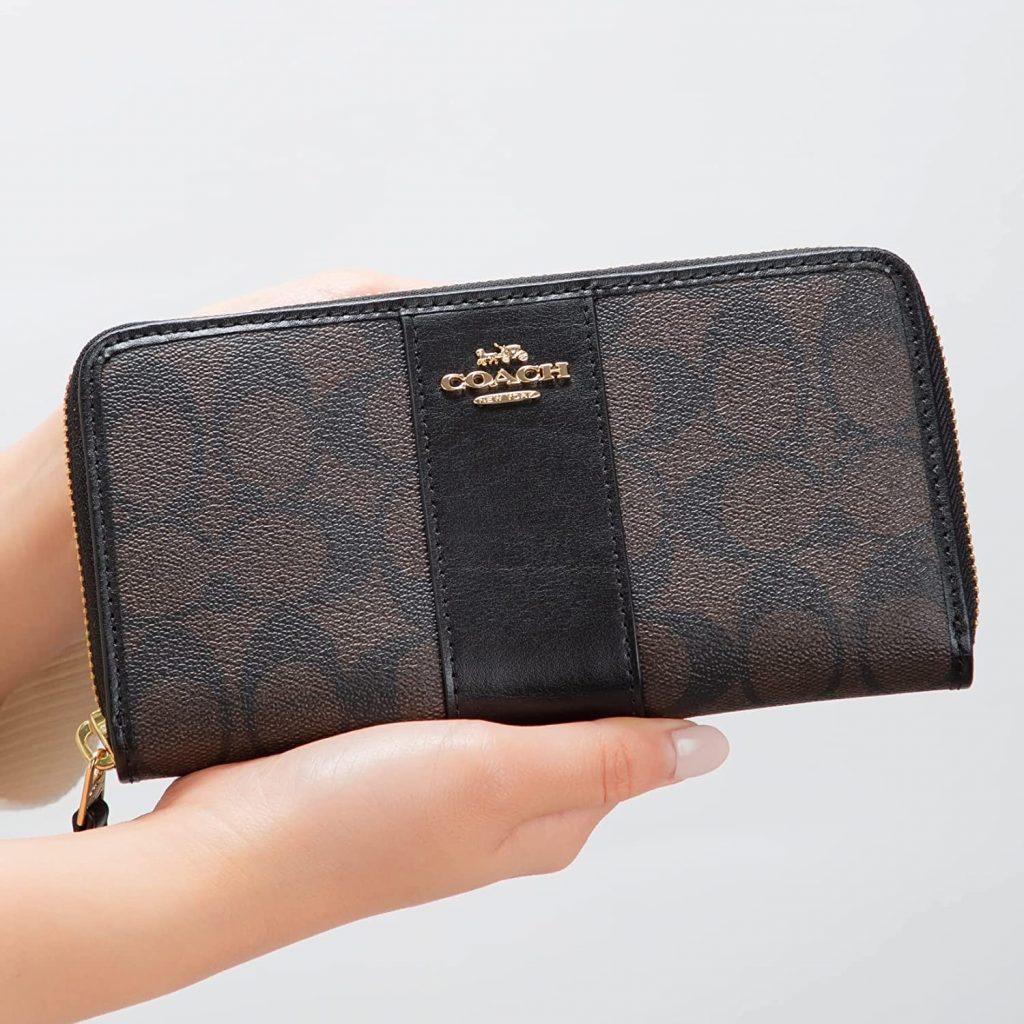 Coach Accordion Zip Wallet in Colourblock Signature Canvas
Crafted with Coach's signature canvas and leather, this expandable design unzips to reveal a spacious interior! It holds an iPhone X and comes with 12 card slots, 2 full-length note compartments and a coin pocket to keep essentials organized.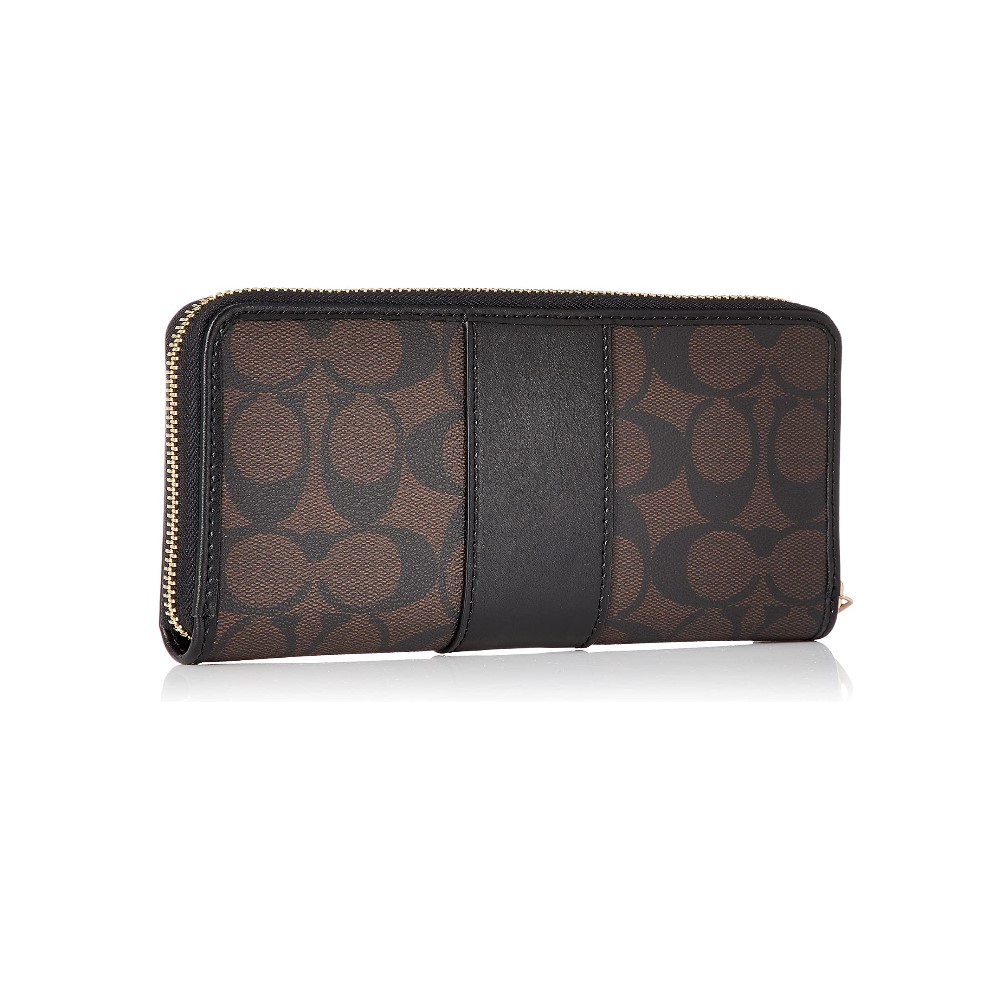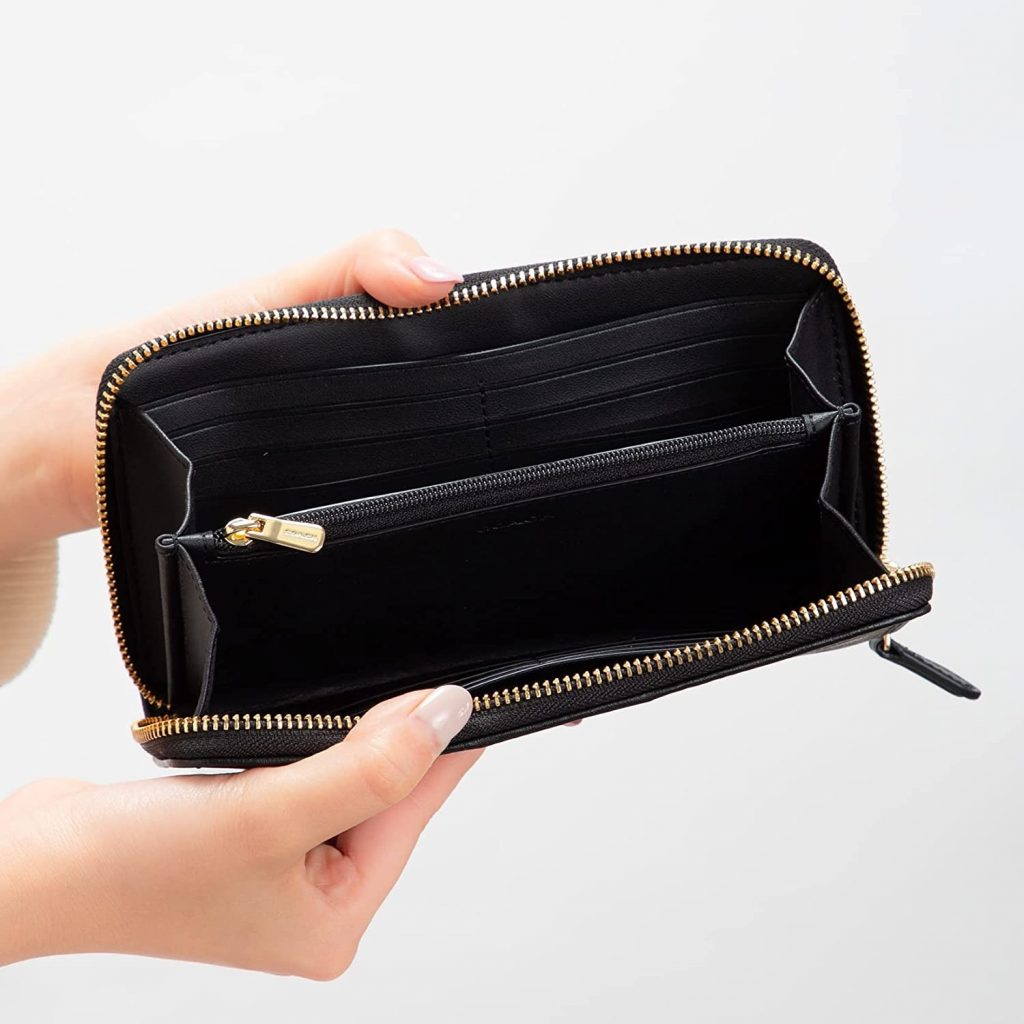 Malaysia Price : RM1300
JP Price : RM443 ( JPY13,520 )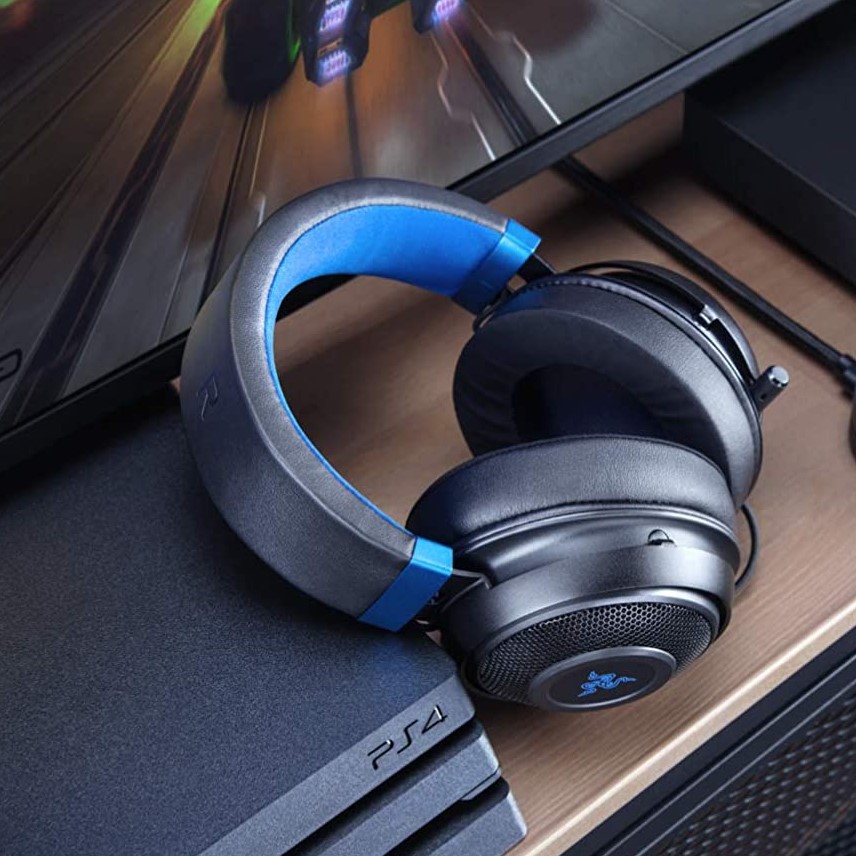 Razer Kraken Ultimate Gaming Headset
This Razer Kraken Ultimate Gaming Headset with ANC Microphone offers audio in a 360-degree sphere for more realistic audio depth. The microphone is noise-canceling that detects and nullifies noise as you speak – perfect for gaming!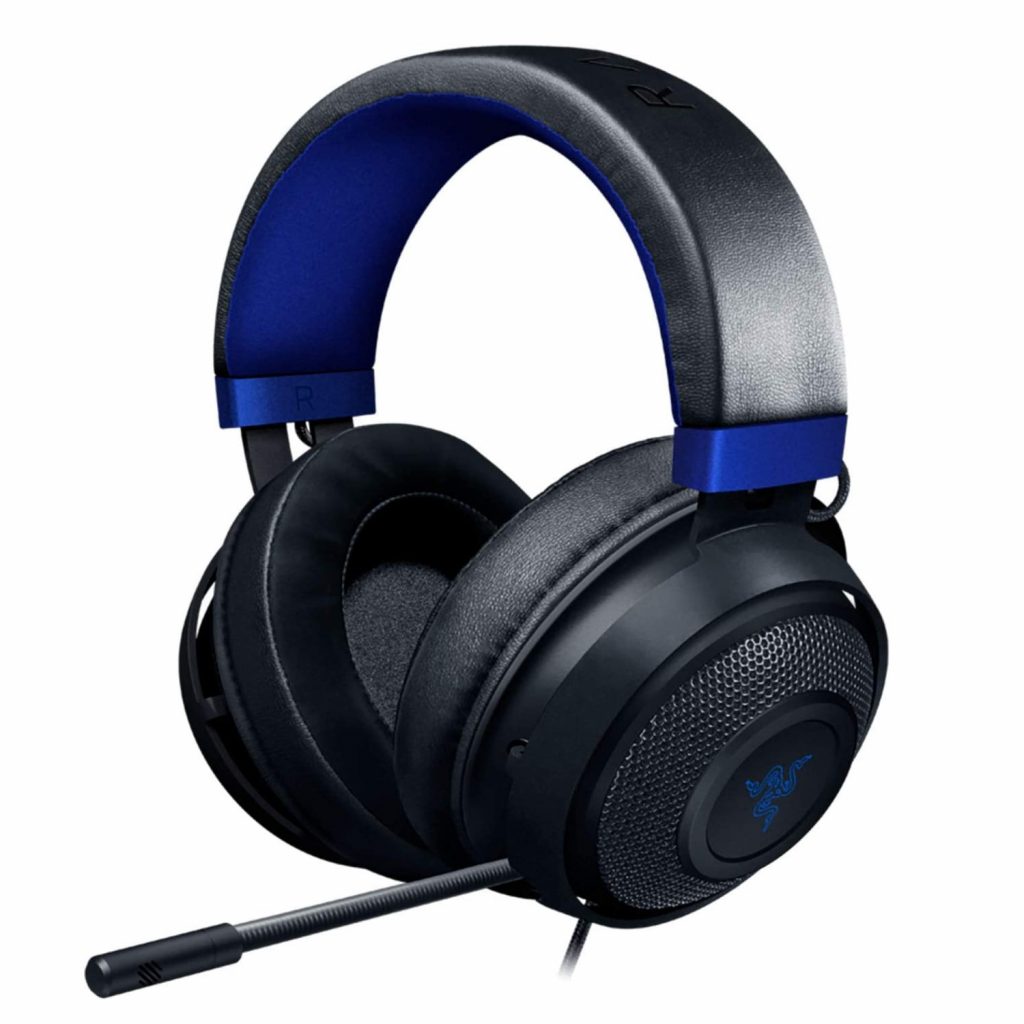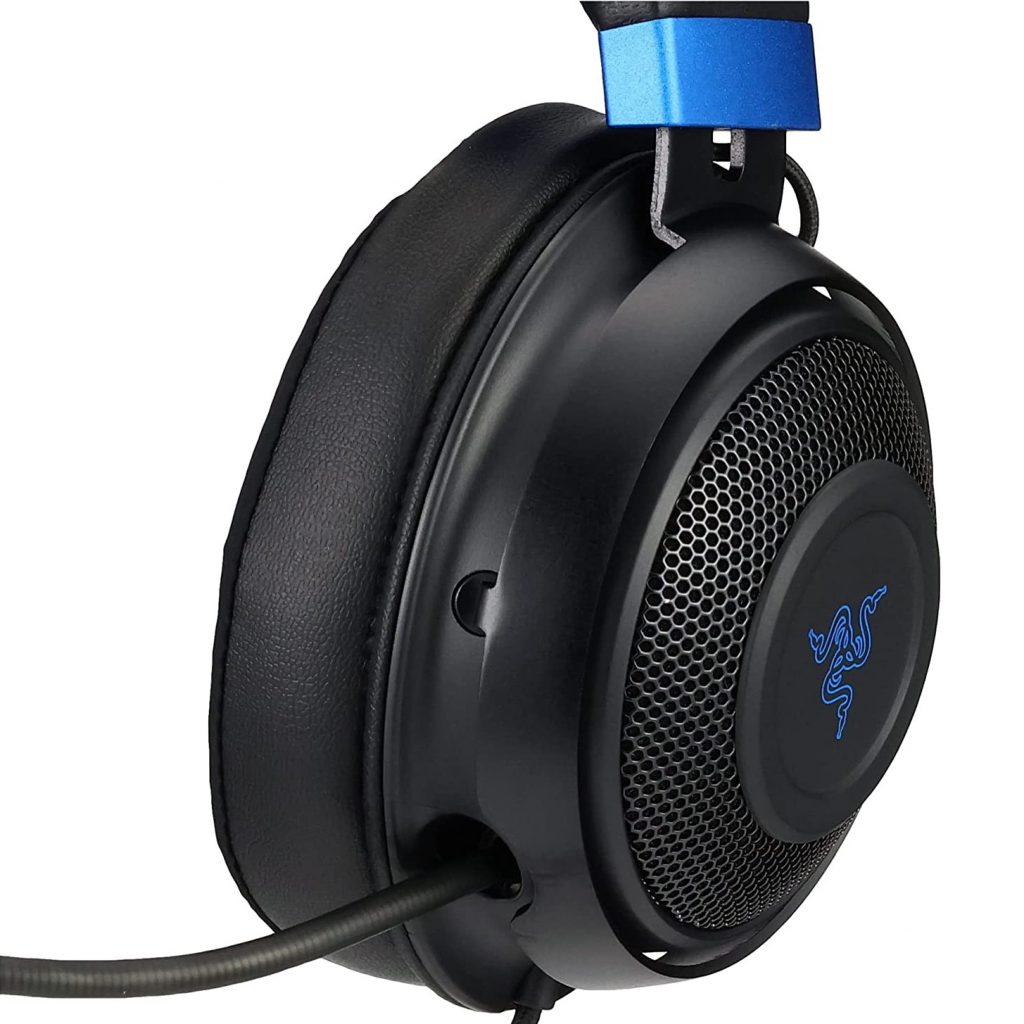 Malaysia Price : RM498
JP Price : RM210 ( JPY6,424 )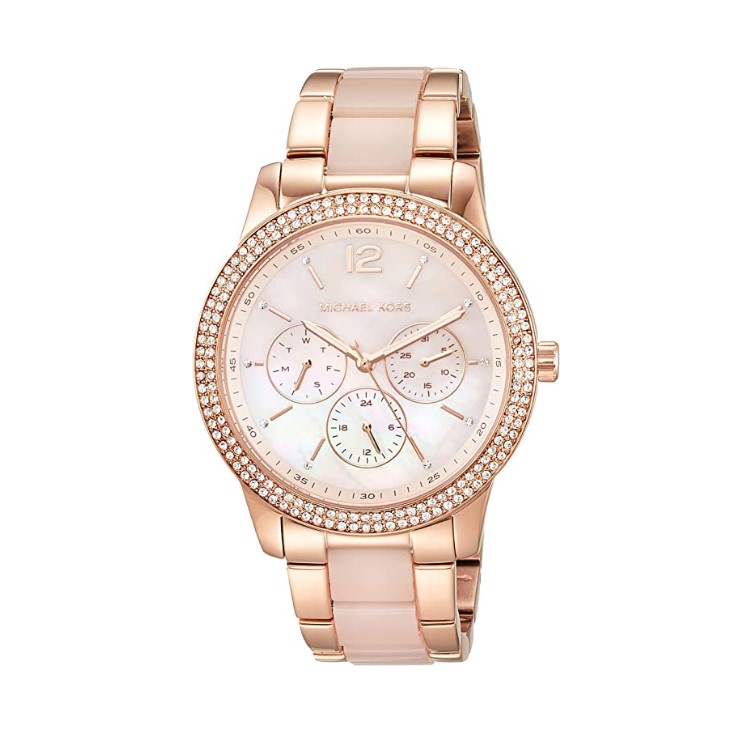 Michael Kors Women's Tibby Pave Rose Gold Watch
It's crafted from rose gold-tone stainless steel and accented with pink acetate center links for a feminine twist. Features a 40mm rose gold case, with double pave top ring – must-have Michael Kors watch for a great price!
🔥 Save 76% off this watch now – much cheaper than bought from Michael Kors official US store!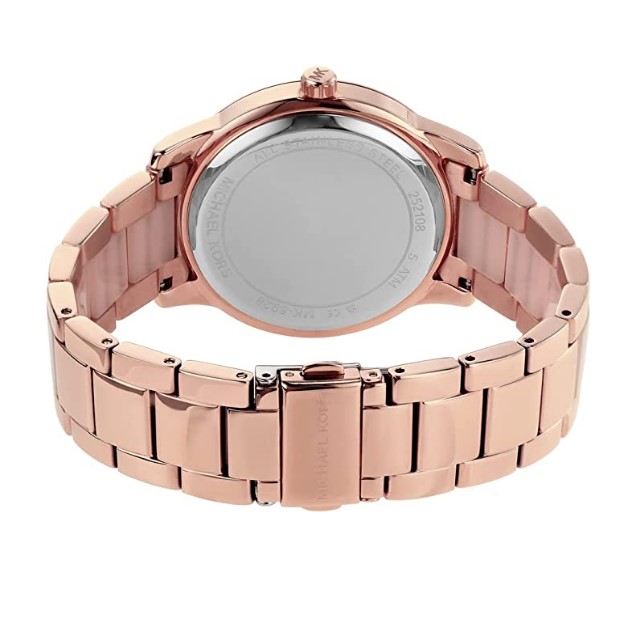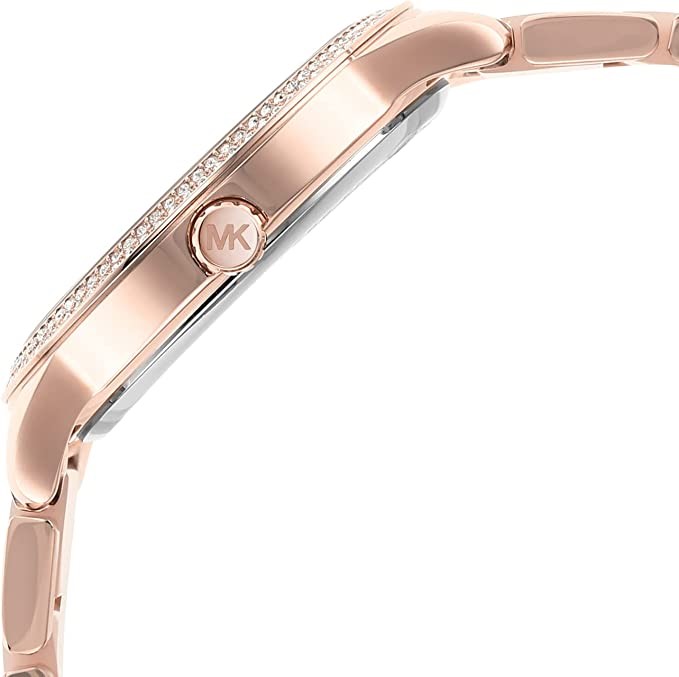 Not Available in Malaysia.
JP Price : RM362 ( JPY11,040 )
💡 Note: Product prices, quantities etc. may change due to sales. All subject to change. We do not own any of the pictures above nor affiliated with the brands mentioned. All credits are due to all of the brands featured in the article unless otherwise specified.
Shopping Tutorial: How to Shop Amazon JP & Ship to Malaysia
– Sign In or Create an Amazon JP Account –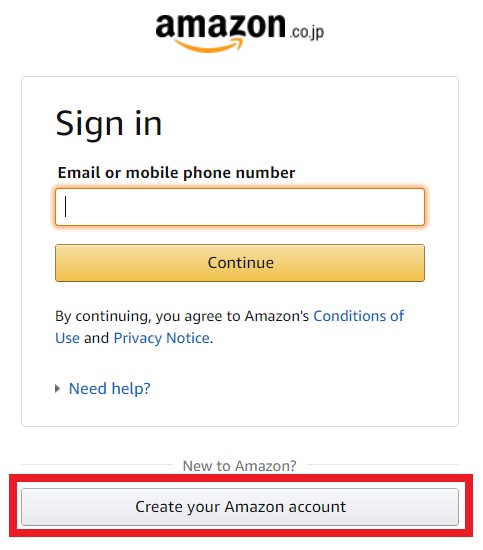 Step 1:Sign into your Amazon account, or create a new one by clicking "Create Your Amazon Account" if you're new to Amazon.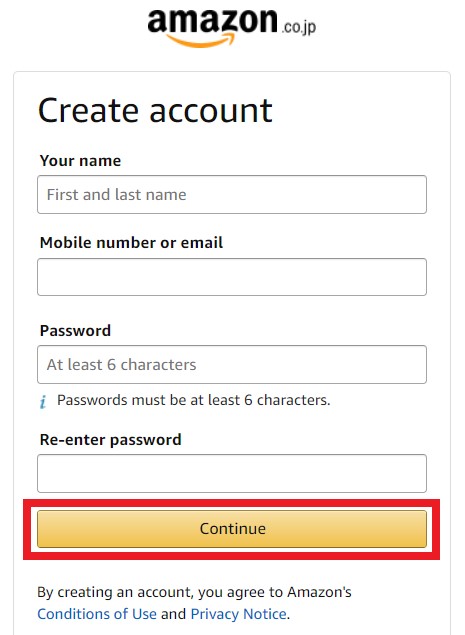 Step 2:Fill in your name, email address and create a password for your account. Click "continue".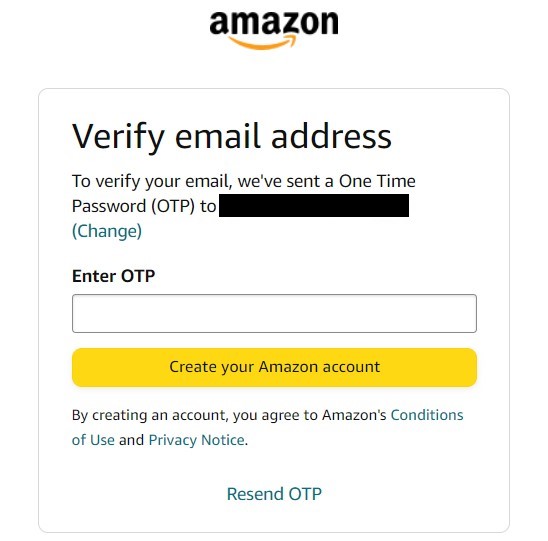 Step 3:Verify your Amazon account with the verification code sent to your email, and you're all set!
💡 Tips : It's free of charge to create an account on Amazon for easier and convenient shopping! You will get invited to try their fast and free delivery with Amazon Prime Trial month. But don't forget to cancel your Prime membership within the first month if you don't want to get charged each month!
– Start Browsing and Shopping –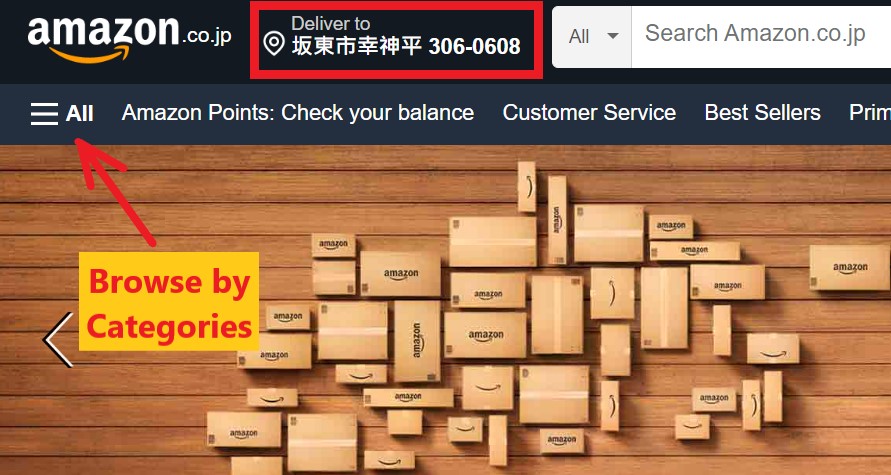 Step 1 : Visit Amazon JP and browse by category (click "All" and scroll down to reach "Shop By Department"), or by entering your item of choice (any brand, product category or specific product) into the search bar.
💡 Tips : As many of the good deals only shipped within Japan, remember to enter the postcode of Buyandship's JP warehouse by clicking "Deliver to" on top left corner in order to see all the products!
Step 2 : If you wish to buy an item, click "Add to cart" if you want to continue to shop or browse for alternatives.
Or click "Buy now" if you want to check out and pay for your item immediately.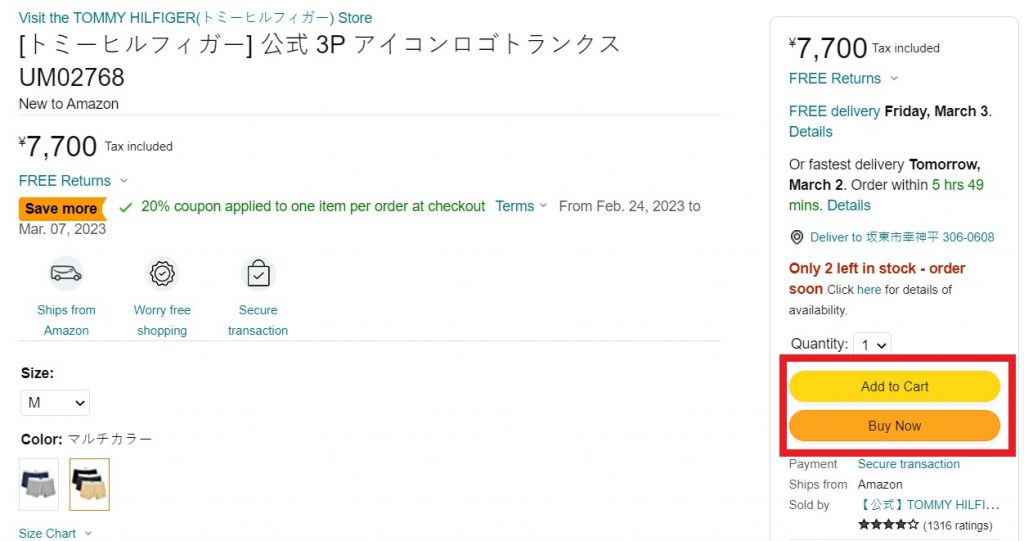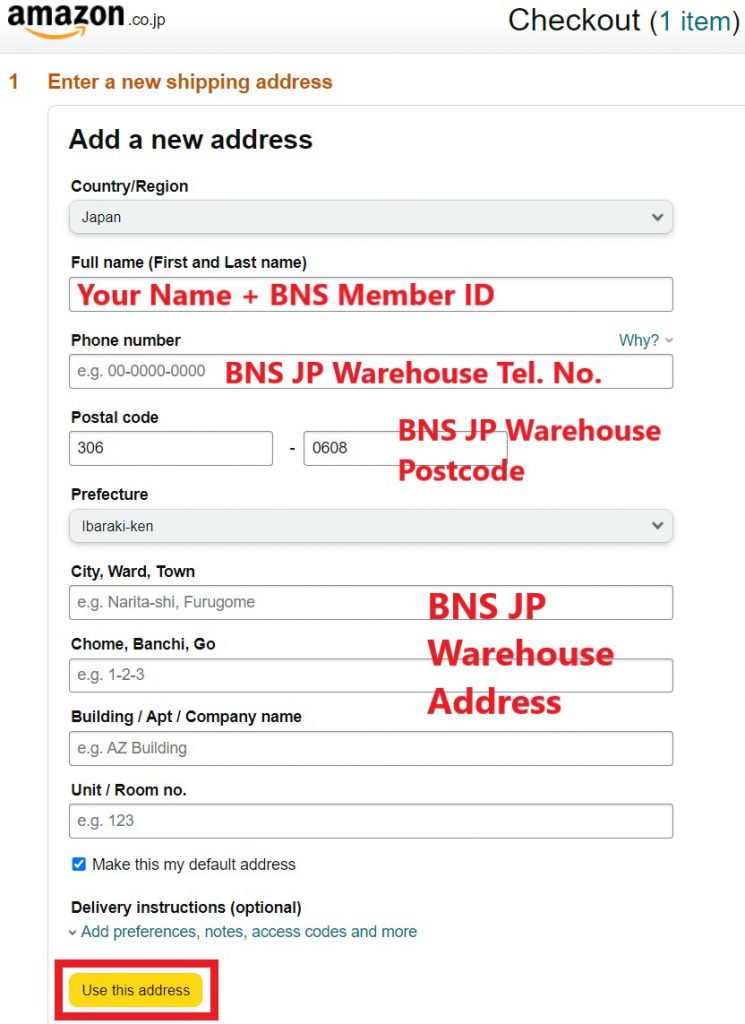 Step 3 : Once you're ready to checkout for your items, go to your cart on top right corner.
Enter your delivery information including your name with BNS member ID, BNS JP warehouse address and contact number.
For delivery address, go to "Overseas Warehouse Address" on your Buyandship member centre and view the information of Buyandship's JP warehouse. Copy and paste the information to the corresponding columns.
Click "Use this address" to proceed.
Step 4 : Add a payment method by entering your credit card details to pay.
Click "Add your card" to proceed.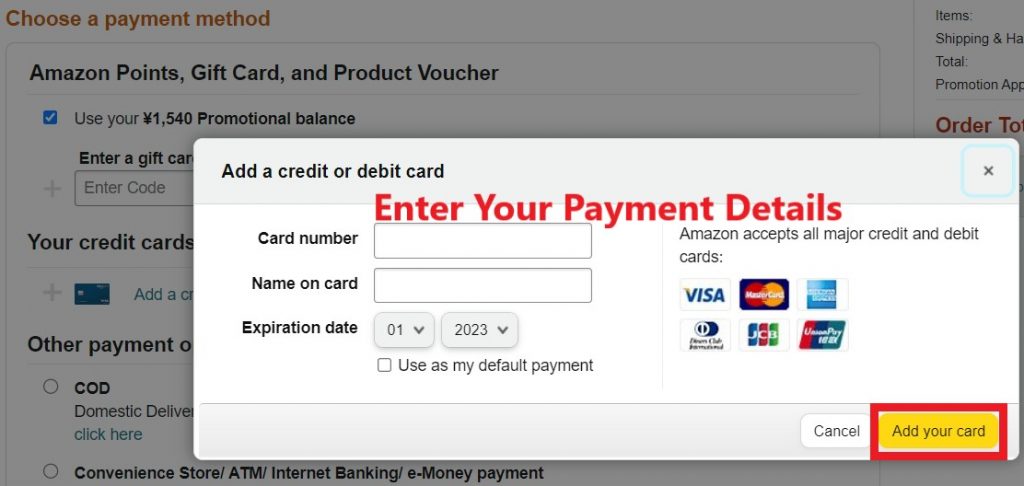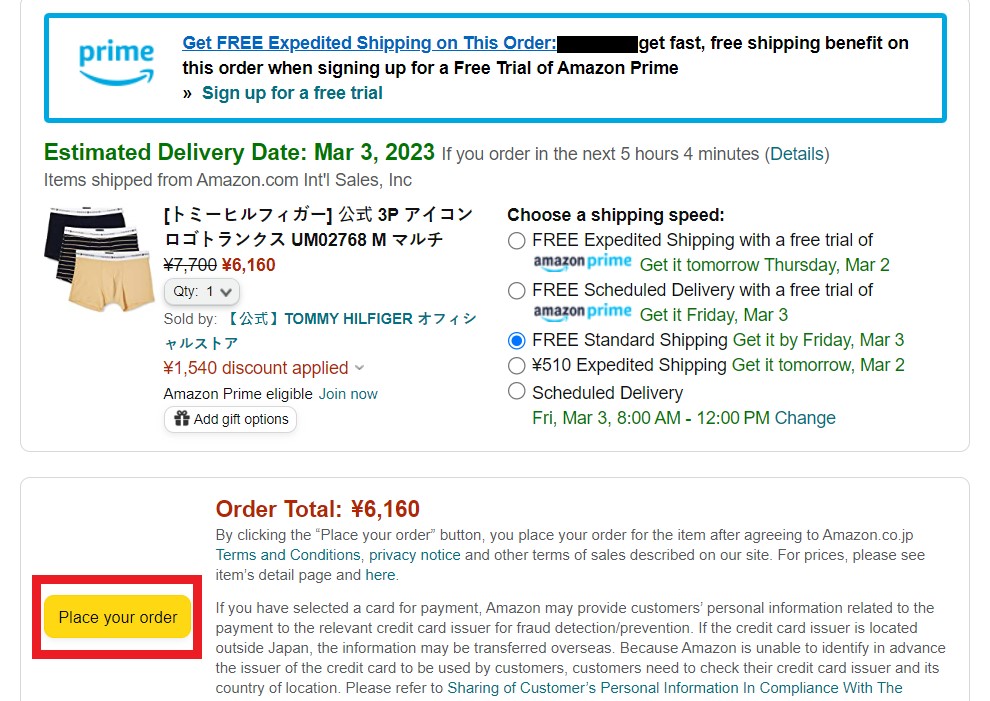 Step 5 : Review your cart items, and you'll have the choice to take advantage of the 30-day free trial of Amazon Prime.
Confirm your order by clicking "Place Your Order".
Ta-da! You'll receive a confirmation email shortly!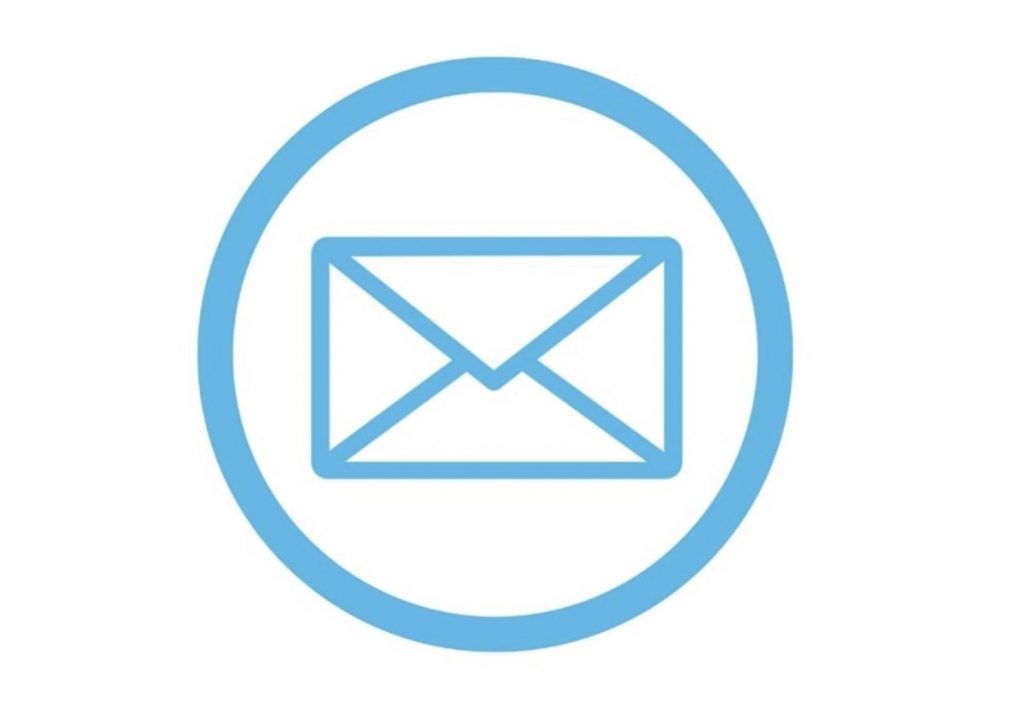 ---