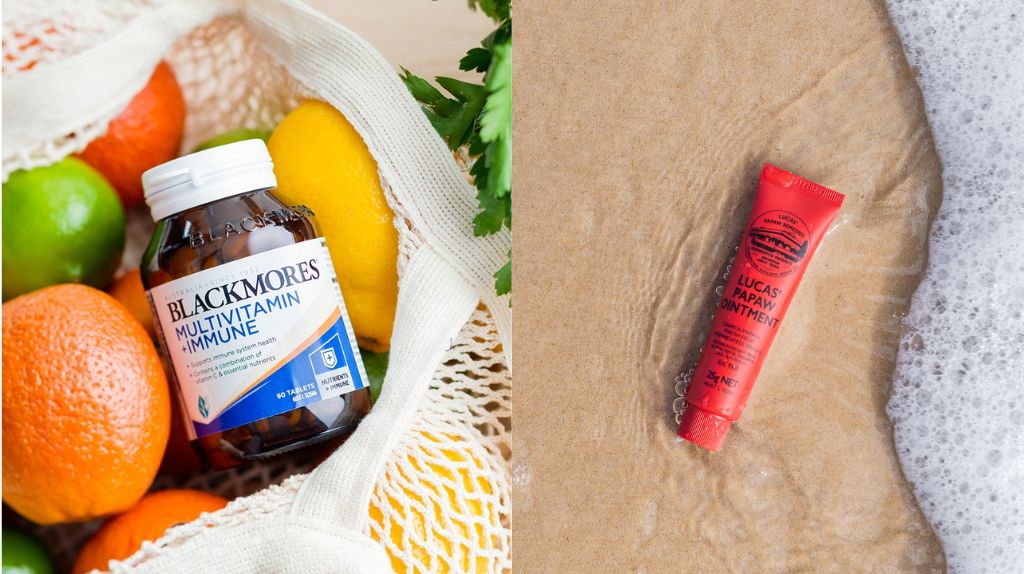 When it comes to overseas online shopping, apart from the USA which is the most popular place for our members to shop online, there are actually many Australian brands and retailers that you can shop without travelling to Australia. Whether you are shopping for health supplements or skincare, you can shop for Aussie-made products that aren't available locally in Malaysia for cheaper prices!
You can now save on international shipping when shopping from Australia, and ship to Malaysia hassle-free with the help of Buyandship! Our editor has compiled the top 10 best Australian souvenir ideas to shop online from Australia for you, including Australian botanical-based skincare brand Julique, Aussie-made supplement from Blackmores, the Lucas' Papaw Remedies and more! Don't forget to bookmark this!
💡 Limited amount of Vitamins and Health Supplements are allowed for shipping, except any registered Vitamins and Health Supplements with an import license of the pharmaceutical products. See our Prohibited Items Catalog for more details.
Table of Contents:
10 Popular Souvenirs to Shop Online from Australia
Top 10 Australian Souvenirs to Shop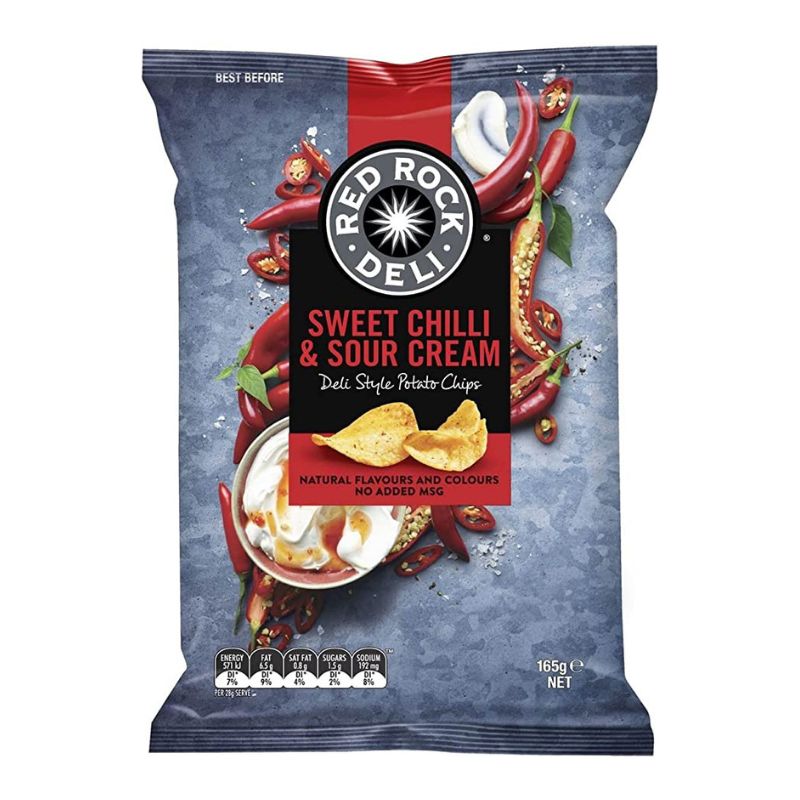 Red Rock Deli Sweet Chilli And Sour Cream Potato Chips 165g
The pack of gluten-free potato chips is made in Australia with the finest potatoes harvested from Australian farms! Seasoned to supreme with the subtle spice from chilli and the coolness of sour cream, perfect to share with friends!
Not Available in Malaysia.
AU Price : RM13 (AUD4.50)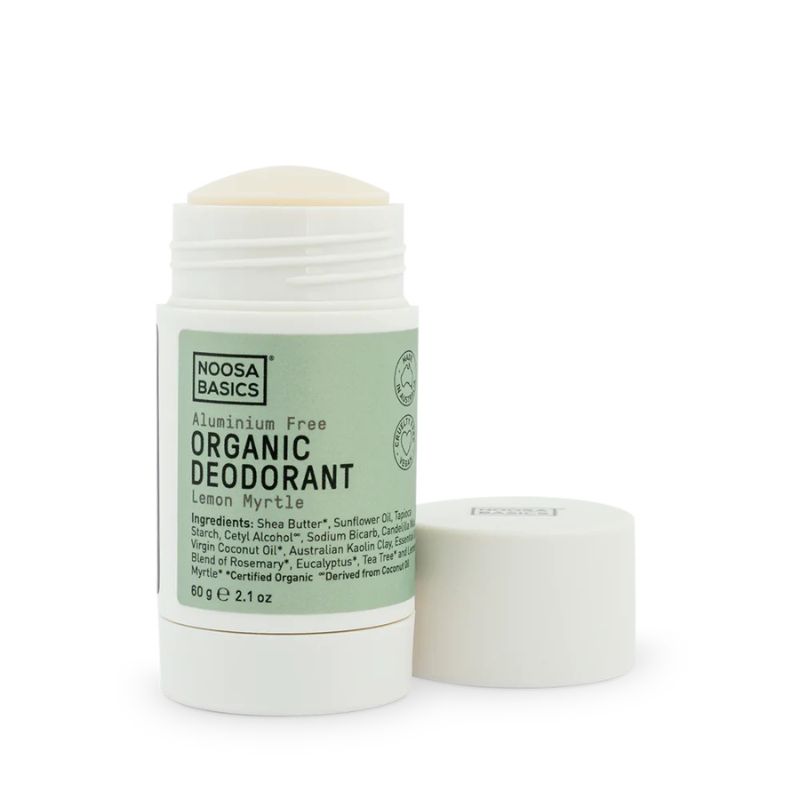 Noosa Basics Organic Deodorant Stick 60g
Looking for a deodrant for humid, hot weather? This is for you! Formulated with only natural and certified organic ingredients, it will effectively neutralise underarm odour and absorb moisture.
Plus, it's handmade in Noosa, Australia in small batches every week to ensure freshness!
Not Available in Malaysia.
AU Price : RM50 (AUD16.95)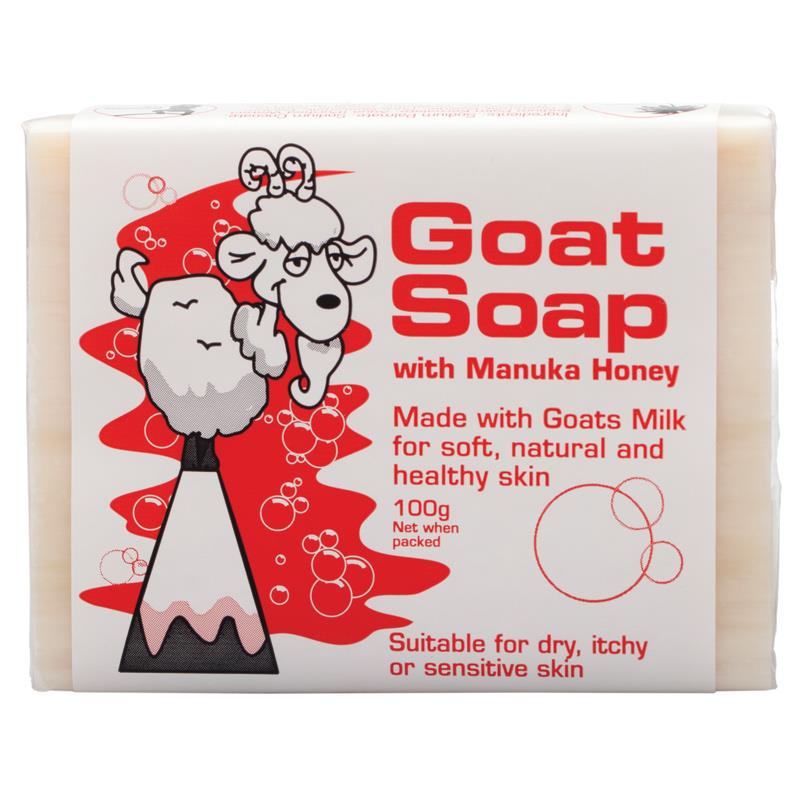 Goat Soap With Manuka Honey 100g
Made with Australian goat milk, the soap contains real Manuka Honey collected from nectar of Manuka bush in the coastal regions of eastern Australia. It promotes skin healing, enhance skin immunity and it's anti-bacterial!
Not Available in Malaysia.
AU Price : RM8.95 (AUD2.99)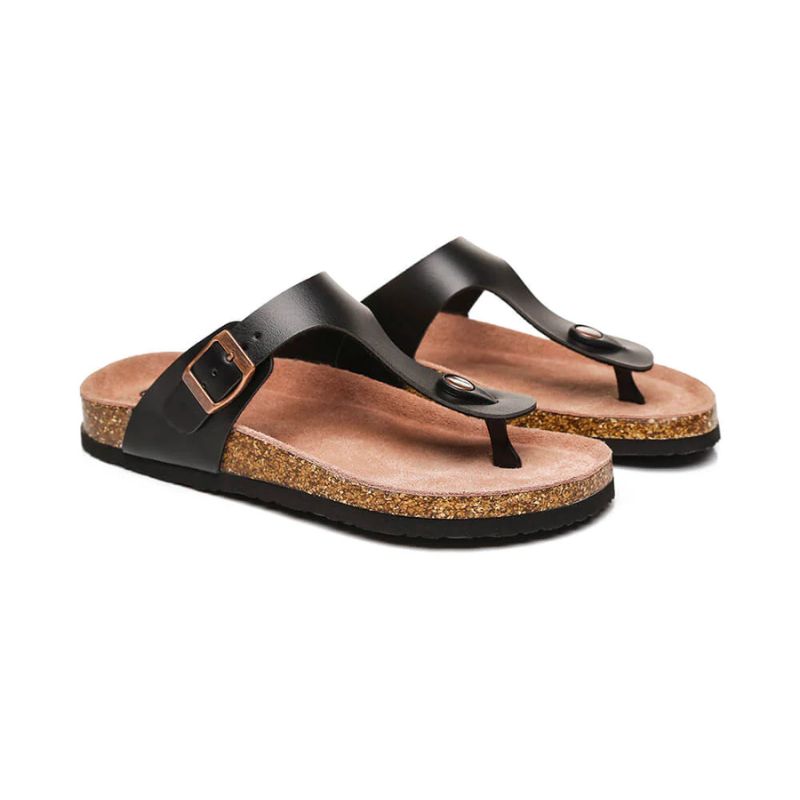 UGG Quinn Slip-On Sandals
UGG is known for their durable quality and their sheepskin boots. The Quinn is perfect to wear everyday with their lightweight and durable design. The insole uses cork which is a lightweight and shock-absorbent material for maximum comfort!
🔥 Score up to 80% off sale styles now – for a limited-time only!
Not Available in Malaysia.
AU Price : RM179 (AUD59.99)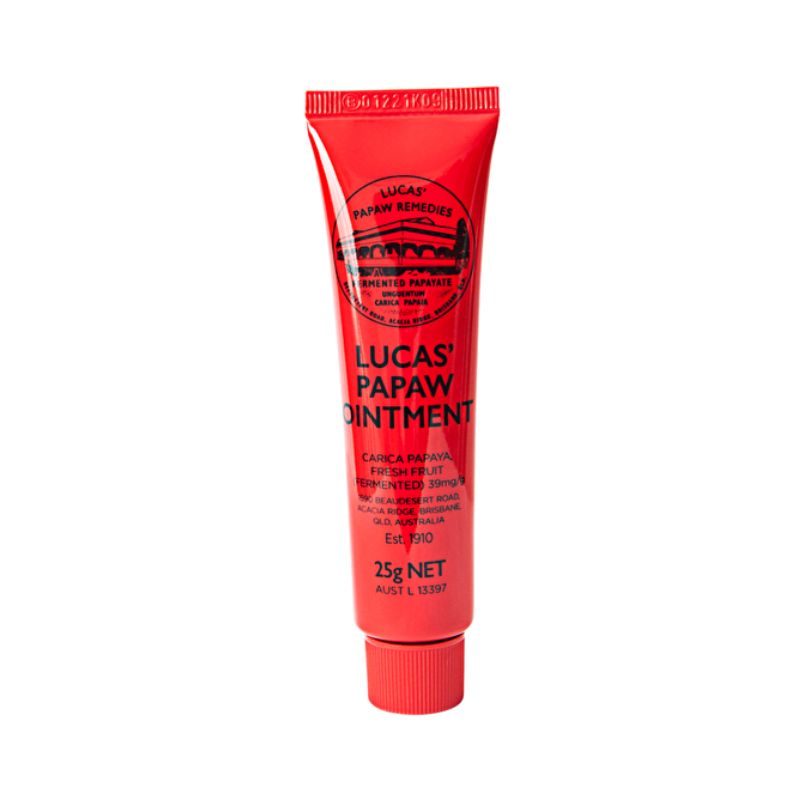 Lucas Papaw Ointment 25g
The papaw ointment developed by botanist and surgeon T.P. Lucas has been well-known and used worldwide for its benefits including relief of eczema, rash, open wounds and more, with antibacterial and antimicrobial properties.
Tips : Althought it's available to shop locally in Malaysia, we would recommend you to shop straight from Australia to avoid getting fake products!
AU Price : RM20 (AUD6.99)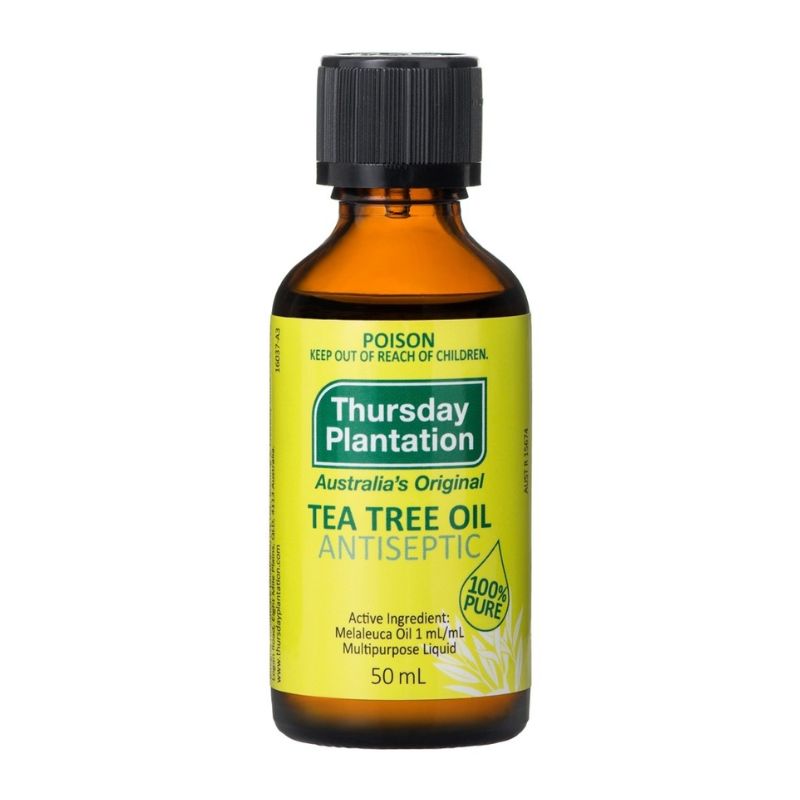 Thursday Plantation – 100% Tea Tree Oil 50ml
A natural 100% unaltered pure tea tree oil for cuts, wounds, acne and fungal infections! It is a potent antiseptic which has terpinen-4-ol, a germicidal, that is 30% greater than International and Australian standards.
Not Available in Malaysia.
AU Price : RM44 (AUD14.99)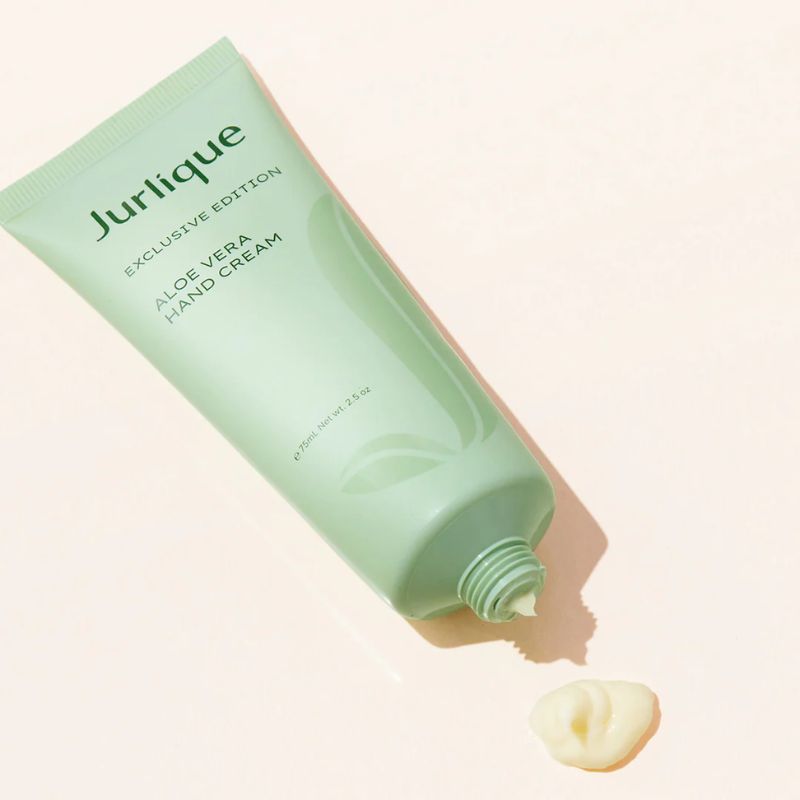 Jurlique Exclusive Edition Aloe Vera Hand Cream 75ml
Exclusively sold in Australia, here's a lightweight, softening hand cream made with farm-grown Australian Aloe Vera extract and a natural blend of plant oils. The honey and Vitamin E in it help hydrate and soothe dry skin!
Not Available in Malaysia.
AU Price : RM149 (AUD50)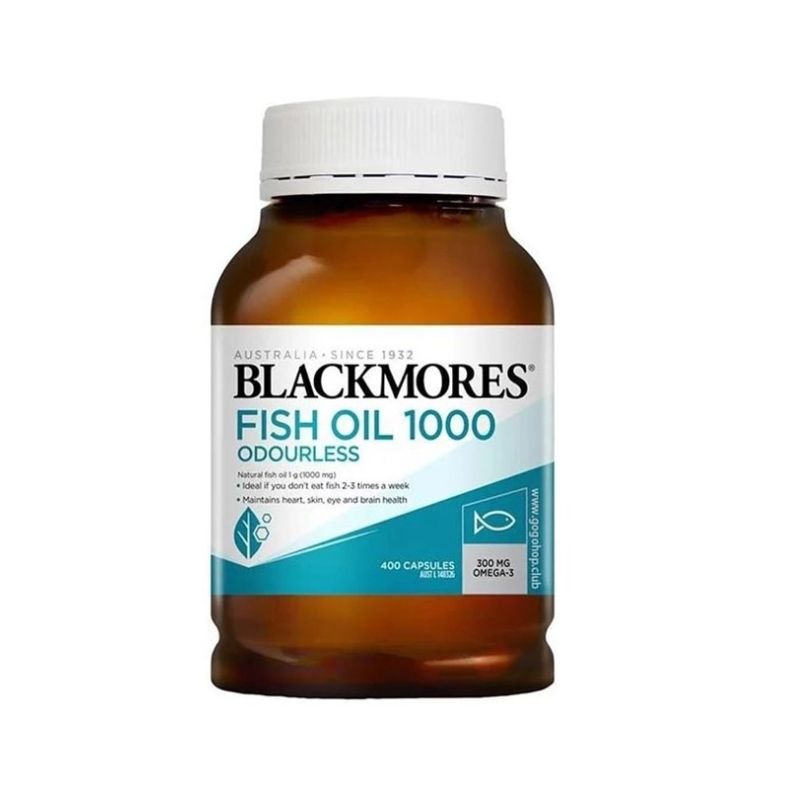 Blackmores Odourless Fish Oil 1000mg
Blackmores is a well-known health supplement brand in Australia. Fish oil is the brand's most hot-selling supplement, containing Omega 3 fatty acids in each capsule to help maintain your heart, skin, eye and brain health. It provides a high-quality natural source of omega-3, ideal for those who don't eat fish!
Not Available in Malaysia.
AU Price : RM86 (AUD28.74)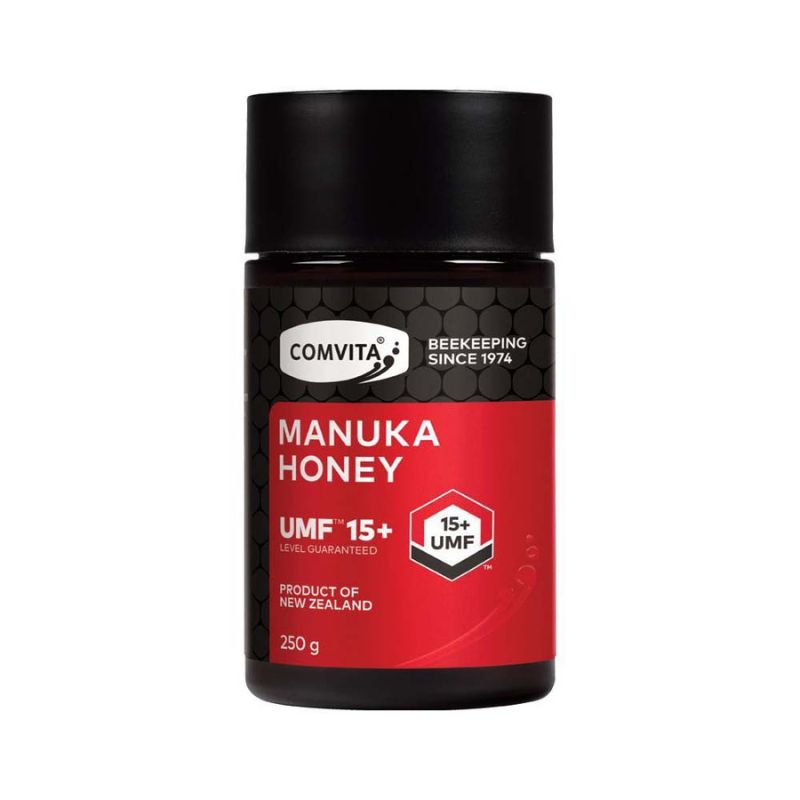 Comvita UMF 15+ Manuka Honey 250g
Containing pure New Zealand Manuka Honey, it has highly-effective anti-bacterial active ingredients, which are useful for strengthening the digestive system, treating mouth ulcers, gastroenteritis and constipation.
Malaysia Price : RM438
AU Price : RM209 (AUD69.99)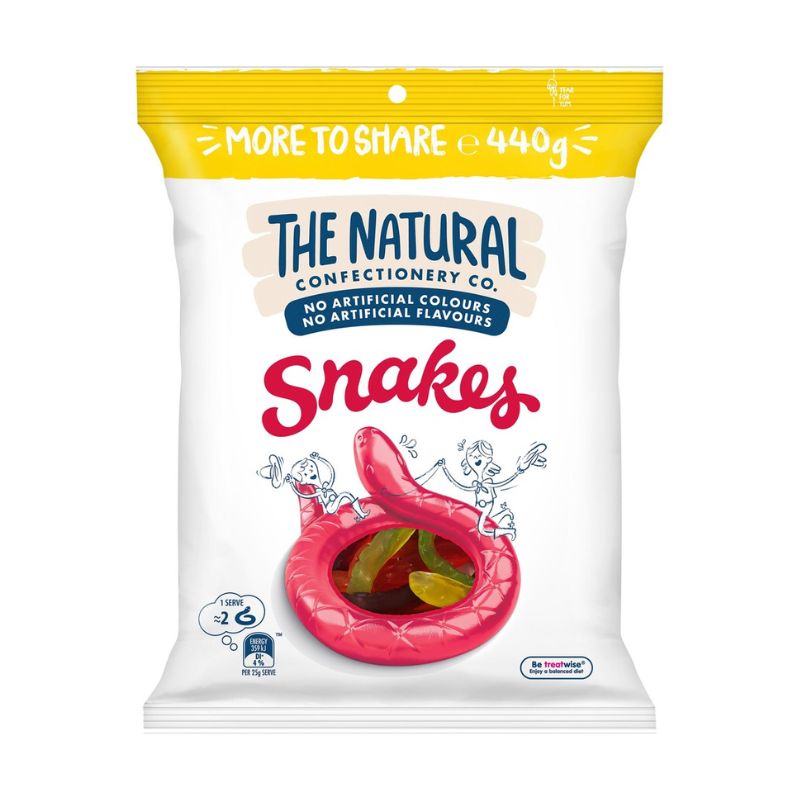 The Natural Confectionery Co. Snakes Fruit Jelly 440g
Natural yet delicious Australian–Made fruit jellies that are loved by both adults and children! It has no artificial colours and flavors added, 99% zero fat – perfect as a guilty-free snacks! Comes with orange, blackcurrant, banana, raspberry and apple flavours.
Not Available in Malaysia.
AU Price : RM14 (AUD5)