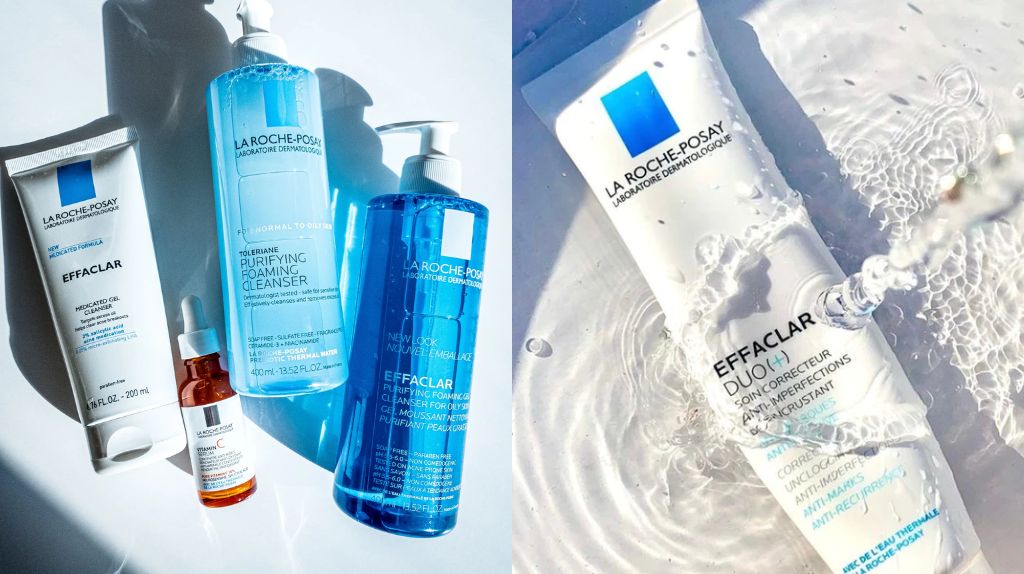 La Roche-Posay is a French skincare brand that's recommended by dermatologists worldwide, which all of their products are clinically tested on sensitive skin. The brand offers a wide selection of skincare from cleansers, moisturizers, to serums and eye creams! Some of its bestsellers include Hyalu B5 serum, Anthelios sunscreen, Effaclar Duo and more!
Although you can buy La Roche Posay items in Malaysia, Escentual, Lookfantastic and Boots are the 3 best online stores to shop La Roche Posay for cheaper product prices and a wider selection of products! You don't need to worry about international shipping fee – shop La Roche Posay straight from UK and ship to Malaysia hassle-free with the help of Buyandship! Find out the best products to shop and save on!
Table of Contents:

► Why Shop La Roche Posay from Overseas?
► Where to Buy La Roche Posay
► Best Products to Buy from La Roche Posay
Why Shop La Roche Posay from Overseas?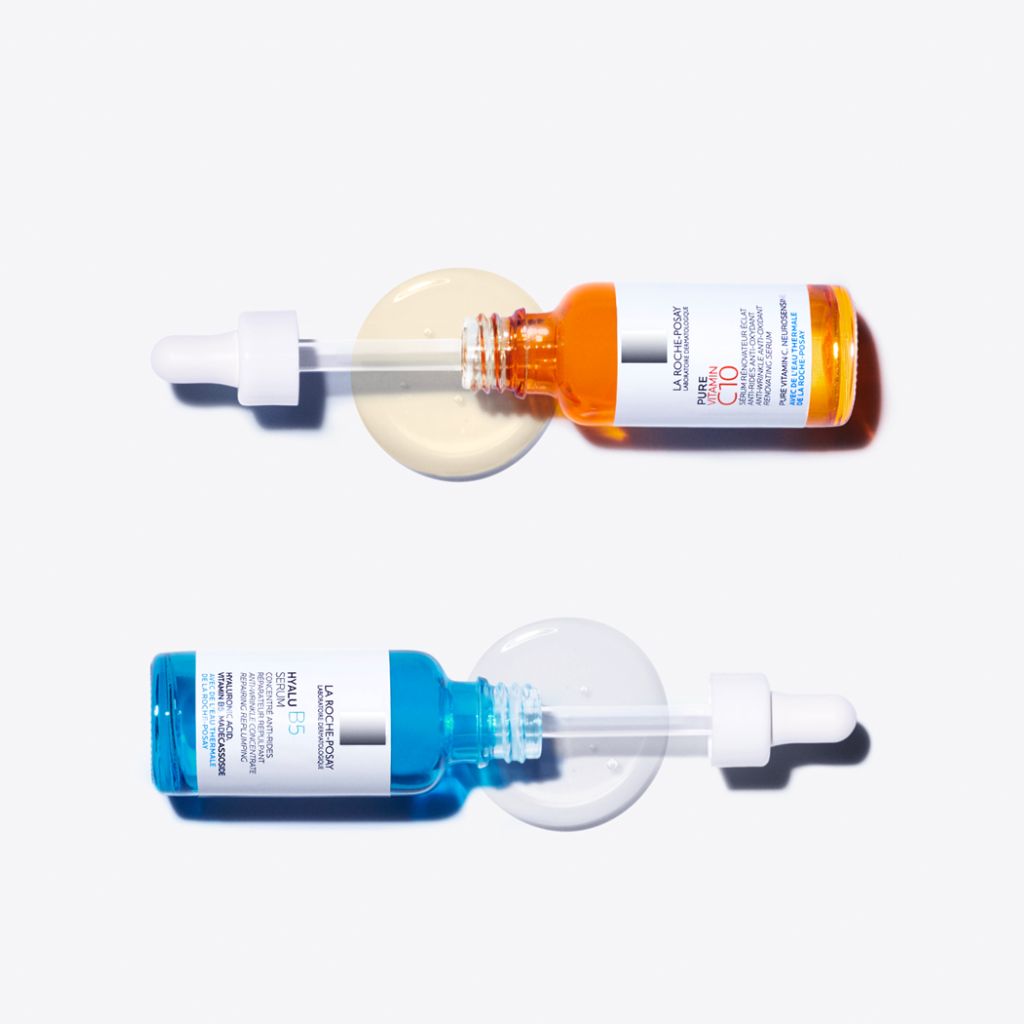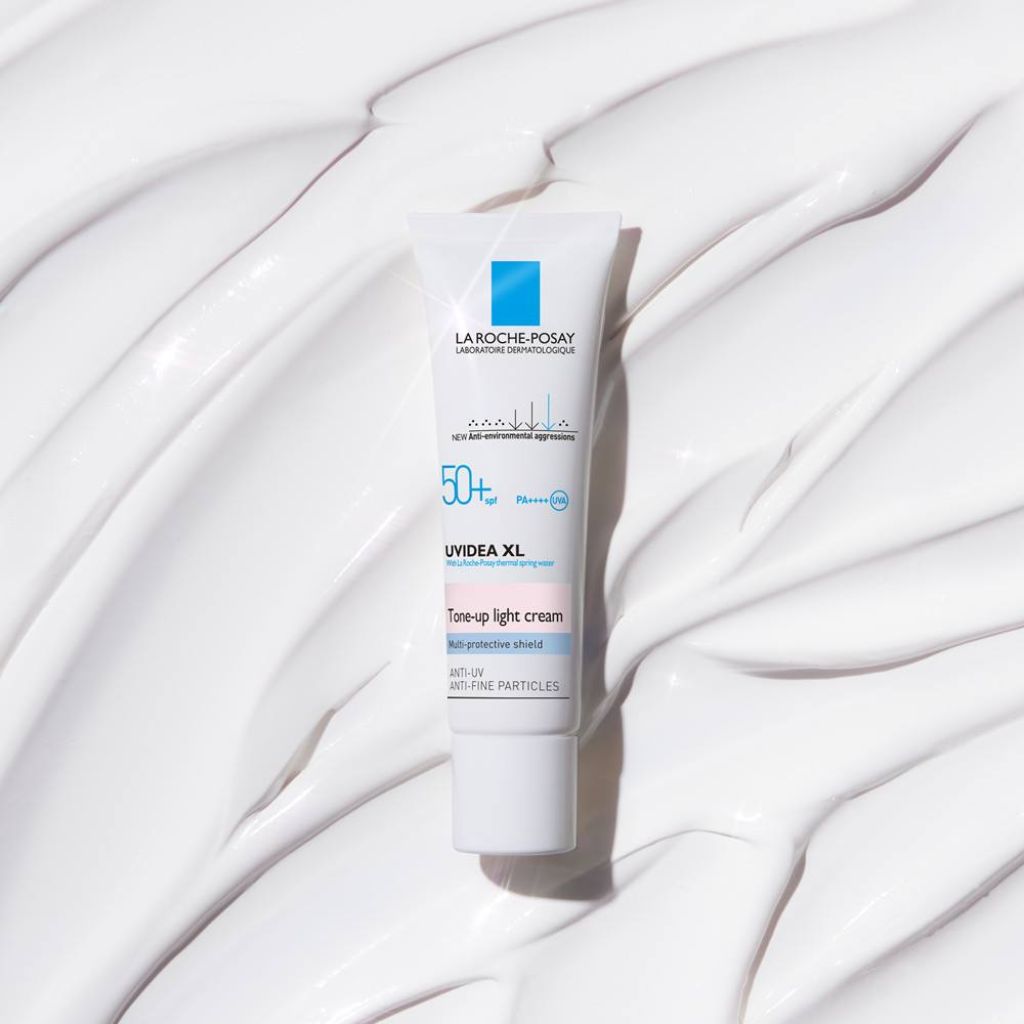 La Roche Posay is one of the brands from L'Oréal Group, alongside skincare brands like CeraVe, Vichy, and more. Although the products are available in Malaysia, you're able to shop the latest, new La Roche Posay skincare for better prices from overseas.
Our editor has gathered 2 reputable online sites that you can shop a wide selection of La Roche Posay items on, with prices less than the retail prices! Save on price difference and shop for items that aren't available locally in Malaysia!
Where to Buy La Roche Posay?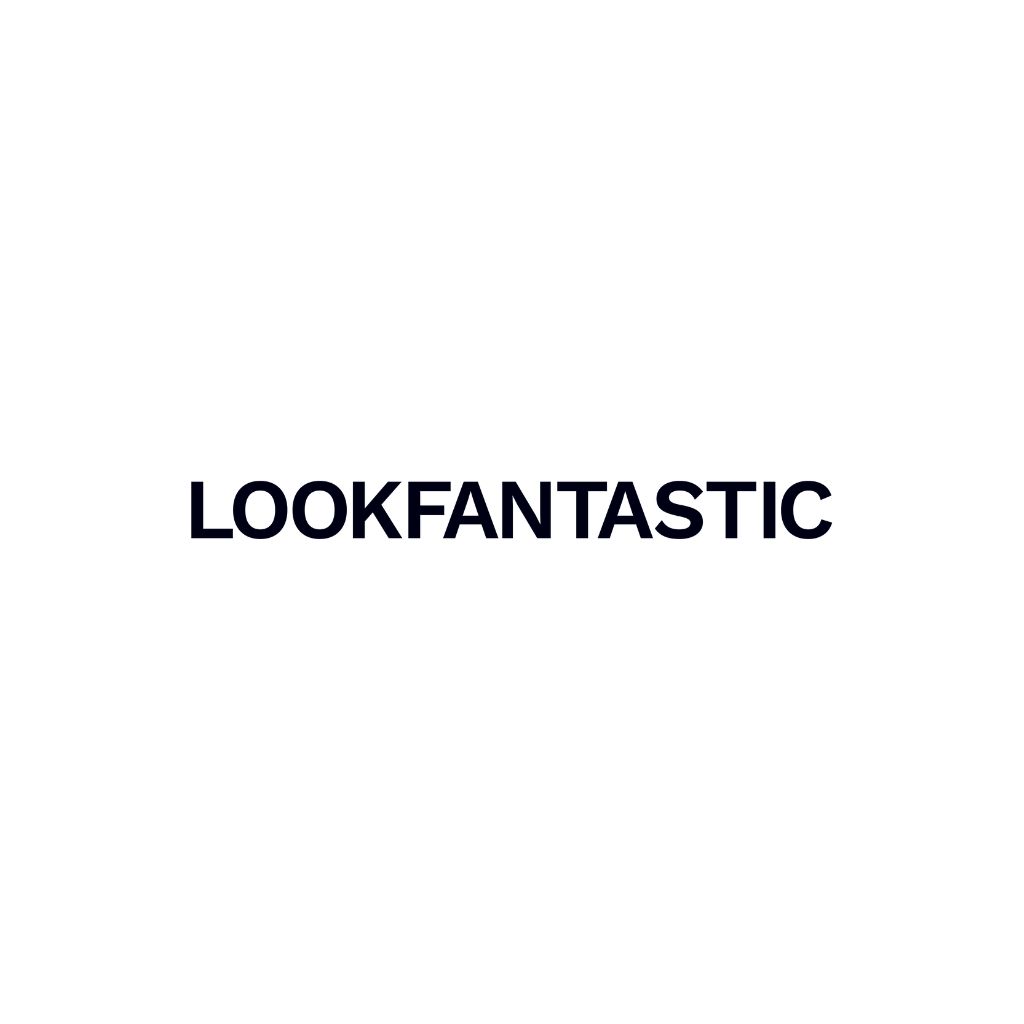 LOOKFANTASTIC
Founded in 1996, Lookfantastic is an online UK beauty retailer where you can find luxury and premium beauty items across 400+ brands including a wide range of La Roche Posay products!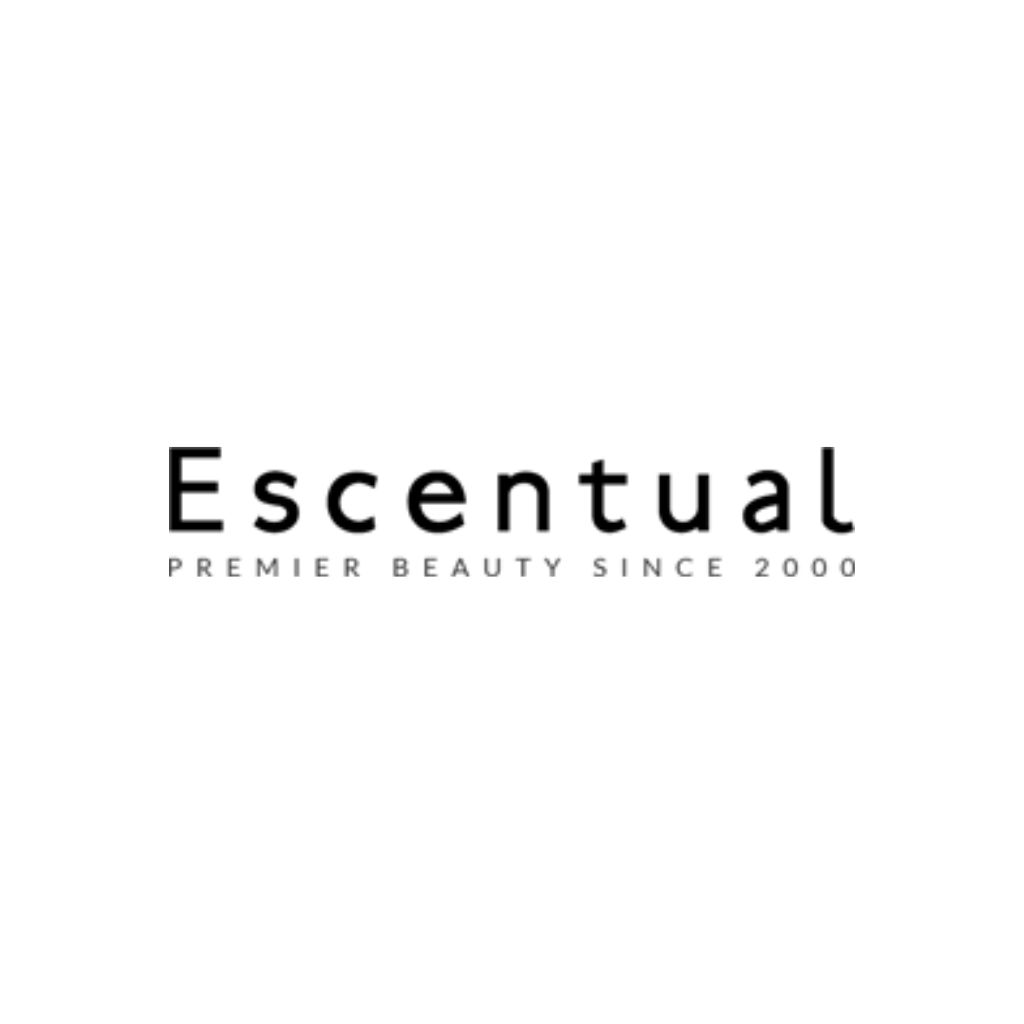 ESCENTUAL
Escentual is another online UK beauty retailer that sells premium beauty items ranging from makeup, skincare and haircare from a wide range of brands. Shop La Roche Posay for less than retail prices here!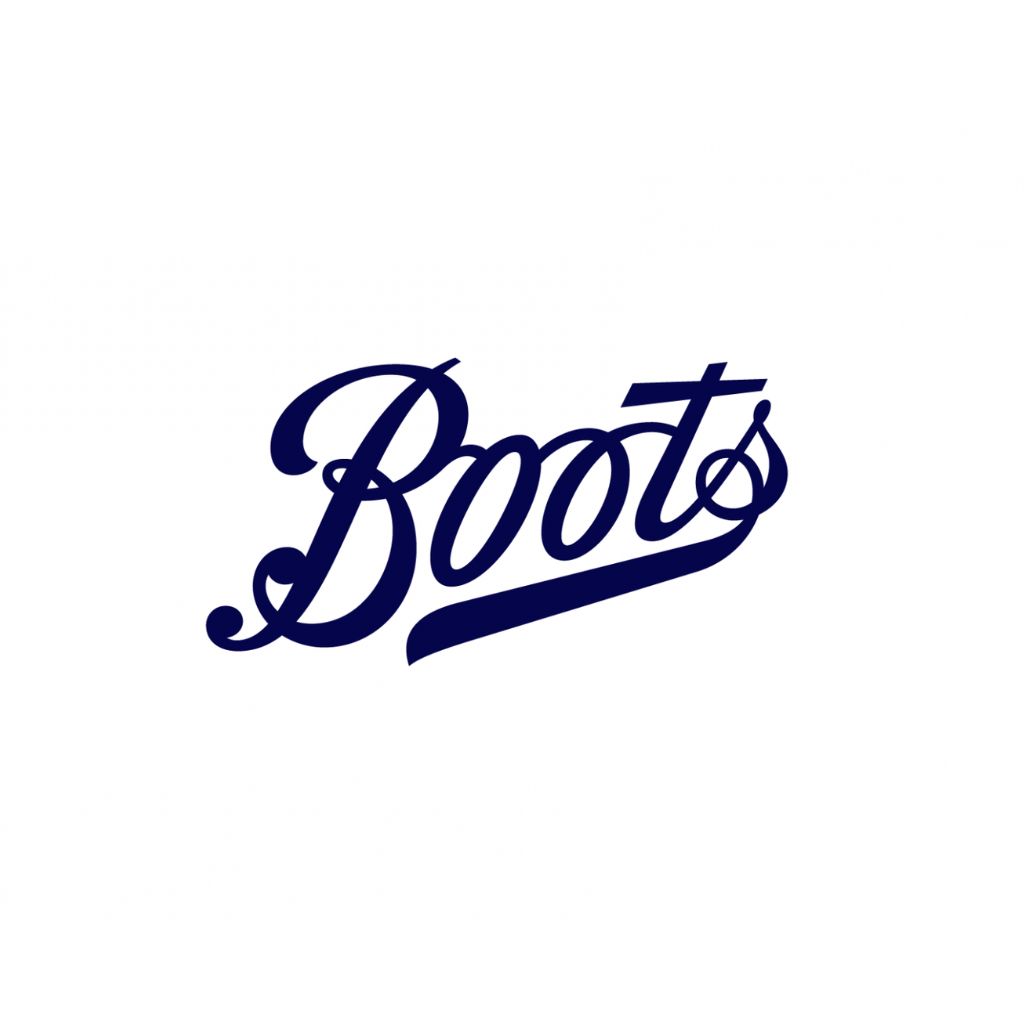 Boots
Boots is the leading UK health and beauty retailer where you can always find great deals on La Roche Posay! You can now shop La Roche Posay with 3 for 2 offer at Boots – for a limited-time only!
5 La Roche Posay Must-Buys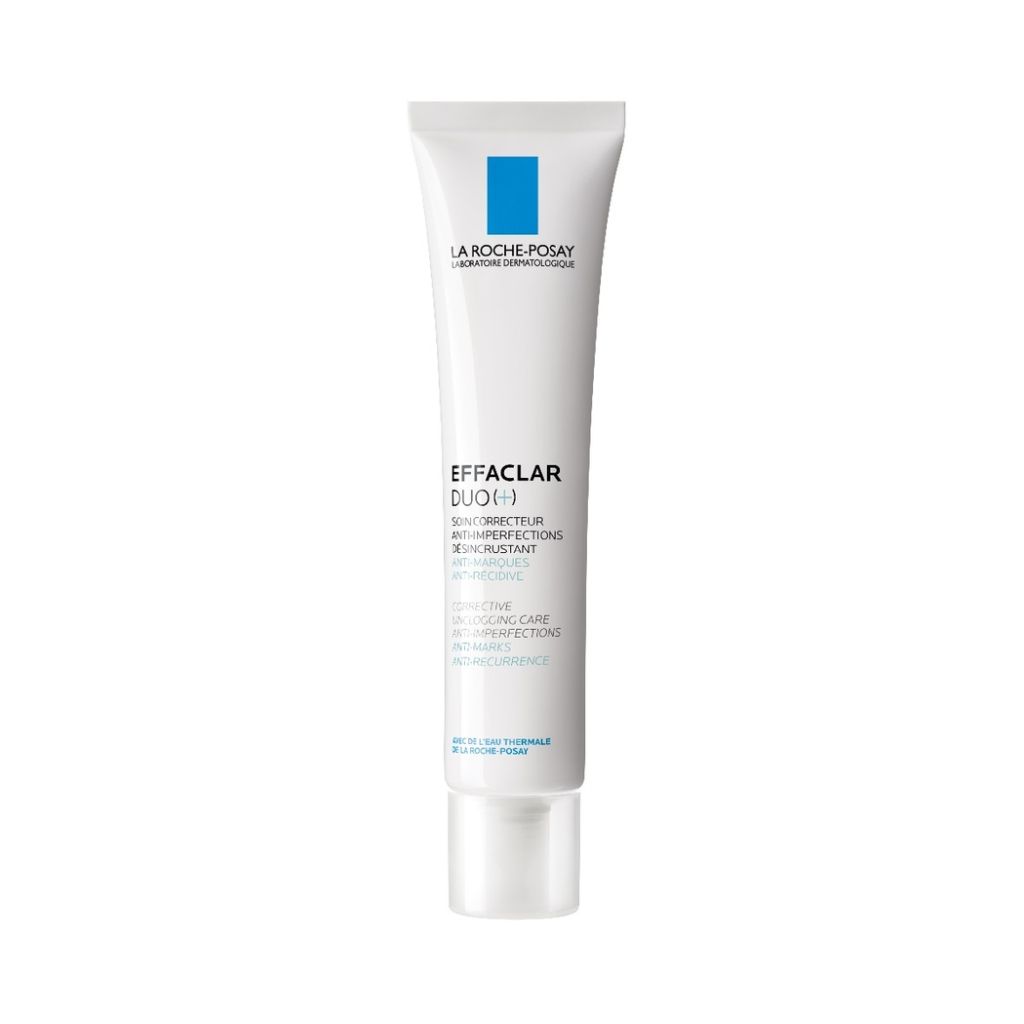 La Roche Posay Effaclar Duo(+) Moisturizer 40ml
A trending blemish treatment that corrects and hydrates skin for clearer skin in 4 weeks! Specifically formulated for oily and acne-prone skin, this gel moisturiser helps minimising spots and blackheads, controls shine and hyperpigmentation.
Suitable for even sensitive skin.
Malaysia Price : RM109.9
UK Price : RM93 (GBP17 )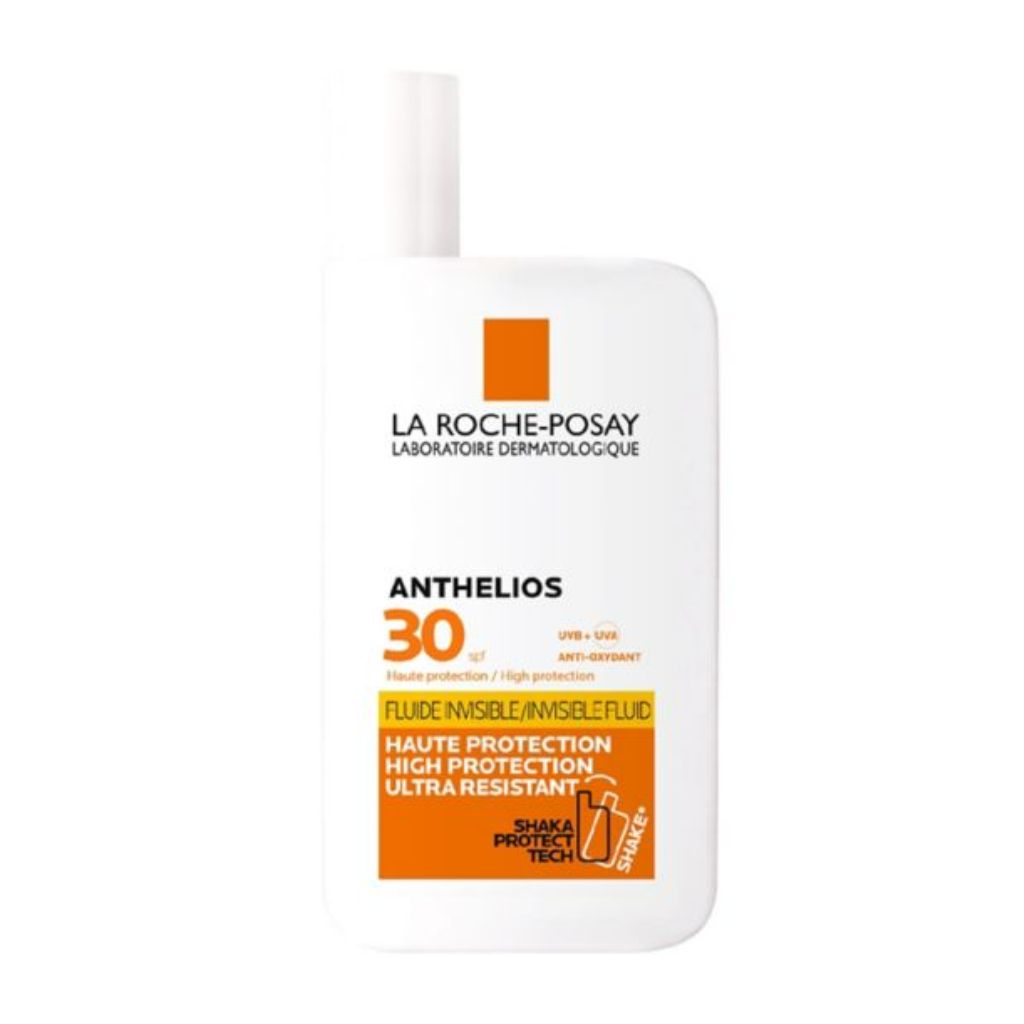 La Roche Posay Anthelios Ultra-Light Invisible Fluid Sun Cream SPF30 50ml
Specially developed for sensitive skin, it's a high protection, broad spectrum SPF 30 fluid formula that are ultra water and sweat-resistant. The non-greasy fluid doesn't leave white marks on skin!
Malaysia Price : RM130
UK Price : RM216 (GBP39.8) / 3 Pcs
(On Average RM72 per one)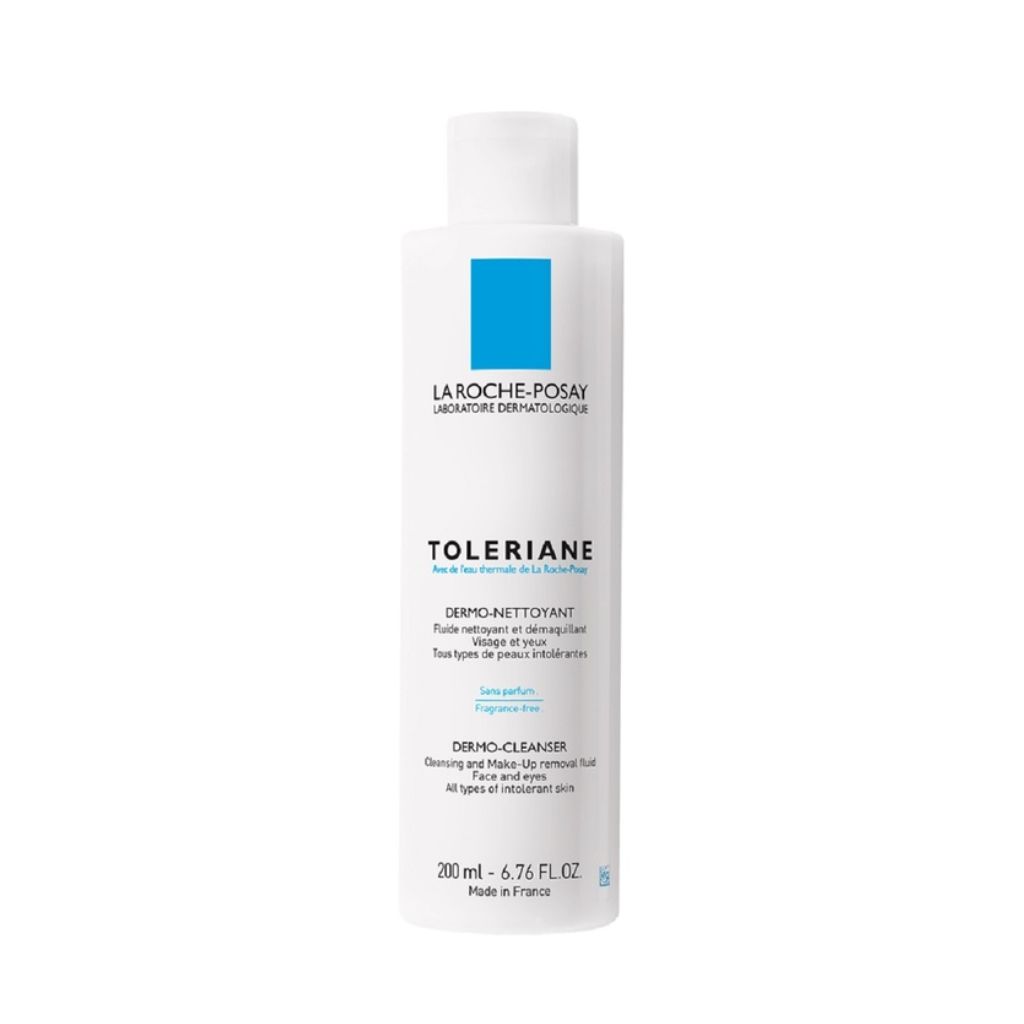 La Roche Posay Toleriane Dermo Cleanser 200ml
A gentle non-foaming cleanser for sensitive skin, eczema or dry skin, which is also fragrance-free! Not only hydrates and soothes you skin, it removes even waterproof make-up.
Malaysia Price : RM110
UK Price : RM69 (GBP12.75 )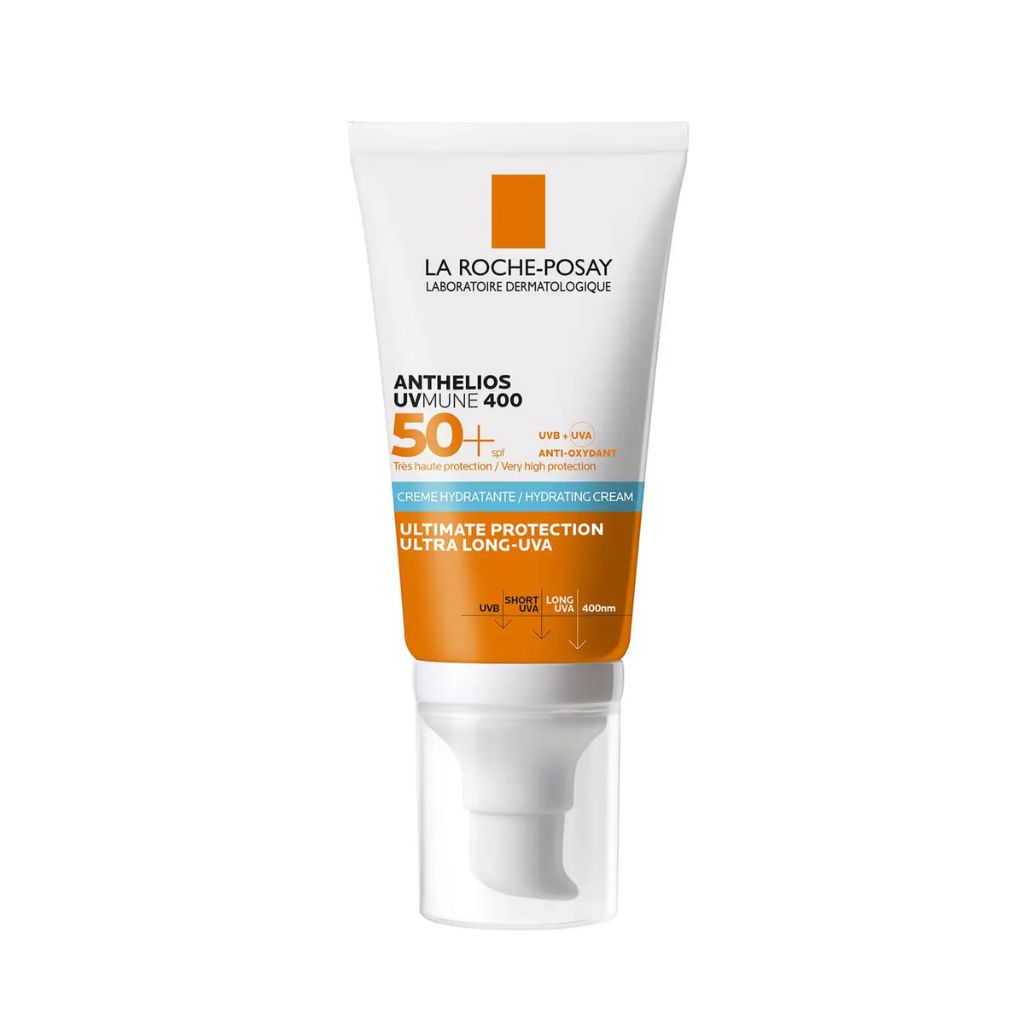 La Roche Posay Anthelios UVMune 400 Hydrating Suncream SPF50 50ml
A very high sun protection that is ultra resistant: water, sweat and sand resistant – in a moisturising formula for dry to very dry skin. It can be applied around eyes, suitable for sensitive skin.
Not Available in Malaysia.
UK Price : RM83 (GBP15.2 )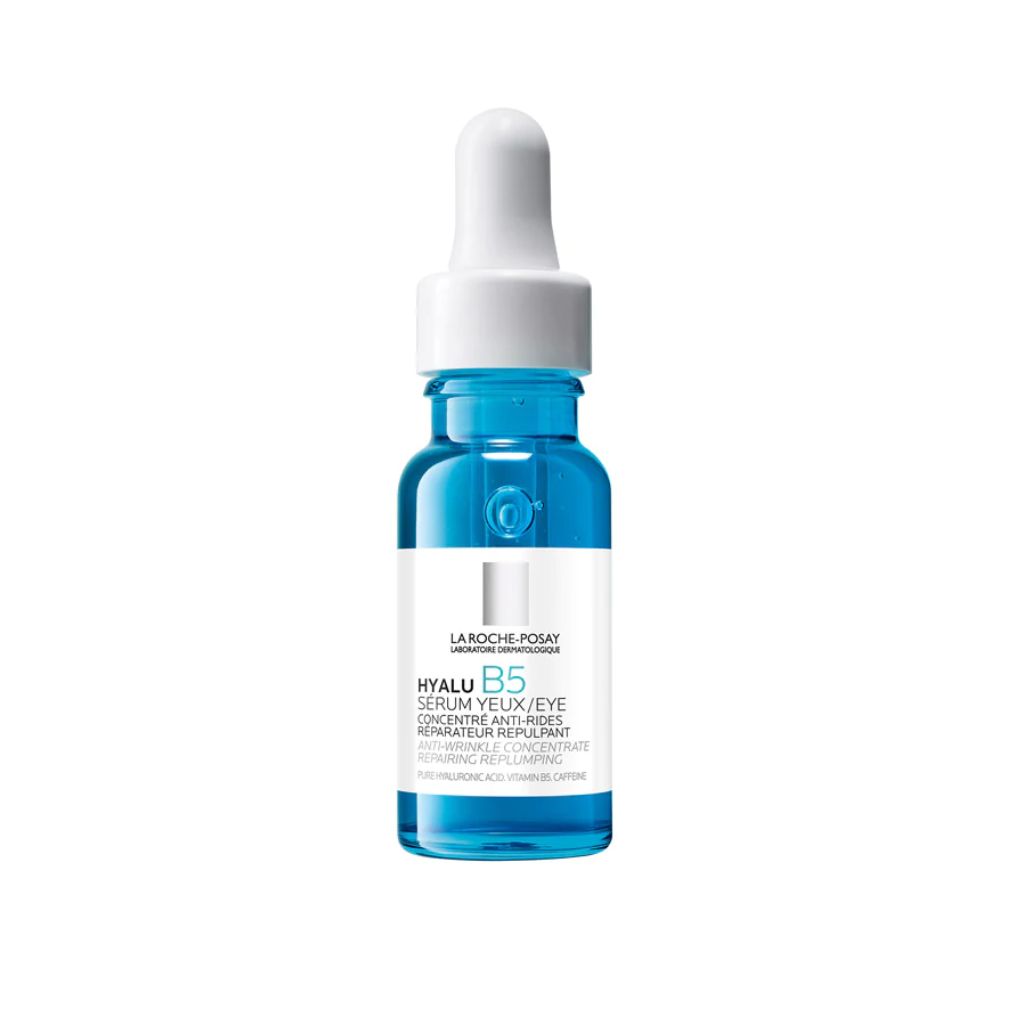 La Roche Posay Hyalu B5 Eye Serum 15ml
NEW! Here's La Roche Posay's first hydrating serum for eyes that hydrates instantly, reduces the appearance of wrinkles and fatigue. Formulated with Hyaluronic Acid, Vitamin B5 and Caffeine.
Not Available in Malaysia.
UK Price : RM148 (GBP27.2 )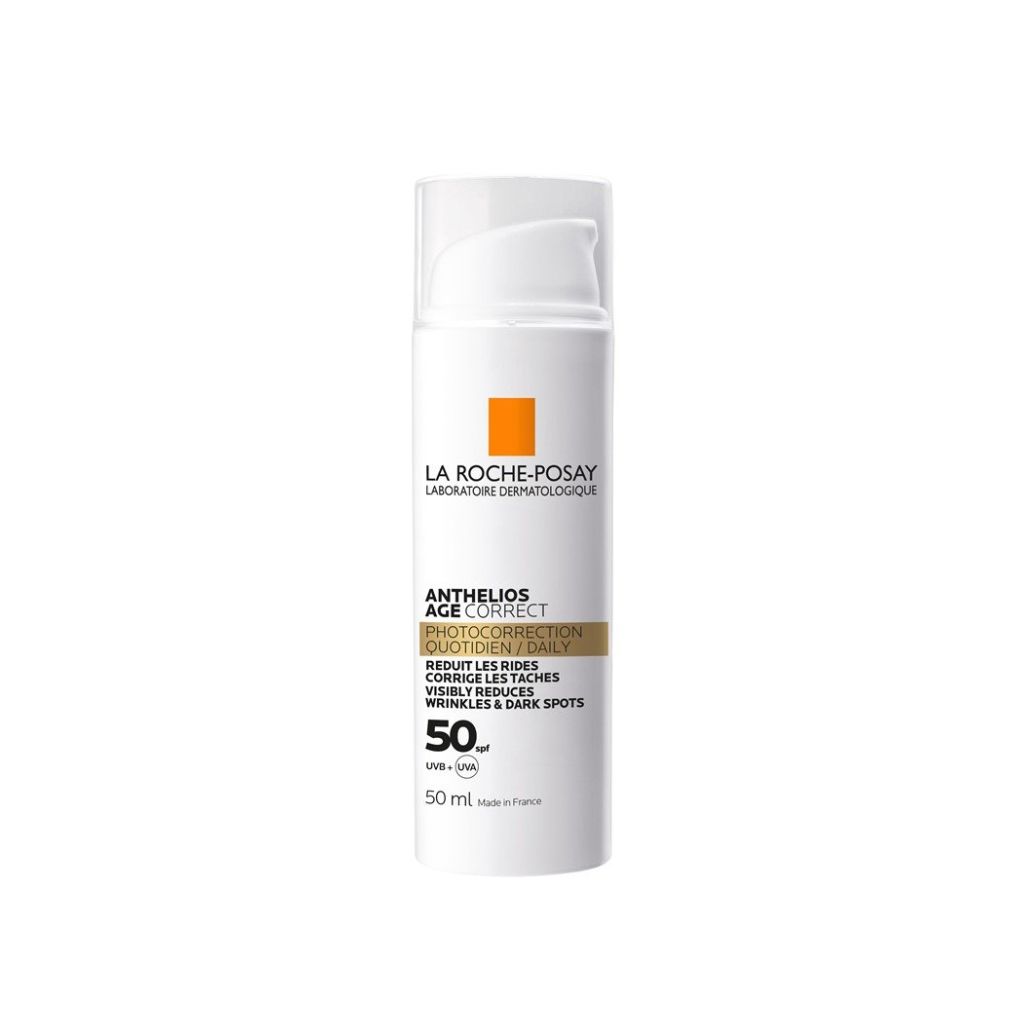 La Roche Posay Anthelios Age Correct Cream SPF50 50ml
This sunscreen contains dermatological actives to reduce the appearance of wrinkles and improve skin elasticity. Enriched with Hyaluronic Acid which helps to hydrate and re-plump your skin!
Malaysia Price : RM175.2
UK Price : RM144 (GBP26.35 )
💡 Note: Product prices, quantities etc. may change due to sales. All subject to change. We do not own any of the pictures above nor affiliated with the brands mentioned. All credits are due to all of the brands featured in the article unless otherwise specified.