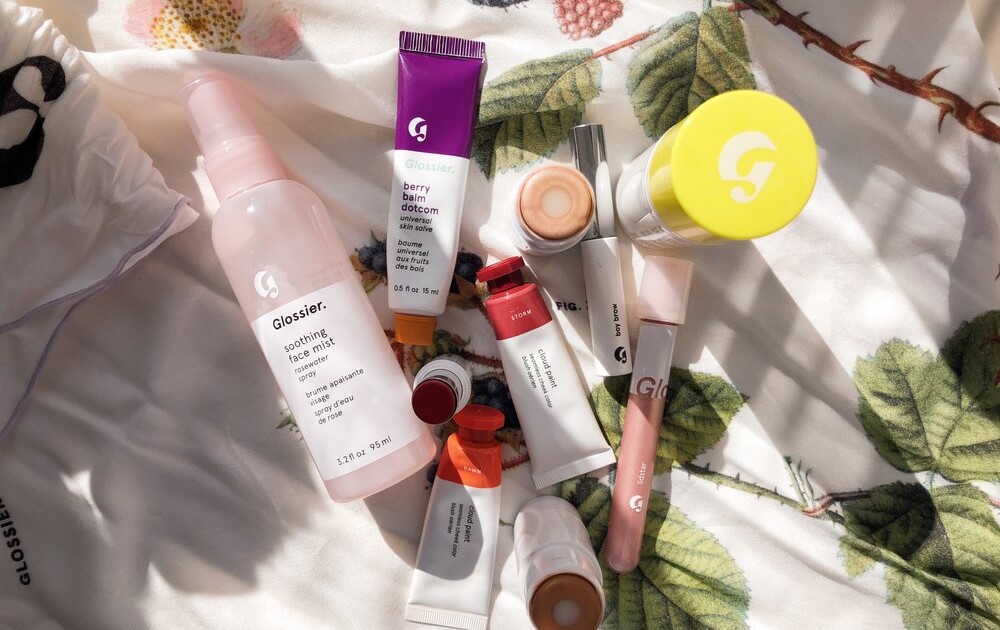 It's not hard to see why the US beauty brand Glossier is so popular – everyone can recognize their pink, clean packaging! Currently, you can only shop very limited items locally in Malaysia through selected online retailers.
Glossier products can be bought cheaper from Glossier US online store with much more product choices! Glossier US doesn't ship internationally, but you can now shop your favourite Glossier products from USA and ship to Malaysia hassle-free with the help of Buyandship! Shop 6 bestselling Glossier products that live up to the hype and do wonders for your skin, and save up to RM91 on our editor's picks!
💡 Glossier Shopping Tips : Get free shipping to our US warehouse with orders over US$40!
Table of Contents:

► What is Glossier?
► 5 Bestselling Glossier Products to Shop & Save On
► Save More with Sets & Bundles
► Shop Glossier's Skincare
► Step-by-step Tutorial: How to Shop Glossier US & Ship to Malaysia?
What is Glossier?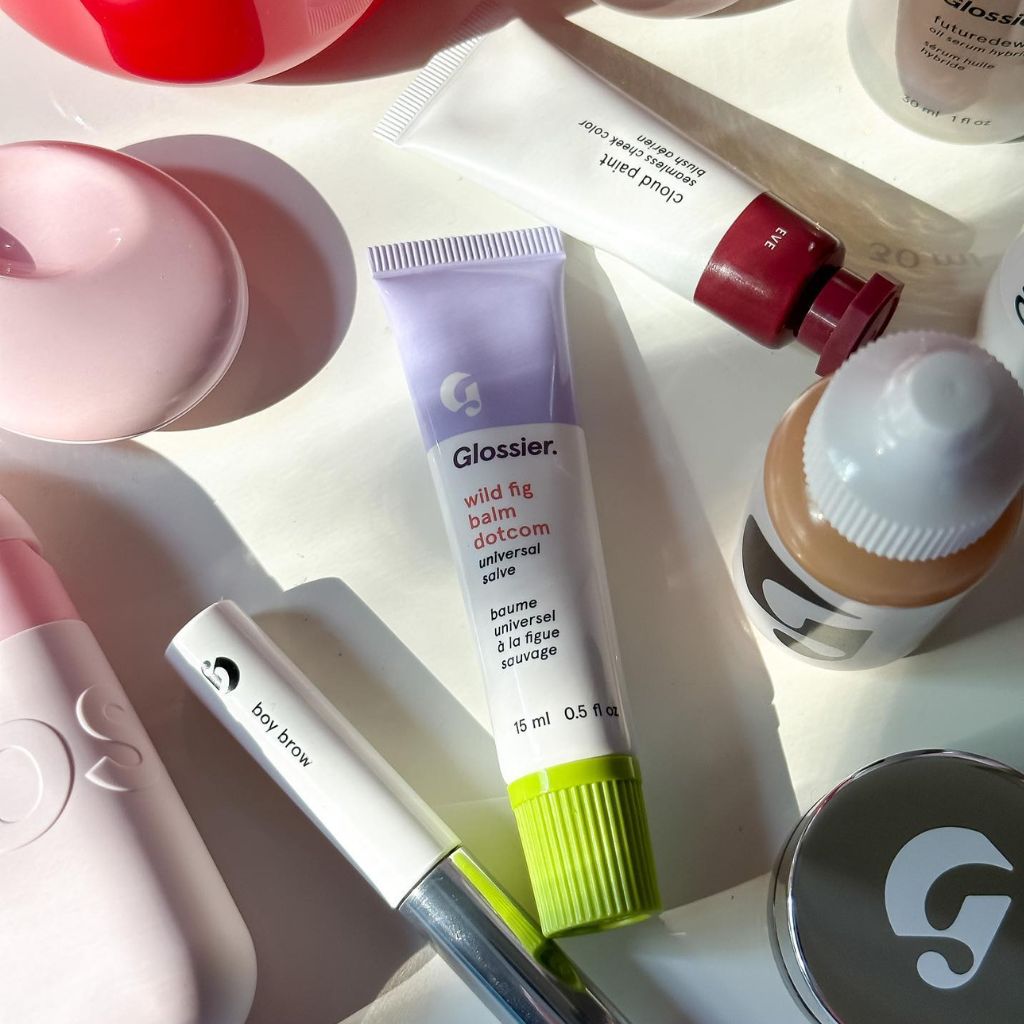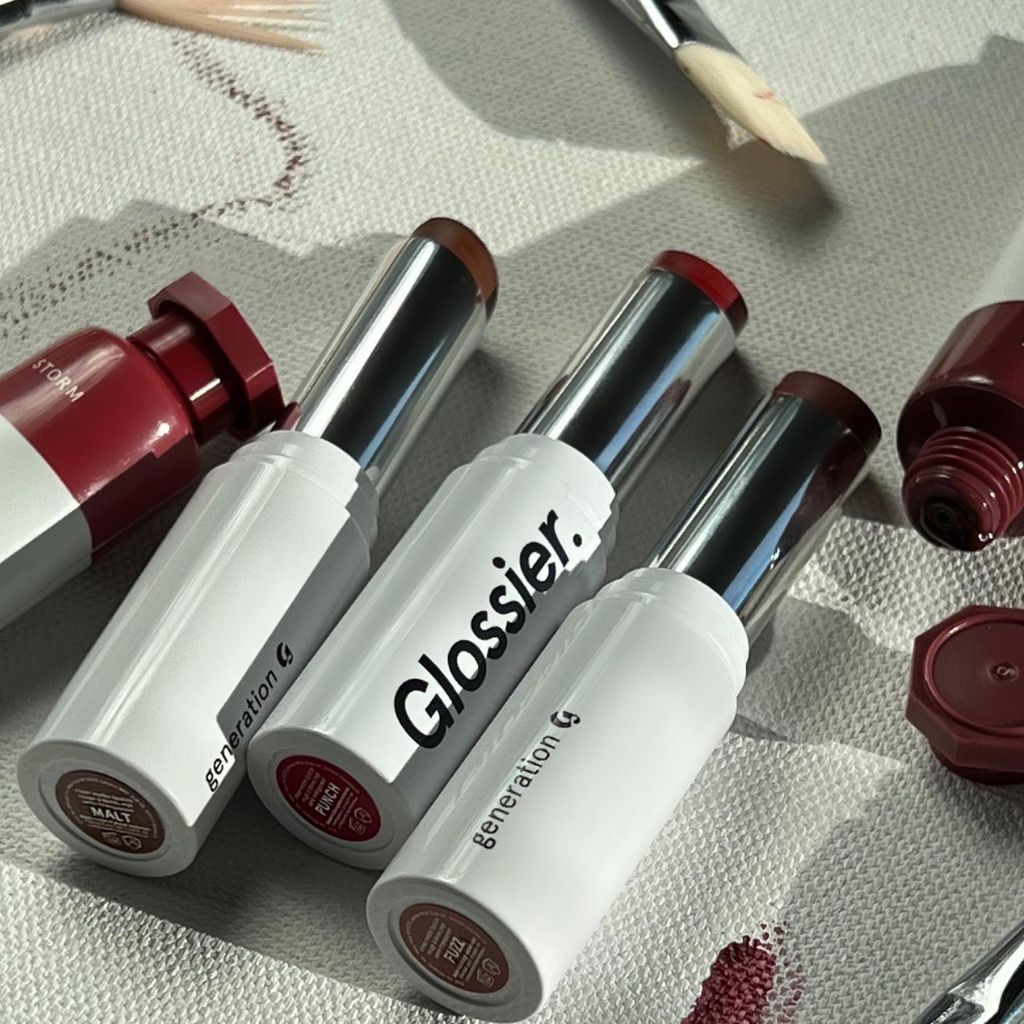 Founded in 2014 by Emily Weiss, Glossier is an inclusive and eco-friendly beauty brand that offers a wide variety of all-natural, clean beauty products to enhance your makeup and skincare routine. You'll find skincare, makeup, body care, and fragrance, all painstakingly perfected to be worthy of your bathroom shelf.
Boy Brow, Cloud Paint, Balm Dotcom… these are some of Glossier's bestsellers that adored by many, including influencers and celebs!
6 Glossier Bestsellers to Shop & Save On!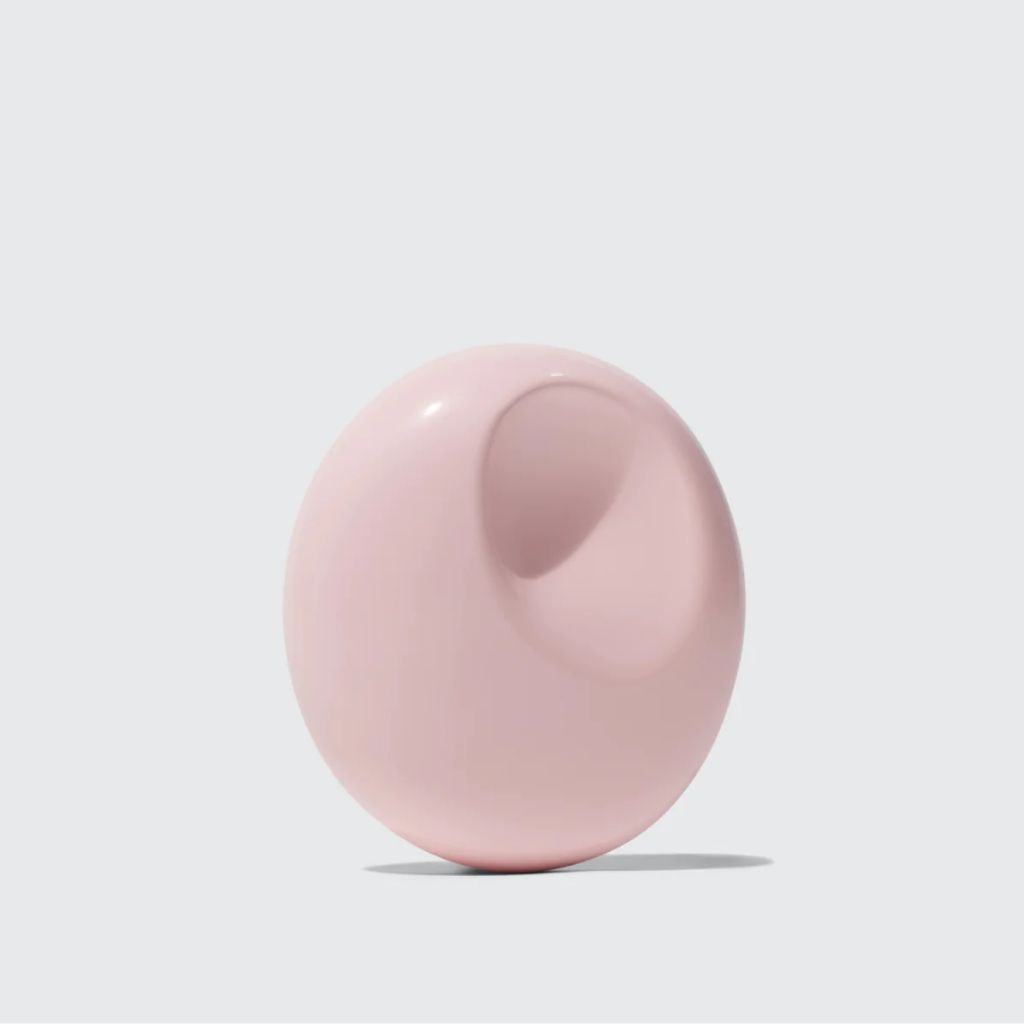 Glossier You Solid
A trending perfume solid that comes in a refillable, pocket and travel-friendly compact! It's sculpted to fit your palm and thumb, with an alcohol-free wax base infused with fragrance notes of pink pepper, Iris and Ambrox!
Malaysia Price : RM210
US Price:RM132(US$30)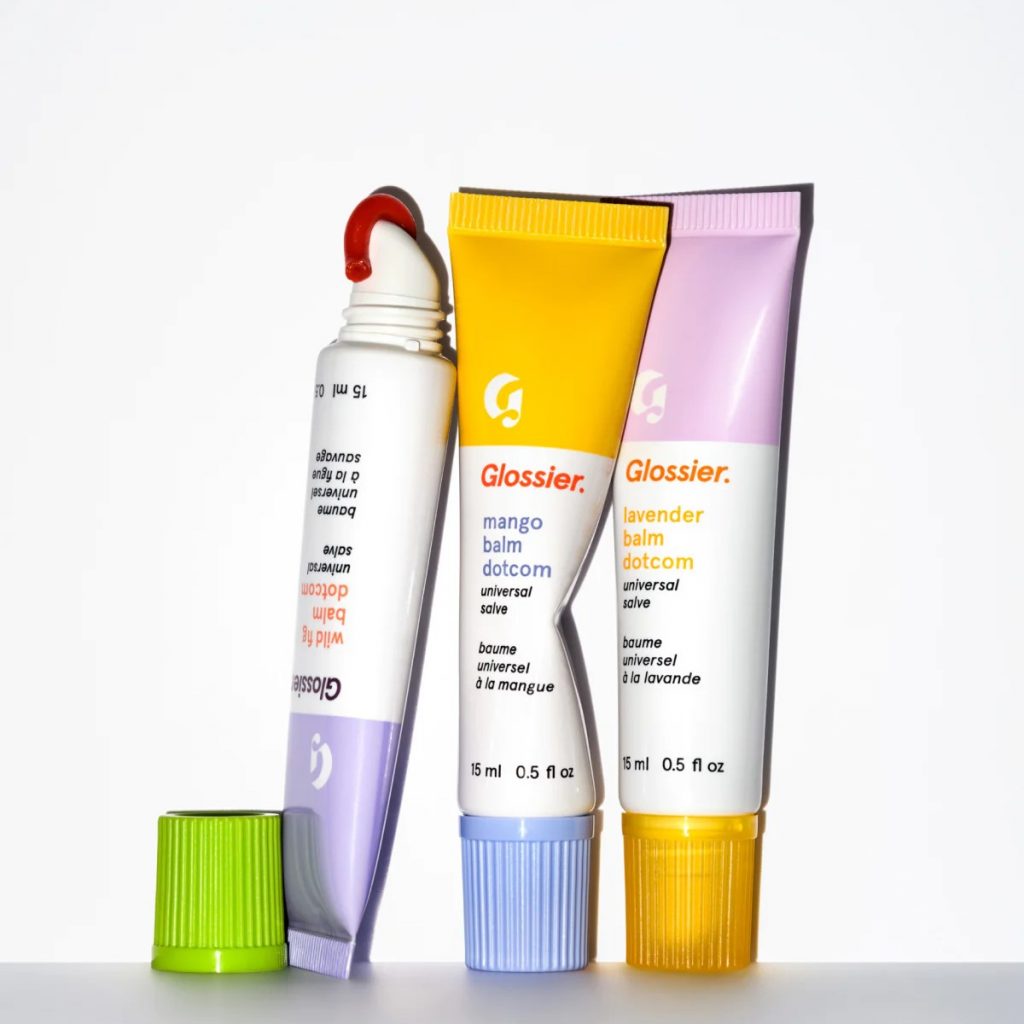 Glossier Balm Dotcom
A hydrating, long-lasting, multi-purpose lip balm and skin salve that's packed with antioxidants and natural ingredients to nourish and repair dry, chafed skin.
✨ 9 shades available.
Malaysia Price : RM100
US Price:RM59(US$14)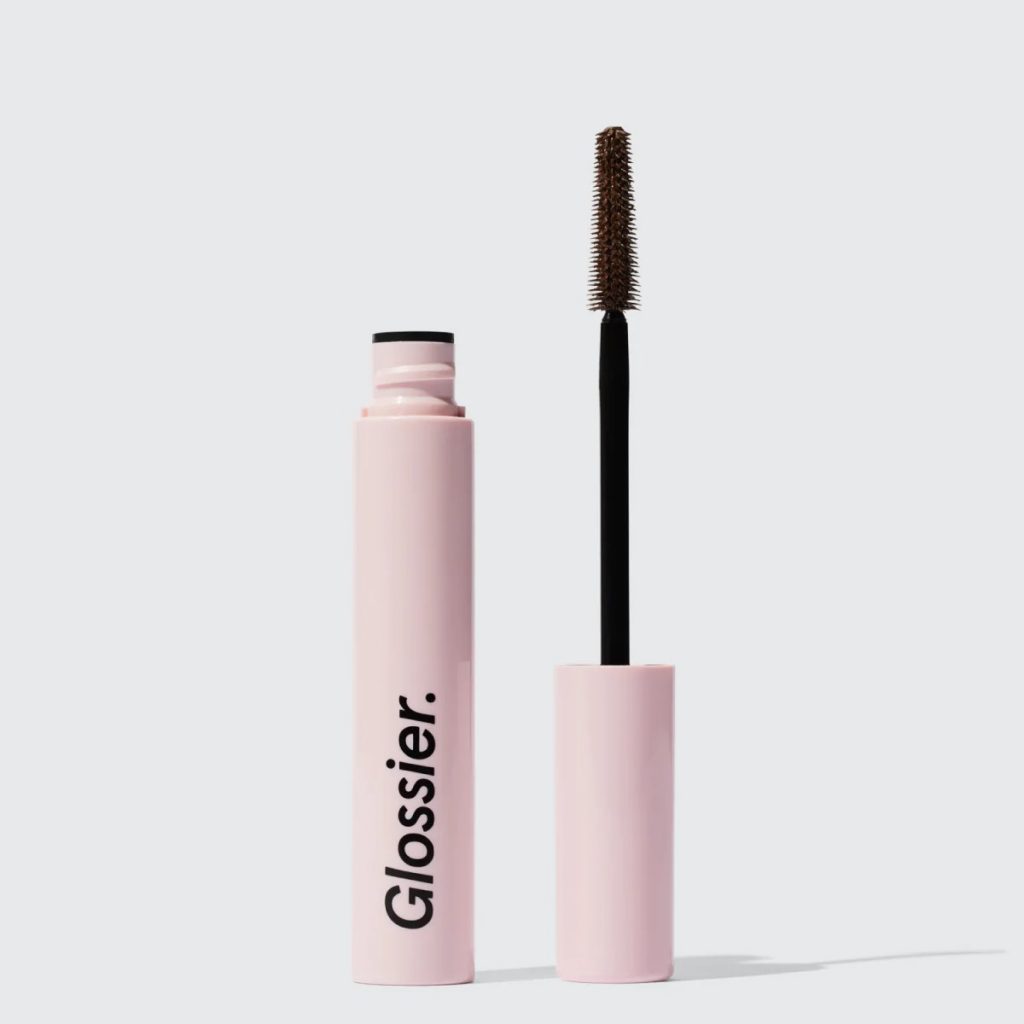 Glossier Lash Slick
Glossier's best-selling mascara that visibly lengthens and lifts lashes for an extensions effect! It's water-resistant and stays up to 12 hours without smudging or flaking.
✨ Available in brown and black.
Malaysia Price : RM135
US Price:RM76(US$18)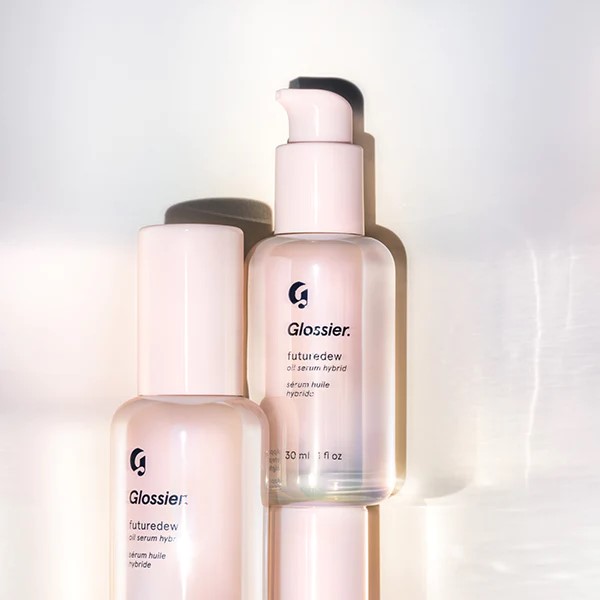 Glossier Futuredew Oil Serum
Top-rated serum at Glossier! The nourishing oil will immediately leave your skin looking dewy, moisturized that lasts up to 12 hours, made with plant-based extracts for brighter complexion.
✨ Use it as the last step of your skincare routine!
US Price:RM110(US$26)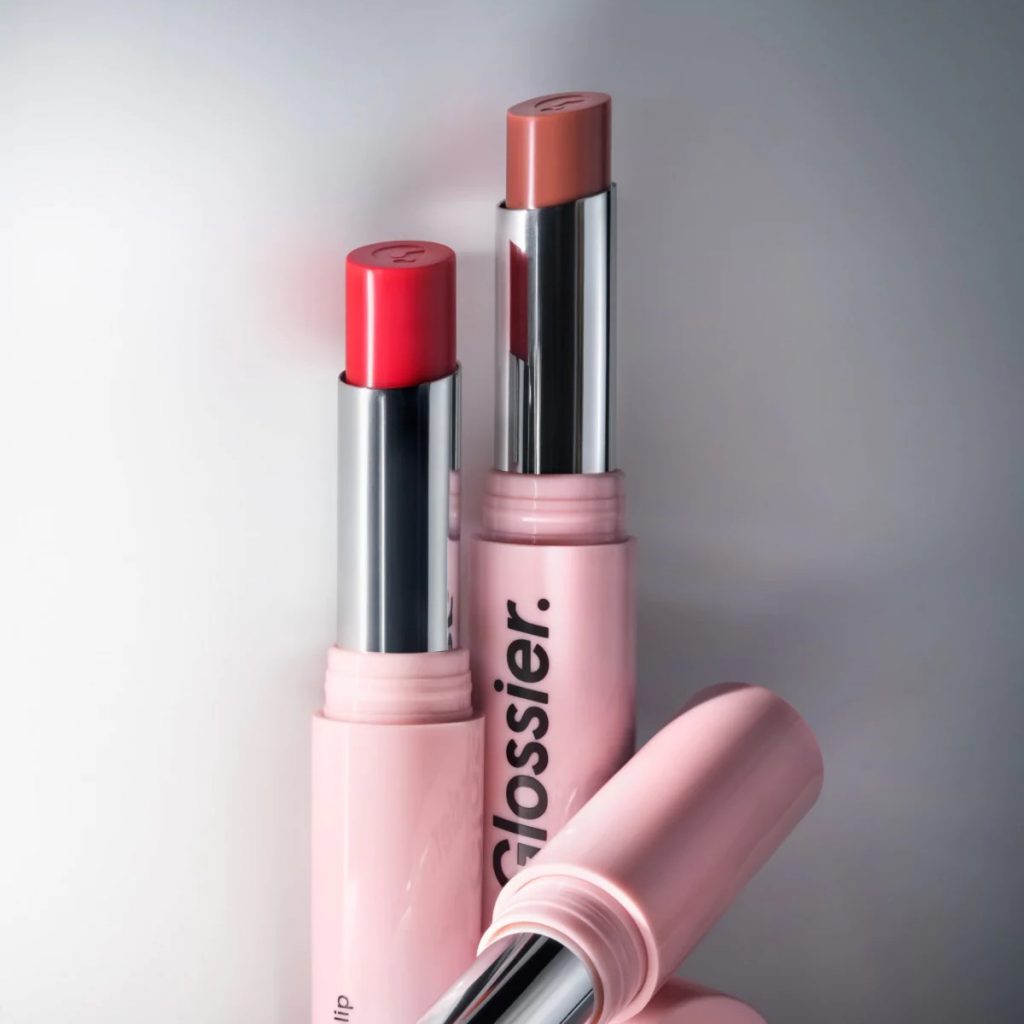 Glossier Ultralip
Lipstick that feels like a moisturizing lip balm? Enriched with three-oil blend – Meadowfoam, Jojoba, and Watermelon, it locks in moisture to make your lips soft while giving shine and colour!
✨ 9 shades available.
Malaysia Price : RM170
US Price:RM79(US$18)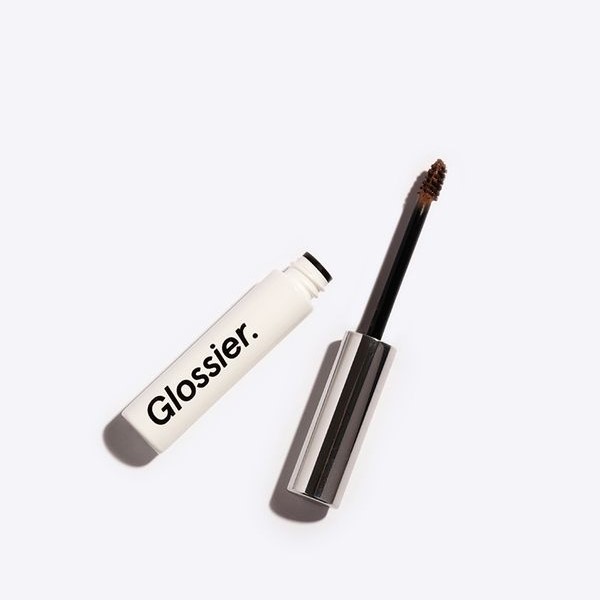 Glossier Boy Brow
Boy Brow has been a top-rated brow pomade which thickens up your brows to give light hold and subtle definition – perfect for getting that natural, fuller and fluffier brows!
✨ 5 shades available.
Malaysia Price : RM140
US Price:RM72(US$17)
💡 Note: Product prices, quantities etc. may change due to sales. All subject to change.
Save More with Sets & Bundles!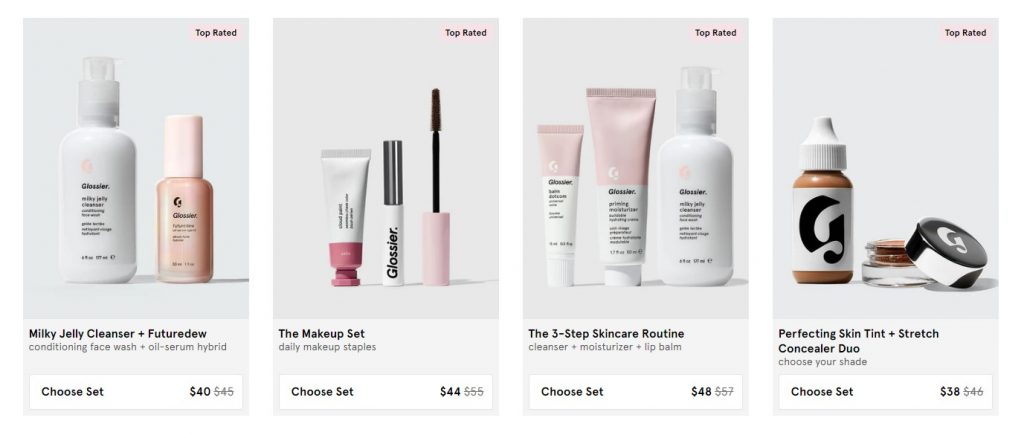 Whether you're new to Glossier or you're a fan, we would recommend you to shop sets to save even more! You're able to try out bestselling items all at once without buying them seperately!
Glossier's Skincare Collection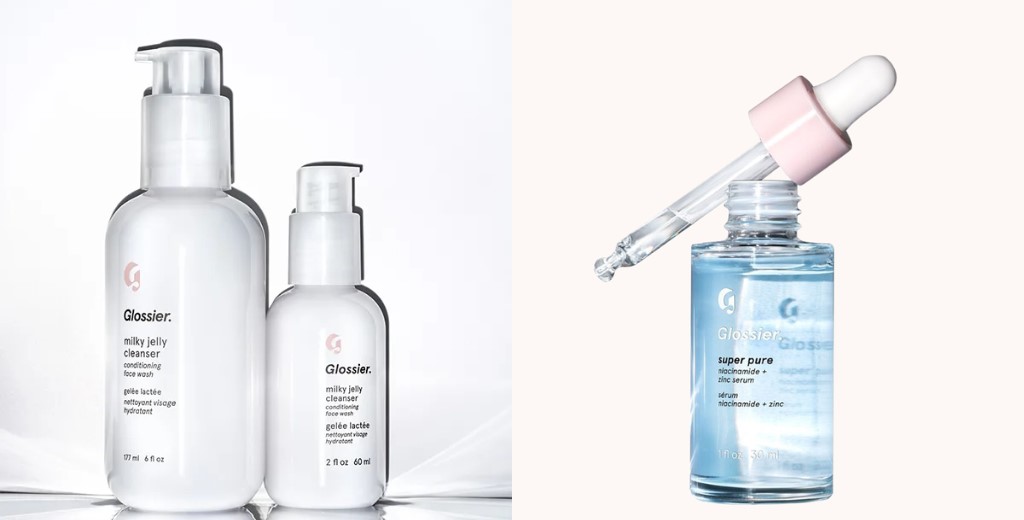 Apart from make-up items, Glossier also has its own skincare line! Achieve that natural, dewy skin with some of the most popular skincare items including the Milky Jelly Cleanser, Futuredew Serum, Moisturizing Moon Mask and more!
How to Shop Glossier US & Ship to Malaysia?
Step 1:Go to Buyandship website to log in or register as a member.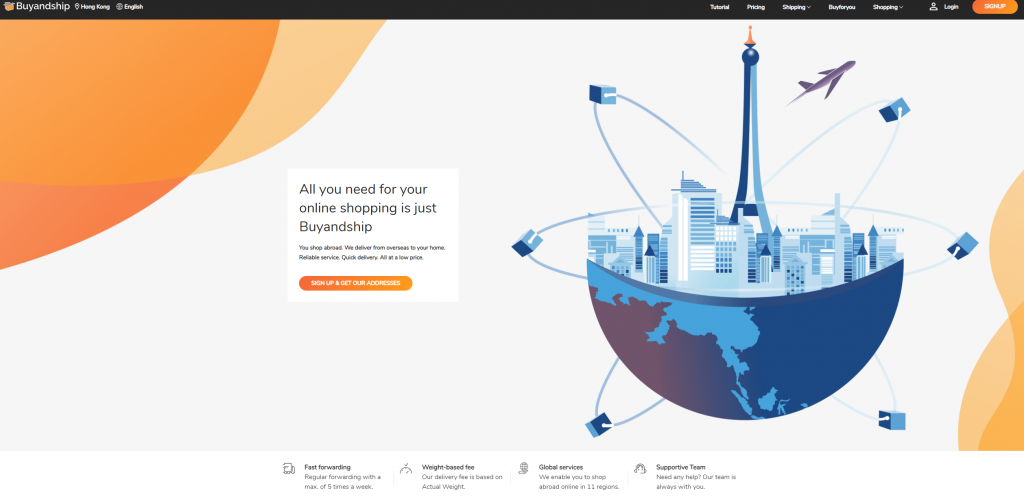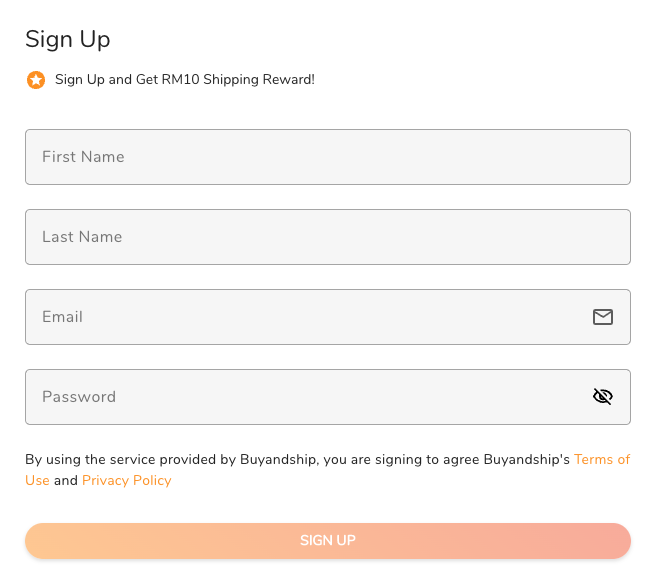 Step 2:Fill in your first and last name, email address and set your account password. Click "Sign Up" once details are completed.
Step 3:Visit Glossier US online store.
You can start browsing by categories, or search for a particular product on the search bar at the top!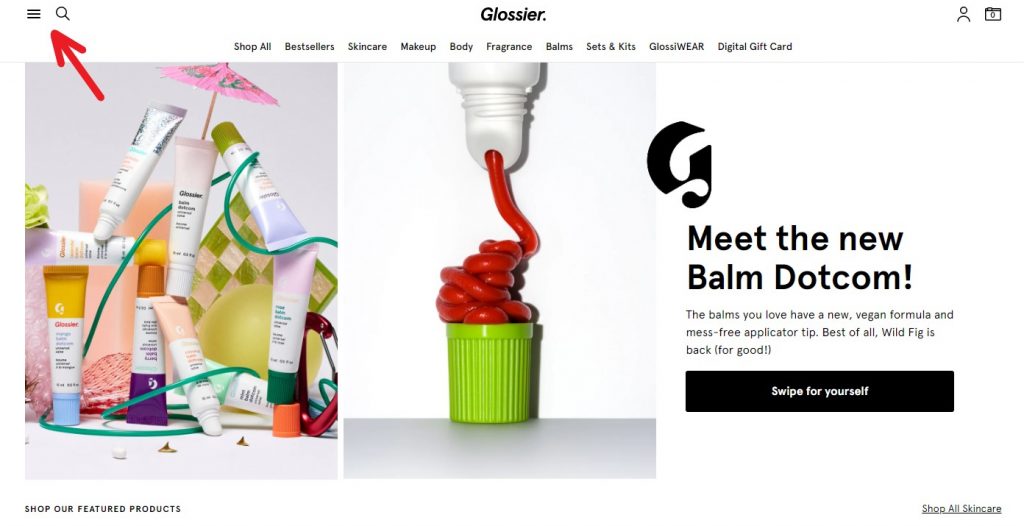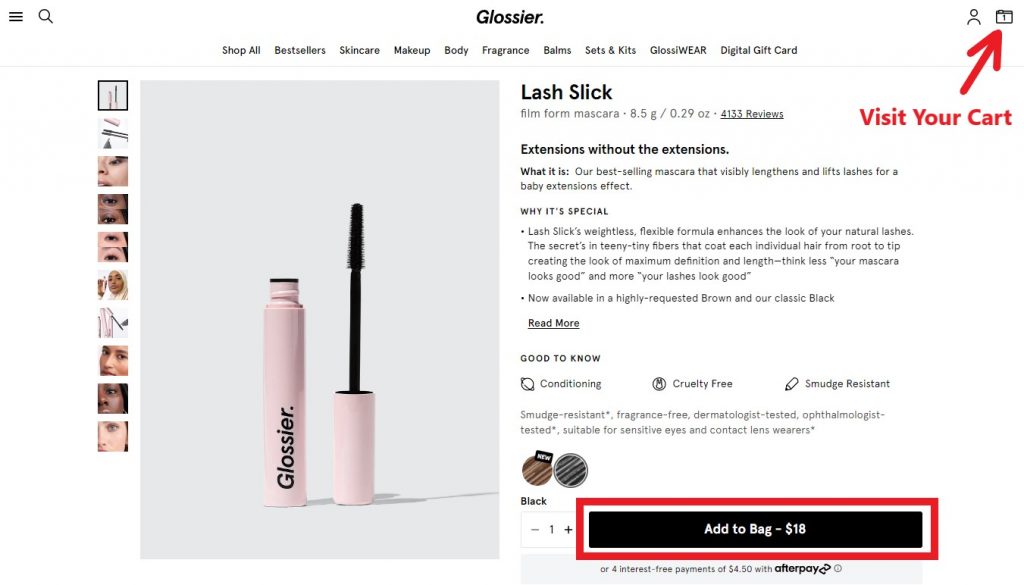 Step 4:If you wish to add an item into cart, click "Add to Bag" and you're able to visit your cart by clicking top right corner.
Step 5: Click "Checkout". Fill in your name with your BNS member ID, US warehouse address and warehouse contact number.
For shipping address, go to "Overseas Warehouse Address" on your Buyandship member centre and view the information of Buyandship's US warehouse.
Click "Continue to Shipping" to proceed.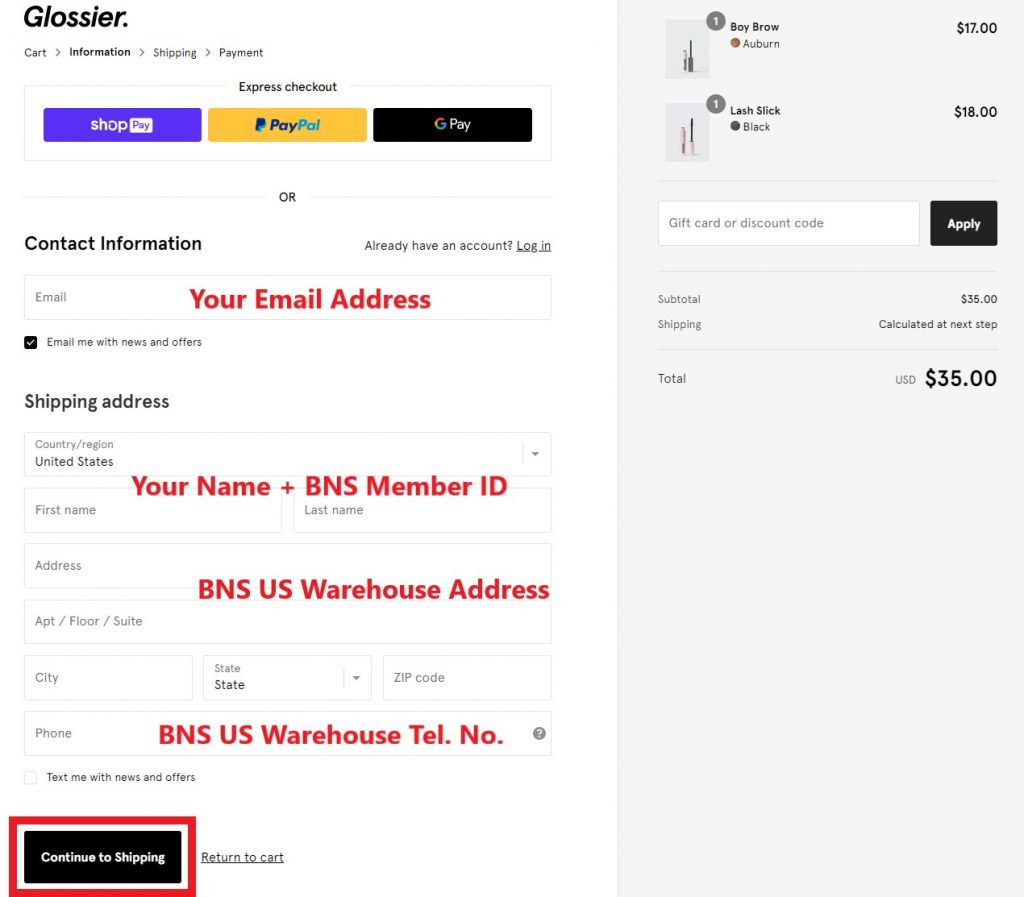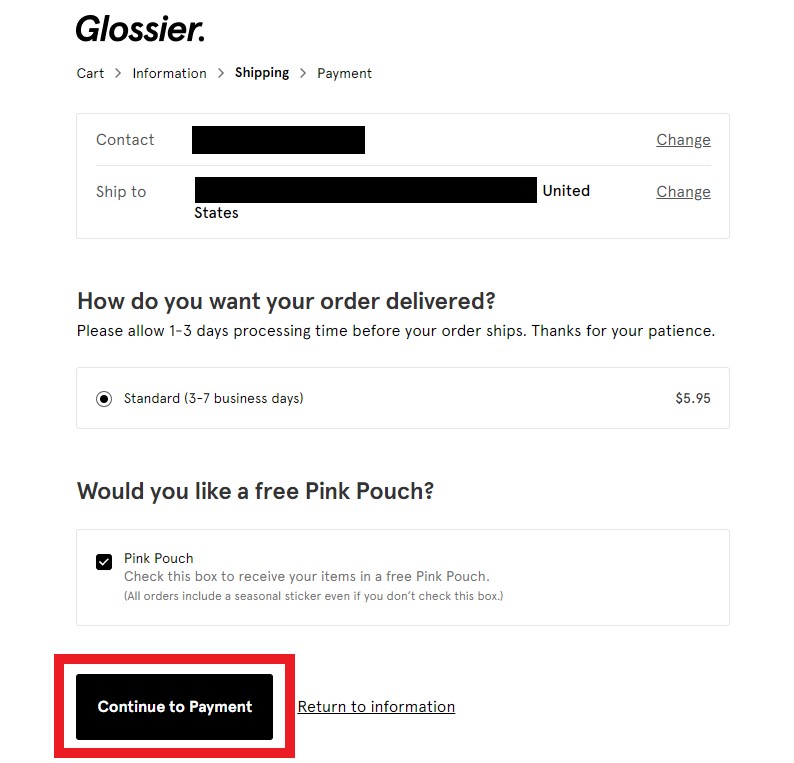 Step 6:Double check your contact and shipping details, review delivery option and click "Continue to Payment".
Step 7:Choose your payment method of either credit card or PayPal.
Enter your payment card details and tick "Same as Shipping Address" as your billing address.
Click "Place Order" to complete your checkout. You'll receive a confirmation email shortly!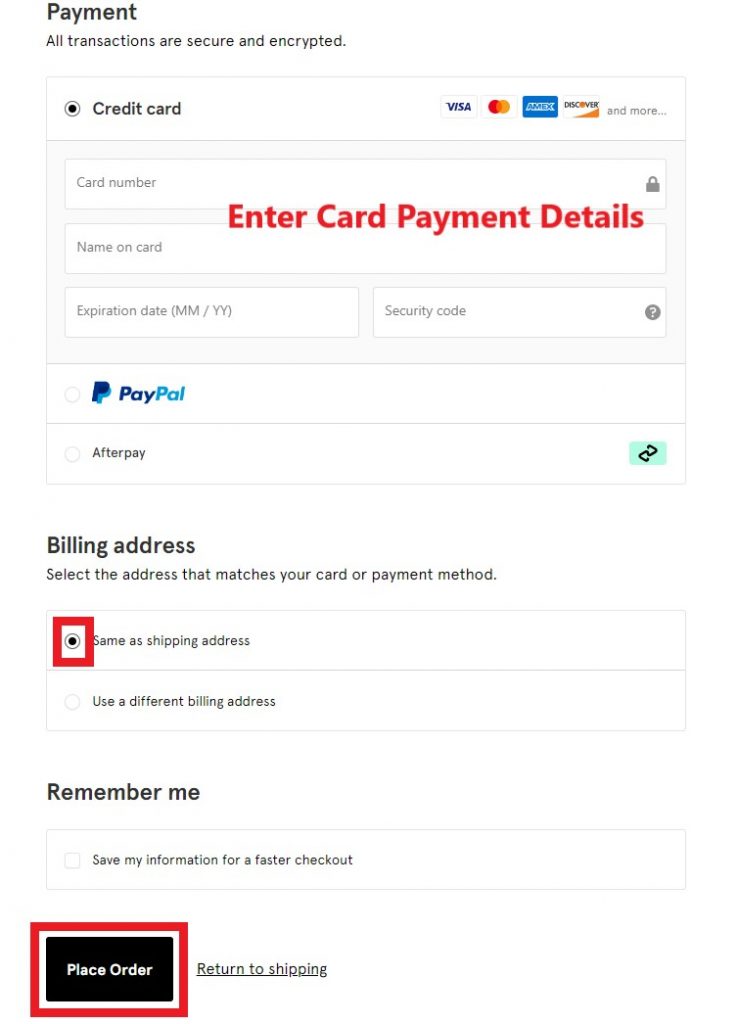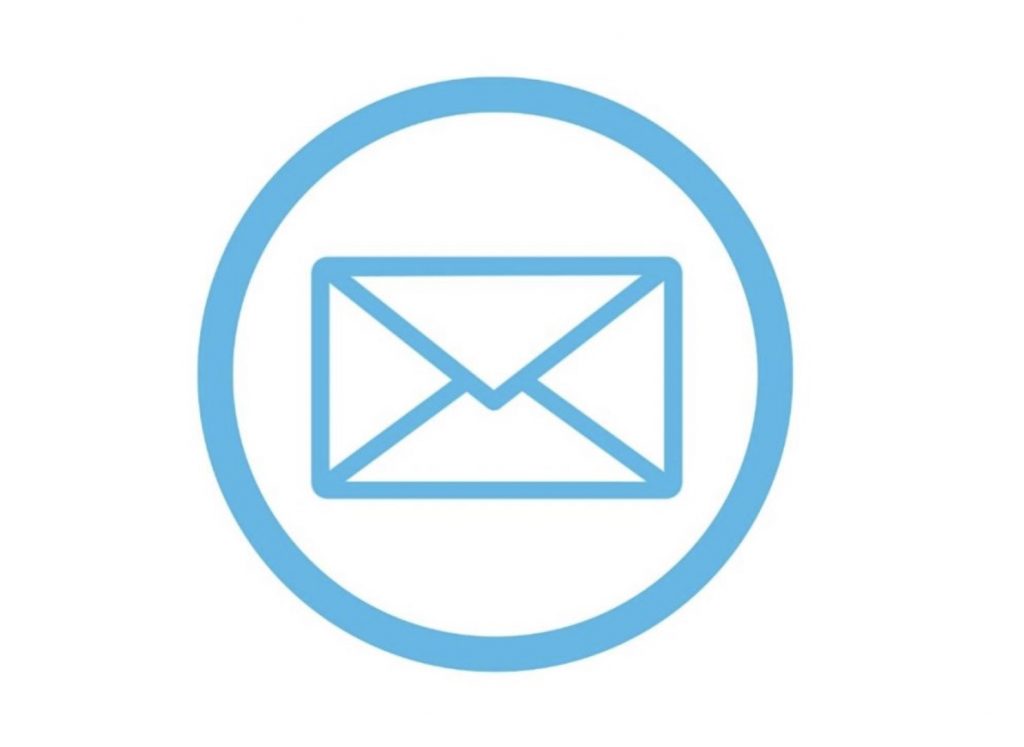 ---