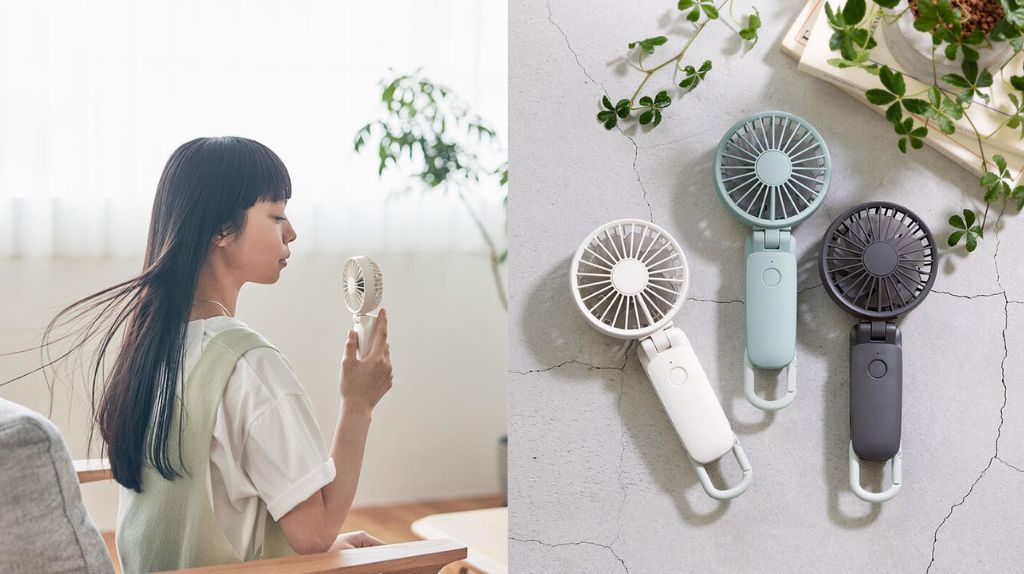 When the weather gets way too hot these days, it's helpful to take a portable electric fan with you and stay cool even on the go! Looking for a durable, compact, functional portable electric fan for the summer? Our editor is recommending you the popular Silky Wind Mobile 3.1 portable electric fan from Rhythm Japan!
Rhythm official store on Rakuten Japan doesn't ship internationally, but you can now shop from Japan and ship to Malaysia hassle-free with the help of Buyandship's parcel forwarding service! Find out how to shop the latest portable electric fan with our shopping guide, with a quick product comparison shared by our member!
Table of Contents:

► What is Rhythm Japan?
► Product Comparison : Rhythm vs Other Brands
► Shop Rhythm Portable Electric Fan
► Tutorial : How to Shop Rhythm from Rakuten JP & Ship to Malaysia?
Brand Overview : What is Rhythm?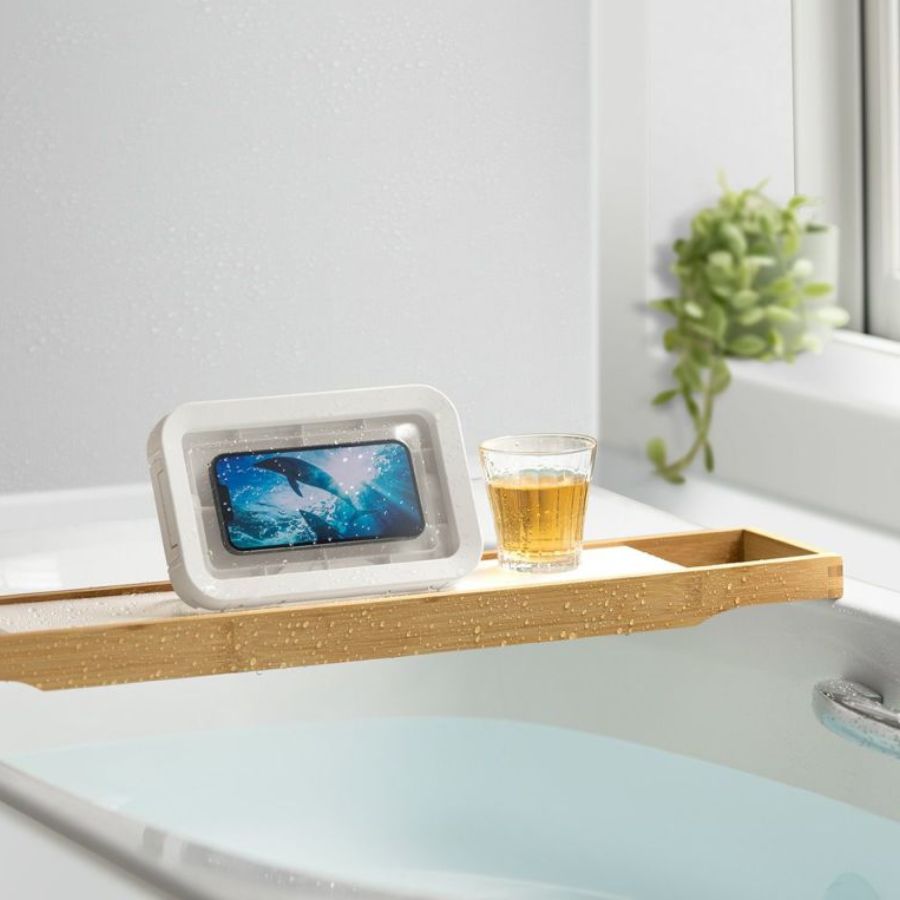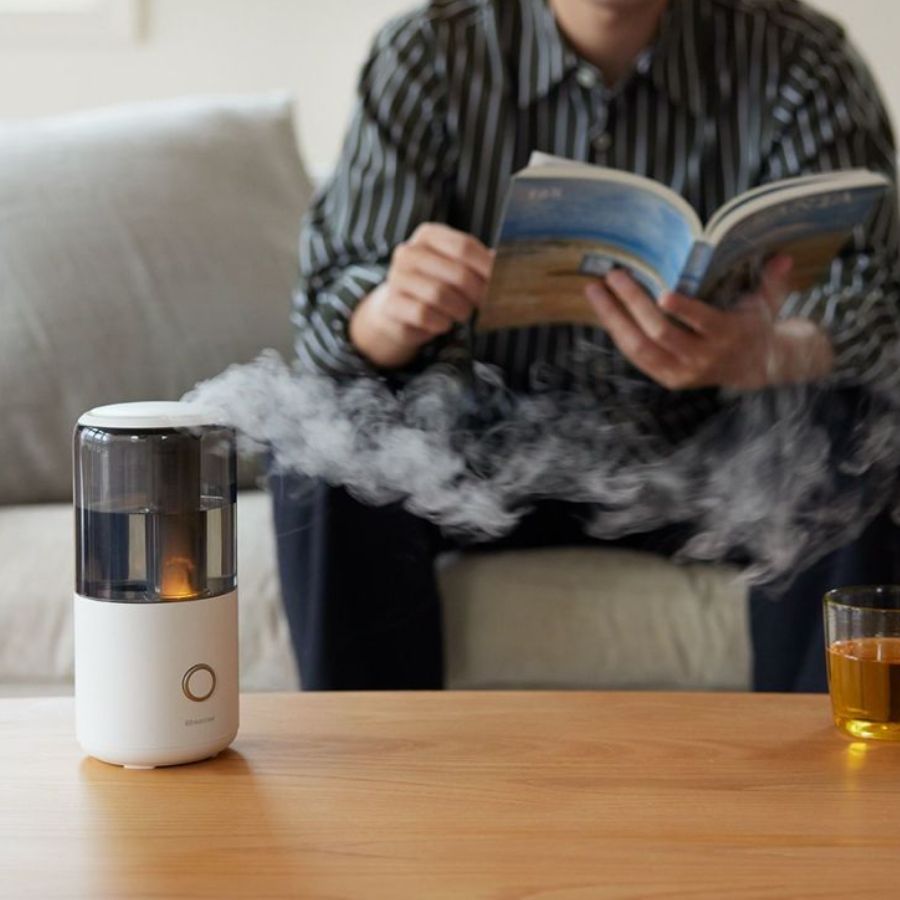 Rhythm is a Japanese watch manufacturer that has been producing and selling watches since 1950. Apart from watches, the brand is now also selling a selection of products ranging from portable electric fan, humidifier, aroma diffuser, waterproof bath accessories and more!
What's great about Rhythm is, products are high-quality yet affordable. Upgrade your home today with Rhythm's bestselling lifestyle items including the new portable electric fan!
Product Comparison : Rhythm vs Other Brands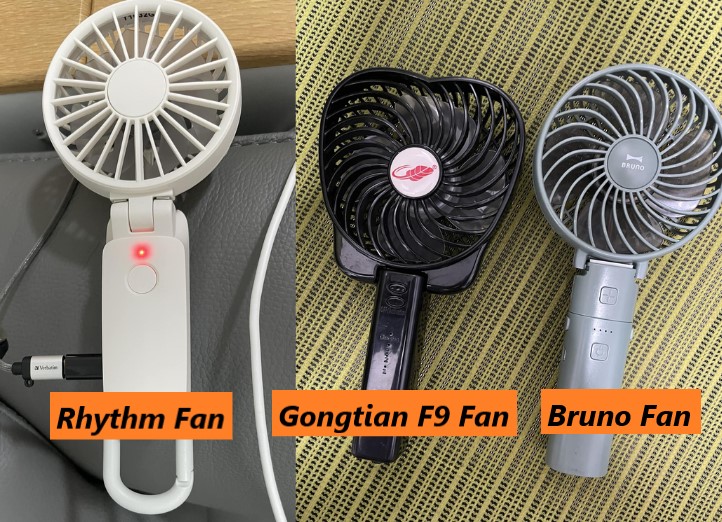 One of our Buyandship members have tested and compared Rhythm portable electric fan to fans from two other brands – Gongtian and Bruno! See below for a quick product comparison sharing based on noise and wind speed.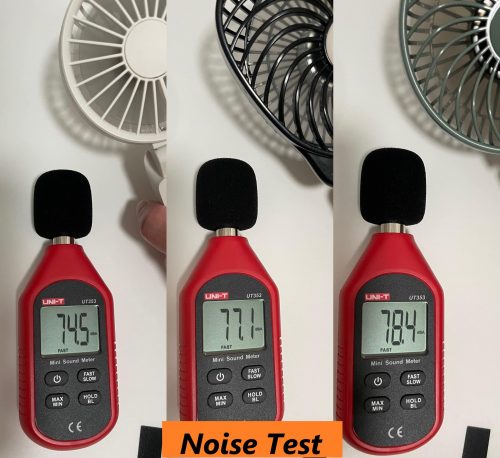 Noise Test : Rhythm > Gongtian > Bruno
According to the data of the sound meter, the noise generated by the Rhythm fan is lower than the other two brands, while the volumes of the Gongtian and Bruno fans are about the same. It's proven that Rhythm fan is quieter than other brands!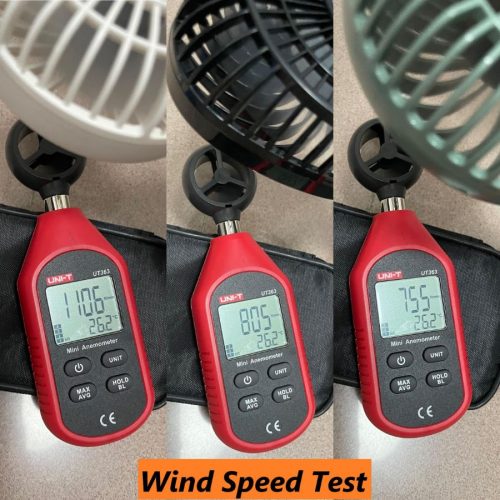 Wind Speed Test : Rhythm > Gongtian > Bruno
In terms of wind speed, the wind power of the RHYTHM fan far exceeds that of the Gongtian and Bruno fans from the wind tester, which proves that the RHYTHM fan is the coolest!
Shop Rhythm Portable Electric Fan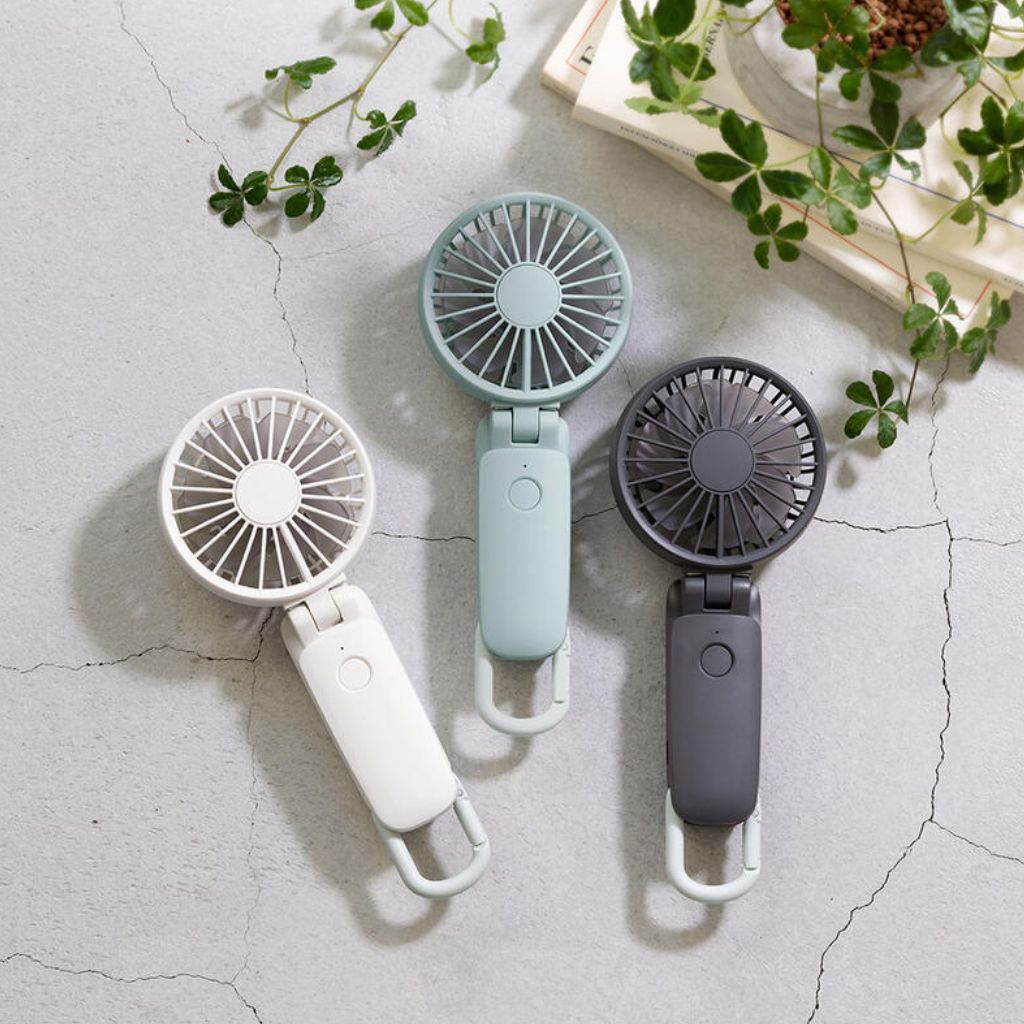 Rhythm Silky Wind Mobile 3.1 Portable Electric Fan
A compact and high-volume handheld fan which can be used hands-free! Featuring Rhythm's unique counter-rotating fan, it can be adjusted between 4 different air volumes.
It has a bigger battery capacity of 2000mAh compare to the 1400mAh on previous 2020 model – more usage time with 1 full charge! Also it can be adjusted and flipped as much as 110 degrees while the 2020 version doesn't have it!
Up to 10 hours of operation on a full charge
Comes with carabiner and neck strap
Available in 3 colours.
Size : 21.4 cm × 8.5 cm × 4 cm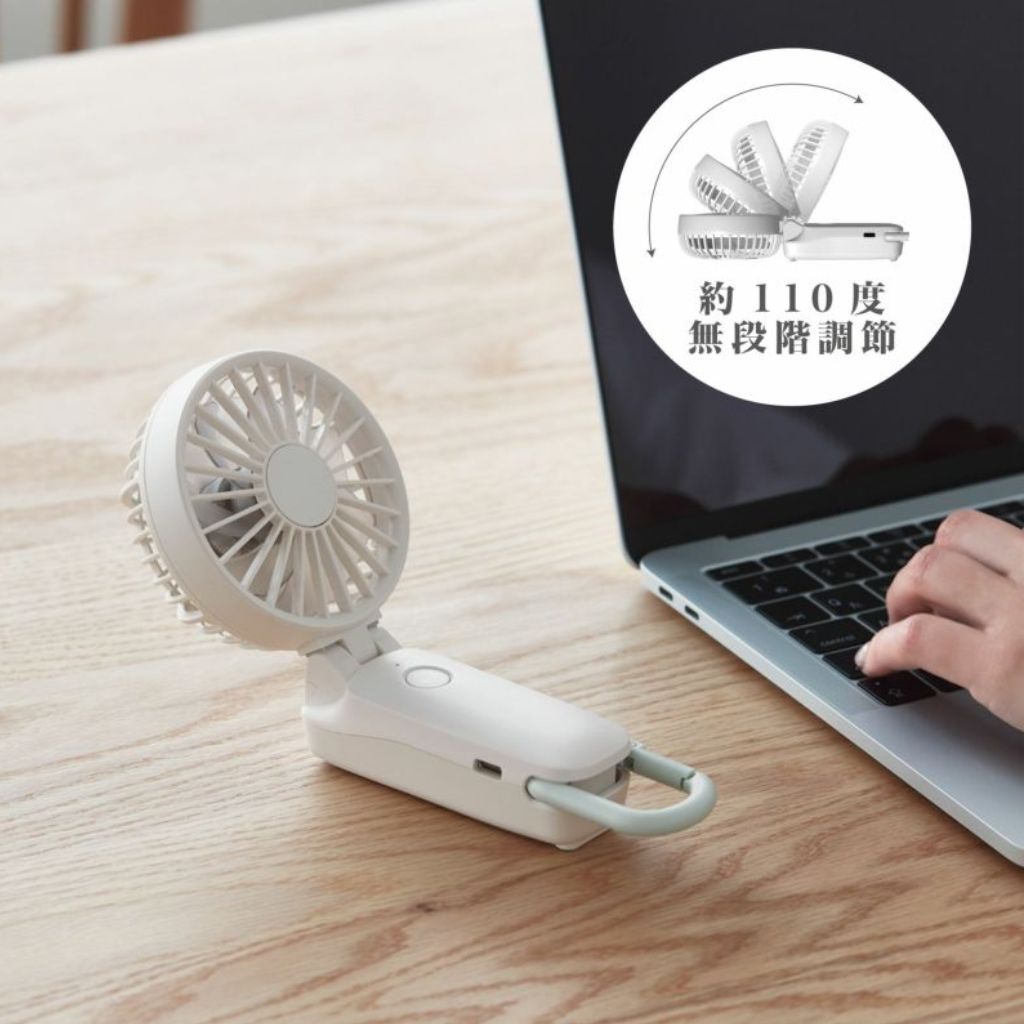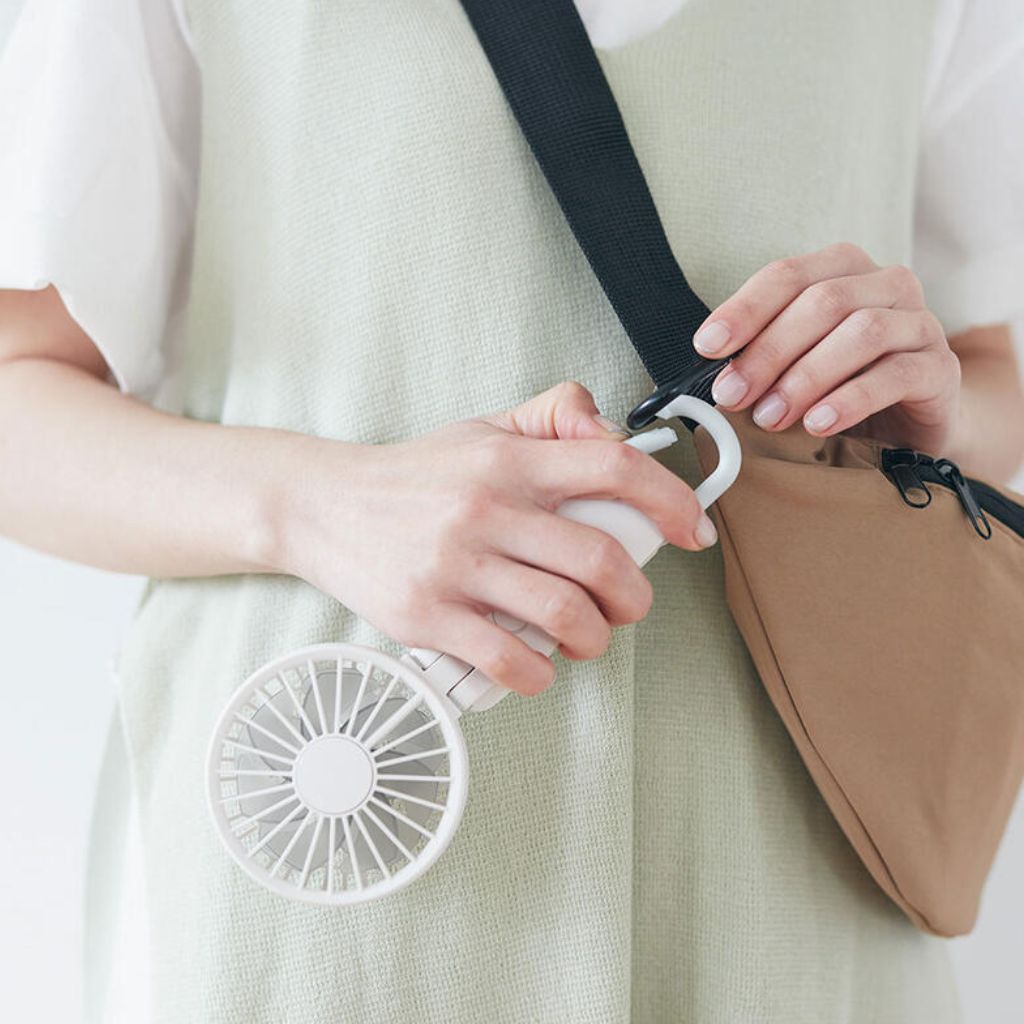 Not Available in Malaysia.
JP Price : RM98 ( JPY2,980 )
💡 Note: Product prices, quantities etc. may change due to sales. All subject to change. We do not own any of the pictures above nor affiliated with the brands mentioned. All credits are due to all of the brands featured in the article unless otherwise specified.
How to Shop from Rakuten Japan & Ship to Malaysia?
Step 1:Go to Buyandship website to log in or register as a member.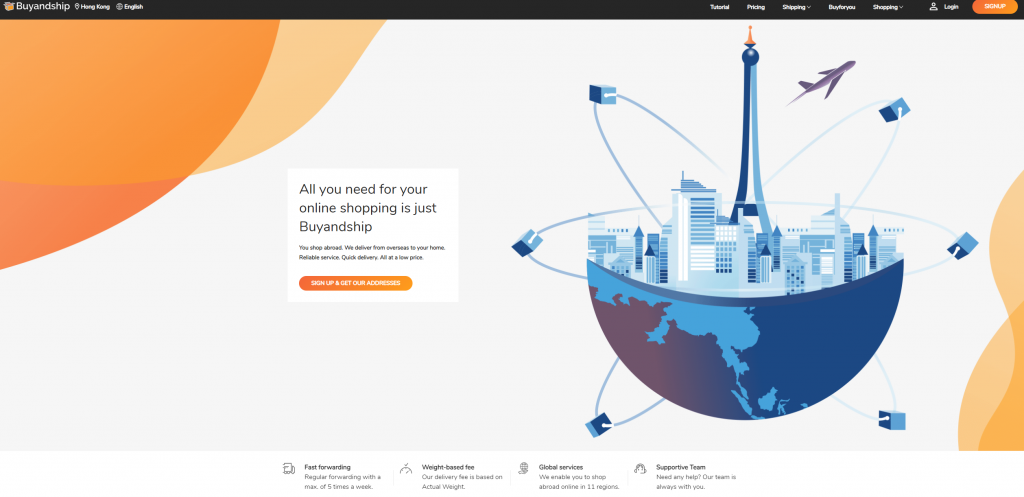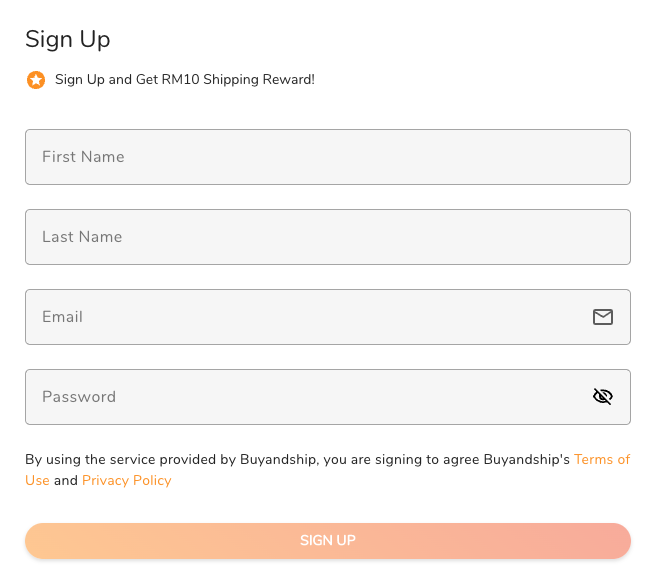 Step 2:Fill in your first and last name, email address and set your account password. Click "Sign Up" once details are completed.
Step 3:Browse on RHYTHM official store on Rakuten, add item into your cart or checkout immediately.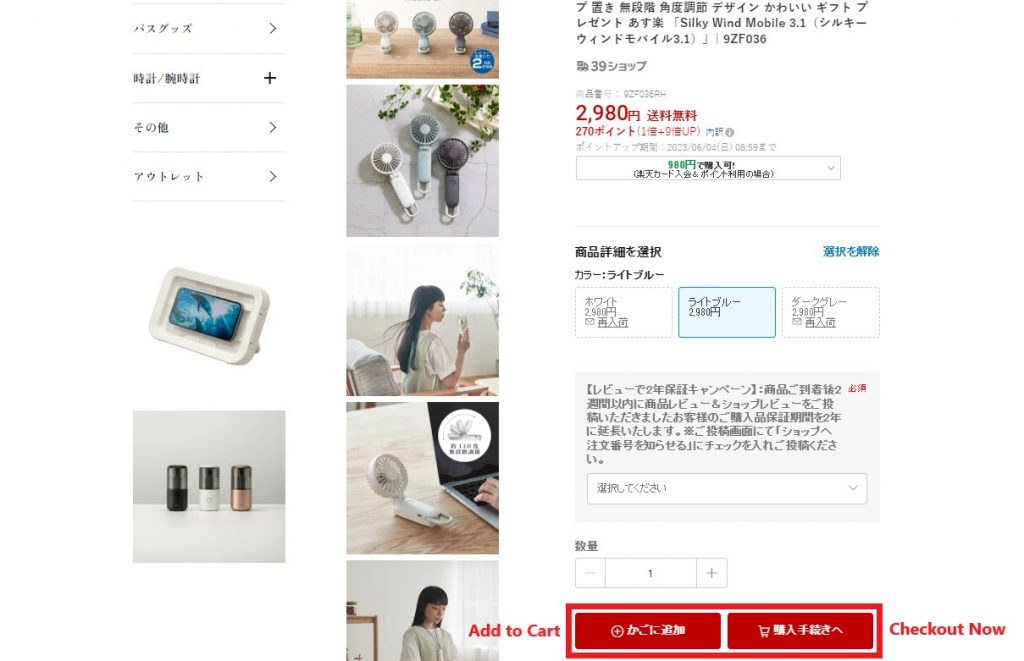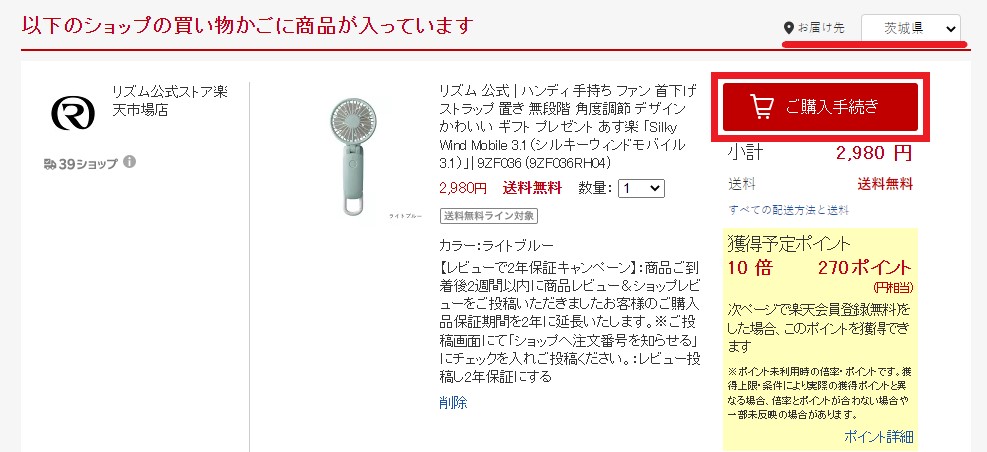 Step 4:Go to your shopping cart, select "茨城県 (Ibaraki Prefecture)" as the shipping location from the upper right corner.
Check and make sure correct items are added into cart, and proceed.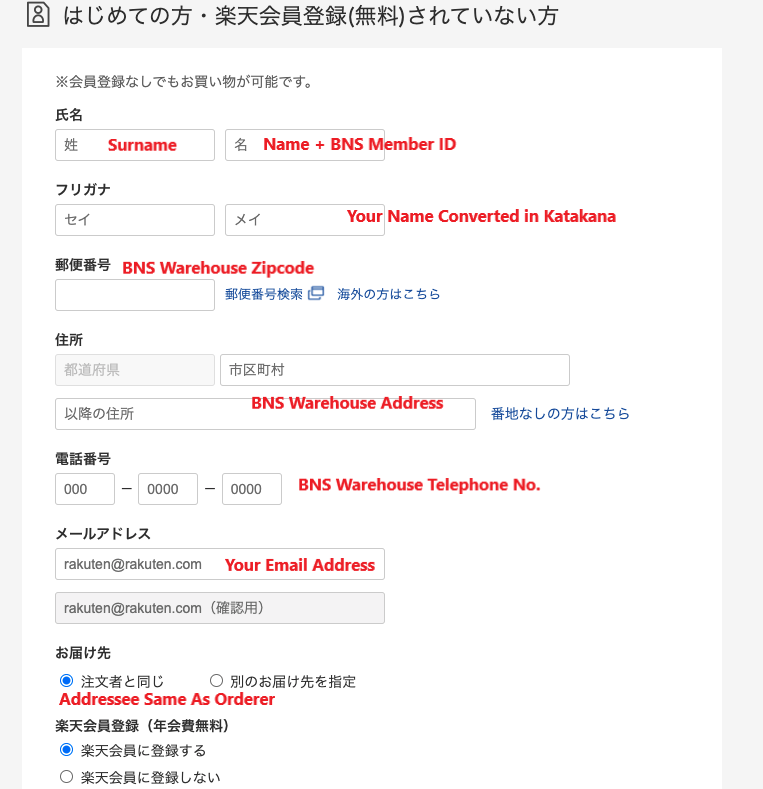 Step 6:Fill in delivery address. Go to the "Overseas Warehouse Address" on your Buyandship member centre and select "Japan" to view the information of Buyandship's Japan warehouse.
In the name session, please enter your name and Buyandship membership number (e.g. MYXXXXXX). For the "フリガナ", you need to convert your name into Japanese Katakana (click here to convert). Once it's converted, copy and paste it onto the name bar.
Step 7:You can choose whether to register as a member on Rakuten. If you don't want to register, you can click the second box "楽天会員に登録しない".
It's highly recommended to register as a member if you shop often on Rakuten as you can save payment and shipping details on your account for faster checkout next time, and earn points!
Set your password if you proceed with registration.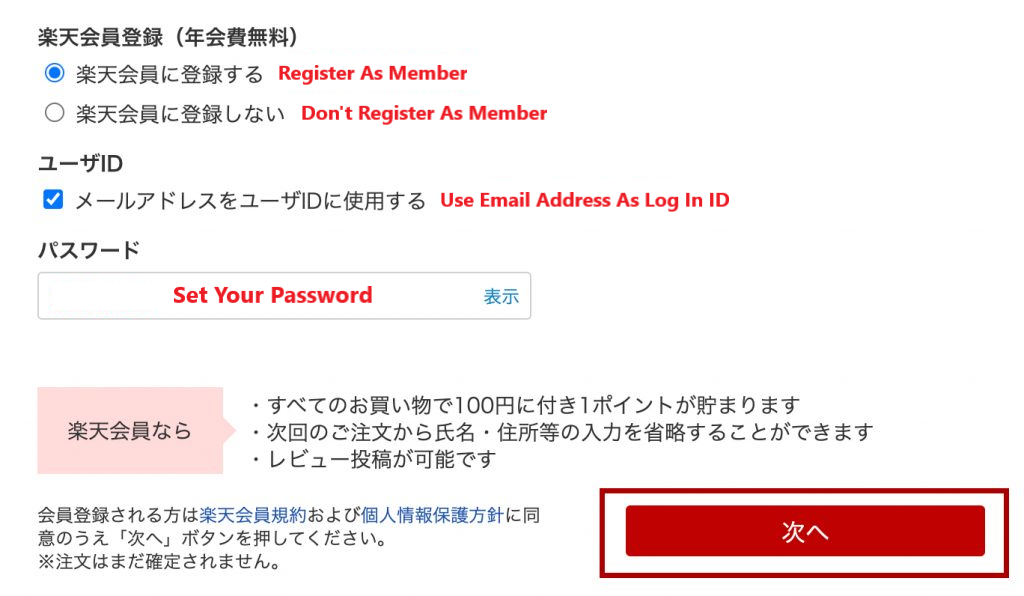 Step 8:Proceed onto payment page, fill in your credit card information to settle the payment, and then click "次へ".
Step 9:Confirm your order information, and then click "OK" (the red box shown). You'll receive email confirmation once order is submitted.
Step 10:Once you've received a shipping notification email from Rakuten, go to your member centre and declare the shipment on Buyandship to receive your package as soon as possible!
---