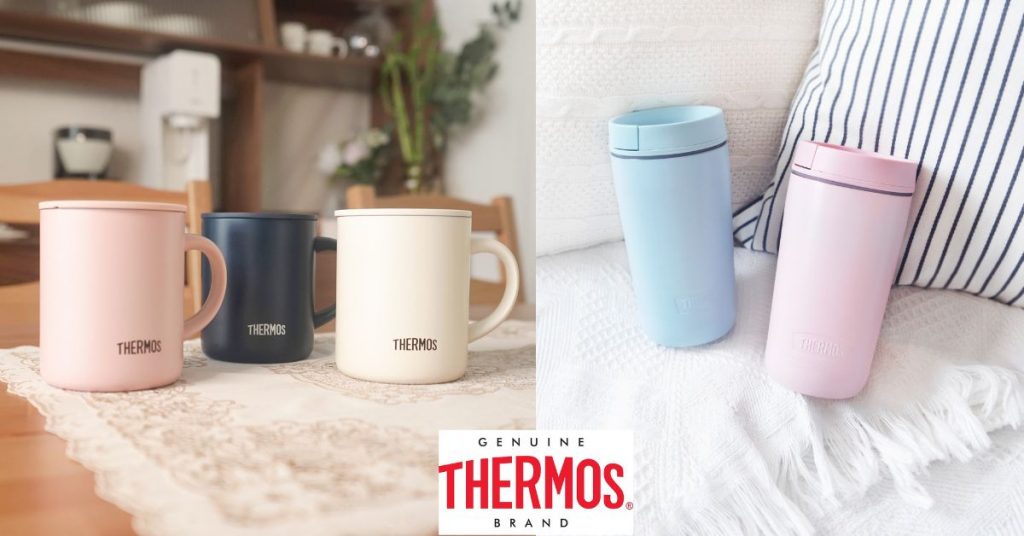 Thermos is a German brand known for their high-quality thermoses and insulated mugs and bottles. It's essential to have an insulated mug from Thermos to keep your cold drinks cold while you're out and about in the summer! Our editor has gathered a list of popular insulated mugs and bottles from Thermos for you.
Shop Thermos products that aren't available locally for lower prices and more product options from Amazon Japan! Shop from Japan and ship to Malaysia in lower international shipping fee with the help of Buyandship's parcel forwarding service!
Best Thermos Mug/Bottle to Buy
THERMOS JDG-350B Miffy x THERMOS Vacuum Insulated Mug (350ml)
A cute coloured mug that can be used all year round! It keeps the temperature of your drink for a long time, whether hot or cold. It's safe to use as the mug doesn't get hot on the surface with hot drink in it.
Size:8 cm x 10 cm x 11 cm
Not Available in Malaysia.
JP Price:RM52(JPY1,589)
THERMOS JDP-400WH Vacuum Insulated Tumbler With Lid (400ml)
The leak-proof sliding lid design allows you to unlock the lid with one hand – you can drink with the lid on! Apart from the heat and cold retaining of up to 1 hour, all parts are dishwasher safe and easy to clean.
Size:8 cm x 8 cm x 13.5 cm
Malaysia Price:RM135
JP Price:RM79(JPY2,388)
THERMOS JNR-602 Vacuum Insulated Bottle (600ml)
The fresh mint green colour brings a new twist to the Thermos classic thermos – with a safety lock on the bottle, you don't have to worry about any leaking! Heat and cold retaining of up to 6 hours.
Size:7 cm x 7 cm x 23.5 cm
Malaysia Price : RM215
JP Price:RM73(JPY2,218)
THERMOS JDK-600C Vacuum Insulated Stein (600 ml)
Featuring a large opening, this mug is perfect for drinking cold beer on a hot summer's day, or a cool drink on the rocks! It is dishwasher safe and has a unique gradient colour. Up to 7 hours of cold retaining.
Size:8.5 cm x 12.5 cm x 13.5 cm
Malaysia Price : RM140
JP Price:RM83(JPY2,527)
THERMOS FJO-601WFB Miffy Vacuum Insulated 2-Way Bottle (600 ml)
Comes with a straw, a storage bag, a cup and an inner stopper, this is a two-way water bottle which is perfect for your kid to drink with a straw or pour it directly into the small cup!
Keeps drink cold up to 1 hour.
Size:8.5 cm x 12.5 cm x 13.5 cm
Not Available in Malaysia.
JP Price:RM134(JPY4,045)
THERMOS NPF-350 Baby Straw Mug (350ml)
This straw cup with handles on both sides is ideal for children who are learning to hold a weighted water bottle! It offers heat and cold resistance from -20°C to 100°C.
Available in yellow and blue colours.
Size:12.5 cm x 8 cm x 14.5 cm
Not Available in Malaysia.
JP Price:RM36(JPY1,111)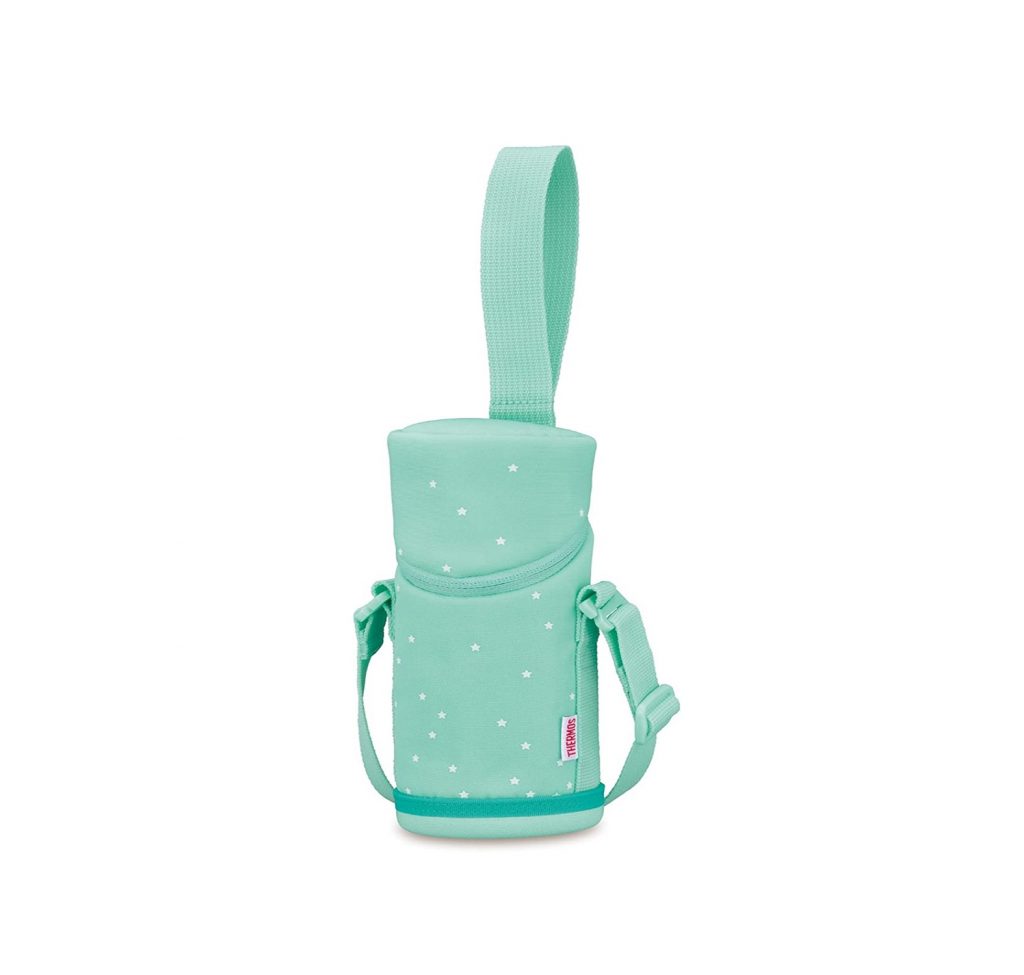 THERMOS APG-501 Kids Bottle Pouch with Strap
Worried about your kids losing their water bottle? This bottle is for you! It comes with an adjustable carrier strap for easy carry! It fits bottle between 350-400ml size.
Size:7.5 cm x 7.5 cm x 24.5 cm
Not Available in Malaysia.
JP Price:RM24(JPY743)
💡 Note: Product prices, quantities etc. may change due to sales. All subject to change. We do not own any of the pictures above nor affiliated with the brands mentioned. All credits are due to all of the brands featured in the article unless otherwise specified.
---