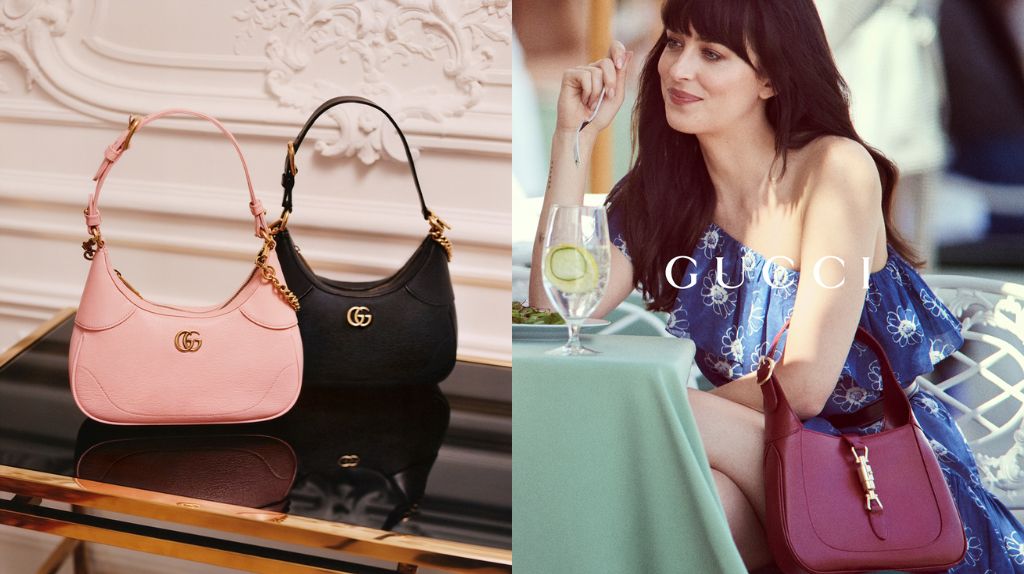 Founded in Italy, Gucci is a luxury fashion brand known for its high-quality clothing, handbags, shoes and accessories. Its iconic GG logo is well-recognized and has become a symbol of luxury and status over the years. Highly coveted by fashionistas, influencers and celebrities, some of Gucci's most famous styles including GG Marmont, Dionysus and Soho!
The best way to shop online is from Gucci Japan official store for styles that aren't available locally and cheaper prices! Save on shipping when you shop your favourites from Gucci Japan and ship to Malaysia hassle-free with the help of Buyandship! Find out how to shop now with 6 popular styles you'll love!
💡 To add an extra protection to your valuable parcel, we would recommend you to add Buyandship Plus to secure your shipment with us which includes damage, lost parcel coverage of up to US$52,000 and free return shipping service, giving you a peace of mind when shopping luxury items from overseas!
Table of Contents:
► 6 Popular Gucci Styles to Shop from Japan
► How to Shop Gucci from Japan & Ship to Malaysia?
Popular Gucci Styles to Shop from Japan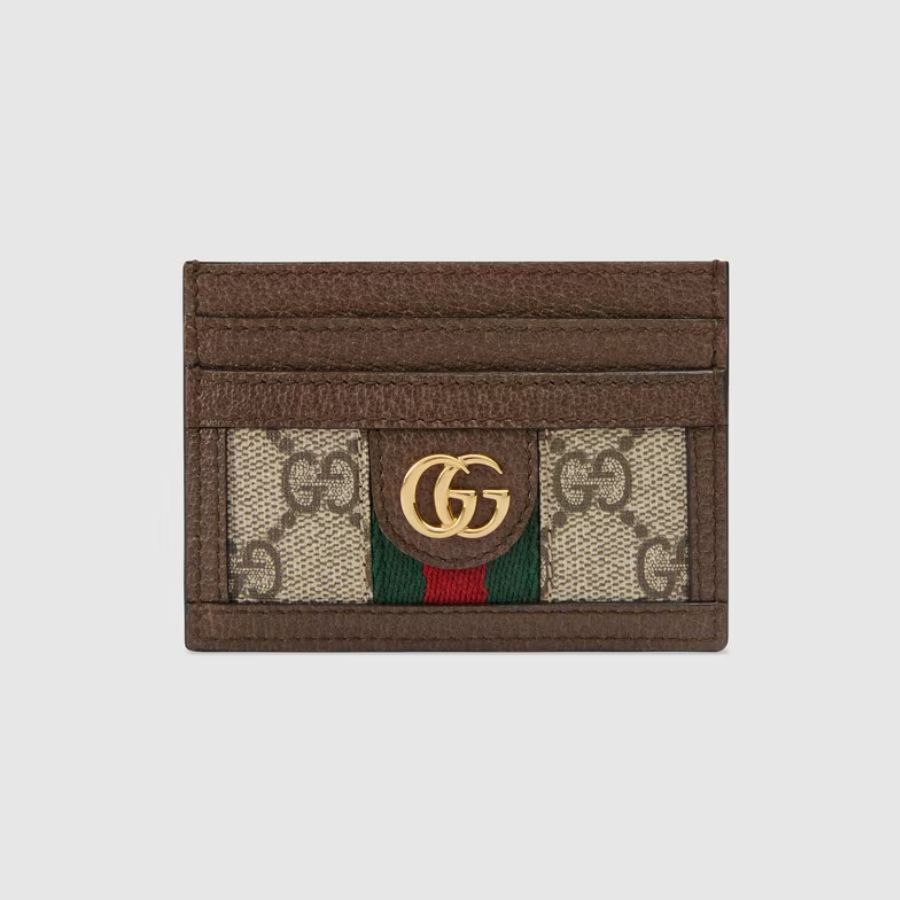 Gucci Japan – Ophidia GG Card Case
Made in Italy, this card case pays homage to Gucci's roots by combining the classic GG symbol and web stripes, all on a GG Supreme canvas with brown leather trim.
Not Available in Malaysia.
JP Price: RM1201(JPY37,400)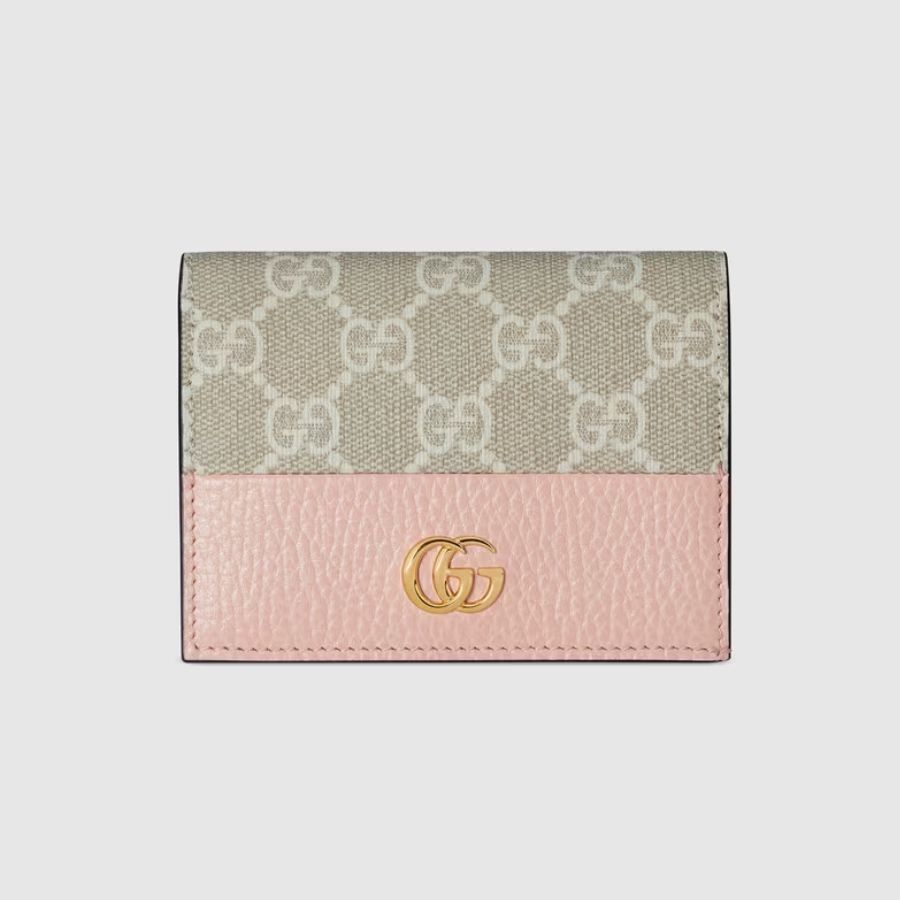 Gucci Japan – Double G Card Case Wallet
Online exclusive! It combines Gucci's iconic GG Supreme canvas with light pink leather, with 5 card slots, an open pocket and a zip pocket for your coins and notes.
Not Available in Malaysia.
JP Price: RM1518(JPY47,300)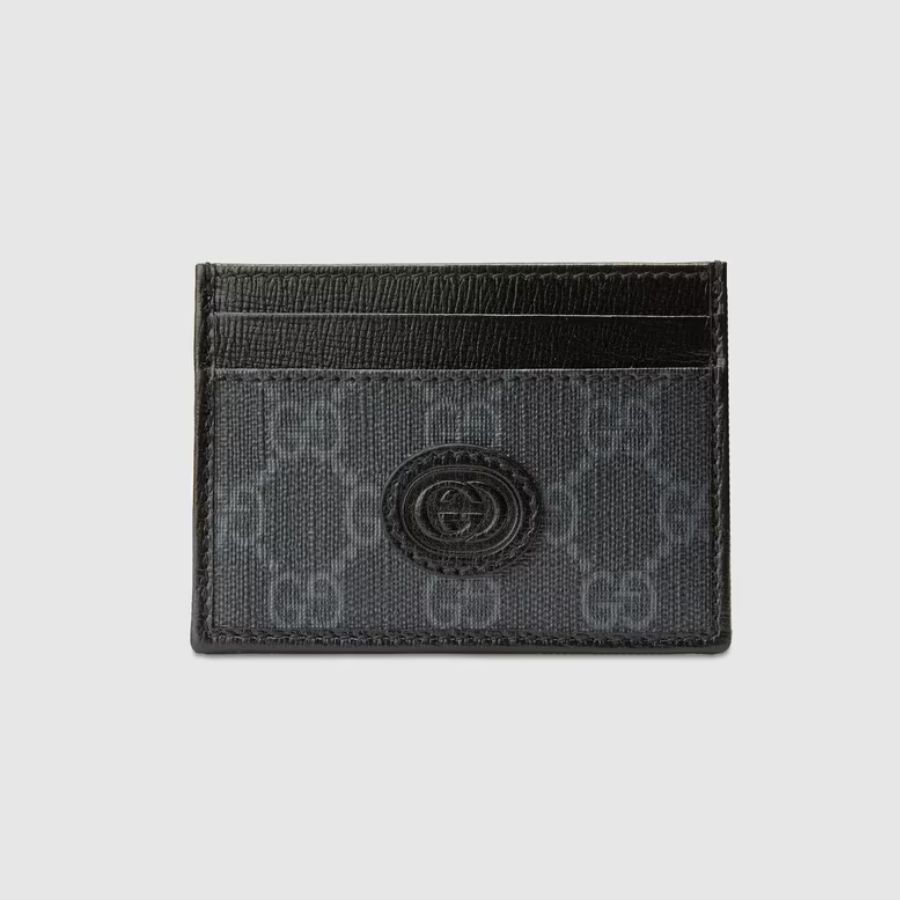 Gucci Japan – Men's Interlocking G Card Case
This card case for men is crafted in black GG Supreme canvas and finished with an interlocking G oval tag on front. It gives a vintage feel with 4 card slots.
Not Available in Malaysia.
JP Price: RM1059(JPY33,000)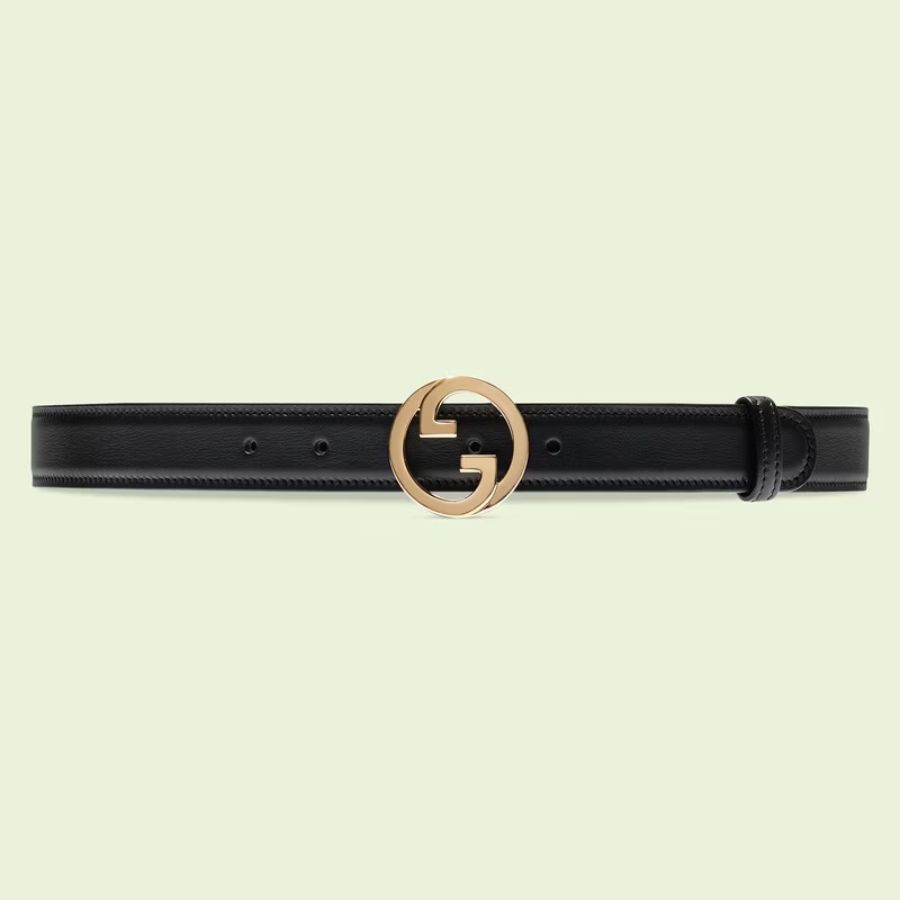 Gucci Japan – Women's Blondie Belt
A classic belt from Gucci that is instantly recognizable! Made with 100% leather with gold tone hardware, it has a round interlocking G buckle on front.
Malaysia Price : RM2681
JP Price: RM2084(JPY64,900)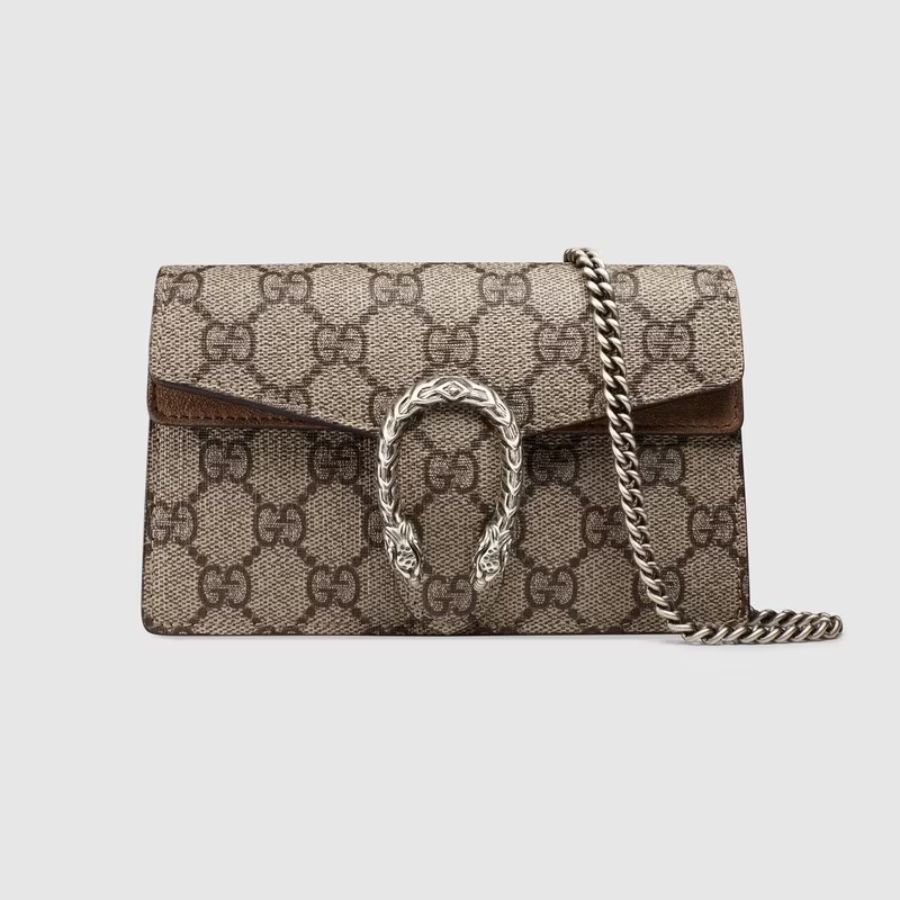 Gucci Japan – Dionysus GG Supreme Canvas Super Mini Bag
The bag comes with a GG Supreme canvas chain which you can attach the bag to another larger bag using the included keyring! The closure features a decorative tiger head, a reference to the Greek god Dionysus.
Malaysia Price : RM4622
JP Price: RM4380(JPY136,400)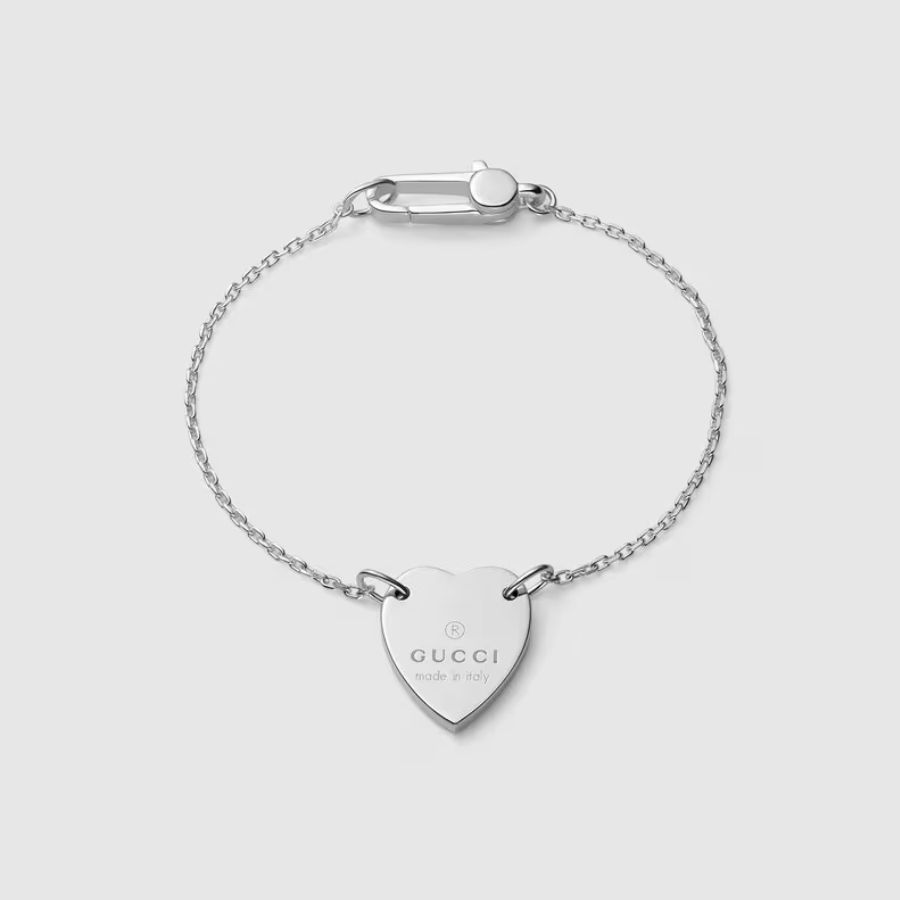 Gucci Japan – Bracelet with Gucci Trademark Heart Pendant
Signature hypoallergenic sterling silver bracelet featuring Gucci trademark engraving – a timeless style that goes well with all outfit!
Not Available in Malaysia.
JP Price: RM1059(JPY33,000)
💡 Note: Product prices, quantities etc. may change due to sales. All subject to change. We do not own any of the pictures above nor affiliated with the brands mentioned. All credits are due to all of the brands featured in the article unless otherwise specified.
How to Shop Gucci from Japan & Ship to Malaysia?
Step 1:Go to Buyandship website to log in or register as a member.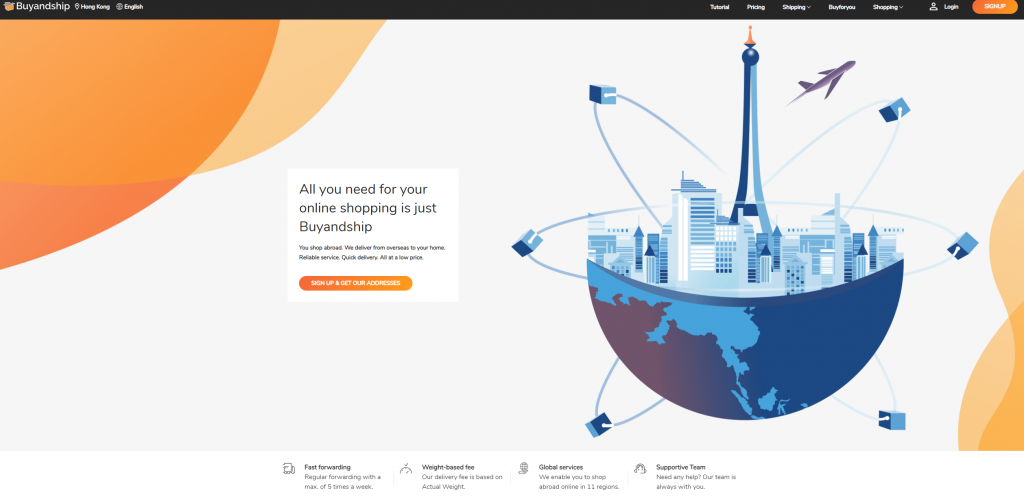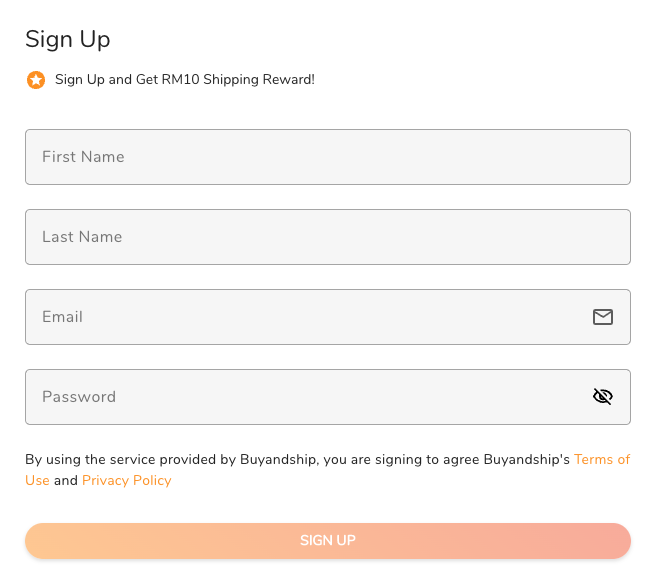 Step 2:Fill in your first and last name, email address and set your account password. Click "Sign Up" once details are completed.
You can start browsing by categories, or search for a particular product on the search bar at the top!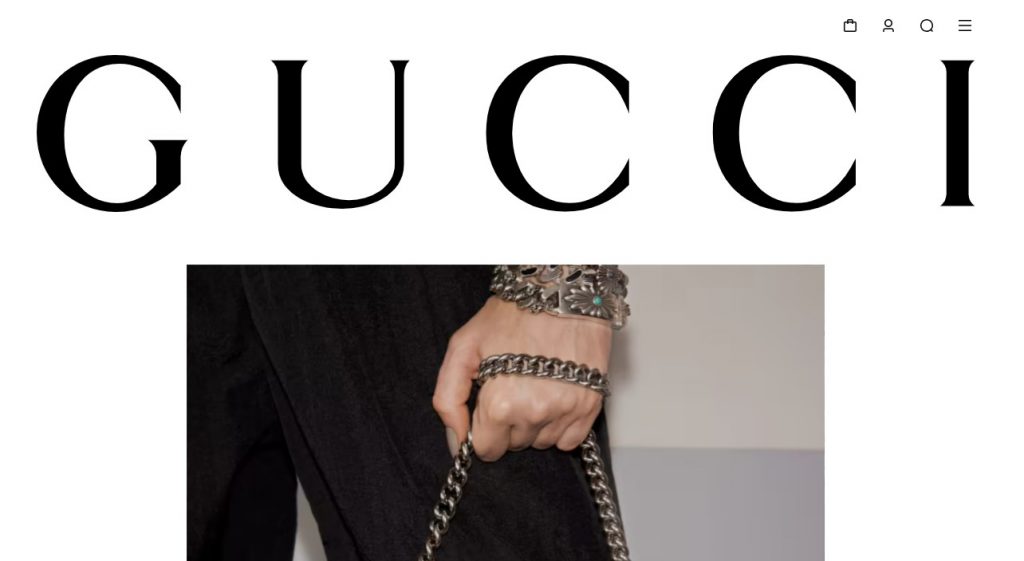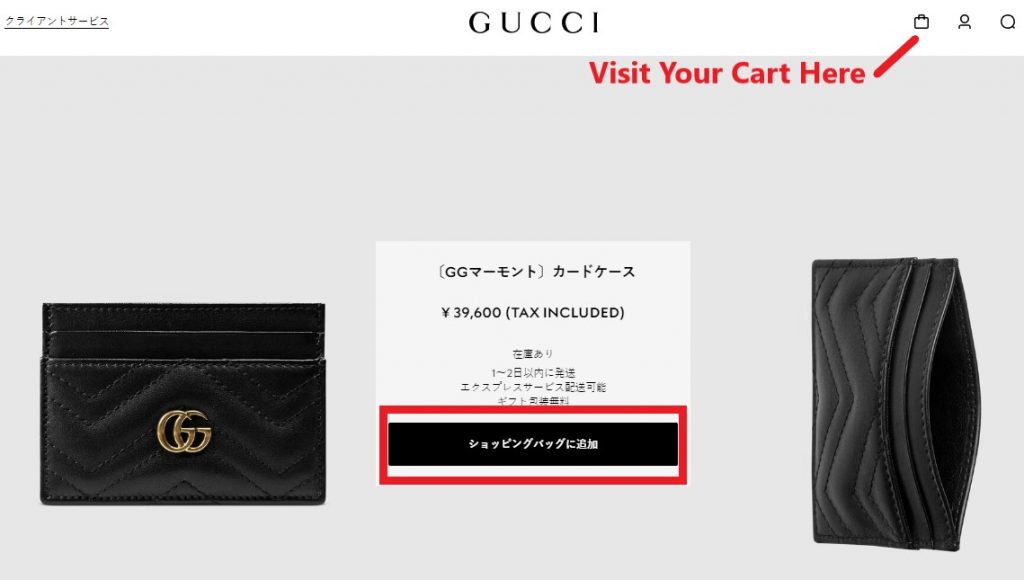 Step 4:If you wish to add an item into cart, click on the black button and visit your cart by clicking top right corner as shown.
Step 5: In your cart, enter your email address to continue as guest.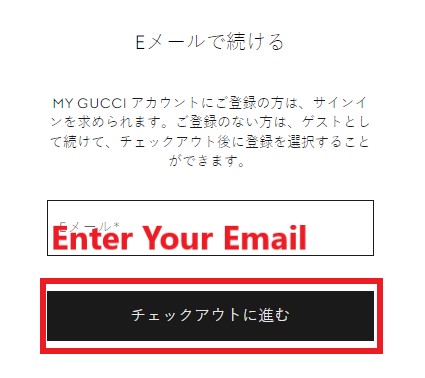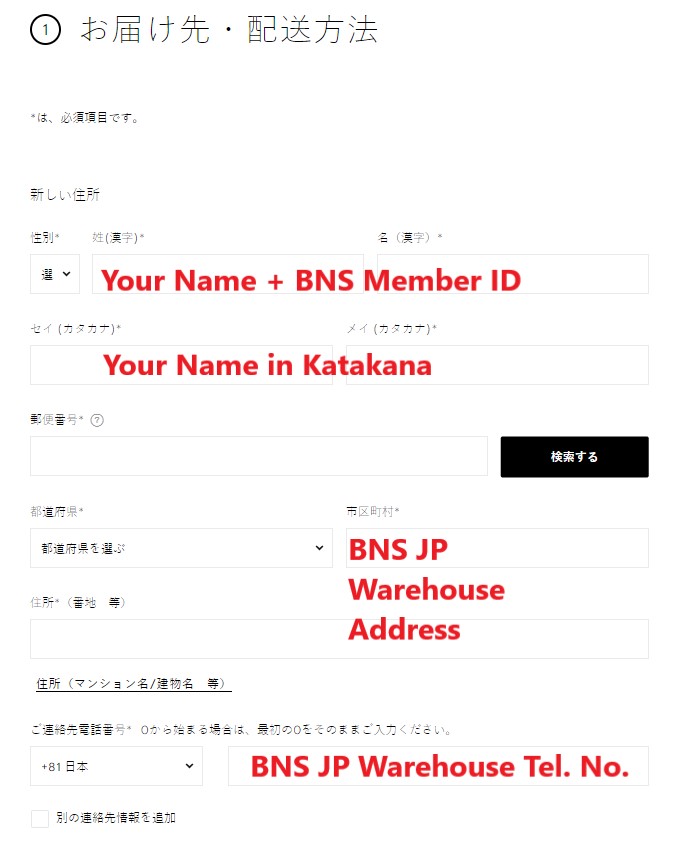 Step 6 : Enter your name with your BNS member ID, your name in Katakana, BNS JP warehouse address and contact number.
Convert your name into Japanese Katakana (click here to convert). Once it's converted, copy and paste it onto the name bar.
For shipping address, go to "Overseas Warehouse Address" on your Buyandship member centre and view the information of Buyandship's JP warehouse.
Scroll down to continue.
Step 7:Select delivery option, then click the black button to continue.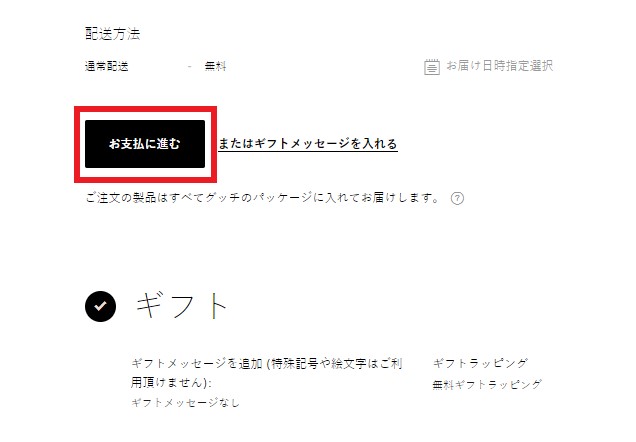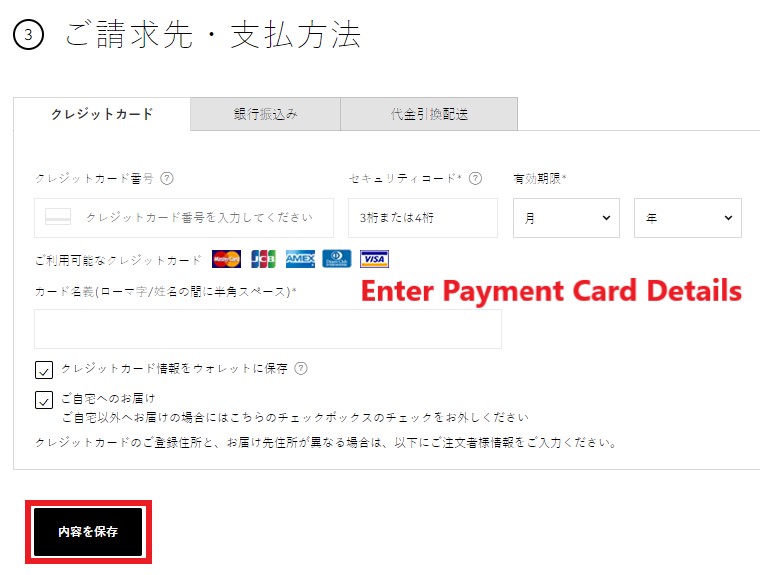 Step 8 : Enter your payment card details and click the black button to save.
Step 9:Double check your cart and complete your checkout.
Ta-da! You'll receive a confirmation email shortly!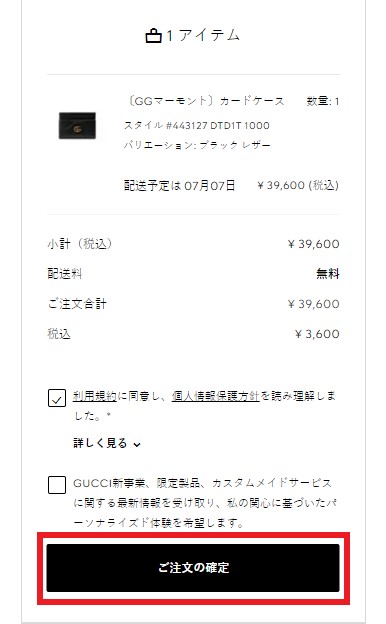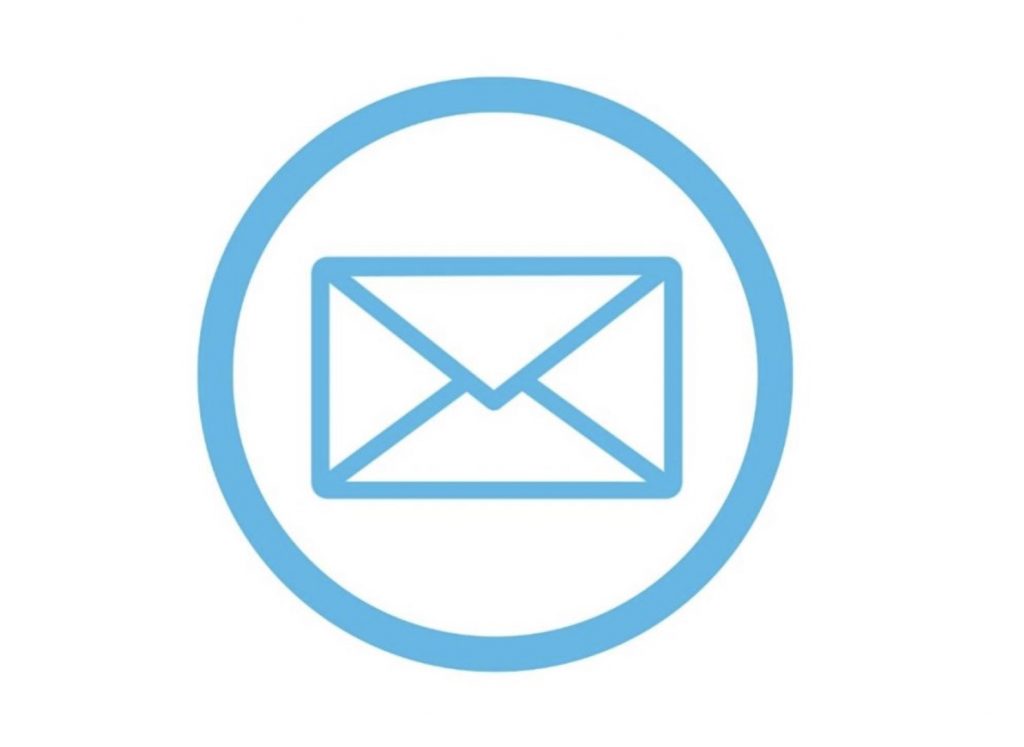 Step 10 : Remember to declare your shipments at your Buyandship member centre once you've received the shipping confirmation email from Gucci JP!
💡 Members can purchase Buyandship Plus during the parcel declaration process. The fee will be 3% of the declared value of your parcel, which will be collected together with the delivery fee (minimum of RM15 will be charged).
💡Click to learn more about Buyandship's Parcel Forwarding Process
---