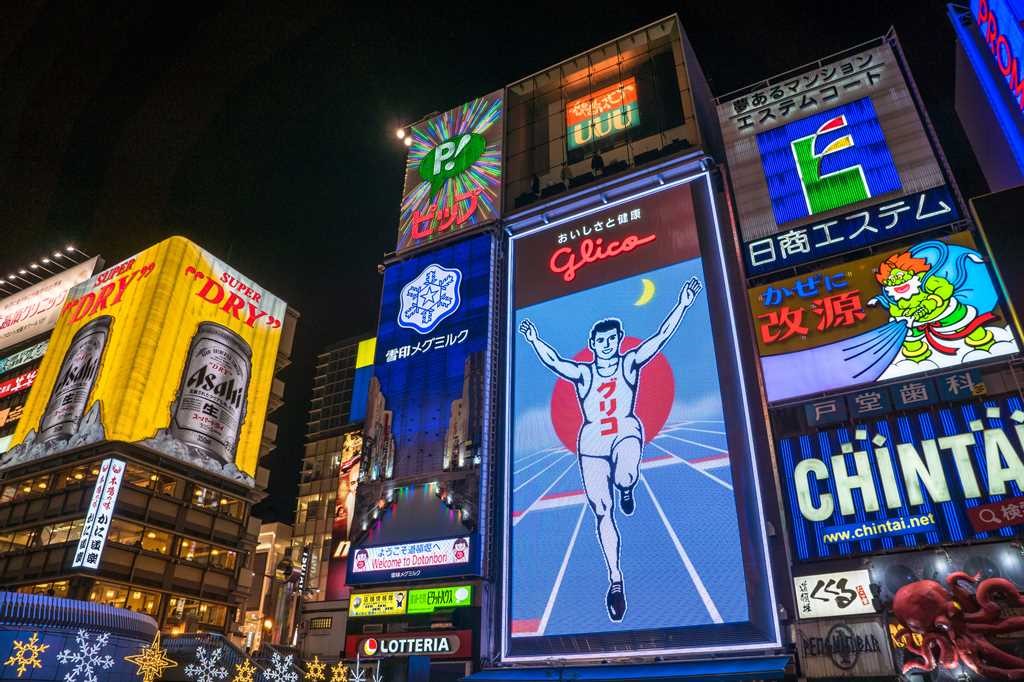 The exchange rate of Japanese Yen is at a new low at the moment, and now it is the best time to buy Japanese brands online! Take advantage of the low yen exchange rate and shop from Japan for products you want with the best prices possible. You can save a lot of money from doing so!
Our editor has handpicked 25 popular Japanese online stores for you at one time, whether it is trendy clothing or Japanese household items, there will be something that suits your needs! Save on shipping when you shop from Japan and ship to Malaysia hassle-free with the help of Buyandship's parcel forwarding service!
25 Popular Japanese Online Shopping Sites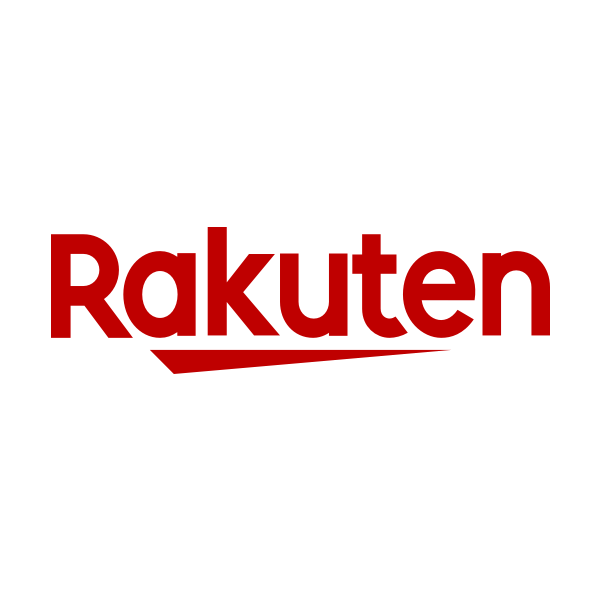 Rakuten
Japan's largest and most comprehensive online shopping platform, with more than 50,000 local Japanese stores, with a total of more than 10 million product content.
Users from overseas can use Google Translate Tool to translate pages, and use our Japanese warehouse to shop and save on shipping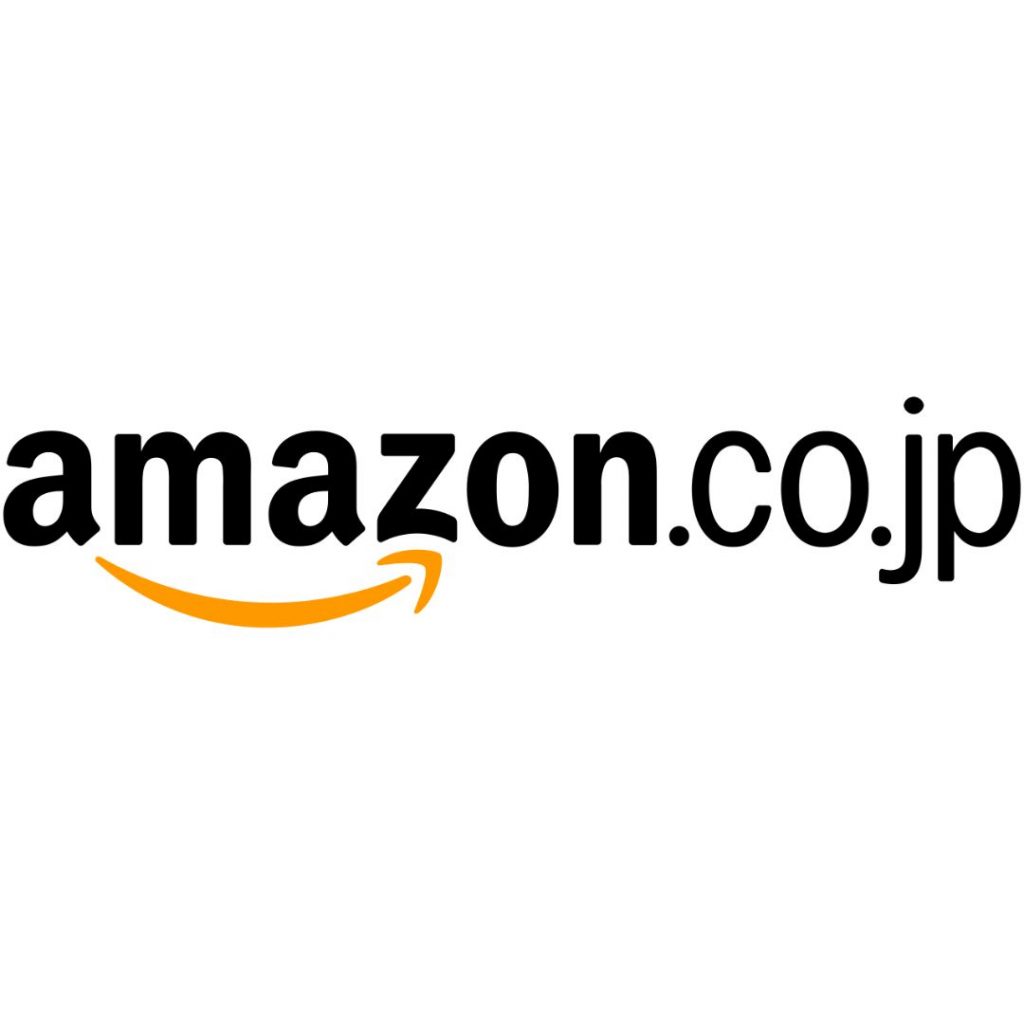 Amazon JAPAN
Amazon's Japanese website, one of the largest online stores in the world. It has a wide variety of goods in stock, from books, clothing to toys, with all kinds of new and quirky things which you can buy easily.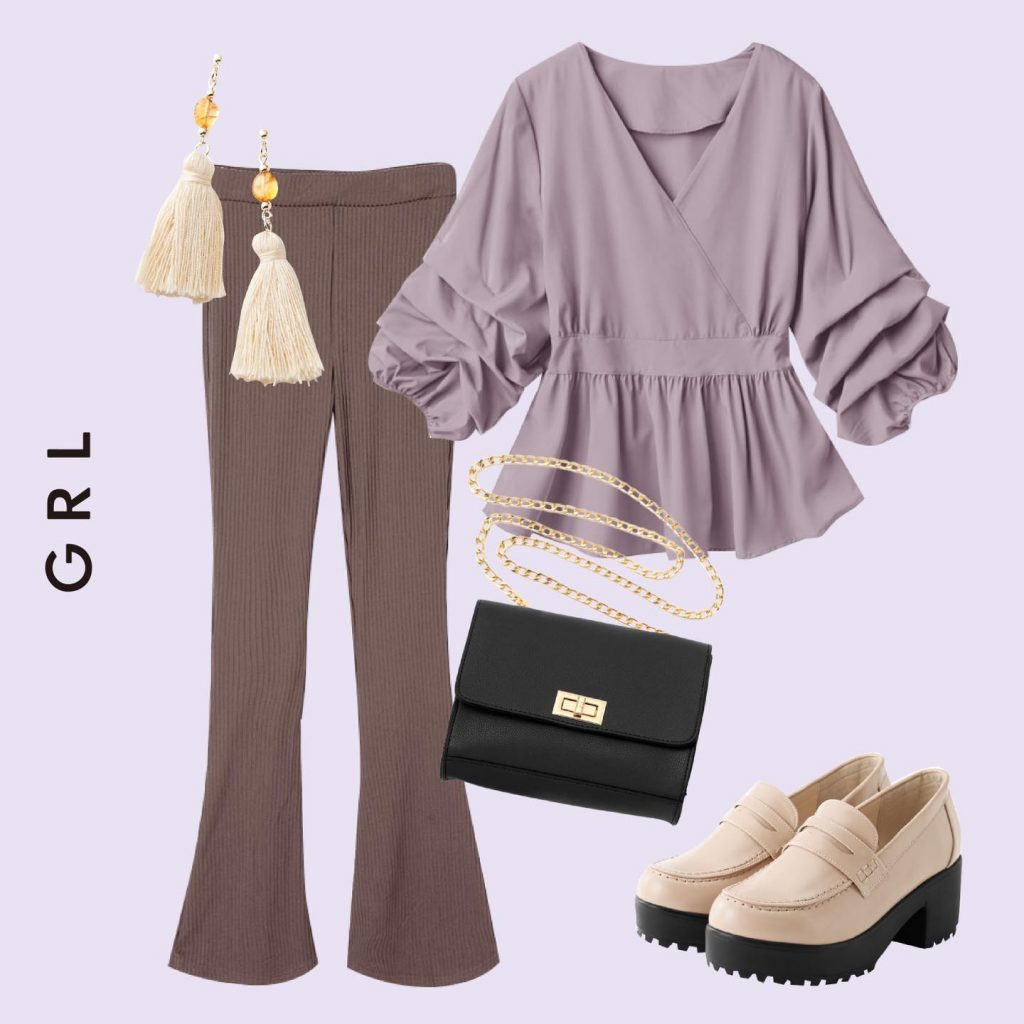 GRL
An online shopping platform for women's clothing that is worth buying. The pricing is mostly between 1,000 to 2,000 yen – you're probably able to buy a shirt for about MYR72! You can find all kinds of Japanese-style clothing on GRL, whether it is sweet, cute or mature styles.
*Tips: American Express credit card is required for payment to prevent cancellation of order.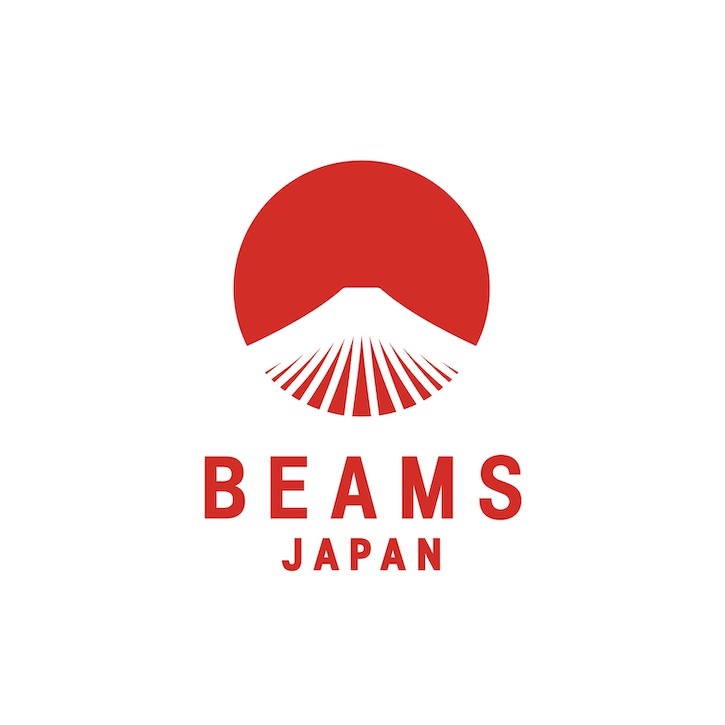 BEAMS
The popular Japanese fashion retailer BEAMS has been established for more than 40 years, offering a wide variety of products from different Japanese and foreign labels.
Shop items from men's and women's clothing, accessories to lifestyle goods including home accessories, toys, stationery and more at BEAMS!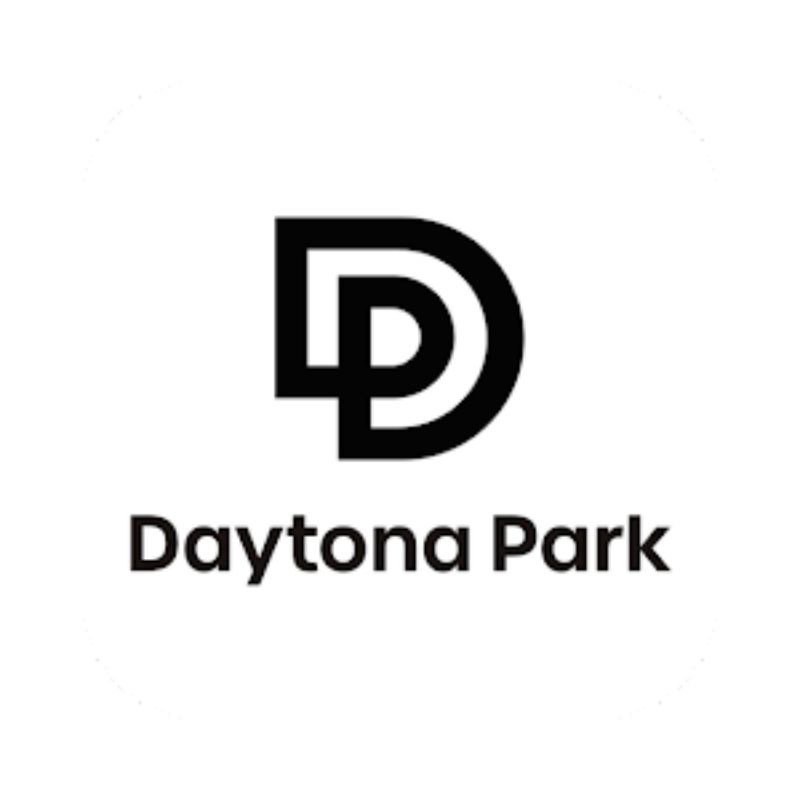 Daytona Park (previously Freak's Store)
Japan's popular Daytona Park brand has long been the first choice for climbers, hikers and streetwear lovers.
The brand's clothing is mostly outdoor street styles, and adopts "American casual" from a Japanese perspective.
*Tips: Some of the brands might need Japan VPN to purchase.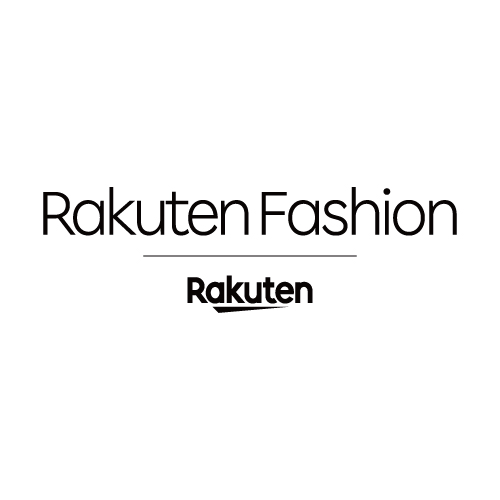 Rakuten Fashion
Japan's largest online shopping platform for fashion apparel, with a collection of more than 1,100 popular fashion brands including famous ones like Earth Music & Ecology, BEAMS, SISLEY and other Japanese brands are all available.
The platform often offers limited-time discounts. For those who like Japanese clothing must not miss it!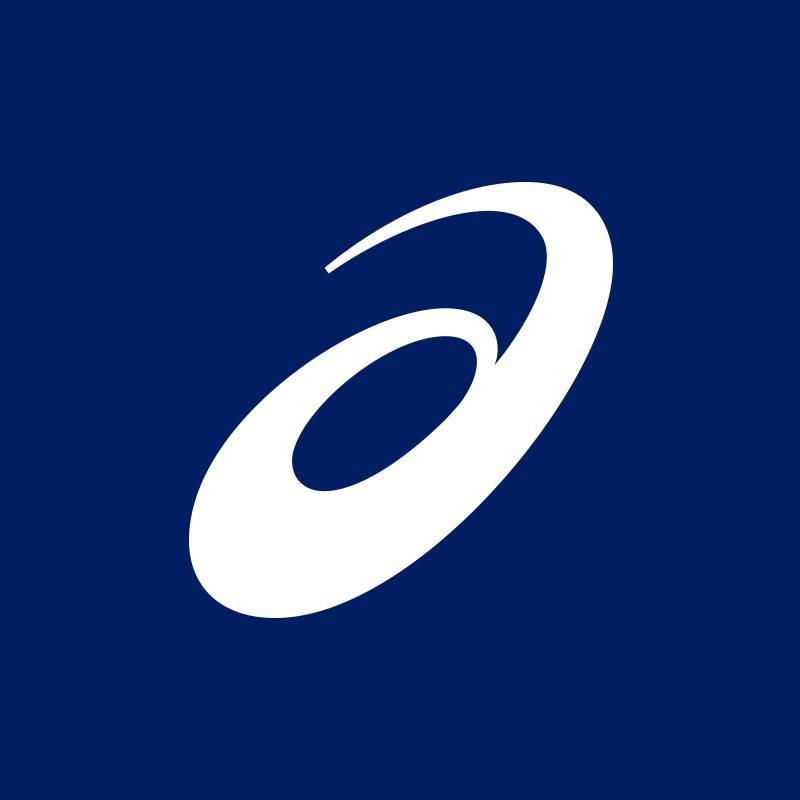 ASICS
A well-known Japanese sports brand, and the first choice of sports shoes for many athlete! In addition to high-performance competitive running shoes, there are also fashionable and easy-to-wear casual shoe styles to choose from.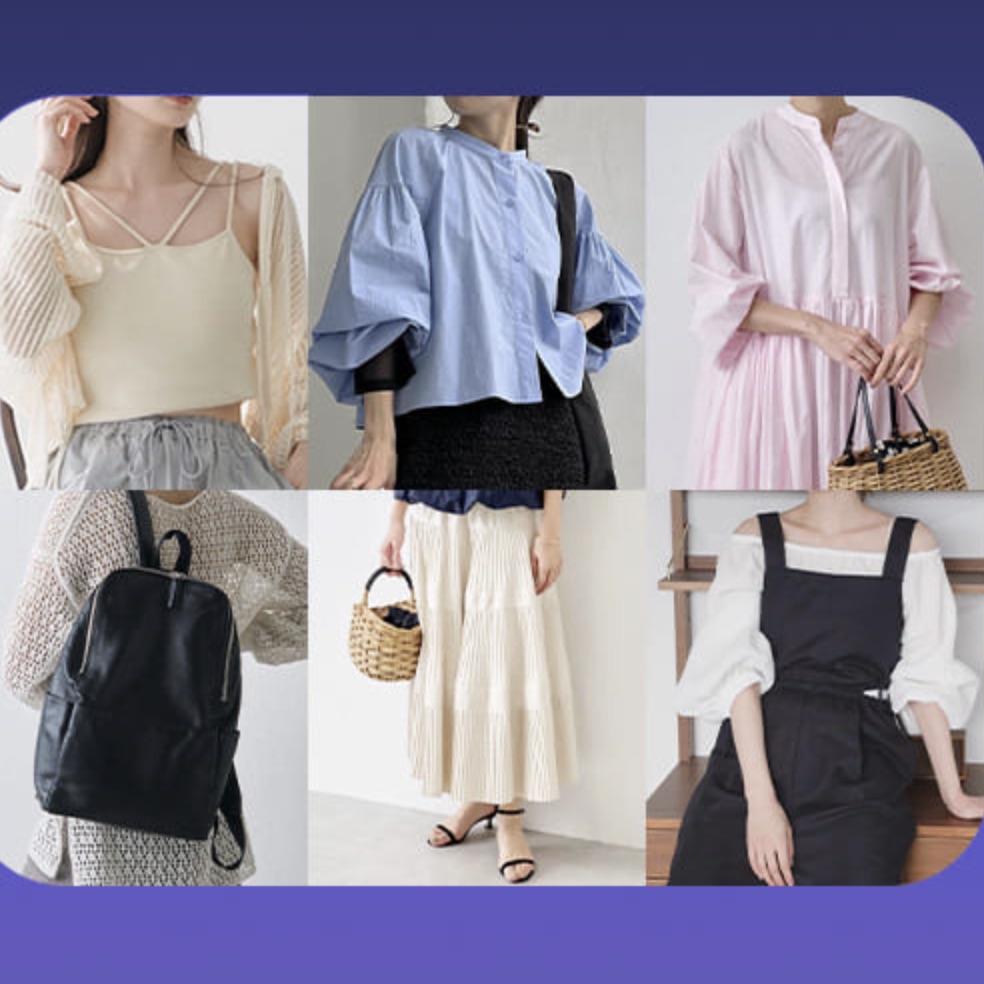 Pal Closet
Pal Closet has over 50 popular brands available offering affordable clothing in different styles – many of the clothes are priced under 10,000 yen!
You can shop Japanese brands such as Kastane and CIAOPANIC TYPY, as well as popular homeware and grocery shops such as 3COINS!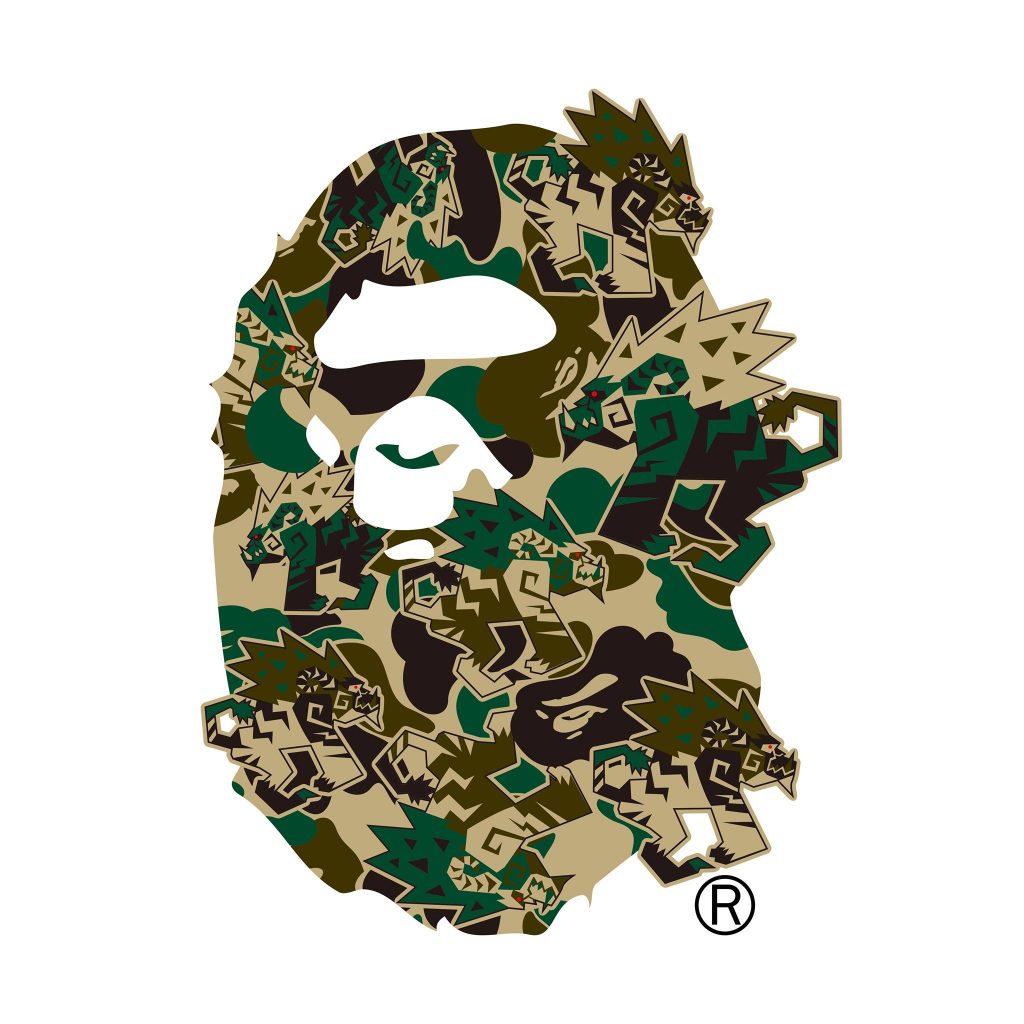 Bape Pirate Store
The subsidiary line of the Japanese trendy brand "A Bathing Ape" but operates in the form of Outlet – the price point in general is lower than that of A Bathing Ape.
Uniqlo
A Japanese national brand and we're sure you have already heard about it! The designs are all simple yet minimalist, emphasises on the comfort of clothes with a fair price points.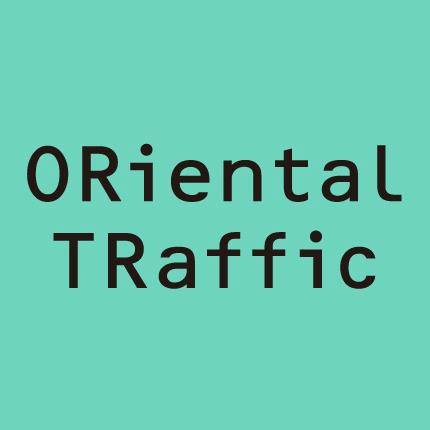 ORiental TRaffic
A popular women's shoe brand loved by Japanese girls. The brand is known for its variety of colours, styles and comfort, whether it is high-heeled shoes for work, or flat shoes or boots for daily wear, you will definitely be able to find something you like there!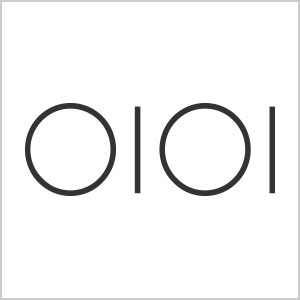 Marui OlOl, 0101
A fashion department store that must be visited if you're travelling to Japan! It mainly sells fashion, as well as furniture, miscellaneous goods, glasses, gemstones and more.
It also offers a wide selection of latest Japanese fashion, so if you want to keep up with Japanese trends, visit Marui Department Store!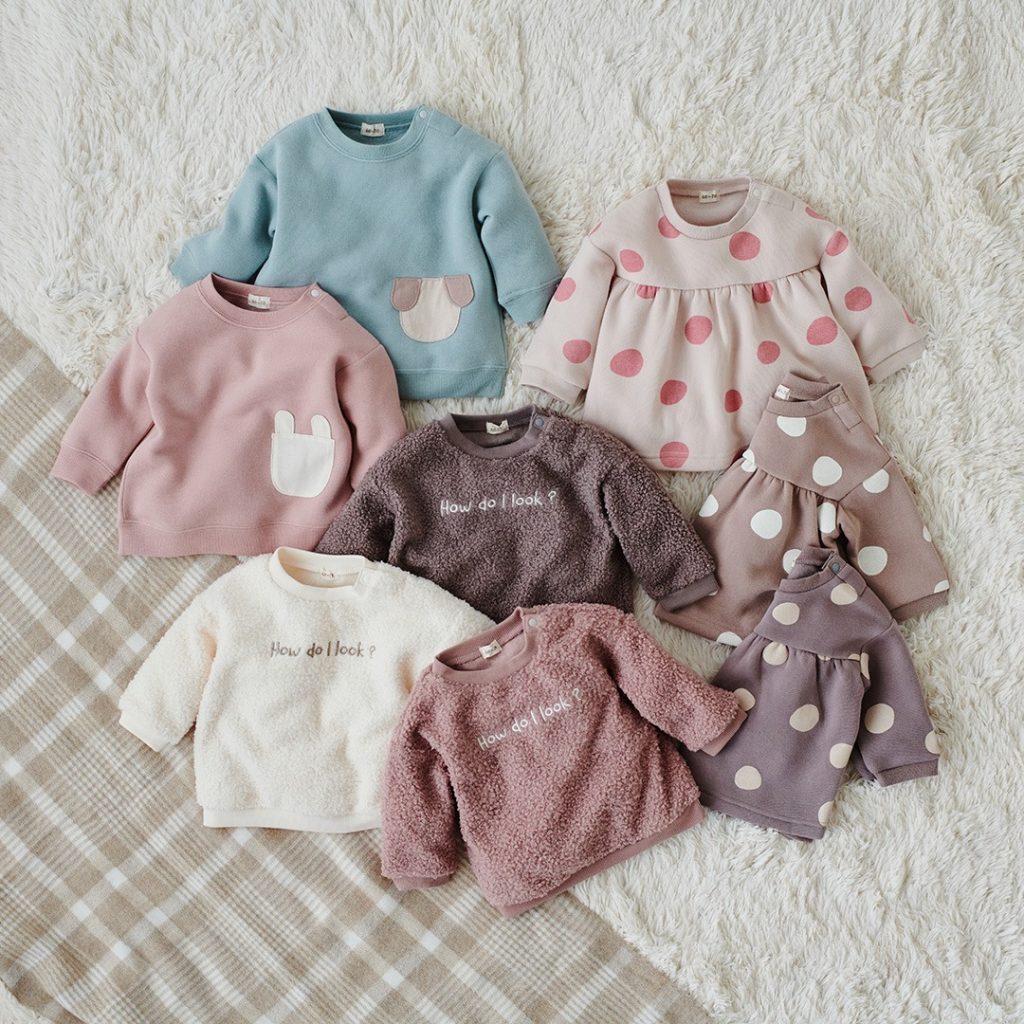 Nishimatsuya
A well-known Japanese children's clothing brand, offering different styles including cute and elegant styles! The clothing is all reasonably-priced.
There are also maternity clothing that are comfortable and stylish for any mom-to-be!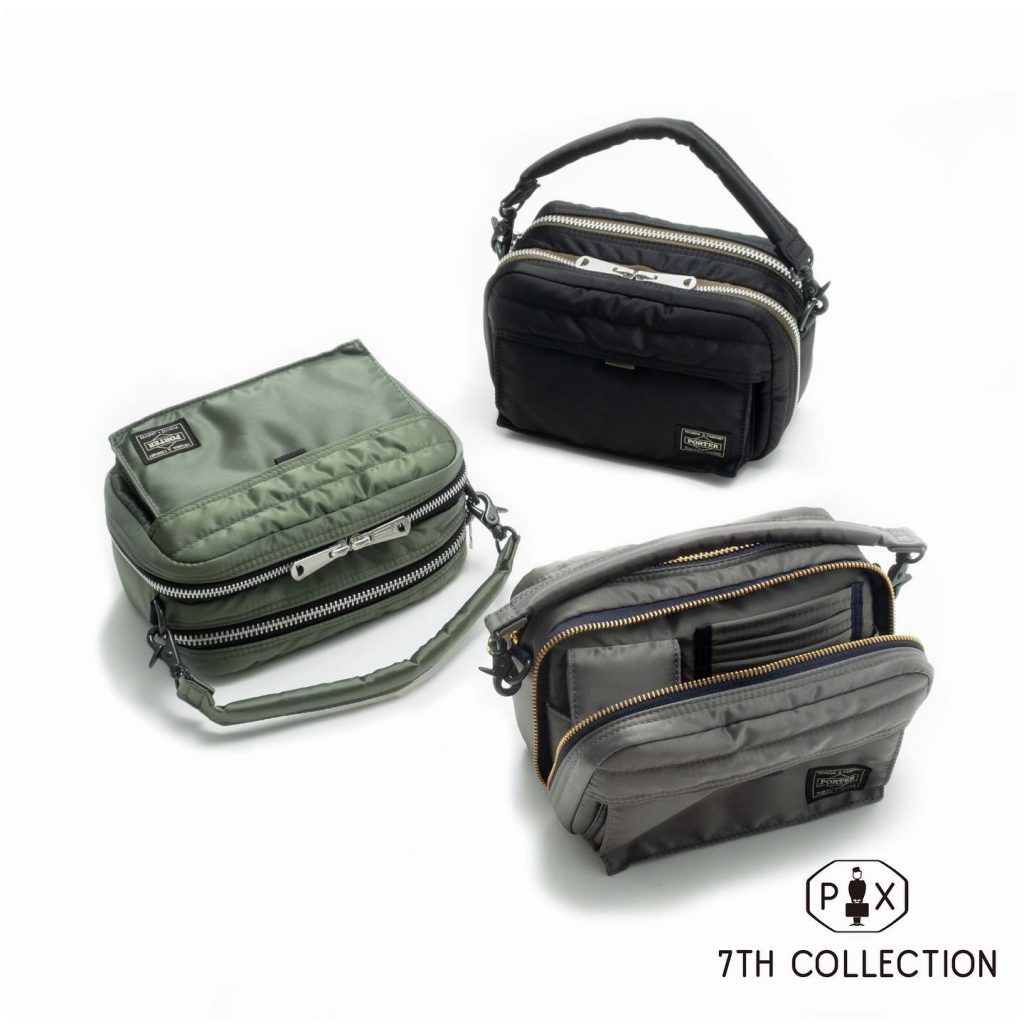 Porter Tokyo
Founded in 1962 by Kichizo Yoshida, Porter Japan is one of Japan's cult bag brand known for stylish yet highly functional bags and accessories made with durable nylon fabric.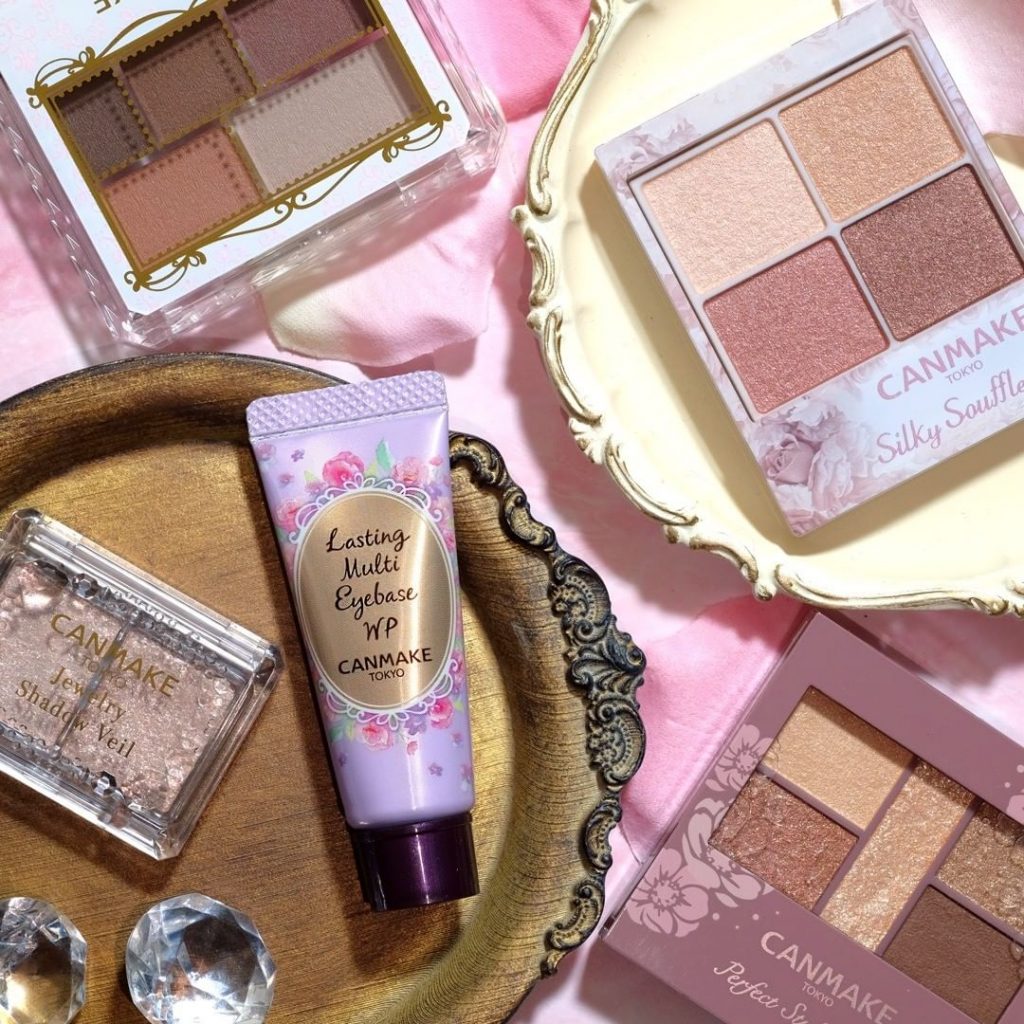 Make Up Solution
Best place to shop a collection of popular Japanese makeup brands such as CANMAKE, excel, CEZANNE and more at a super affordable price!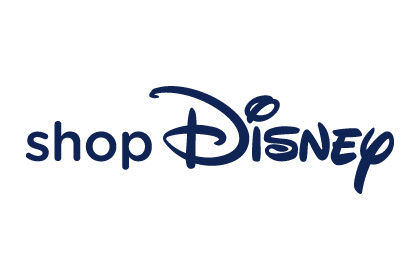 shop Disney Japan
If you love Disney, you wouldn't want to miss out on its official merch! It's best to buy official Disney merchandise on its official website for 100% authentic items with best prices – you can even shop Japan-exclusive styles here.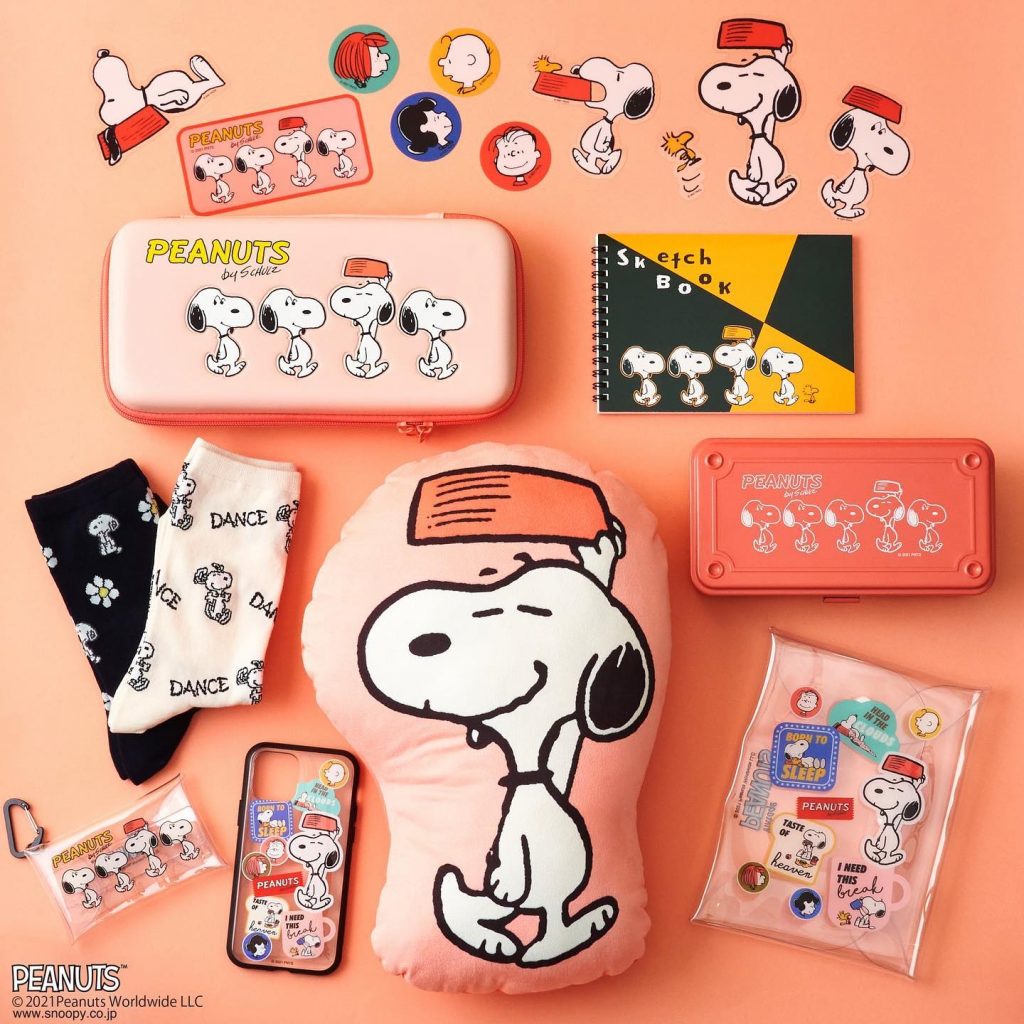 Plaza
Plaza is a large chain grocery store in Japan, where you can buy all kinds of boutique groceries, as well as the latest Japanese beauty products, and many of them are sold exclusively on the online store!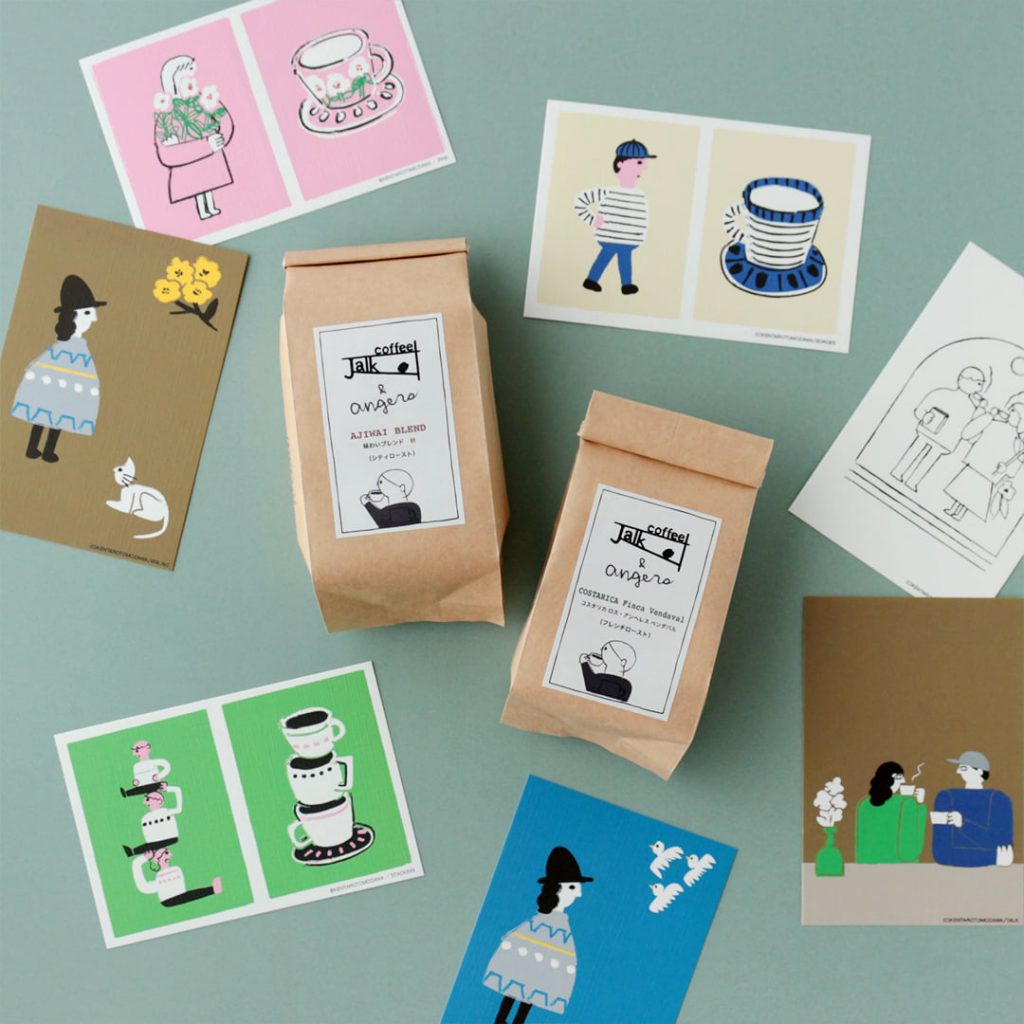 ANGERS
A popular stationery grocery store in Japan, specialising in Japanese and Nordic groceries. Whether it is stationery or household items, everything gives a Japanese vibe. If you like cute Japanese stationery, be sure not to miss out!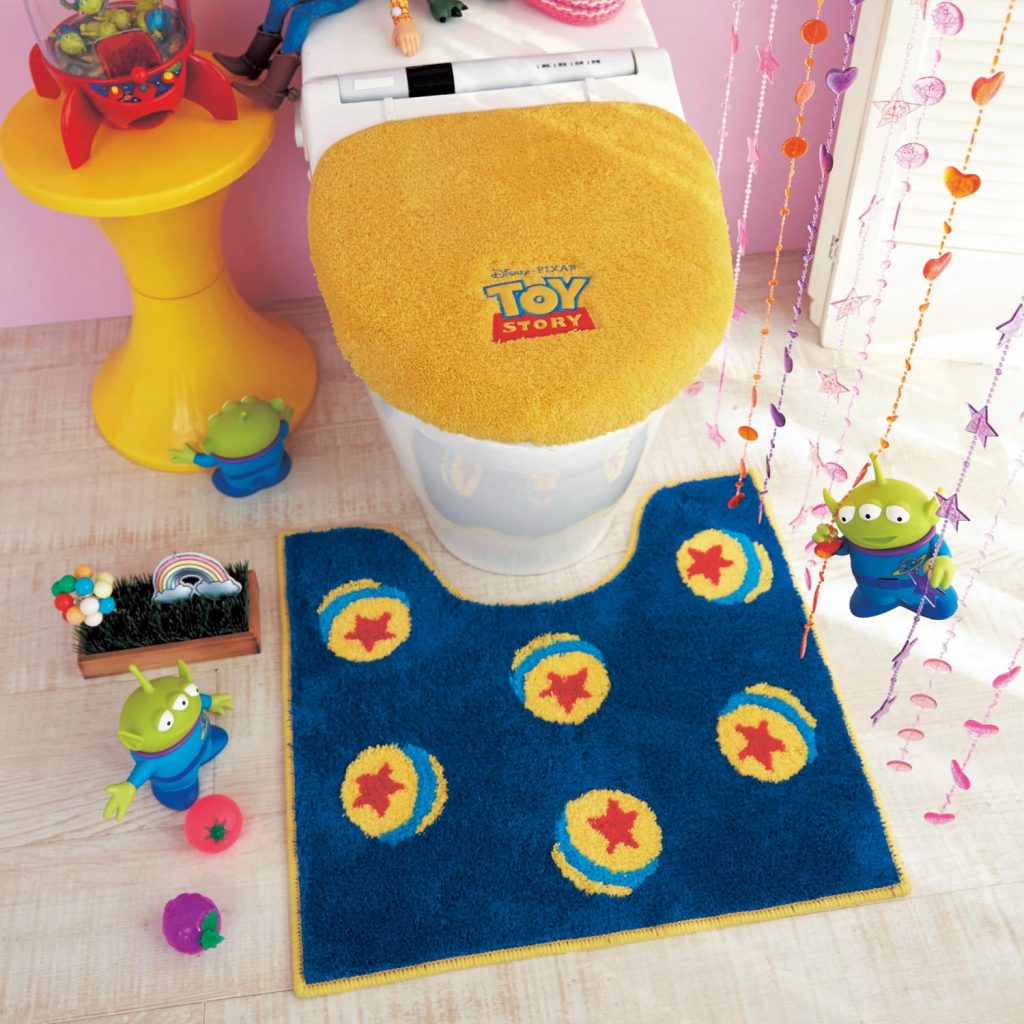 Belle Maison
Anyone who likes Disney must know or have heard about Belle Maison, an online store. They have launched a variety of Disney home products, ranging from bed sheets, rugs, curtains, storage supplies and more, and you can always find new styles on the shelves!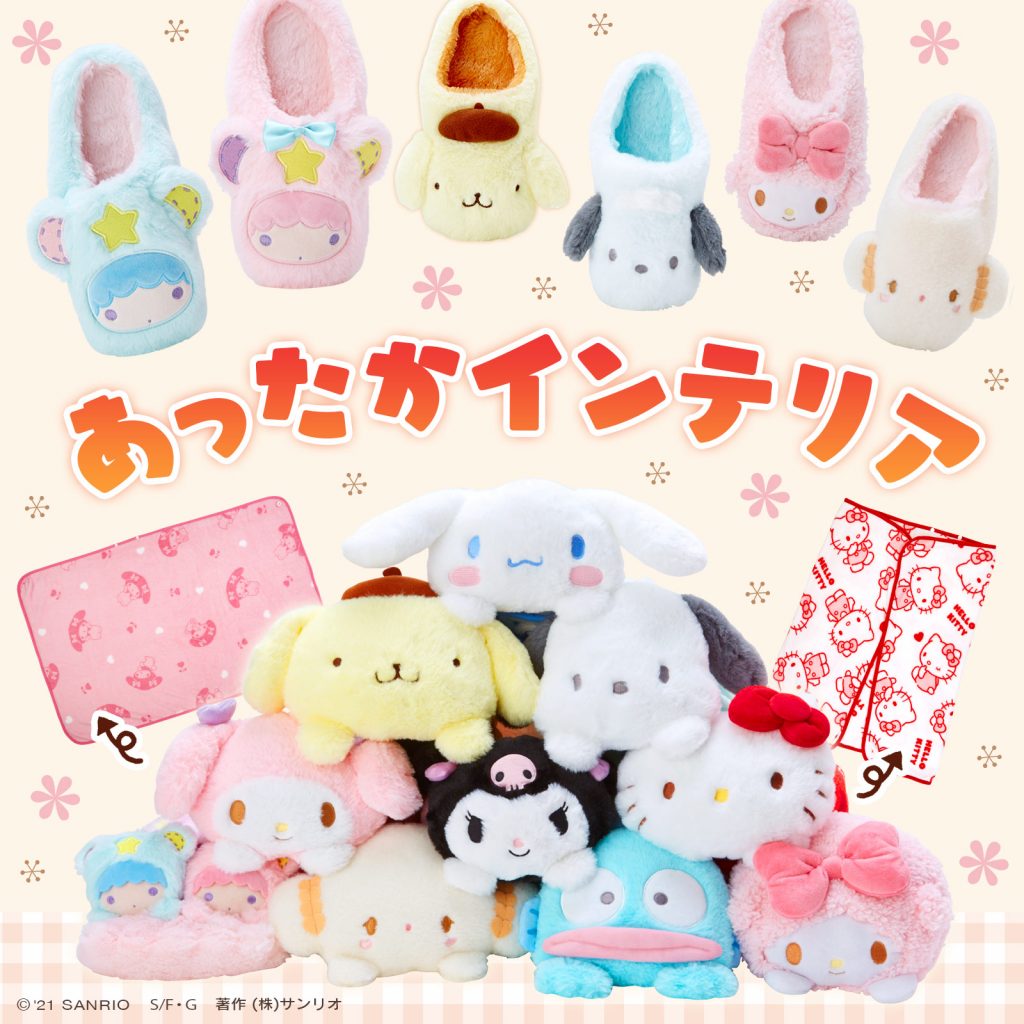 Sanrio
Did you know that popular Japanese cartoon characters like Hello Kitty, My Melody, Pudding Dog, Little Twin Stars are all from Sanrio? The prices of local boutiques are high, but now you can get them with a more reasonable and cost-effective price through ordering directly on the Japanese official website! You can also get the latest products here!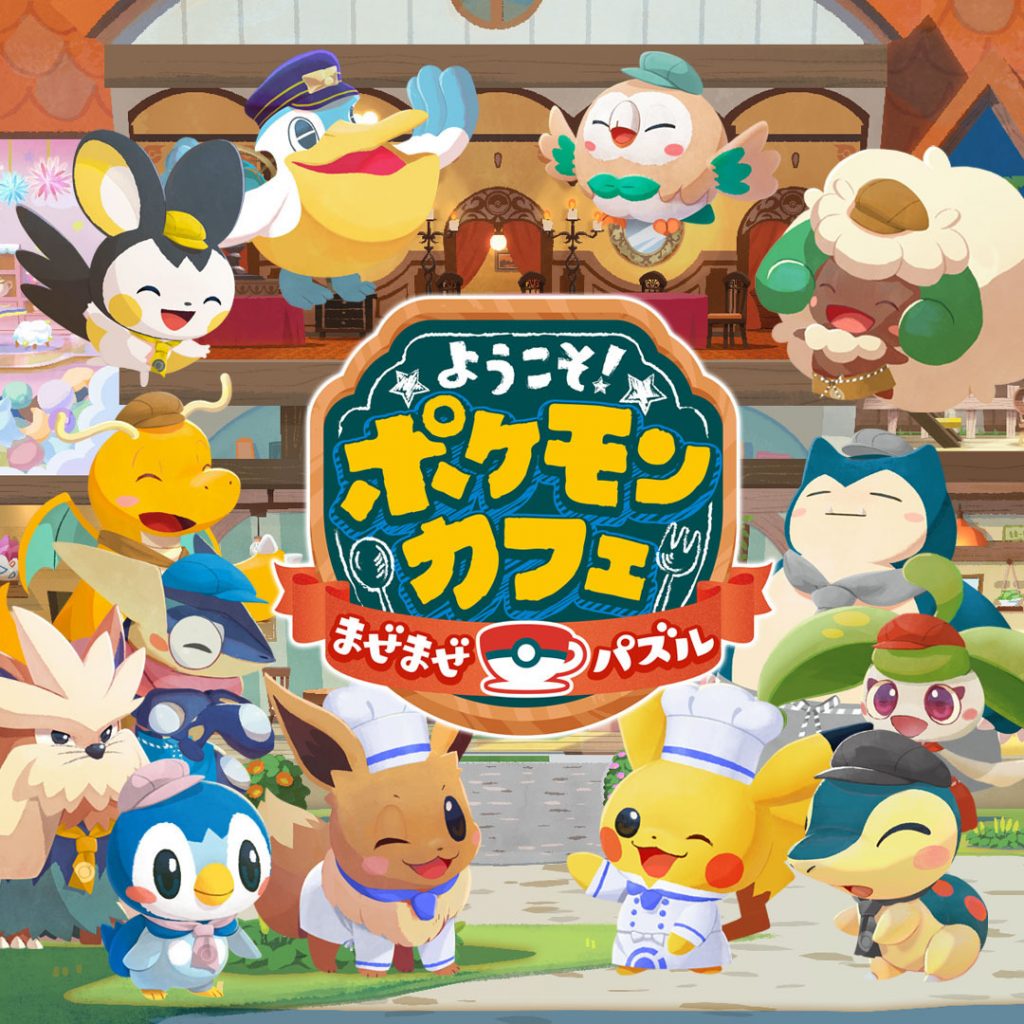 Pokemon
The Japanese online store of Pokémon sells different kinds of game cards, peripheral products etc. The price is much cheaper than buying from other places!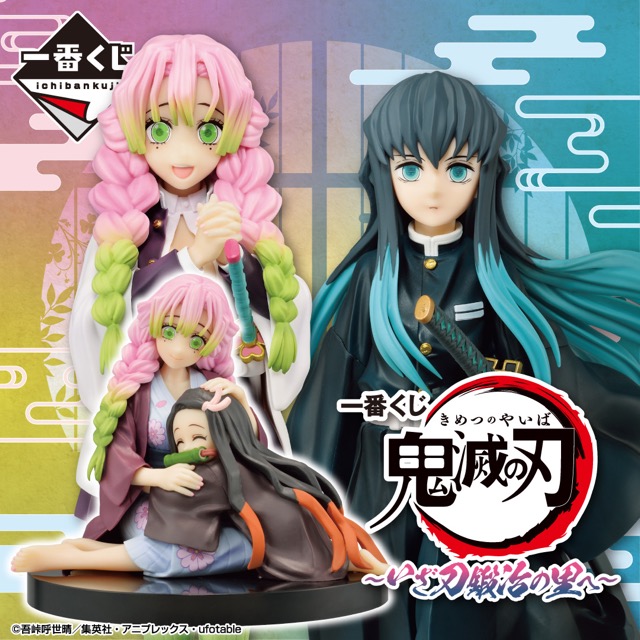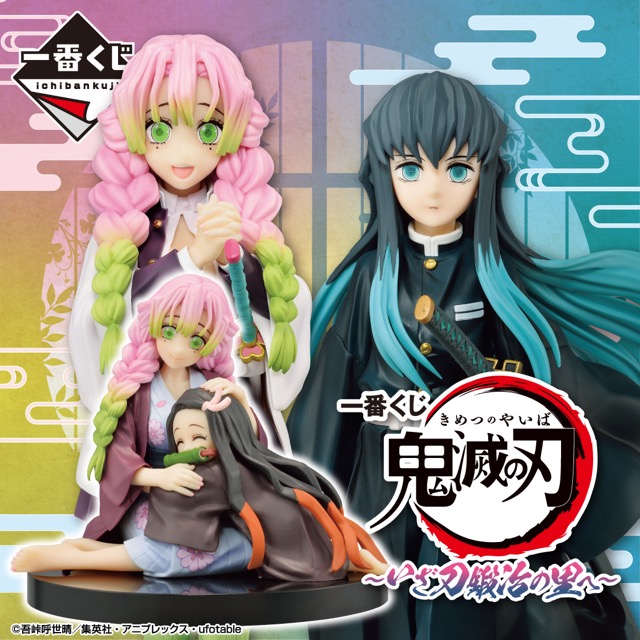 Ichiban Kuji (一番くじ)
Ichiban Kuji is an affordable lottery in Japan with a 100% chance of winning! Many Japanese anime and manga will release their exclusive Ichiban merchandise on it.
If you're an anime or manga fan, don't miss out on getting your hands on official merchandise at a low price!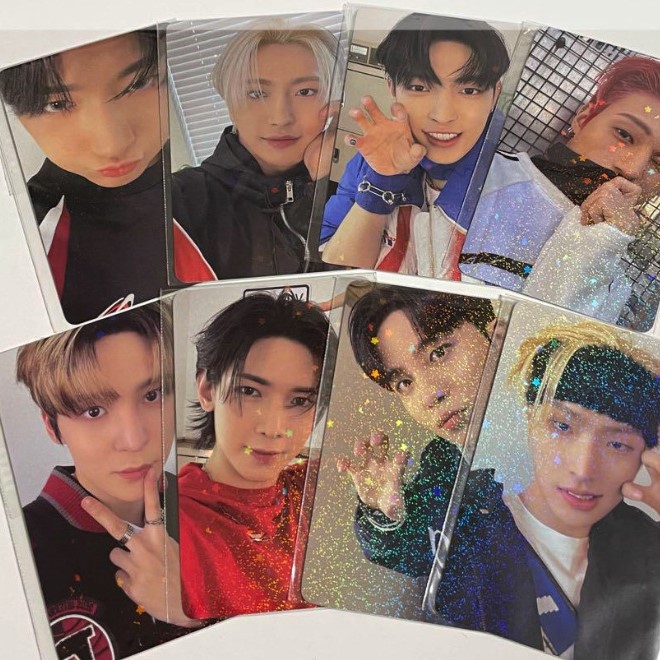 HMV & BOOKS
HMV & Books is Japan's largest entertainment online site for CD, DVD, books, Blu-ray, video games and even official popstar merch.
You can shop official items of BTS, Seventeen, NiziU, Snow Man and more of your favourite idols from Japan and South Korea!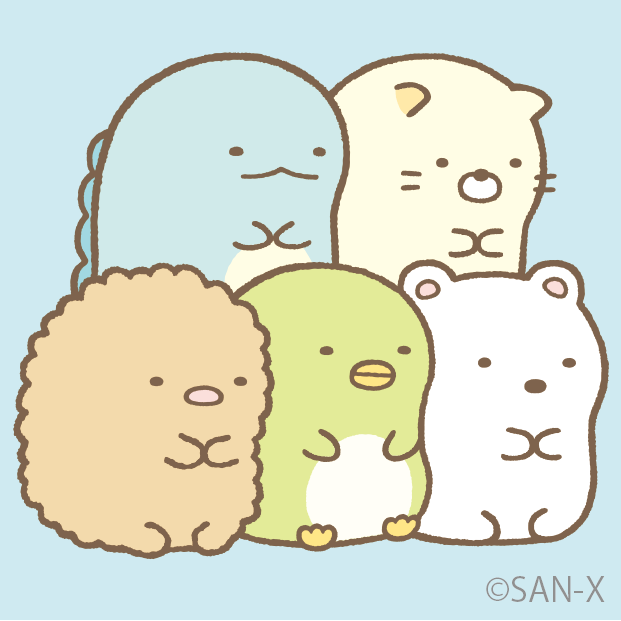 San-x
Popular characters such as Rilakkuma and corner creatures are all from San-x! Sanrio and San-x's products are expensive if buy outside of Japan, with limited styles to choose from.
Order from San-x Japan for more styles and better prices!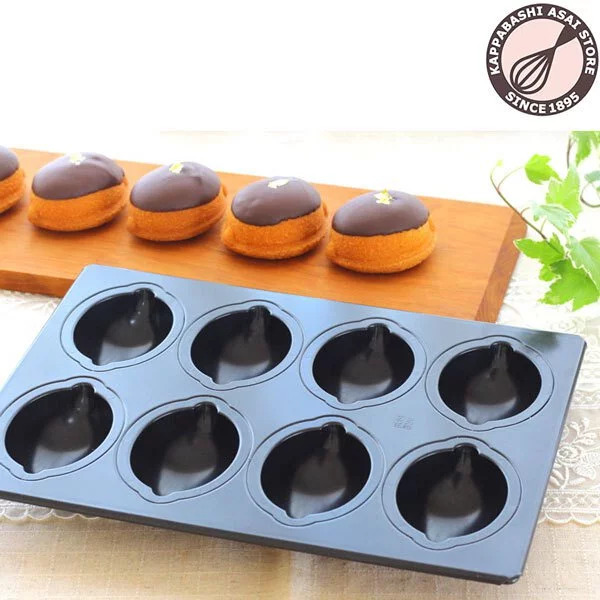 Asai Shoten
A well-known contemporary baking accessories brand in Japan, mainly producing and selling baking utensils. The workmanship and materials of the baking moulds are excellent and detailed, and authentically made in Japan. You must not miss it if you like cooking and making desserts!