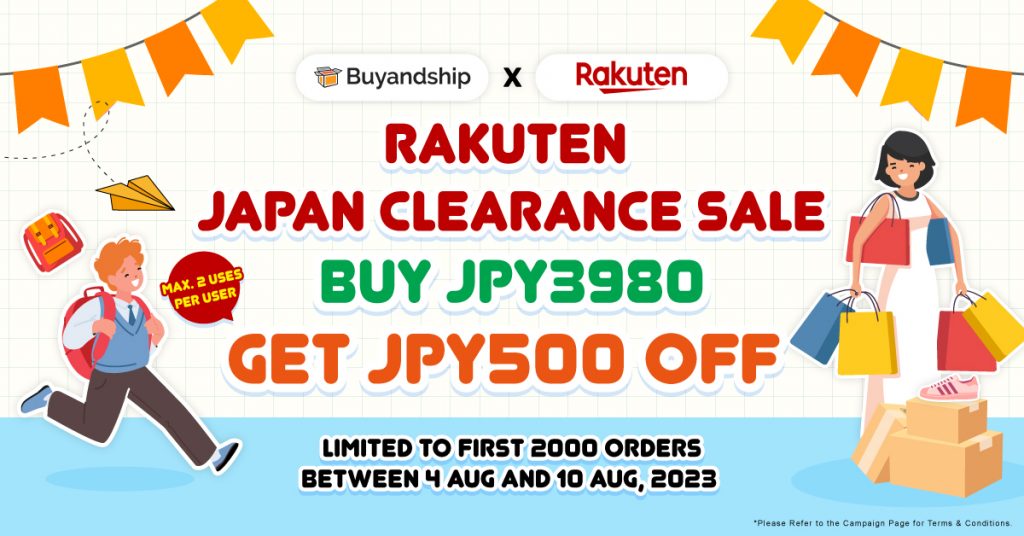 Exclusive discount for Buyandship members is here! Rakuten Japan (www.rakuten.co.jp), one of the largest online shopping platforms in Japan, is offering a limited number of 2000 coupons for over 50,000 popular shops to help you shop and save even more during Rakuten's summer clearance sale!
Table of Contents:

► Buyandship x Rakuten Japan Exclusive Coupon Details
► Guide to Using Rakuten Coupon
► Must-Buy Shops from Rakuten Japan
💡 New to Rakuten? Find Out More About the Largest Online Shopping Site in Japan & How to Sign Up as a Member Here!
Buyandship x Rakuten Japan Exclusive Coupon Details
Buyandship x Exclusive Rakuten Japan Coupon
Promotion Details
Promotion Type
Rakuten Japan Shopping Coupon
Validity Period
2023/08/04 00:00 ~ 2023/08/10 23:59 (JST)
*Please be noted that it's in Japan time, which is one hour faster than Malaysia.
Discount
JPY500 Off a Single Order of JPY3,980 or above
Applicable Shops
Over 50,000 shops on Rakuten Japan
Terms and Conditions
Limited to the first 2000 eligible orders on a first-come-first-served basis
Max. 2 times use per Rakuten user
Can be used in conjunction with Rakuten Points and before deductions are made
Cannot be used in conjunction with other coupons
Vouchers are only valid for Rakuten Japan orders shipped to Buyandship's Japanese warehouse address.
Get Coupon
Click: https://bns.is/3Ko51j3
Guide to Using Rakuten Japan Coupon
Rakuten Japan is one of the largest shopping platforms in Japan, with over 50,000 local shops offering everything from Japanese stationery, snacks and apparel to outdoor products and furniture. Rakuten Japan offers regular promotions, during which you can accumulate your Rakuten points and get rebate of JPY1 for every 1 point, which can be redeemed on your next purchase! Buy more save more!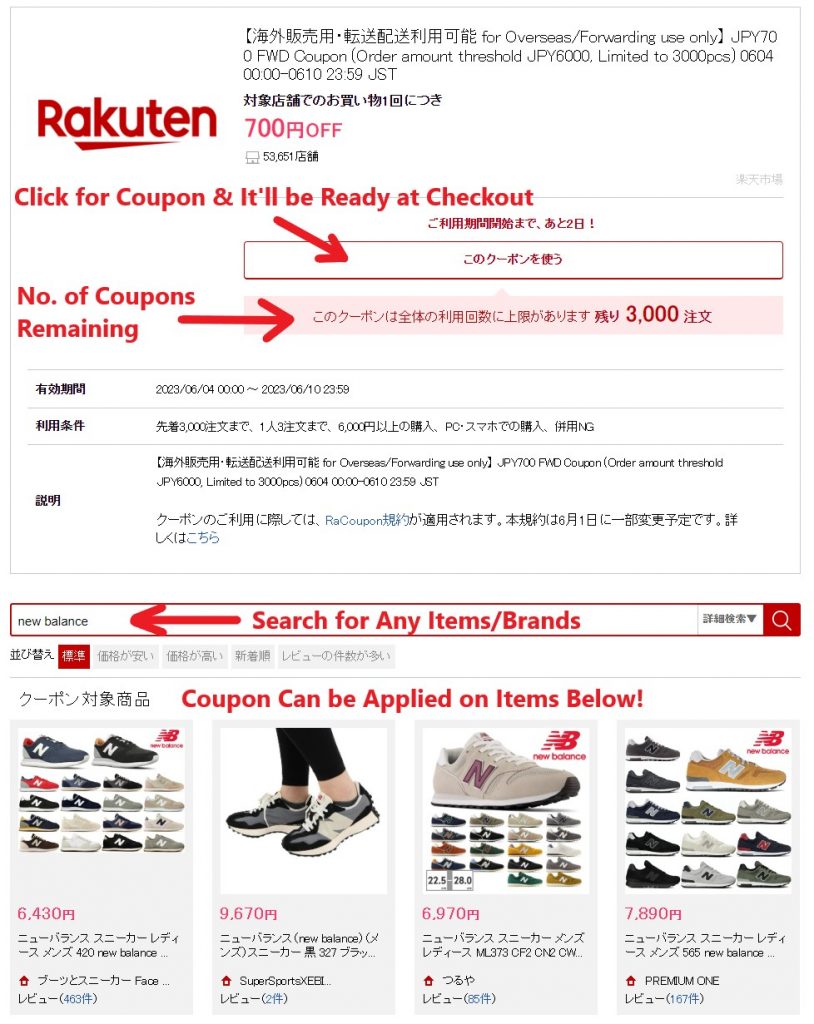 How to Use Your Coupon?
Once you are on the payment page, the "クーポン利用" section will show you how many vouchers are applicable to you. Select the Buyandship exclusive voucher and click "变更".
Must-Buys Shops from Rakuten Japan!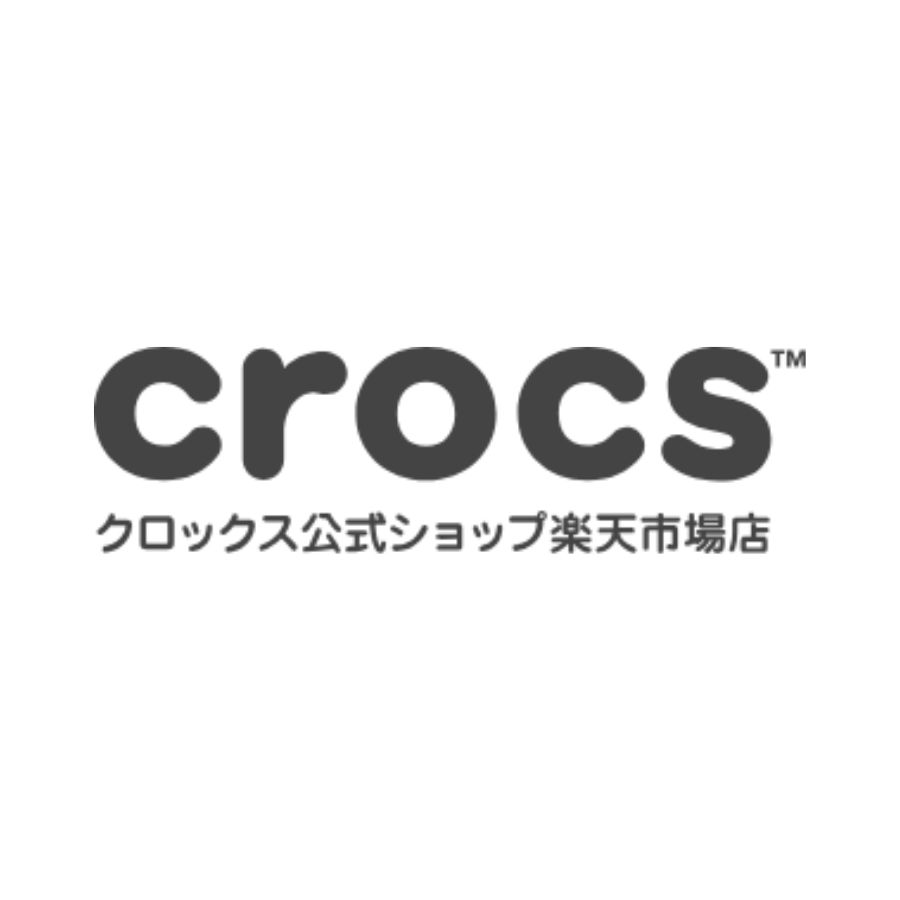 Crocs Official Shop @ Rakuten JP
If you're looking to shop Crocs at a cheaper price than bought locally, do check out Crocs official Rakuten store! You will also find Japan-exclusive styles too.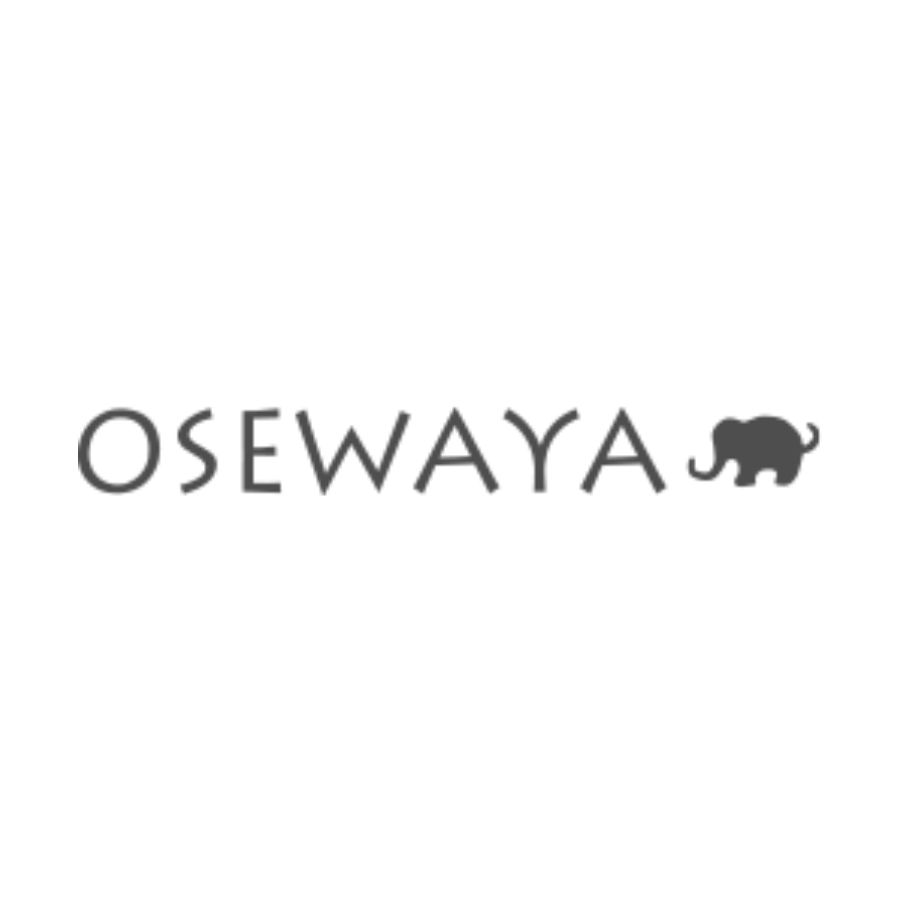 Osewaya @ Rakuten JP
Stay in trend with quality Japanese jewellery & hypoallergenic accessories from Osewaya! It offers a wide selection of products from earrings, bracelets, necklaces, to hair clips – all with affordable prices!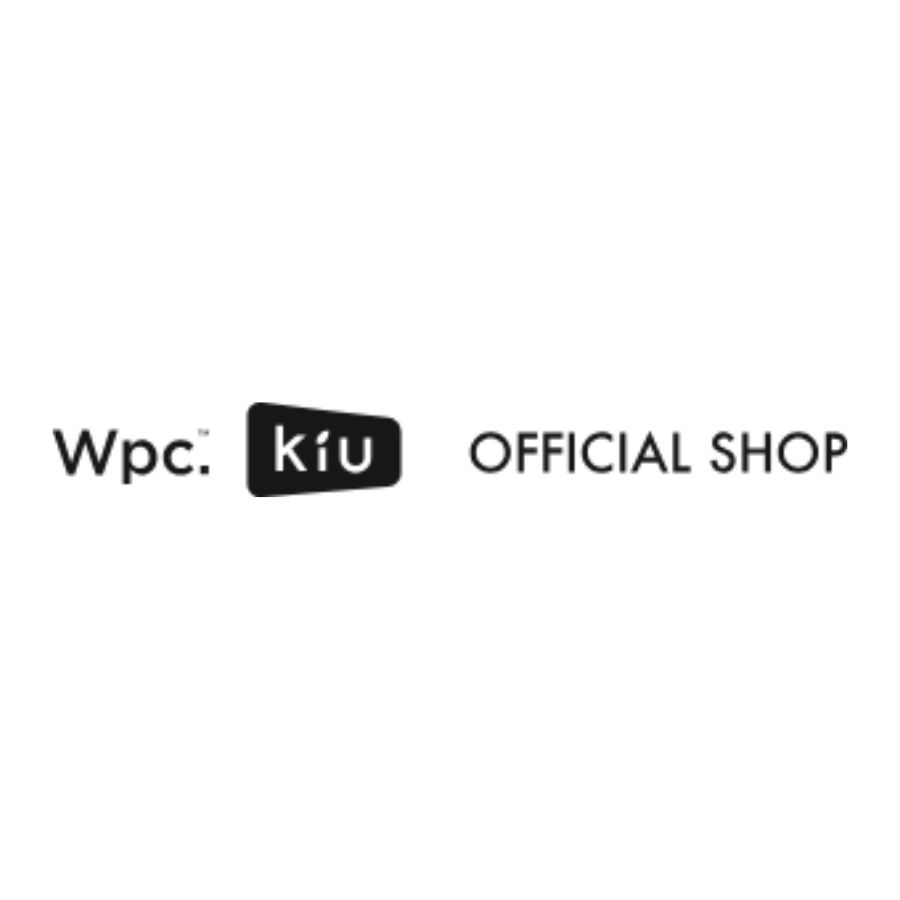 Wpc. Official Shop @ Rakuten JP
Founded in 2004 in Japan, Wpc. is an umbrella brand that offers stylish and functional umbrellas. Their umbrellas are known for their attractive pattern designs, water resistance, and UV protection.
Shop the "windproof series" designed to withstand strong winds!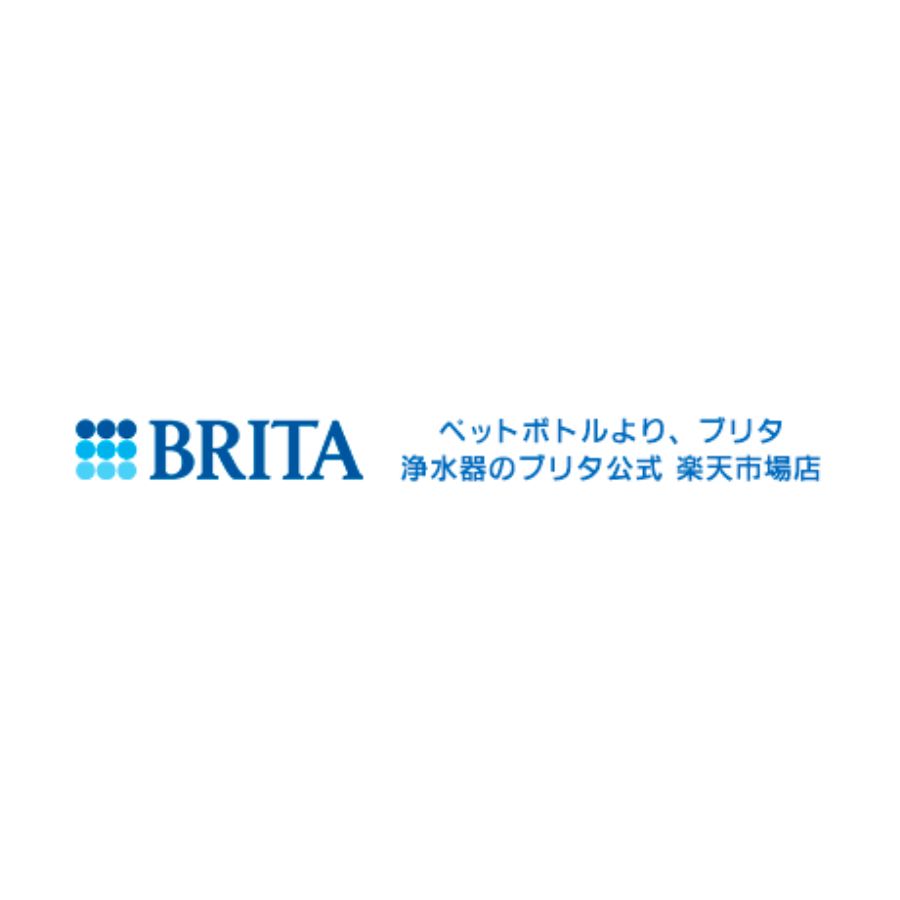 BRITA Official Shop @ Rakuten JP
Enjoy great-tasting filtered water from the famous BRITA water filter jug brand! Each cartridge will last 4 weeks and it helps to reduce limescale build-up, metals, chlorine and other substances.
💡 Note: Product prices, quantities etc. may change due to sales. All subject to change. We do not own any of the pictures above nor affiliated with the brands mentioned. All credits are due to all of the brands featured in the article unless otherwise specified.
---