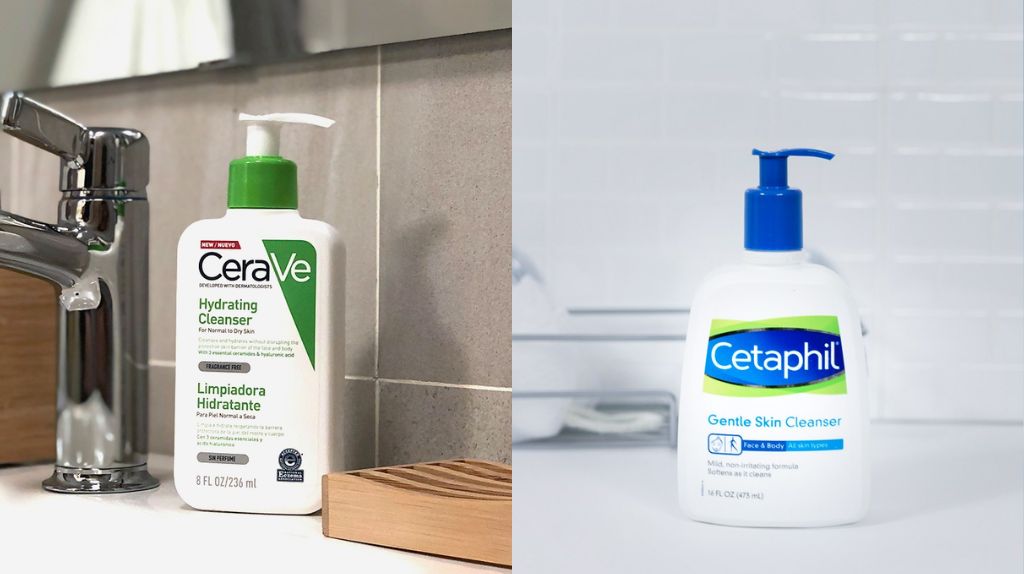 If you've ever struggled with skin that easily reacts to harsh ingredients or becomes irritated and inflamed, you're not alone. Many of us face the challenges of sensitive skin, and finding the right products can make all the difference in achieving a healthy, radiant complexion. Whether you're seeking gentle cleansers, soothing moisturizers, or targeted treatments for eczema, CeraVe and Cetaphil have got you covered!
Although CeraVe and Cetaphil are available to buy in Malaysia, it's best to shop from overseas for cheaper prices! If you suffer from eczema or allergies, check out these face products for sensitive skin – save on international shipping to Malaysia with the help of Buyandship! The more you buy, the more you save from overseas!
Table of Contents:
► Best Skincare to Shop for Sensitive Skin : CeraVe
► Best Skincare to Shop for Sensitive Skin : Cetaphil
► How to Shop from Overseas & Ship to Malaysia?
Best Skincare to Shop for Sensitive Skin : CeraVe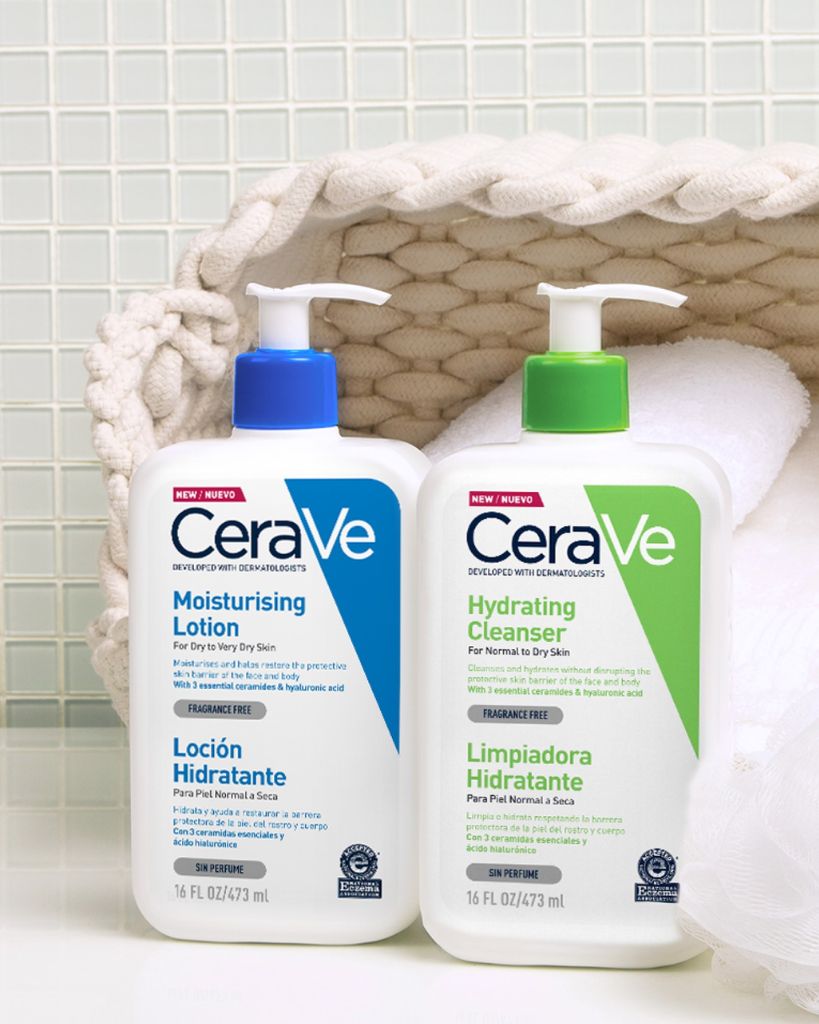 Launched in 2006, this dermatologist-developed skincare brand offers a range of products, including cleansers, moisturizers, and sunscreens.
The brand is known for its focus on gentle and effective skincare formulations, made for all skin types particularly for sensitive or acne-prone skin!
One of the key features of CeraVe products is the unique blend of ceramides, hyaluronic acid, and cholesterol ingredients to help restore and strengthen the skin's natural protective barrier.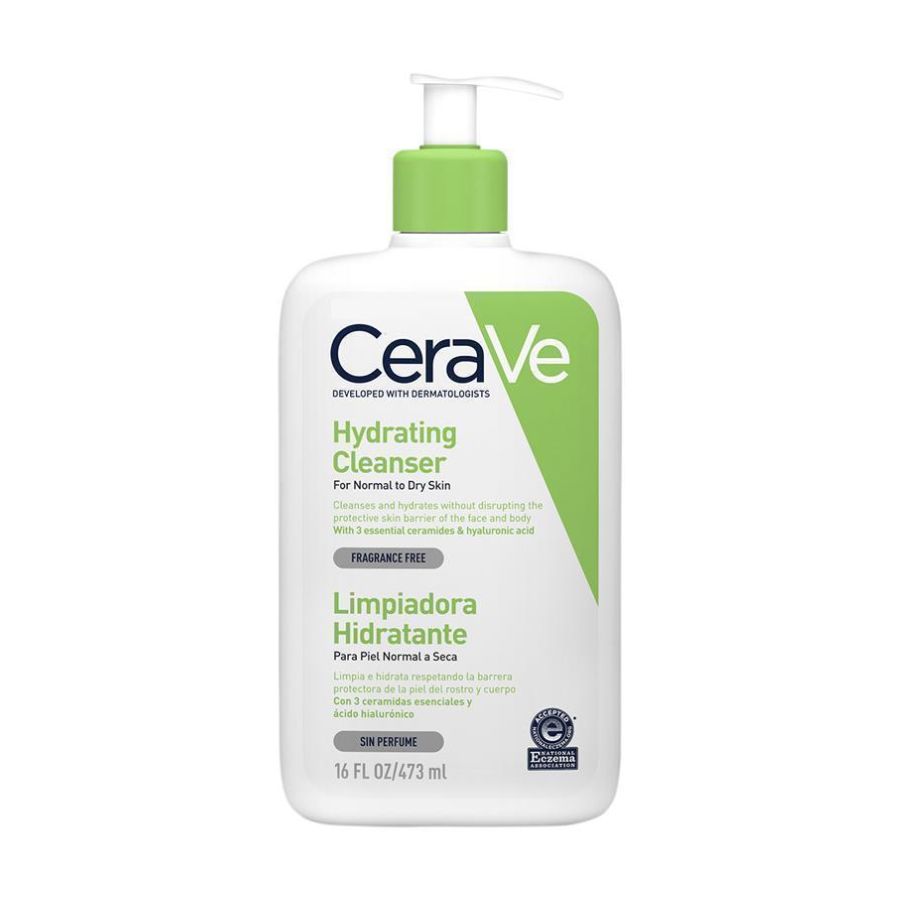 CeraVe Hydrating Cleanser (473ml)
Approved by National Eczema Association to use on atopic skin and psoriasis, this cleanser gently cleanses all skin types especially sensitive skin without leaving skin uncomfortable!
Malaysia Price : RM89
AU Price:RM59 (AU$19.99)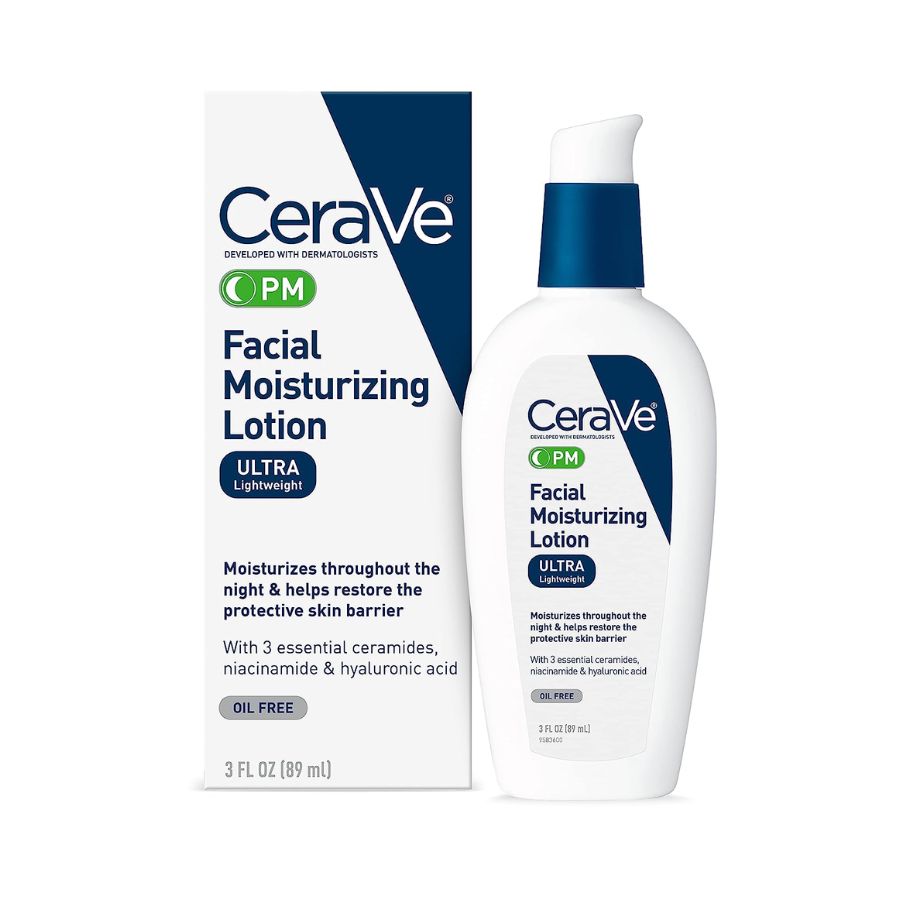 CeraVe PM Facial Moisturizing Lotion (89ml)
Cerave's PM face cream contains niacinamide to help calm the skin and uses MVE Technology to deliver hydration throughout the night. Best for use before bed as the last step in your evening skincare routine!
Malaysia Price : RM135
US Price:RM61 (US$13.30)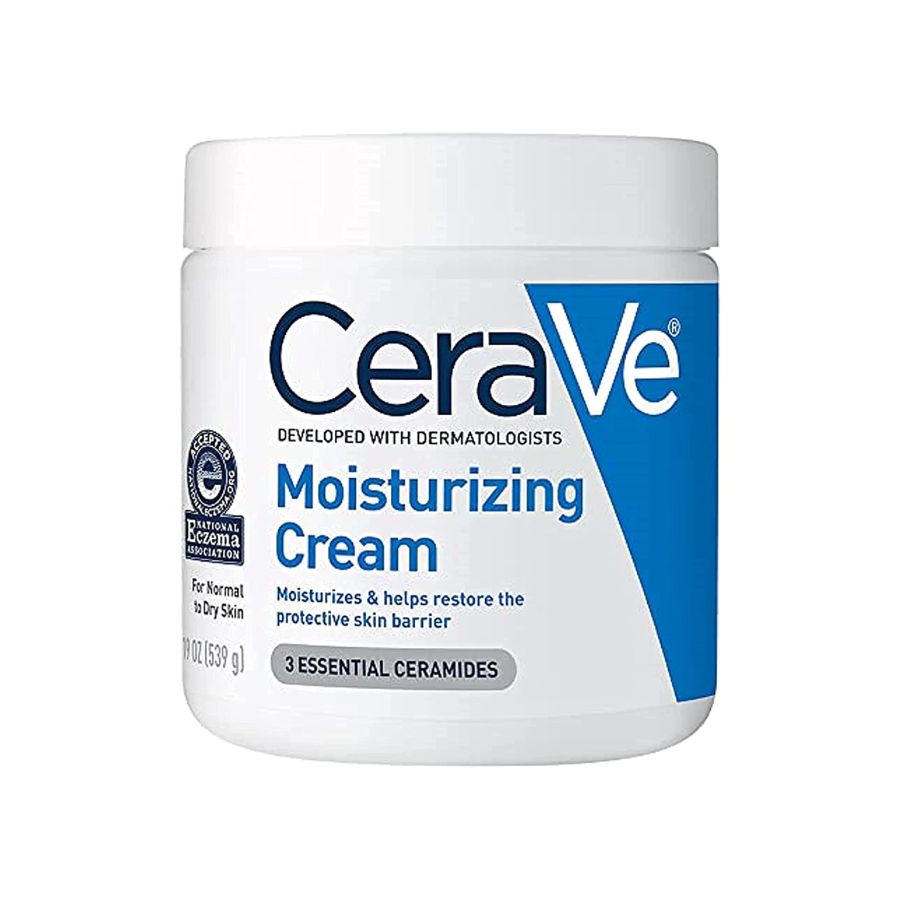 CeraVe Moisturizing Cream (539ml)
CeraVe's bestseller has to be this big tub of moisturizing cream! Infused with hyaluronic acid, ceramides and MVE technology for 24 hour hydration, this rich texture absorbs quickly for softened skin.
Can be used for face and body, or even as a hand cream for a quick relief!
Malaysia Price : RM138
US Price:RM74 (US$15.99)
Best Skincare to Shop for Sensitive Skin : Cetaphil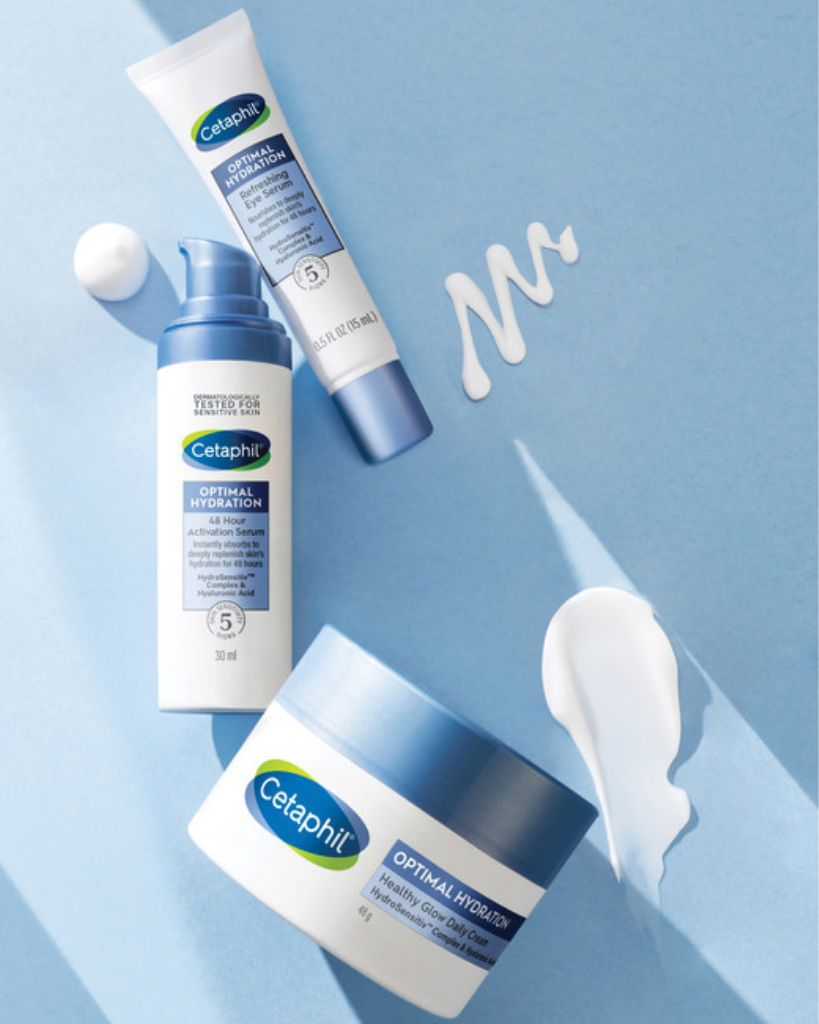 Similar to CeraVe, Cetaphil is known for its gentle and dermatologist-recommended formulations. Skincare are designed to be mild and non-irritating, making them suitable for sensitive skin and those with eczema or rosacea.
The brand offers cleansers, moisturizers, lotions, and more items. Their soap-free cleansers are pH-balanced which helps maintain the skin's natural moisture barrier while effectively removing impurities.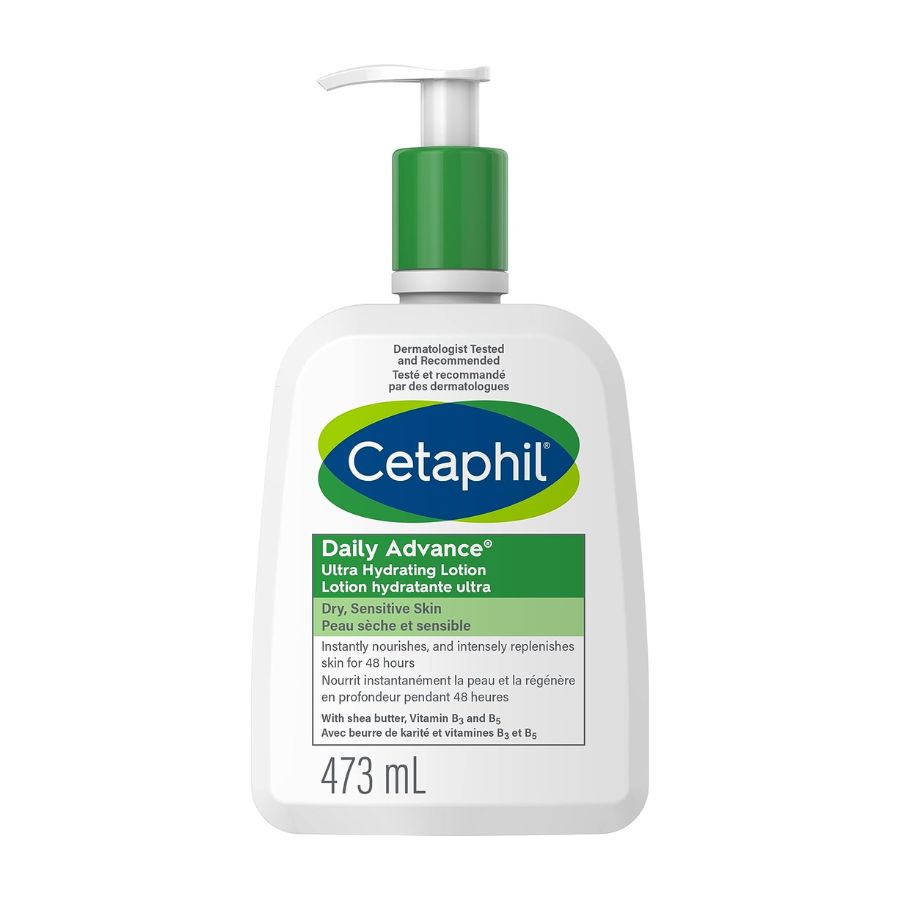 Cetaphil Daily Advance Ultra Hydrating Lotion (473ml)
A lightweight, non-greasy cream that contains shea butter and a unique combination of 5 key ingredients (ERC5TM) for intense moisturization. It instantly replenishes, hydrates and protects dry, sensitive skin for 24 hours!
Malaysia Price : RM139
CA Price:RM51 (CA$14.97)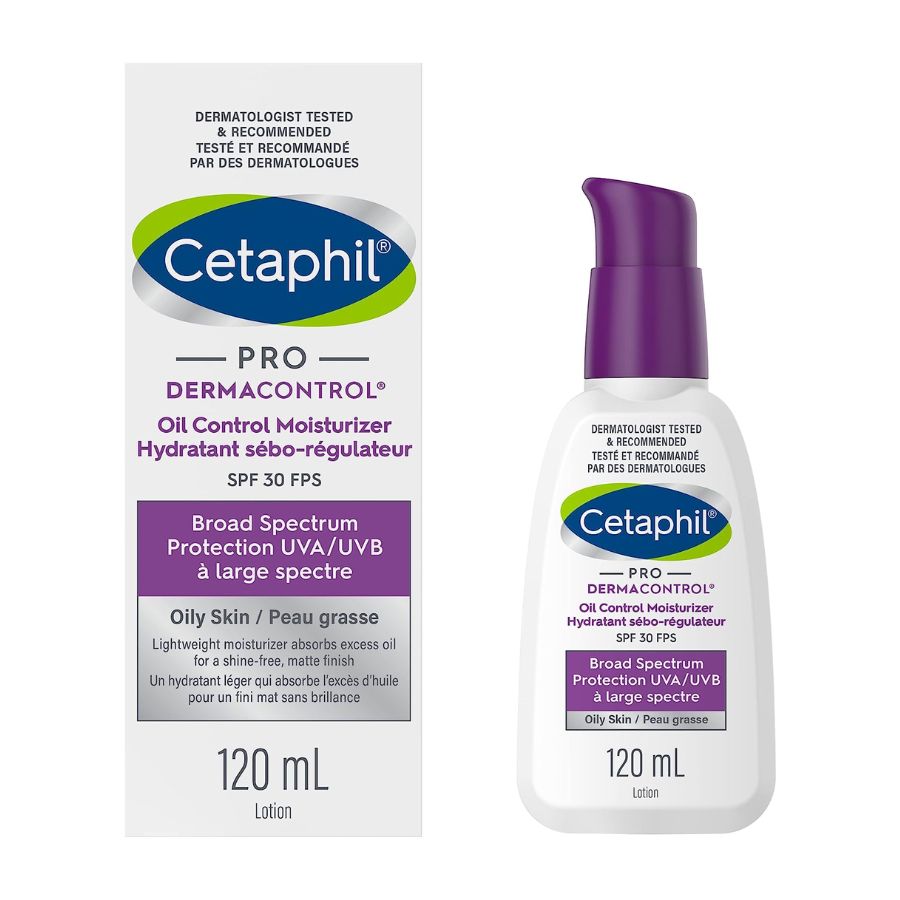 Cetaphil PRO DermaControl Oil Control Moisturizer SPF30 (120ml)
Advanced 3-in-1 lotion offering hydration, shine control with SPF 30 sun protection! This lightweight formula contains Zinc Gluconate to absorb excess oil for a shine-free, matte finish appearance.
Malaysia Price : RM122
CA Price:RM63 (CA$18.56)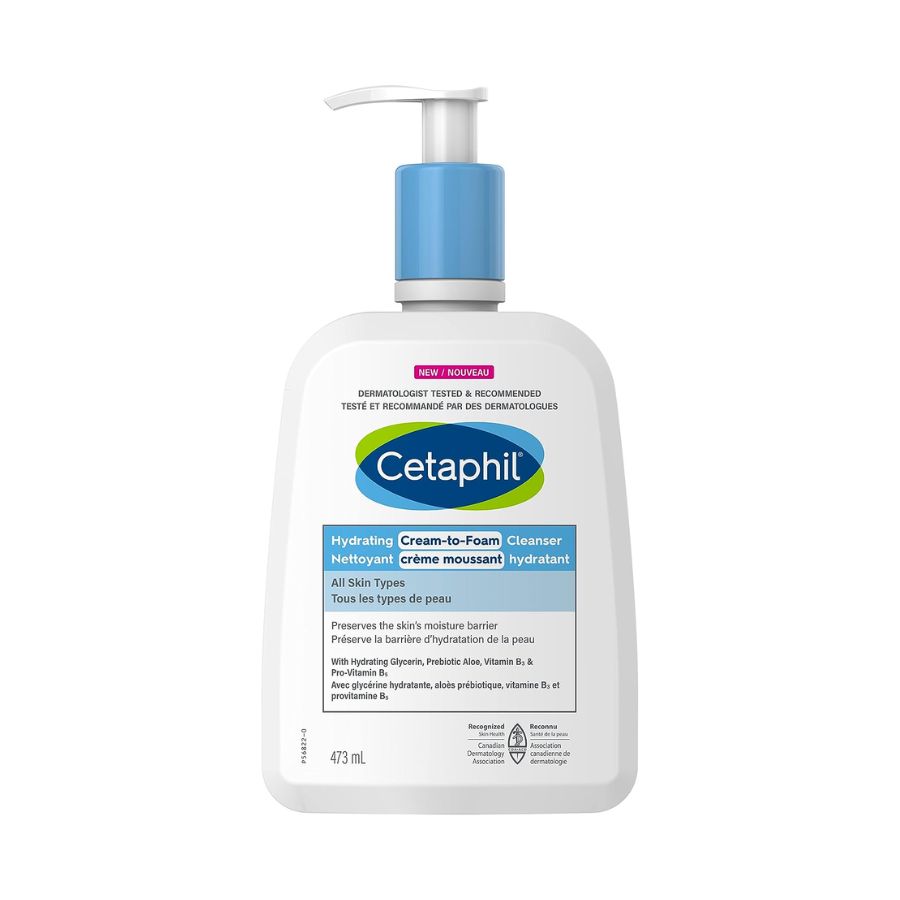 Cetaphil Hydrating Cream-to-Foam Cleanser 473ml
Gentle yet powerful foaming facial cleanser, clinically proven to effectively remove dirt, oil and makeup without drying the skin! It's formulated with soothing prebiotic aloe vera, hydrating glycerin and skin essential of vitamins B5 and B3.
Malaysia Price : RM144
CA Price:RM54 (CA$15.97)
💡 Note: Product prices, quantities etc. may change due to sales. All subject to change. We do not own any of the pictures above nor affiliated with the brands mentioned. All credits are due to all of the brands featured in the article unless otherwise specified.
Buyandship Parcel Forwarding Service : Simple to Use

Let's read our Parcel Forwarding Guide Now!