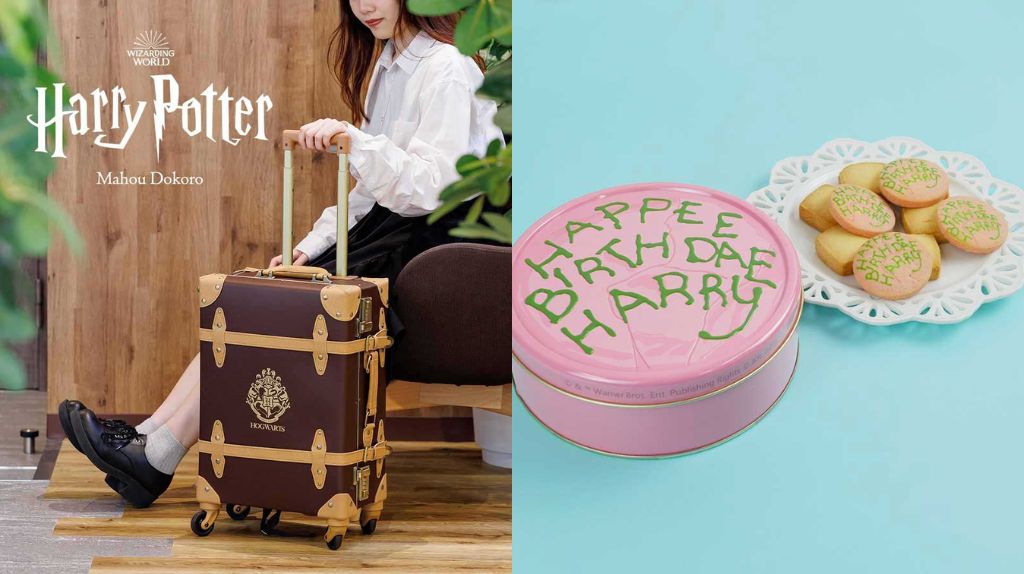 If you're a die-hard Harry Potter fan or simply someone who loves collecting enchanting Harry Potter merchandise, you've come to the right place! Shop all kinds of special merchandise including travel case, stationery, mugs, accessories and even Japan-exclusive items inspired by the magical world of Harry Potter from Harry Potter Mahou Dokoro online store in Japan!
Our editor has gathered 6 popular Harry Potter merchandise that aren't available locally in Malaysia. Shop from Japan and ship to Malaysia in lower international shipping fee with Buyandship's parcel forwarding service!
Table of Contents
→ 6 Popular Harry Potter Merchandise to Shop & Ship to Malaysia
→ How to Shop from Overseas & Ship to Malaysia?
6 Popular Harry Potter Merchandise to Shop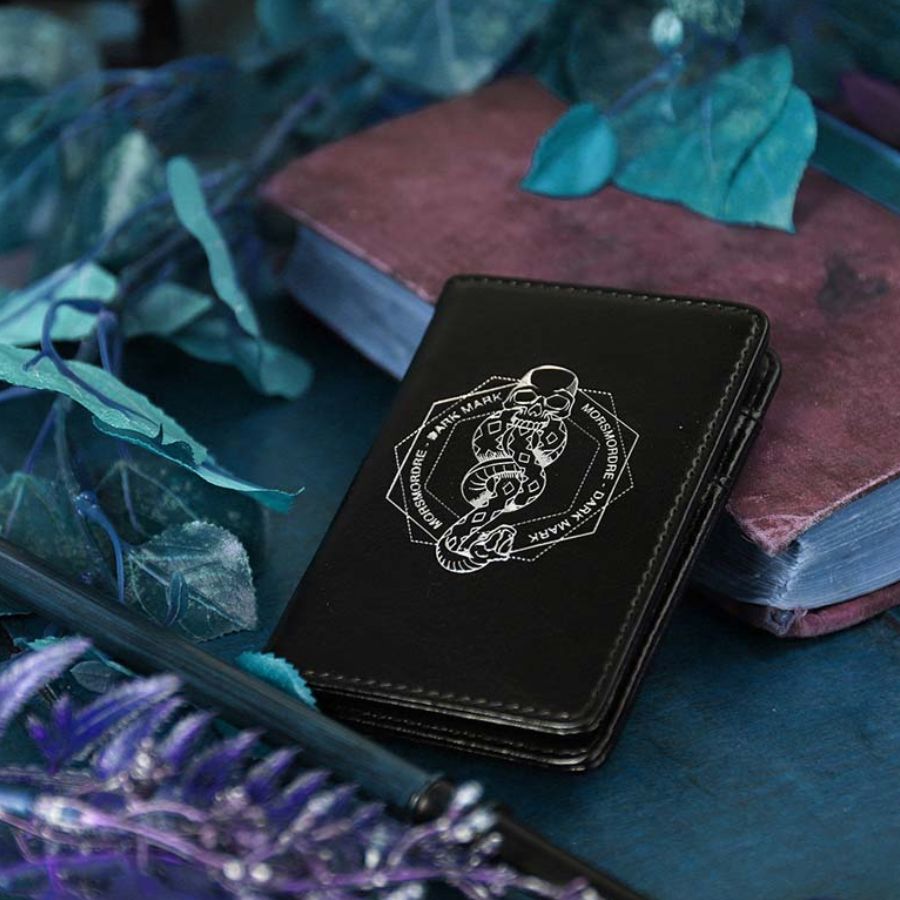 Harry Potter Death Eater Pass Case
This is a dark-looking pass case designed with the "Dark Mark" engraved on the left arms of Voldemort's followers, the Death Eaters! Comes with 5 pockets for your cards and a clear photo pocket.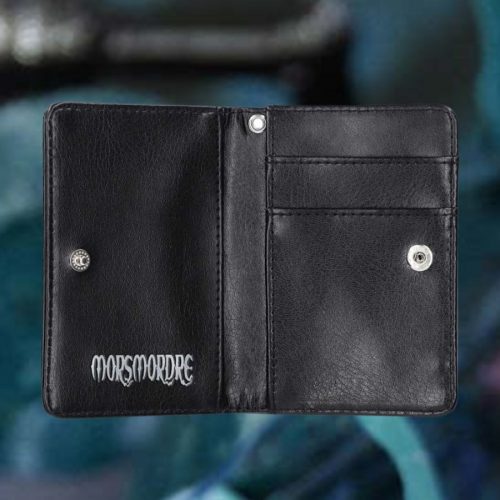 Not Available in Malaysia.
JP Price:RM80(JPY2,530)
Harry Potter Hogwarts Travel Case
Inspired by the suitcases used by Hogwarts students! Printed with the Hogwarts crest and finished in synthetic leather for a luxurious feel! Use it to travel and be mistaken for a Hogwarts student!
*Pre-order yours now and it's scheduled to be shipped at any time from late December 2023
Not Available in Malaysia.
JP Price:RM1085(JPY34,100)
Harry Potter Crest Series Slytherin Hand Cream
An original scent inspired by each dormitory with carefully selected ingredients! Slytherin's scent is a blend of dark chocolate coffee and deep wood-fired notes that moisturise the skin of your hands while the rich aroma dissipates with a single swipe!
Not Available in Malaysia.
JP Price:RM59(JPY1,870)
Harry Potter Birthday Cake Cookie Tin
Harry's Birthday Cake designed by Hagrid, comes in with 2 flavours: 4 pieces of strawberry birthday cake and 6 pieces of butter flavoured square biscuits, all in cute shapes! Perfect for gift giving.
Not Available in Malaysia.
JP Price:RM108(JPY3,410)
Monstrous Monster Book Plush Cushion
A cute cushion inspired by the book "The Monster Book of Monsters," which Hagrid specified as a textbook for keeping magical creatures when Harry and his friends were in the third grade at Hogwarts School of Witchcraft and Wizardry!
Not Available in Malaysia.
JP Price:RM157(JPY4,950)
"Harry Potter" 1/1 scale platform 9 and 3/4 sign
The American manufacturer Noble Collection has released a prop replica from the Harry Potter movie series! Approximately 58cm wide x 20cm high.
Not Available in Malaysia.
JP Price:RM280(JPY8,800)
💡 Product prices, quantities etc. may change due to sales. All subject to change. We do not own any of the pictures above nor affiliated with the brands mentioned. All credits are due to all of the brands featured in the article unless otherwise specified.
Buyandship Parcel Forwarding Service : Simple to Use

Let's read our Parcel Forwarding Guide Now!