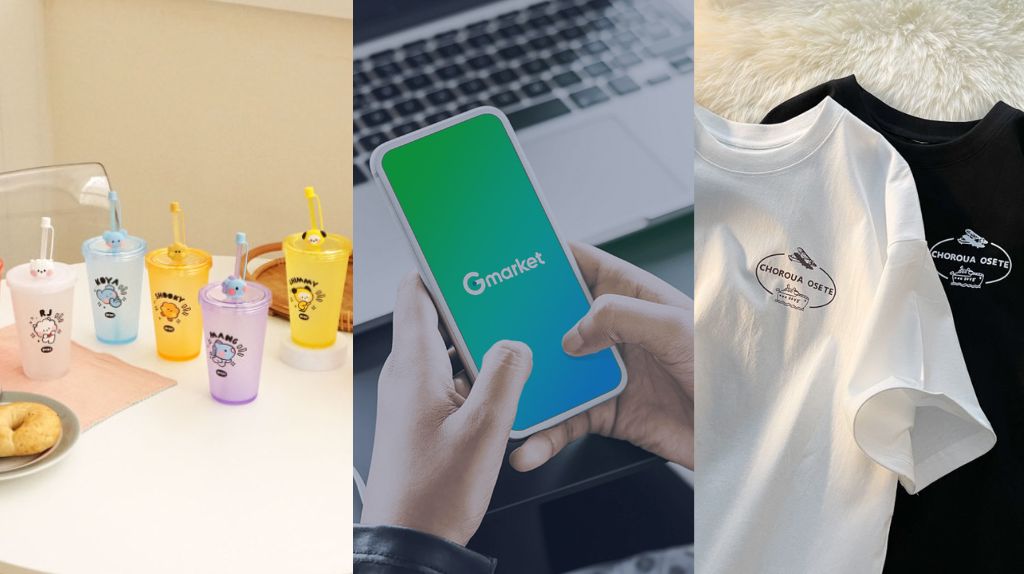 There is more to Korea to just K-pop. If you love all things Korean, be it Korean fashion, beauty, foods or K-pop merchandise, Gmarket is the place to be. You can find almost anything on the largest Korea online shopping mall! Gmarket is available in 2 sites – Gmarket Korea and Gmarket Global. For easier navigation, we would recommend you to register as a Gmarket member on Gmarket Global site.
Most sellers offer FREE shipping within Korea with a minimum order amount. Shop Gmarket from Korea and ship to Malaysia hassle-free with the help of Buyandship to save on international shipping! For a limited-time, save up to 70% off your favourite items with up to 20% off discount coupons to grab during the MEGA G Sale! Scroll down and find out more!
Table of Contents:
► MEGA G Sale Festival
► What's the Difference Between Gmarket Korea and Gmarket Global?
► Bestselling Products You Can Shop from Gmarket
► 2023 Beauty Brand Week
► The Trendiest Makeup and Skincare Brand
► Step-by-step Tutorial: How to Shop Gmarket Global?
Gmarket MEGA G Sale Festival

Gmarket MEGA G Sale is BACK! From 6 Nov to 19 Nov, 2023, save up to 70% off popular items across fashion, beauty, homeware, K-pop merchanise and more! Don't forget to come back everyday to get 15% – 20% off discount coupons for bigger savings! You can download extra discount coupons from individual brands during the sale festival too!
💡 Remember to register as a Gmarket member first in order to get discount coupons!
What is Gmarket Korea and Gmarket Global?
Gmarket Korea
Gmarket Korea is the main site specially for locals to shop within the country, with a wider selection of products available, deals and better pricing compare to the global site! The sad news is, the Korea site doesn't accept foreign credit cards as payment.
Gmarket Global
The global site is more user-freindly to international shoppers as it's available in English or Chinese! Although products can be shipped internationally to over 100 countries, not all sellers offer international shipping so it's best to check with the shop before buying.
Popular Products to Shop from Gmarket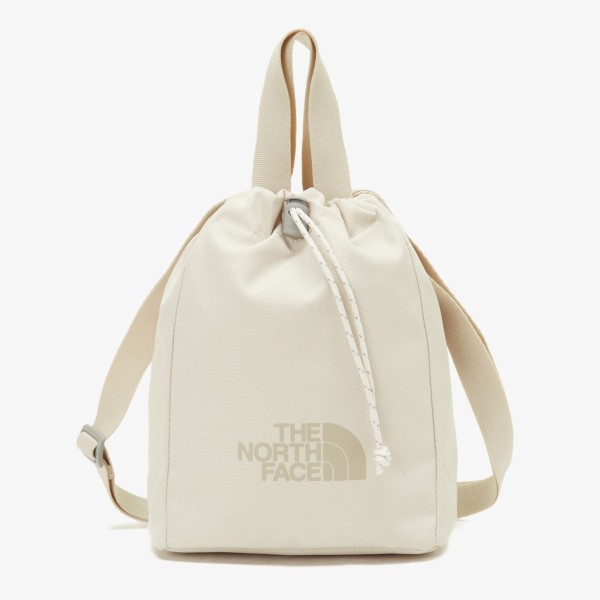 The North Face WHITE LABEL WL BUCKET BAG MINI
Meet WHITE LABEL, an exclusive sub-brand of The North Face in Korea! This eco-friendly bucket bag is a favorite for fashionistas in Hong Kong and Korea. The entrance can be adjusted with a string at the top, and there is an aperture device so it can be fixed. Style it as a tote bag or cross bag by adjusting the short handle inside!
KR Price :RM171.08(KRW46,550)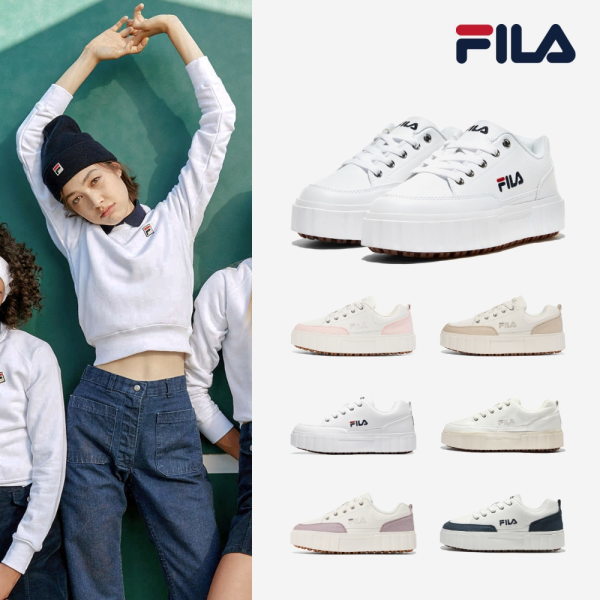 FILA SANDBLAST LOW PLATFORM SNEAKERS
As always, the Fila shoe represents a combination of functionality and fashionability with its unique retro mood. The SANDBLAST low-platform sneaker is a reprint of the original SANDBLAST product released in 1998. The upper part of the shoes is made of synthetic leather with increased durability, making it resistant to contamination. Available in 6 colours!
KR Price:RM133.59(KRW36,350)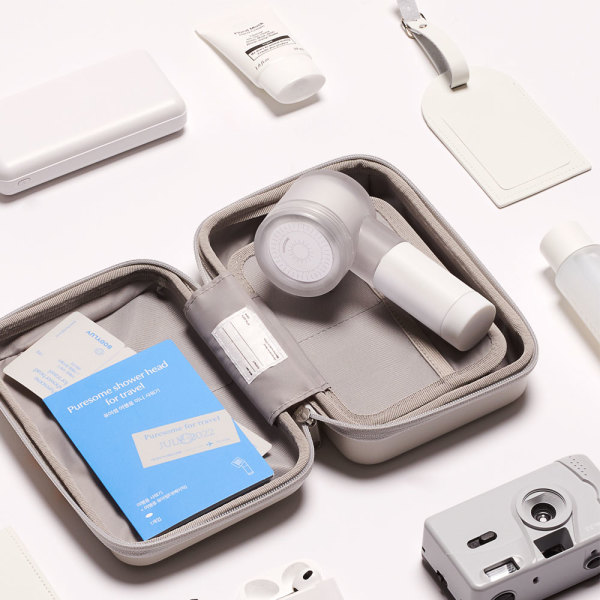 BODYLUV PURESOME Travel Shower Head Packs
The set includes a mini-size showerhead that only weighs 149g with two original and four infused filters, choose your favorite fragrance between forest, ocean, and fruit! The filter can effectively remove rust water and fine particles, with significant antibacterial effects! By carrying it on your trips, you can always enjoy a clean and soothing shower.
KR Price with Coupon:RM130.65(KRW36,190)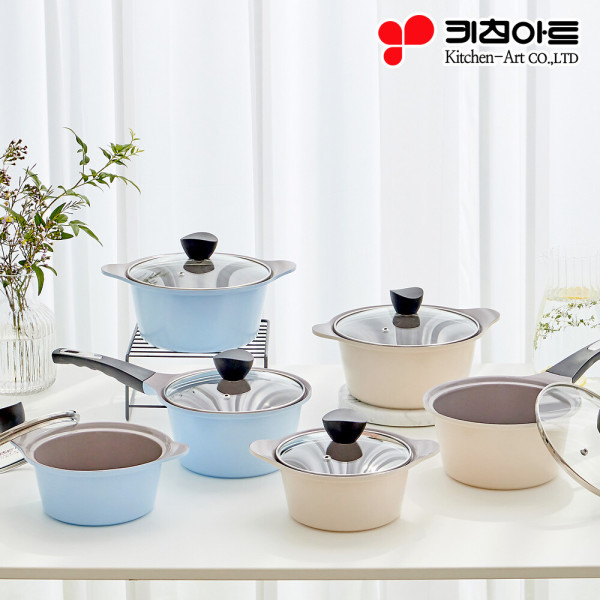 Kitchen-Art Juliet ceramic pot 3-item set
Elevate the aesthetic of your kitchen with the elegant colors and designs of Kitchen Art's premium pot sets! The renowned kitchenware brand in Korea offers an incredibly affordable set: Get 3 items: a 16cm amniotic pot, an 18cm one-sided pot, and a 20 cm amniotic pot all at once, available in blue or beige, depending on your style!
KR Price:RM153.61(KRW36,900)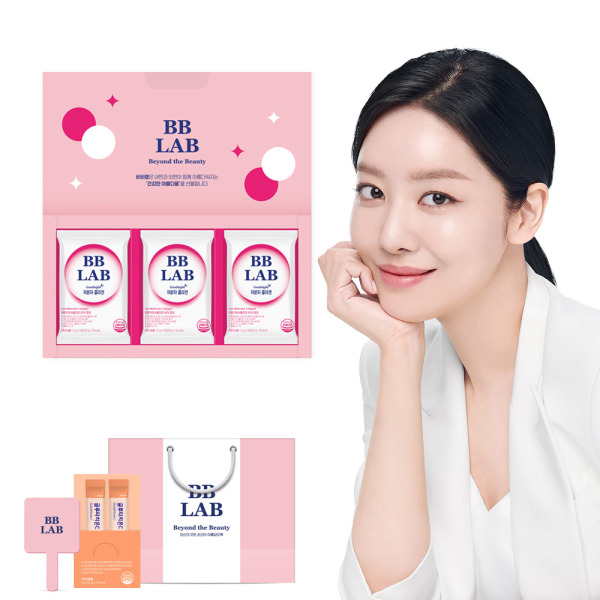 BB LAB Micromolecular Collagen 30 packs
The tightly-filled collagen of BB LAB is popular for its smaller molecular size (1,000 Da). By being a micromolecular fish Collagen, you can absorb them at a much better Body Absorption Rate! Intake of a high content of 1,200mg a packet per day to increase moisture and skin elasticity with the refreshing taste of mixed berry flavor.
KR Price:RM128.26(KRW34,900)
💡 Note: Product prices, quantities etc. may change due to sales. All subject to change.
2023 Beauty Brand Week

A great chance for you to get into the K-beauty world! In 2023 Beauty Brand Week, you can find a wide variety of famous idols as brand ambassadors such as Innisfree with IVE's Wonyoung, Espoir with TWICE's Sana, and Sulwhasoo with BLACKPINK's Rosé, to student-affordable choices like cosmetics brands Romand, Cilo, and skincare brand Corsx. Get Gmarket exclusive gift sets and discounts immediately!
Popular K-Beauty Brands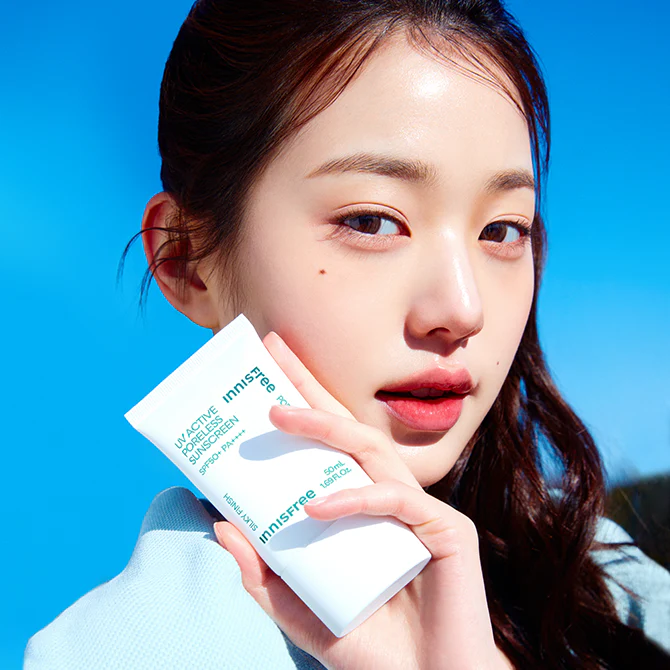 1. innisfree
The eco-friendly brand originated from Jeju Island and is famous for its clean formula and delivering sustainable beauty. Their main Green Tea Collection, alongside Black Tea and Volcanic selections, are always affordable and natural options for teenagers in Korea. Don't miss out on their No-Sebum Mineral Powder that sold over 72 million!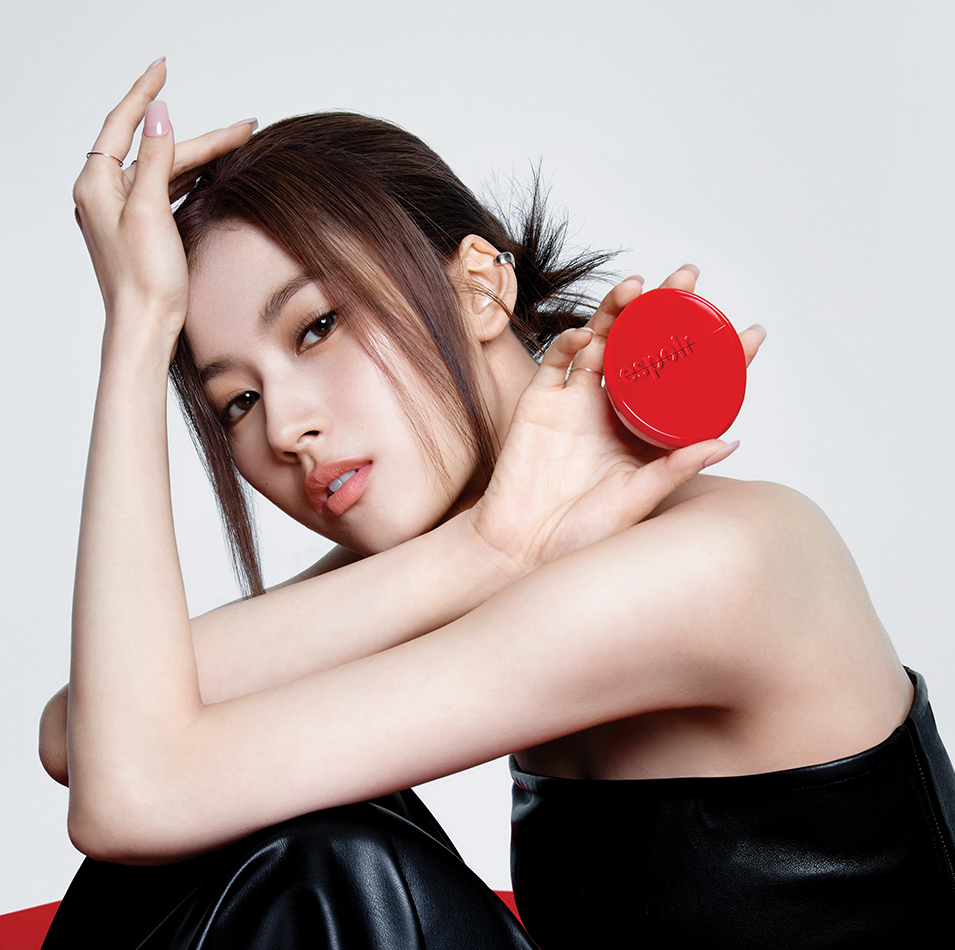 2. espoir
Follow the K-beauty trend to the latest hit cushion in Korea! By identifying itself as a premium makeup brand, espoir creates flawless makeup with its distinguished eyes, face and lips products – in gorgeous packaging! Follow Sana's steps towards the matte Protailor be velvet Cushion which lasts 48 hours!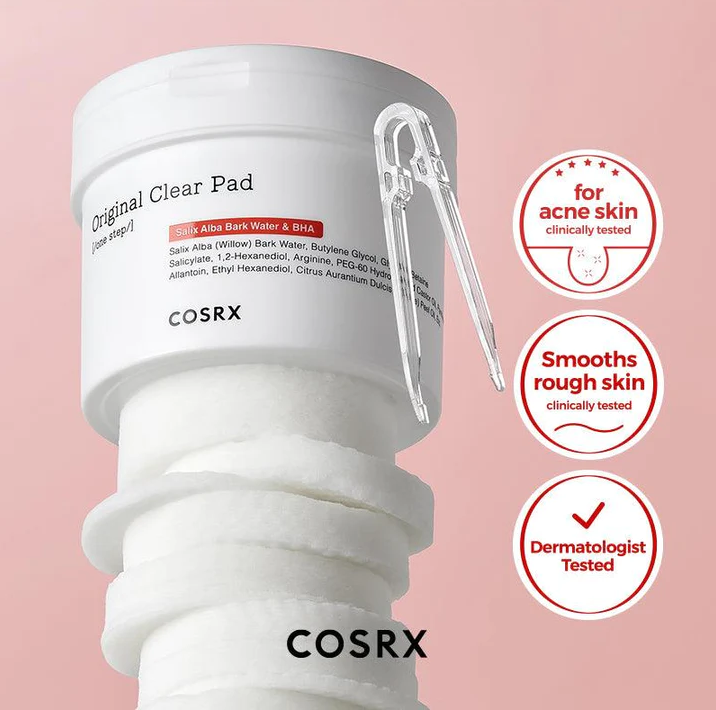 3. COSRX
Ranked at the top in Korean pharmacies, COSRX has made a significant impact on the realm of laboratory skincare with their diverse range of Clear Pads and Serums tailored to address various skin concerns. Most famous of its Retinol and AHA/BHA products targeted wrinkles and pores respectively.
How to Shop Gmarket Global & Ship to Malaysia?
Step 1:Go to Buyandship website to log in or register as a member.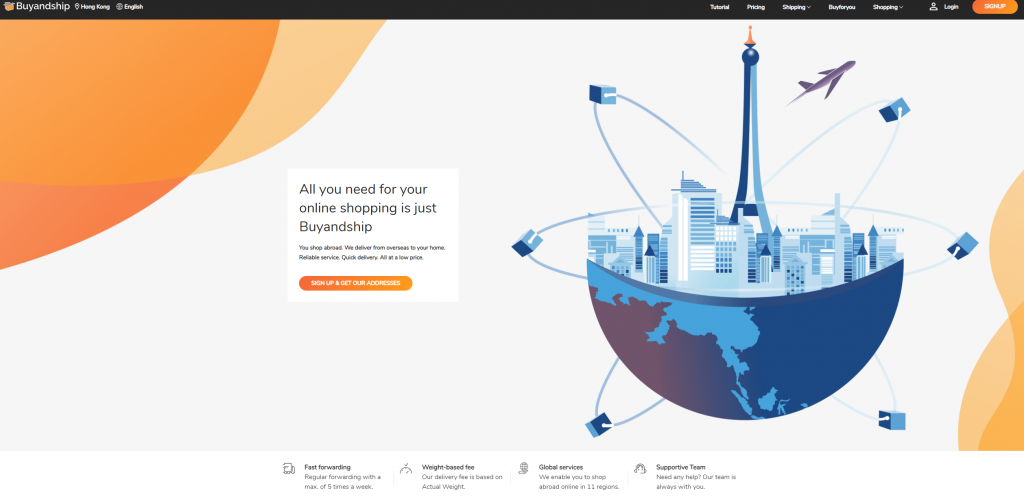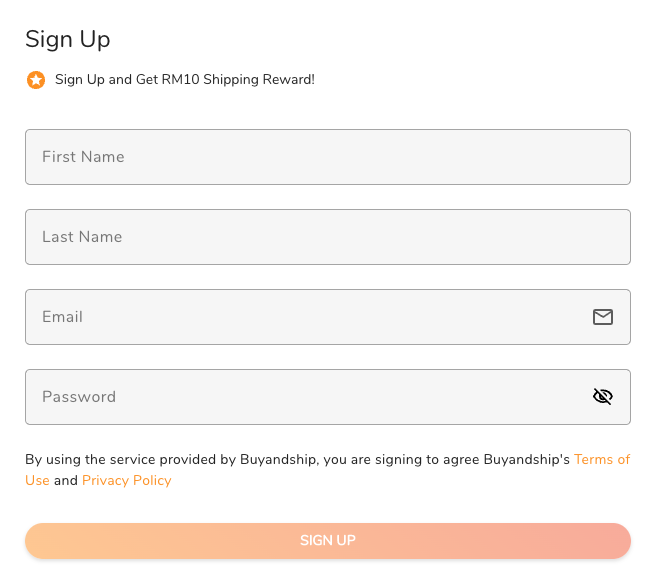 Step 2:Fill in your first and last name, email address and set your account password. Click "Sign Up" once details are completed.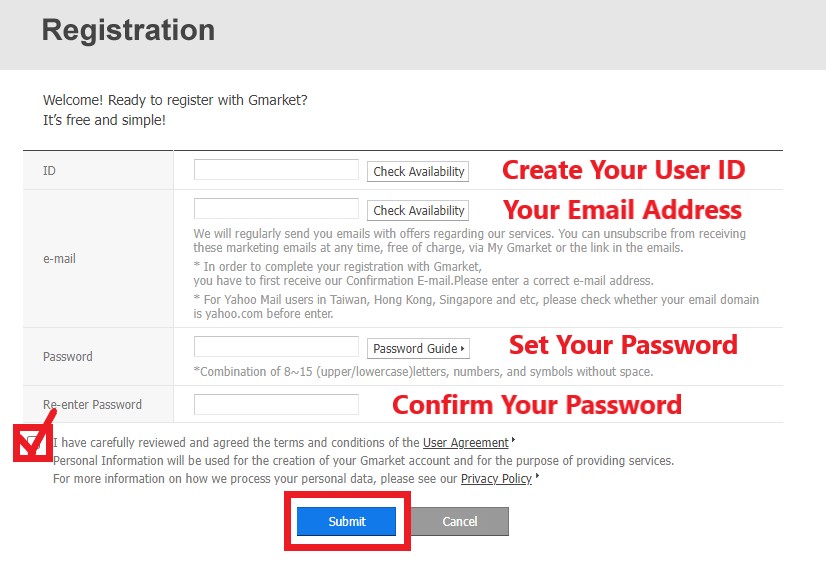 Step 4:Fill in personal details including setting your own user ID and password. Click "Submit" to proceed.
Step 5:Verify your email address from your inbox, and log into your Gmarket account.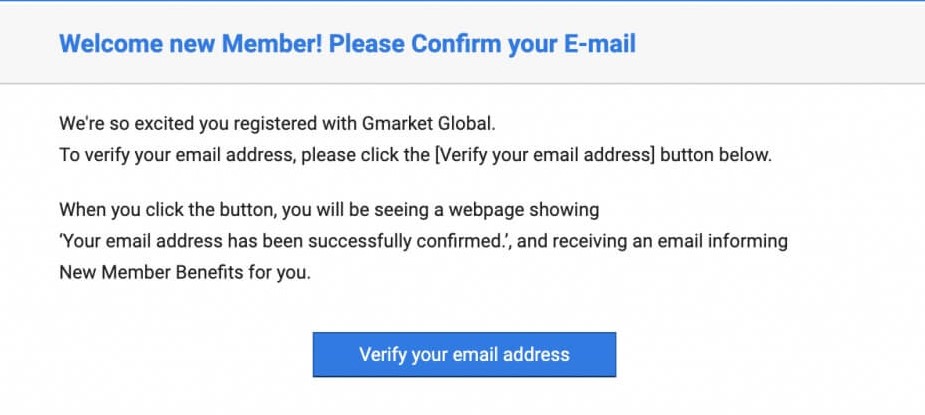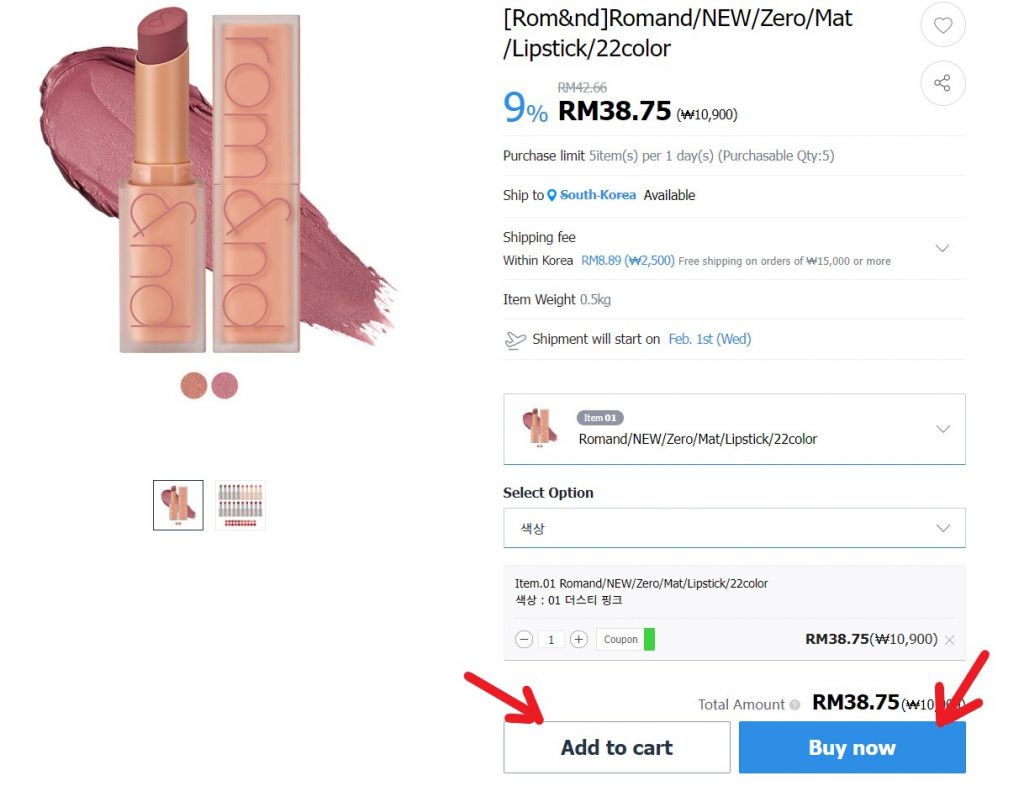 Step 6:Ta-da! You can now start browsing on Gmarket.
Pick your favourite items and add it into cart by clicking "Add to cart" or "Buy now" to checkout immediately.
Step 7:Go to your cart by clicking upper right corner "Cart".
When you're in cart, double check your items, and click "Proceed to Checkout".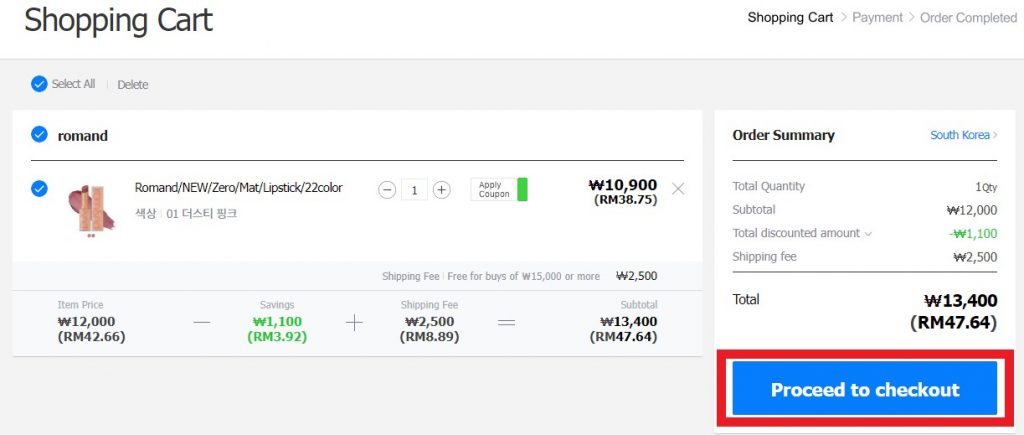 Step 8:Click "+Add a shipping address".
Step 9:Select "Domestic Korea delivery" in order to change it to Korea address.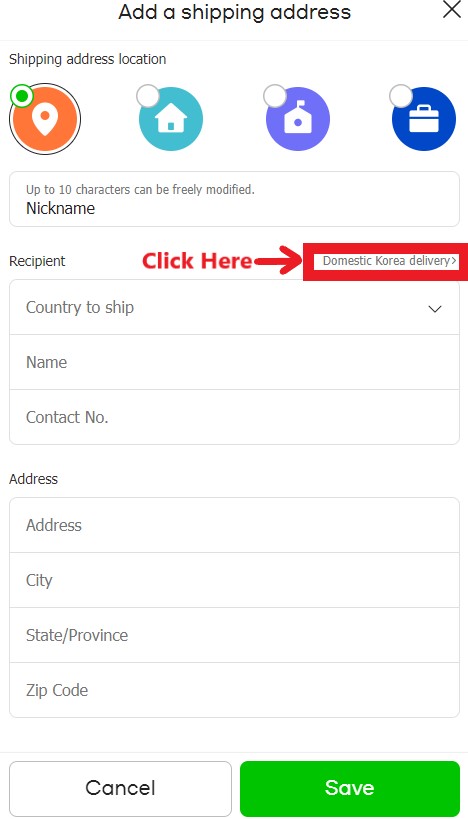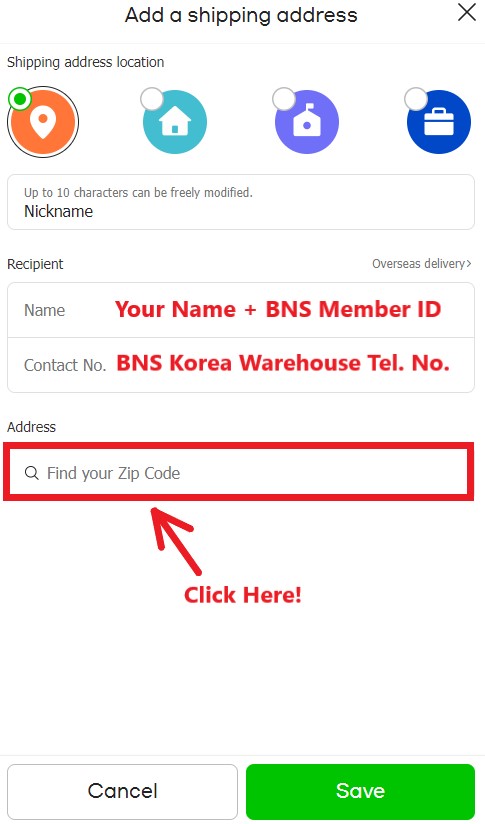 Step 10:For shipping address, go to "Overseas Warehouse Address" on your Buyandship member centre and view the information of Buyandship's Korea warehouse.
Remember to copy and paste BNS Korea warehouse address from the "Gmarket Filling Method" section!
Step 11:Copy and paste the address from "Search" column of BNS Korea warehouse info, and choose the address starting with 96-5.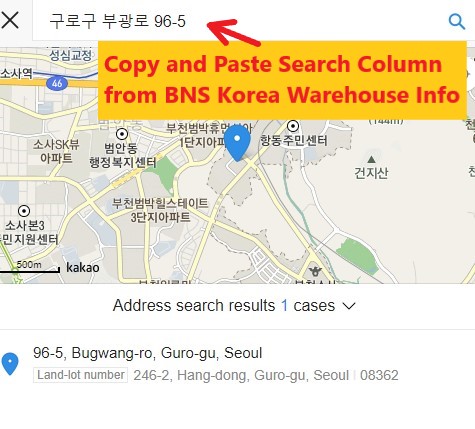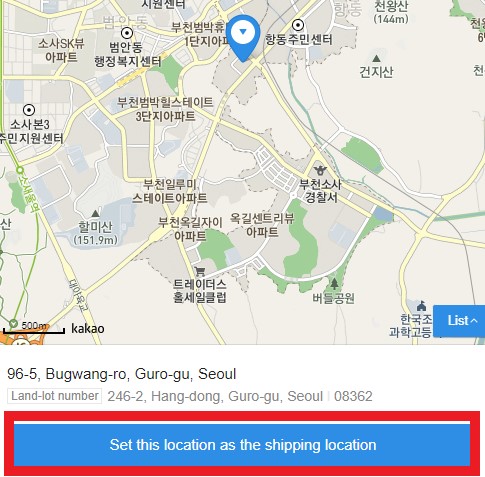 Step 12:Click "Set this location as the shipping location" to proceed.
Step 13:Fill in the remaining part of BNS Korea warehouse address, click "Save".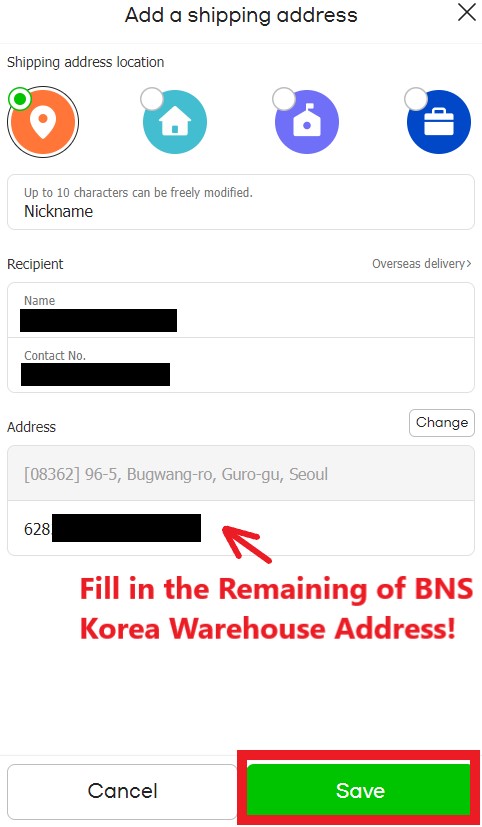 Step 14:Choose your payment method of either credit cards or PayPal. Double check your cart, then enter your payment details and click "Submit Your Order" to proceed.
Your order should be confirmed and you'll receive a confirmation email!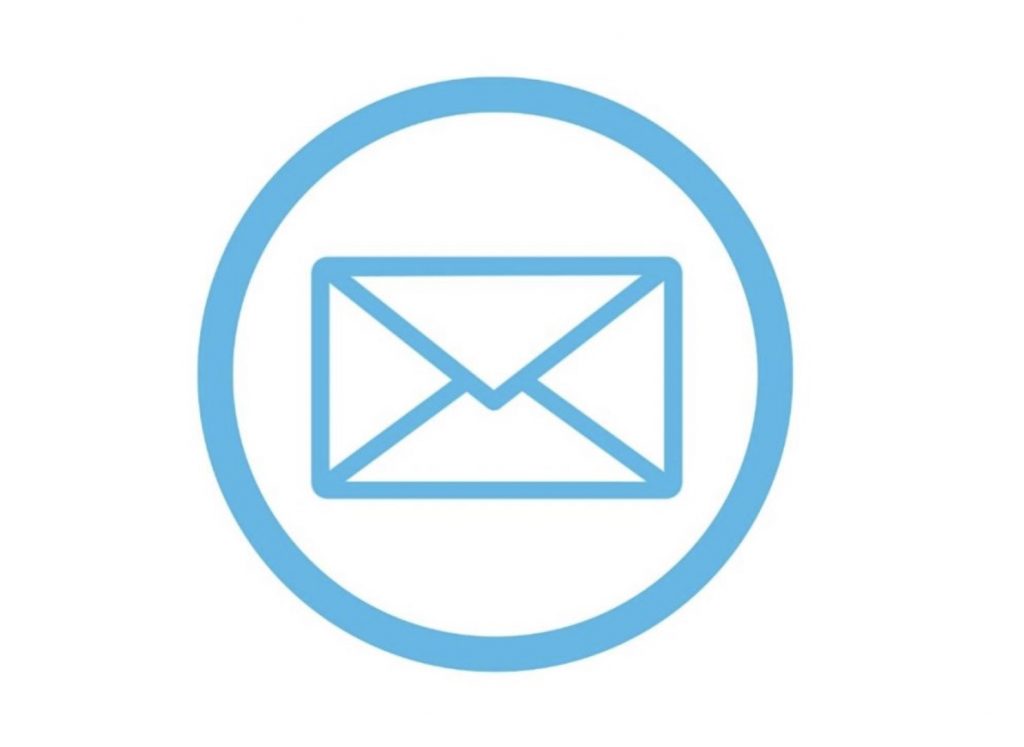 ---