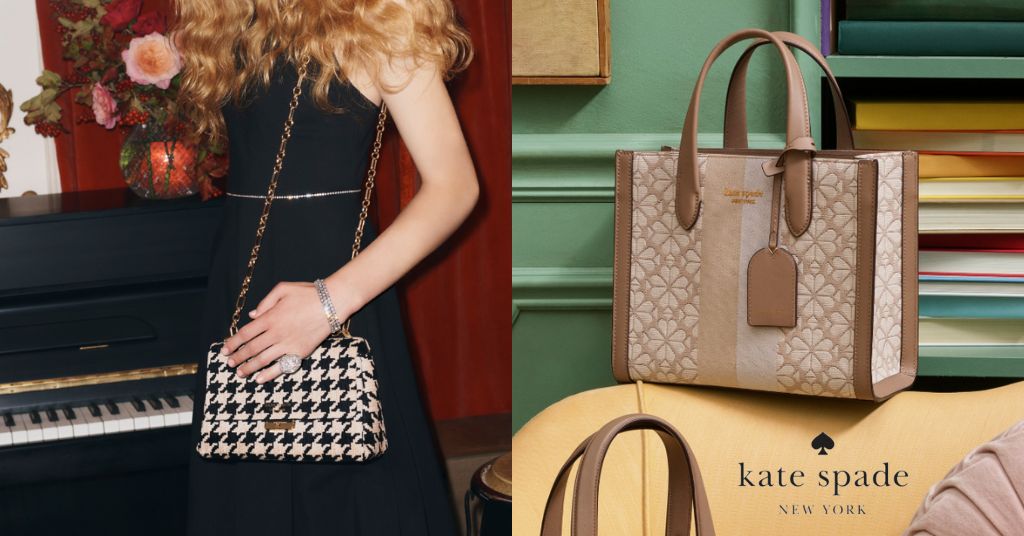 Shout out to girls who have seen a Kate Spade bag! Founded by Katherine Noel Brosnahan, the brand creates clean and dynamic styles with vibrant and bold colors to embody a lively and fun attitude. Especially beloved by young women, Kate Spade is a regular at New York Fashion Week! Now, with Kate Spade Outlet, there's no need for a VPN to purchase their collection at special prices!
Table of Content
→ Top Selling Kate Spade Bags
→ How to Buy Kate Spade in US
Top-selling Kate Spade Handbag Recommendations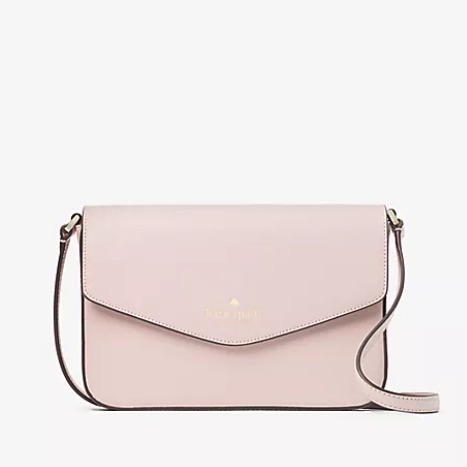 Kate Spade – Sadie Envelope Crossbody
Crafted from crosshatch leather, this handbag features a front pocket compartment and a rear zip pocket for organized storage.
The flip-over magnetic closure allows for quick access, and the pink color adds a touch of girlish charm! Additionally, it comes in black, blue, and white for more options~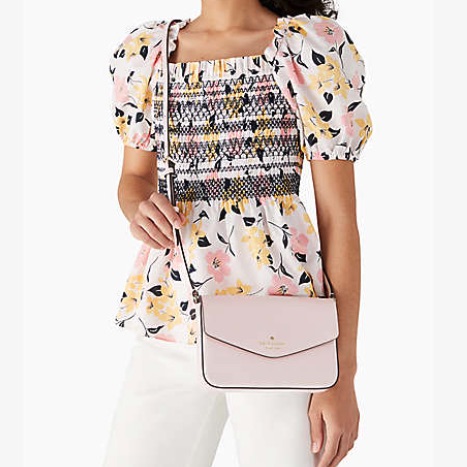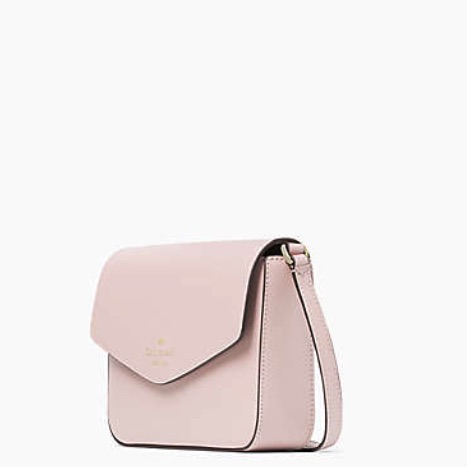 MY Price (Proxy Shopping):RM799
US Discount:RM416.18(USD89.28)with code: NEW20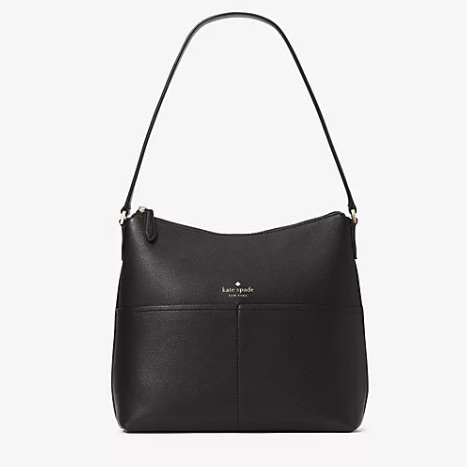 Kate Spade – Bailey Shoulder Bag
This single-color shoulder bag can accommodate essentials like a wallet, keys, and phone.
It also features a small pocket for storing tiny items, and the zippered opening ensures the safety of all personal belongings inside, making it stylish and practical!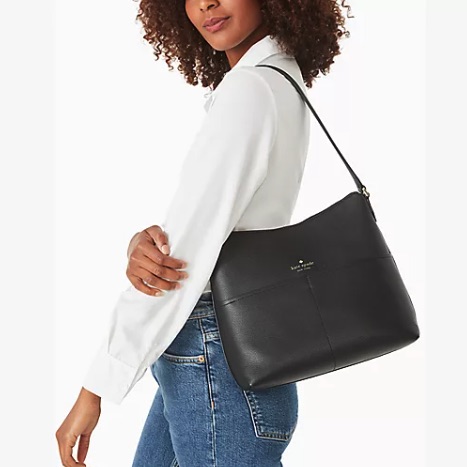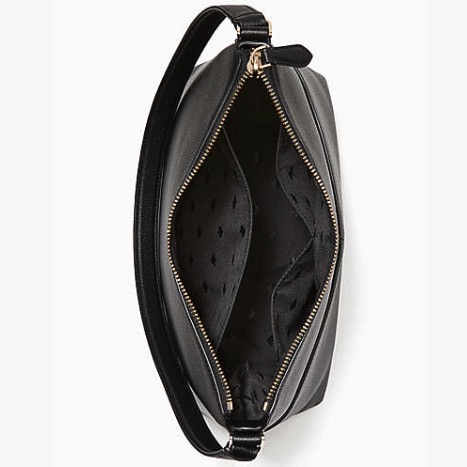 MY Price:RM1307
US Discount:RM401.63(USD86.16)with code: NEW20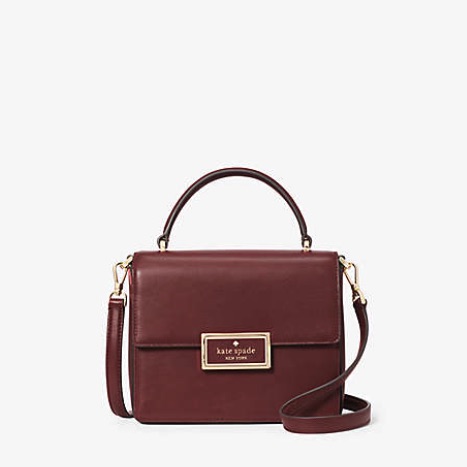 Kate Spade – Reegan Top Handle Crossbody
With a clean and elegant leather exterior, this bag features a brand metal logo on the front flap, making it suitable for pairing with both casual and business wear!
The moderate interior space allows for storing personal items. Also, it comes in various colors, including black, white, and pink other than cherrywood in the pic.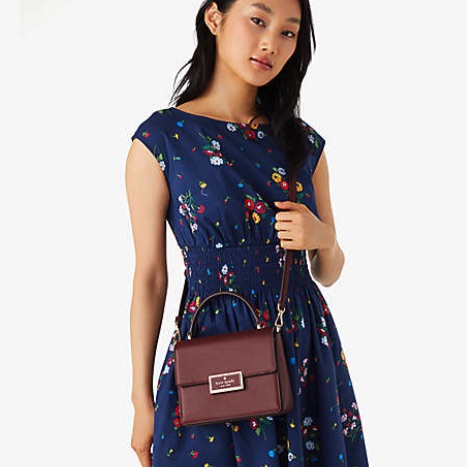 MY Price:RM1788
US Discount:RM599.94(USD128.7)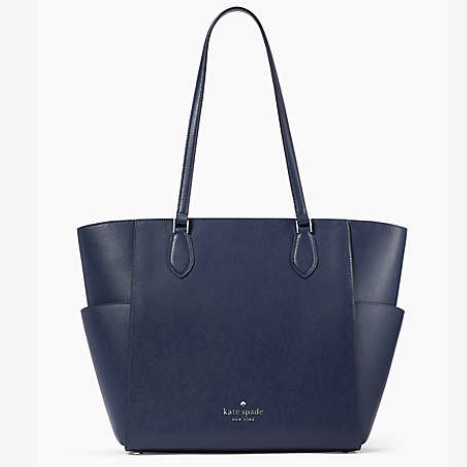 Kate Spade – Madison Laptop Tote
Crafted from crosshatch leather, this bag features side pockets on both sides, adding a subtle touch to the overall appearance. The versatile design makes it suitable for various occasions.
With ample capacity, it can easily accommodate a small laptop, making it perfect for office professionals!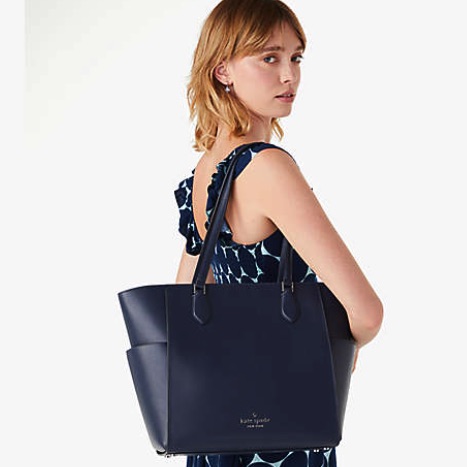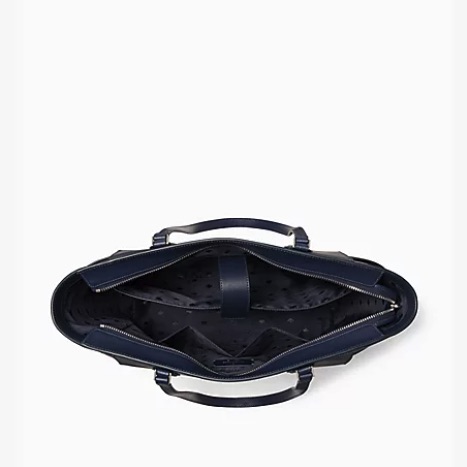 MY Price:RM2548
US Discount:RM535.89(USD114.96)with code: NEW20
💡 Note: Product prices, quantities etc. may change due to sales. All subject to change. We do not own any of the pictures above nor affiliated with the brands mentioned. All credits are due to all of the brands featured in the article unless otherwise specified.
US Kate Spade Buying Tutorial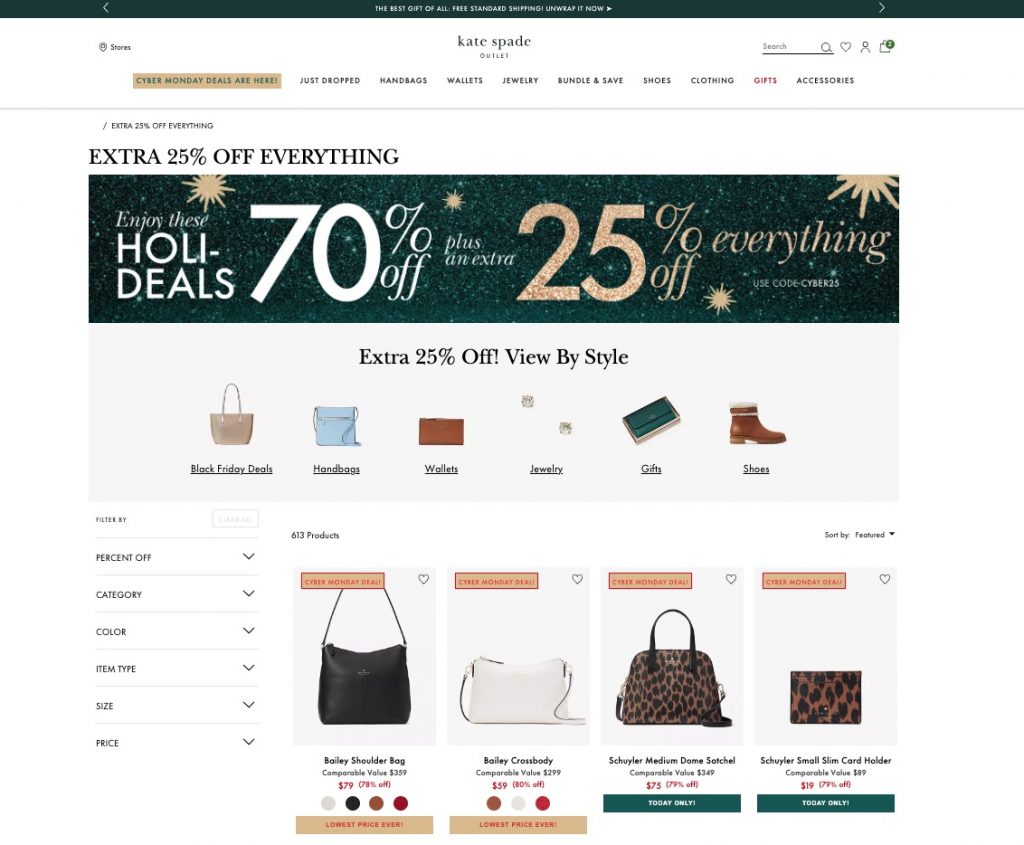 Step 3: Add the product you want to purchase to Shopping Bag and go to the cart.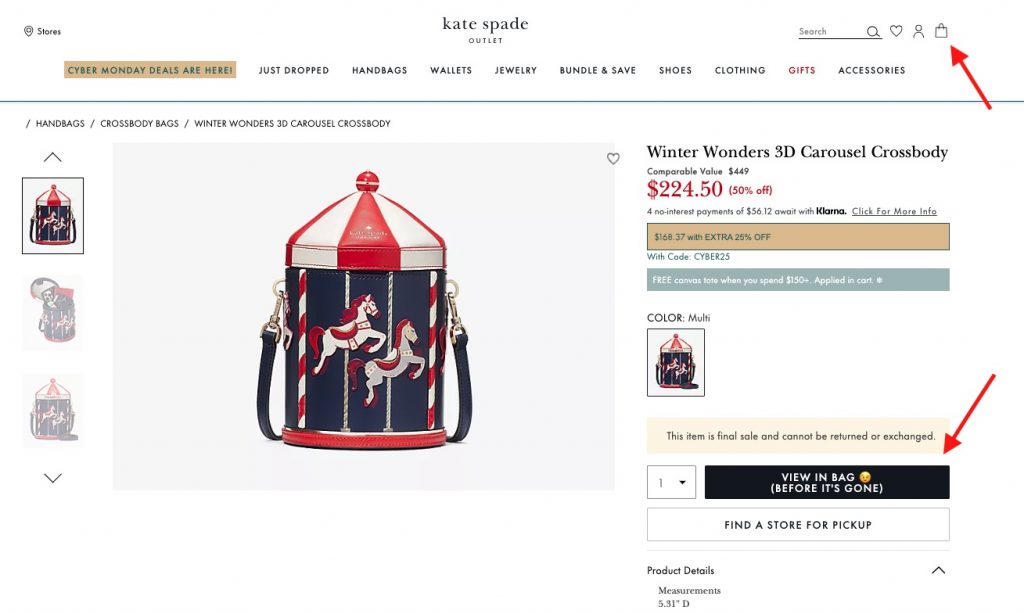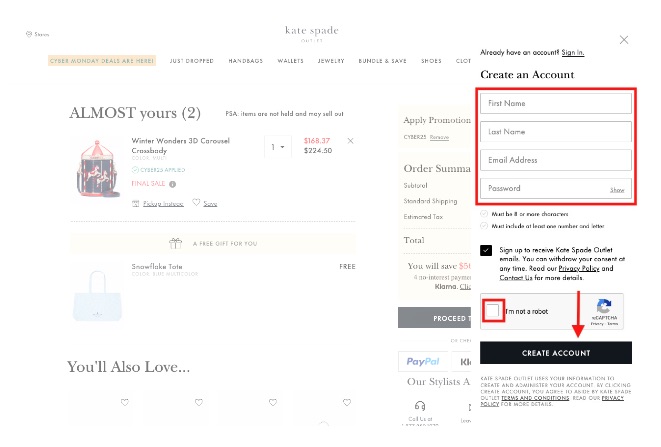 Step 4: To use the promo code, register as a member by entering your email and other details.
Select the "I am not a robot" option, then click on the "Create Account" button at the bottom right.
Step 5:Click to proceed to checkout.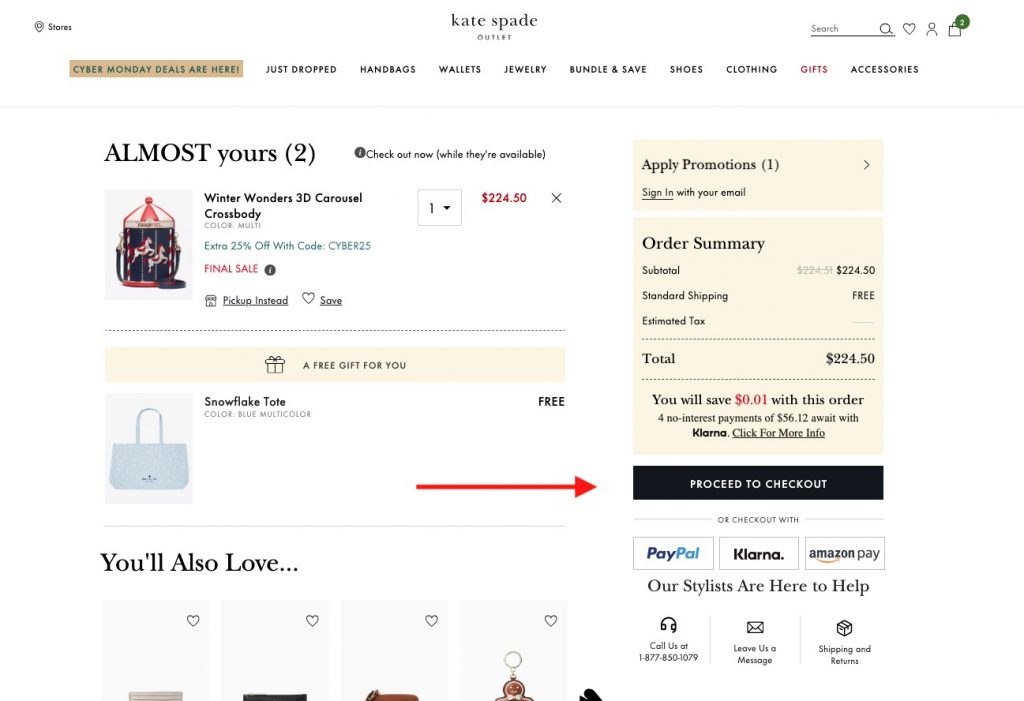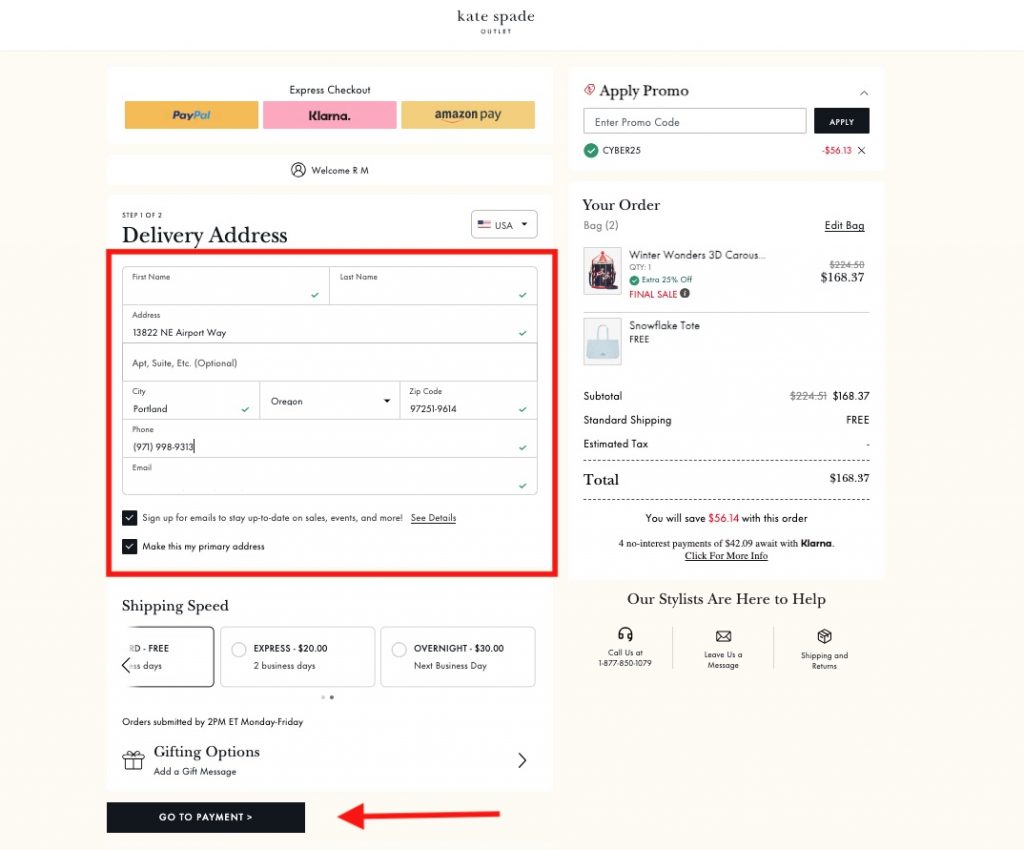 Step 6: Fill in our US warehouse address as your shipping address and your name and member ID as the receiver during the checkout.
Step 7:After confirming the delivery information, input your payment method and credit card details.
Click "Place Your Order" and follow the instructions to complete the entire purchase process.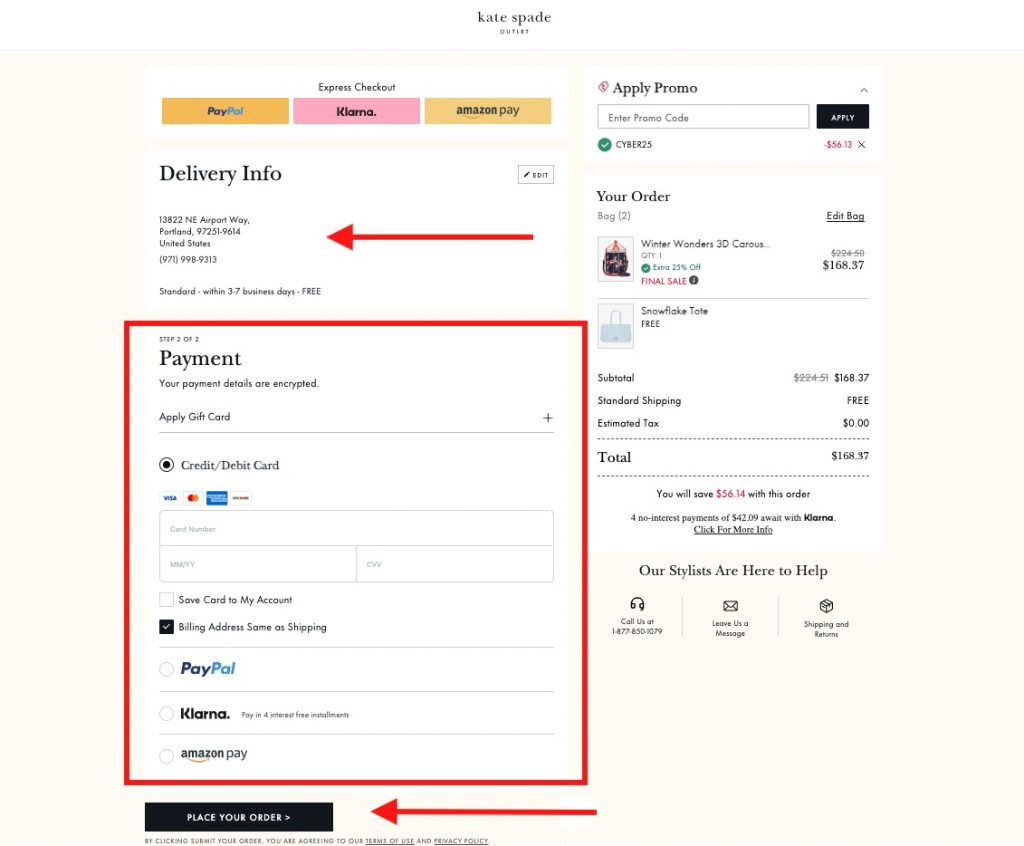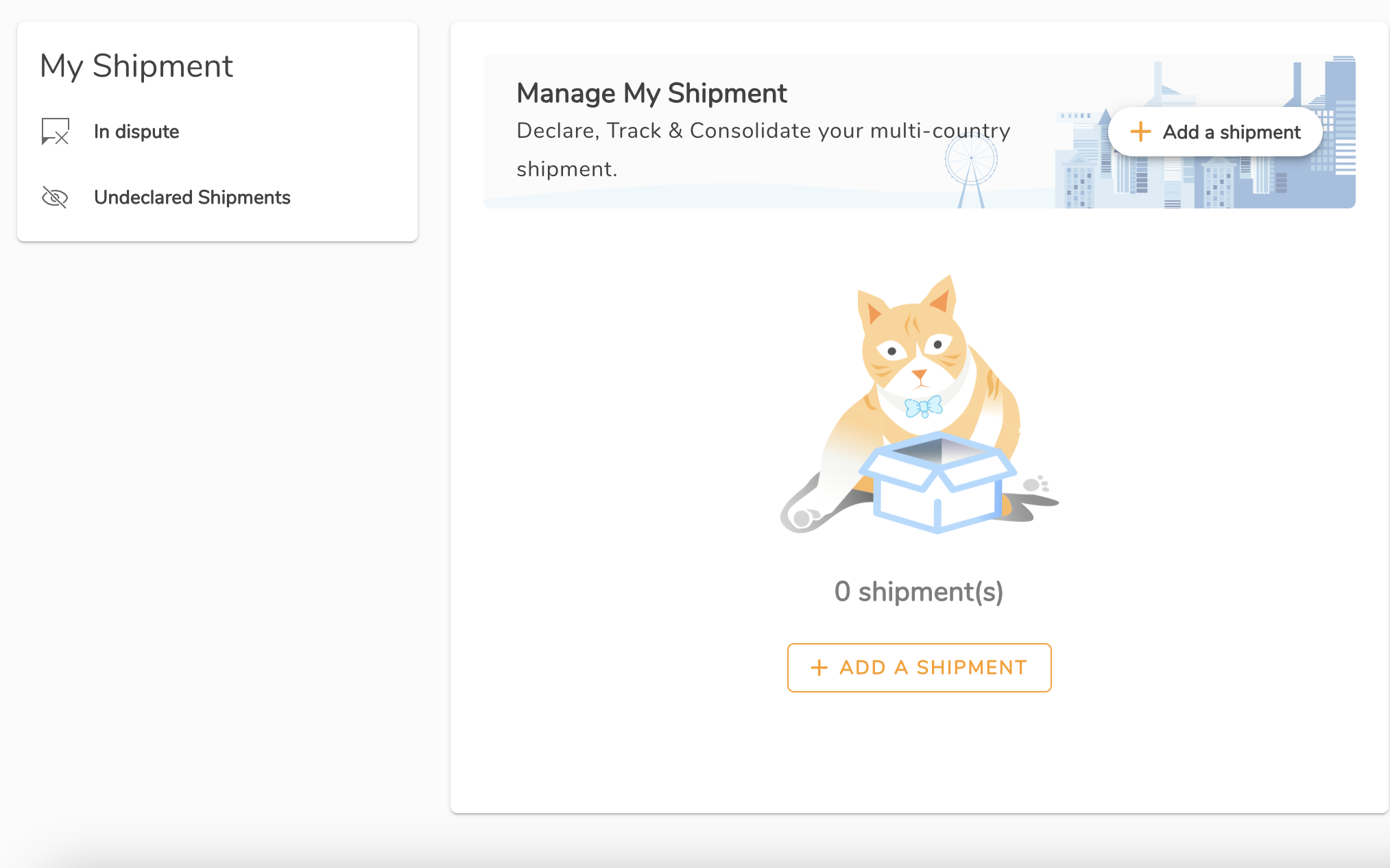 Step 8: Once you receive the shipping notification and tracking number from Kate Spade, go to your member centre and declare the shipment on Buyandship to receive your package as soon as possible!
---