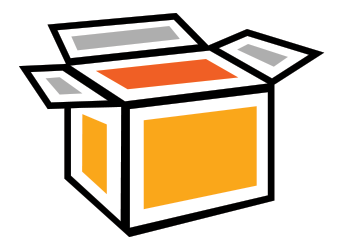 Buyandship members now enjoy exclusive discounts with Drop!
Buyandship is proud to partner with Drop, an American startup that is designing products differently. Since 2012, Drop collaborates with leading brands and passionate enthusiasts to develop unique, inventive, limited-edition products made of high-quality materials at best-of-internet prices. You'll find collaborations with Sennheiser, Noble Kaiser, Naked & Famous, Mondaine, and many more. Check in at Drop Studio to see updates on upcoming limited editions. Feed your passion for quality apparel, mechanical keyboards, photography, cooking, watches, audio equipment, and more.
Better yet, most products ship for free in the US! Together with Buyandship, you'll save even more on exclusive overseas gear from Drop.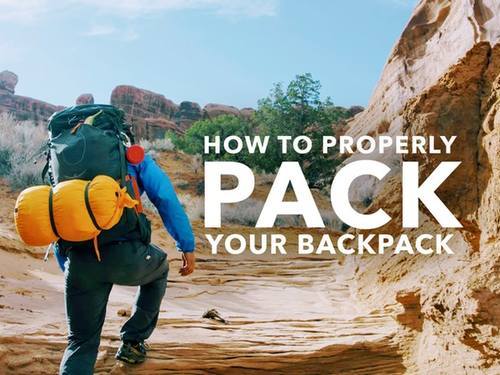 Ask a group of backpackers how they pack their bags and you'll receive a wide variety of answers. While each person has their own personal preference, there are some general rules of thumb that serve well, especially for novices just learning the art. Packed well, your load should feel balanced and stable, with little sway as you stand.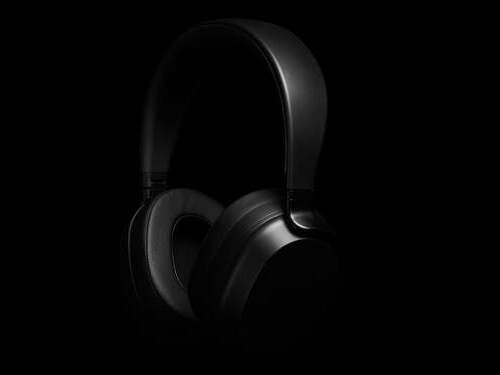 Bluetooth headphones are known for their convenience—it's great not to have that cable hanging around—but in the past, they haven't been able to hold a candle to wired headphones when it comes to sound quality.
We're looking to change all that with our next project, our first foray into Bluetooth headphones. Taking advantage of advancements in Bluetooth technology and battery design, we're aiming for the best of both worlds: an audiophile sound in a wireless package.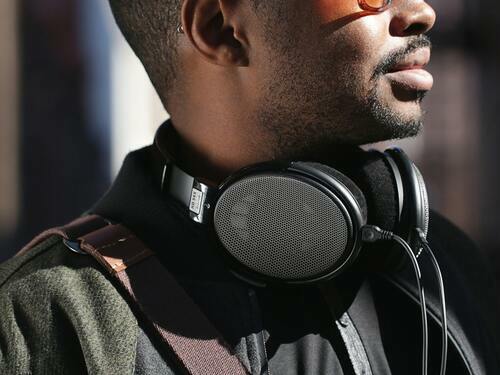 We at Massdrop have a special relationship with Sennheiser. They're a company who believes in delivering the highest quality products to the Audiophile Community, and we're always listening to the needs and ideas of our members so in this it's a perfect match.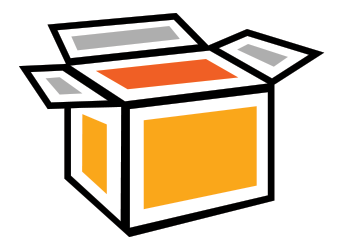 Buyandship