2018 Year End Shopping Hot Deals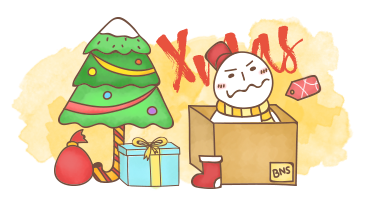 Christmas Discount Collection

There are still more discounts to go after Black Friday as Santa is coming! Check out the 2018 Christmas deals here! The list will keep updating so don't miss out!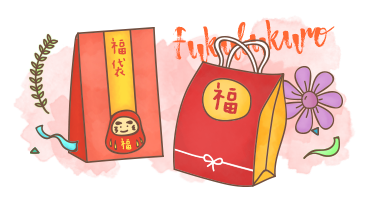 Fukubukuro Collection

Many Japan well-known brands would offer Fukubukuro package to celebrate New Year. Surprise yourself in new year vacation by Enjoying 5-6 items in one Low-priced package now!

Editor's Picks