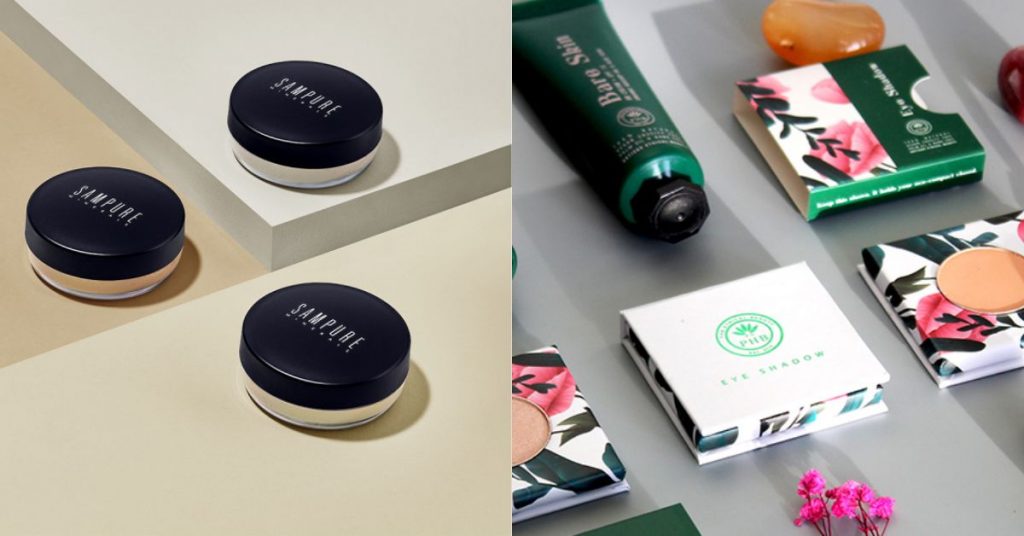 The demand for cruelty-free, organic and vegan beauty products is increasing, which not only Muslim but also people who look for products being healthier for skin. In this article, we will introduce 4 british cosmetic brands which are Halal certified.
List of Content
What is halal cosmetics?
To certified as a Halal cosmetics, the product must be manufactured with ingredients permissible under Islamic law and every ingredient used must be traceable. This applies to all kinds of beauty products including makeup, personal care, hair care and even brushes, to make sure the products do not contain any ingredients derived from pig, animals, carnivorous animals, human body parts, blood, alcohol, reptiles and insects. It also applies to the preparation, production, storage, transport and marketing message of the products.
Below are the 2 British Halal Certified Cosmetic Brands you should consider in the next purchase:
1. Sampure Minerals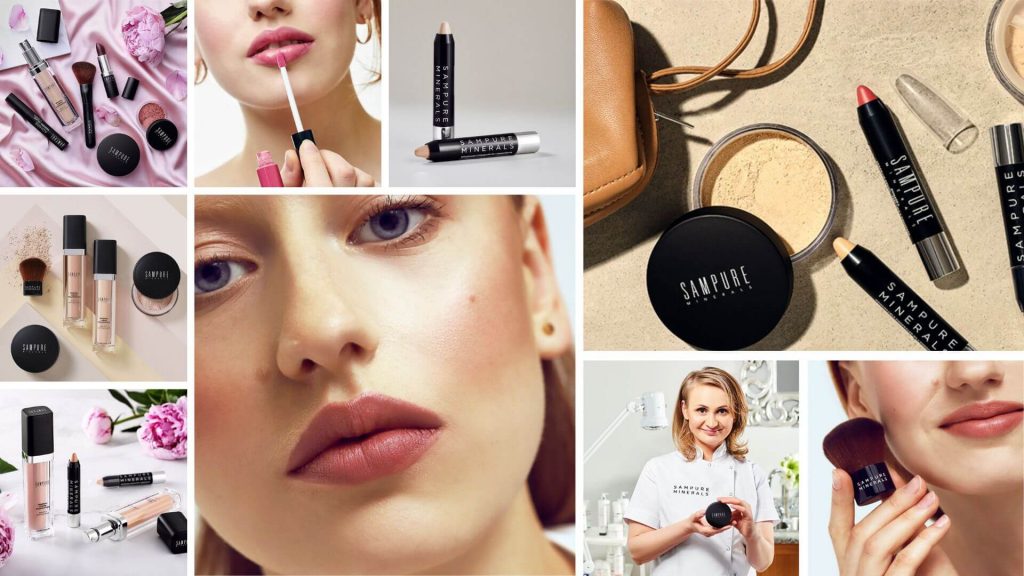 Established in 2009 in Great Britain, Sampure Minerals is halal certified and vegan & vegetarian certified. They created products with different pure natural minerals which are suitable for all skin types. Their products cover categories in face, eyes, lips, nails and brushes.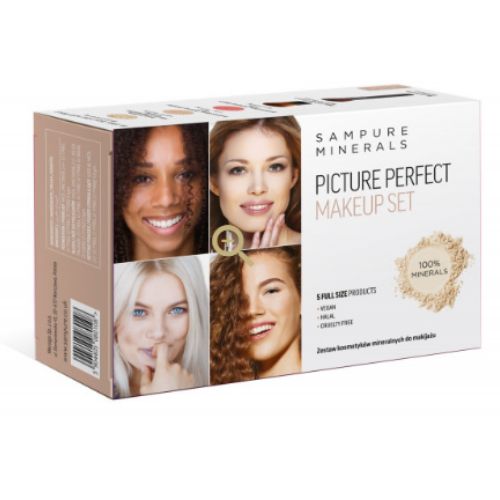 Picture Perfect Makeup Set
The perfect product set to try on. Each set consist loose foundation x1, setting powder x1, blush x1, professional kabuki brush x1, professional blush brush edge x1. There are total 8 set to fulfill customers with different color skin.
2. PHB Ethical Beauty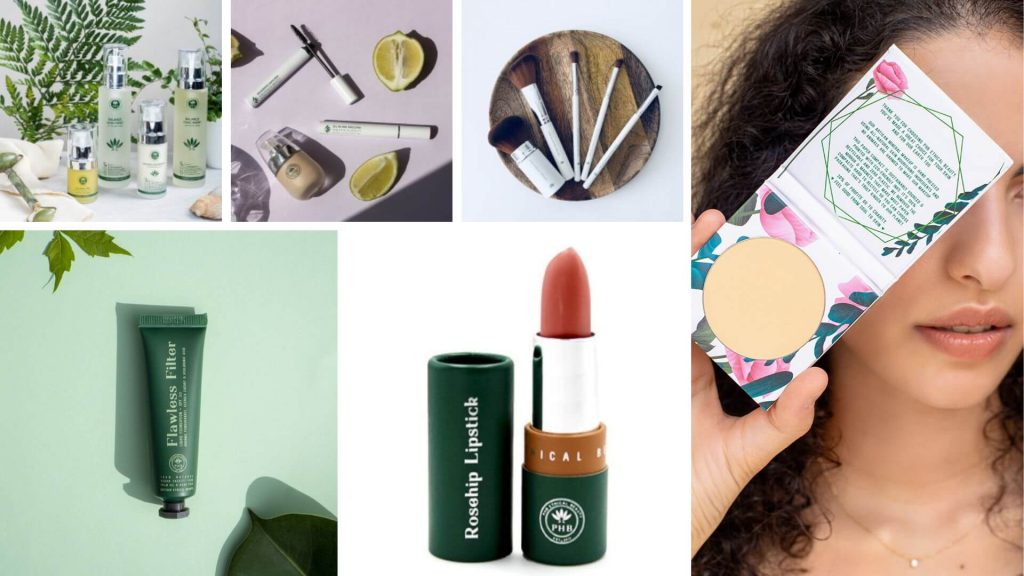 Award winning beauty brand created by 3 caring and passionate entrepreneurs, PHB Ethical Beauty is halal certified and produces 100% natural, vegan, cruelty-free and palm oil free products, which also uses environmental friendly packaging. Their award-winning prducts include liquid foundation, tinted moisturiser, organic lipstick and more!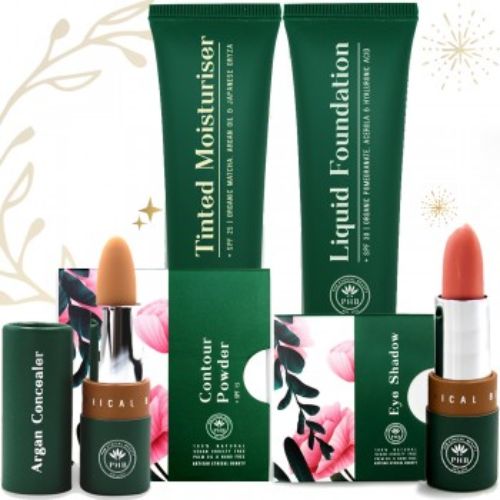 2021 AWARD WINNERS BUNDLE
The perfect product set to try on. This bundle includes liquid foundation x1, tinted moisturiser x1, contour x1, demi-matte lipstick x1, eye shadows x1, concealers x1. Each product has various options to choose.
Ship to Malaysia with Buyandship
International shipping is avaliable for both brands, however you may need to purchase enough amount to enjoy free shipping. The shipping fee will be too high if you are new to these brands, which you just shop a few products. That's what Buyandship can help.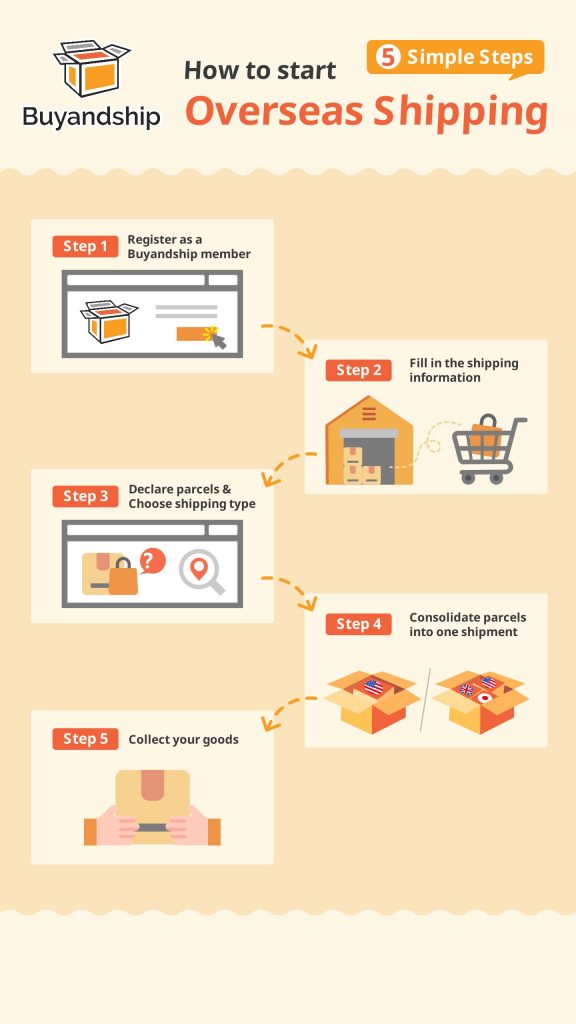 Here are 5 simple steps to shop in UK and we will deliver to you.
Step 1: Register as a Buyandship member
Step 2: Fill in the shipping address and let us ship for you
Step 3: Declare your shipment
Step 4: Consolidate your shipment
Step 5: Collect your goods
You could find a detailed tutorial here. (if there is a tutorial for specific website/marketplace, please replace the link and text)
Now! Sign up and Buyandship today! You are also invited to join our Facebook Group to share the shopping tips and deals!