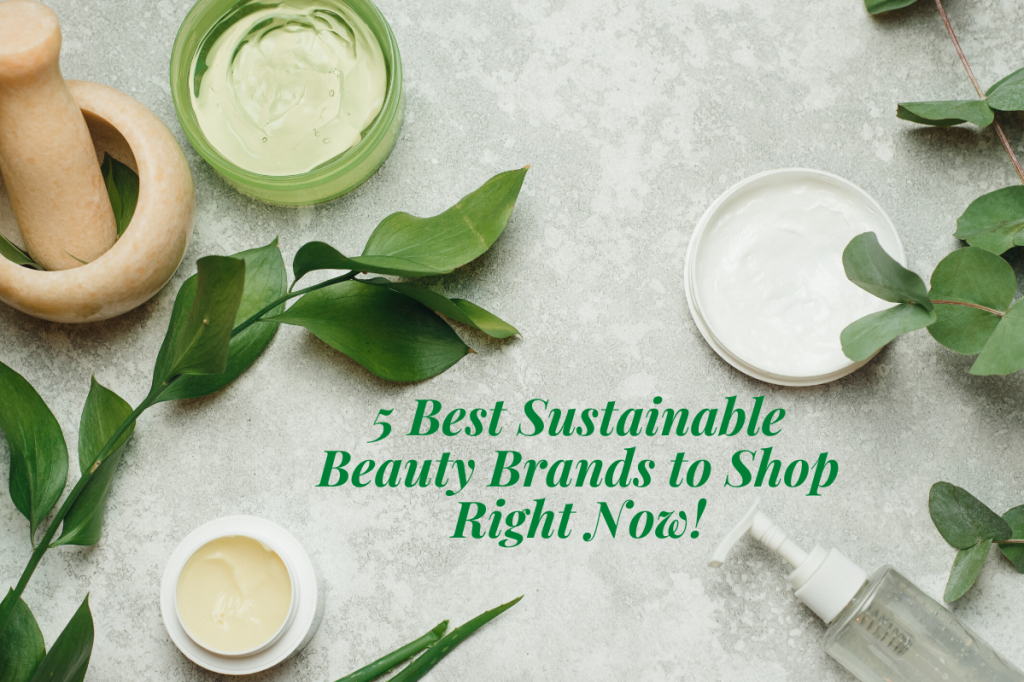 Does the term "sustainable beauty" sound familiar to you? Yes, you might've heard about it plenty of times as many beauty brands are describing their products as sustainably-made, which can be through the use of sustainable ingredients or eco-friendly packaging. As sustainability is changing the fashion and cosmetics industry, consumers are becoming conscious about sustainability and given an opportunity to think about what kind of products to consume and what brands to support.
What is sustainable beauty?
According to a study published by British Beauty Council, over 20,000 beauty shoppers are beginning to demand for more transparency from brands, and expect brands to clarify and be honest about the ingredients they use, values and commitments towards the environment. But what makes a product sustainable? It's commonly know that if a product uses eco-friendly packaging, natural non-toxic ingredients and cruelty-free, then it can be considered as sustainable! Watch out for these phrases when you shop though – some brands may use these words but in a false and misleading way (also known as greenwashing!)
It can be difficult to work out what is actually good for you and the environment. Don't worry though, we have gathered 5 best sustainable beauty brands for you that are popular overseas and handpicked on a few must-buy items from each brand!
To make it easier for you to buy from these brands, we would recommend you to register with us so that you can get your clean beauty products shipped to our warehouses!
Any Malaysian who likes to shop online will know the frustration of picking out purchases on a website based overseas, only to find at the checkout that the store can't ship to Malaysia. Parcel forwarding service is the answer to this problem! Buyandship has 12 warehouses worldwide, which allows you to shop around the world! We provide our users with affordable, actual-weight based shipping rates, hassle-free Delivered Duty Paid (DDP) option and free parcel consolidation service. Sign Up to Get RM10 Off Now!
5 Popular Sustainable Beauty Brands for Eco-friendly Beauty Lovers…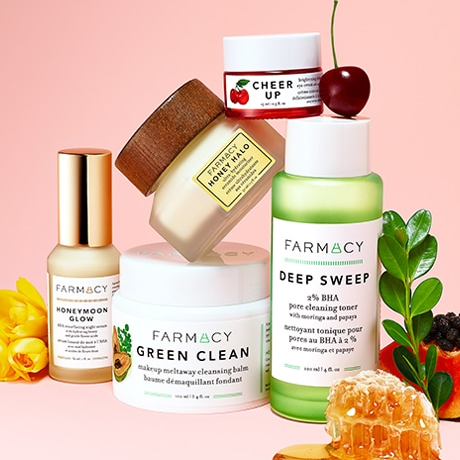 Farmacy
It's a clean and cruelty-free beauty brand from the US which uses natural virgin extracts like honey and hyaluronic acid as ingredients. The brand has partnerships with organic farms which use sustainable production methods, and uses packaging certified from ethical sources. All of Farmacy's skincare jars are fully recyclable!
Must-buy Product:
Honey Halo Jumbo US$74 (Saves 17% now)
Honey is a powerful ingredient thanks to its antioxidant-rich and hydrating nature… honey in a jar? YES! This moisturiser is infused with natural buckwheat honey to make your skin glow and radiant for the day, with vitamin E for nourishing.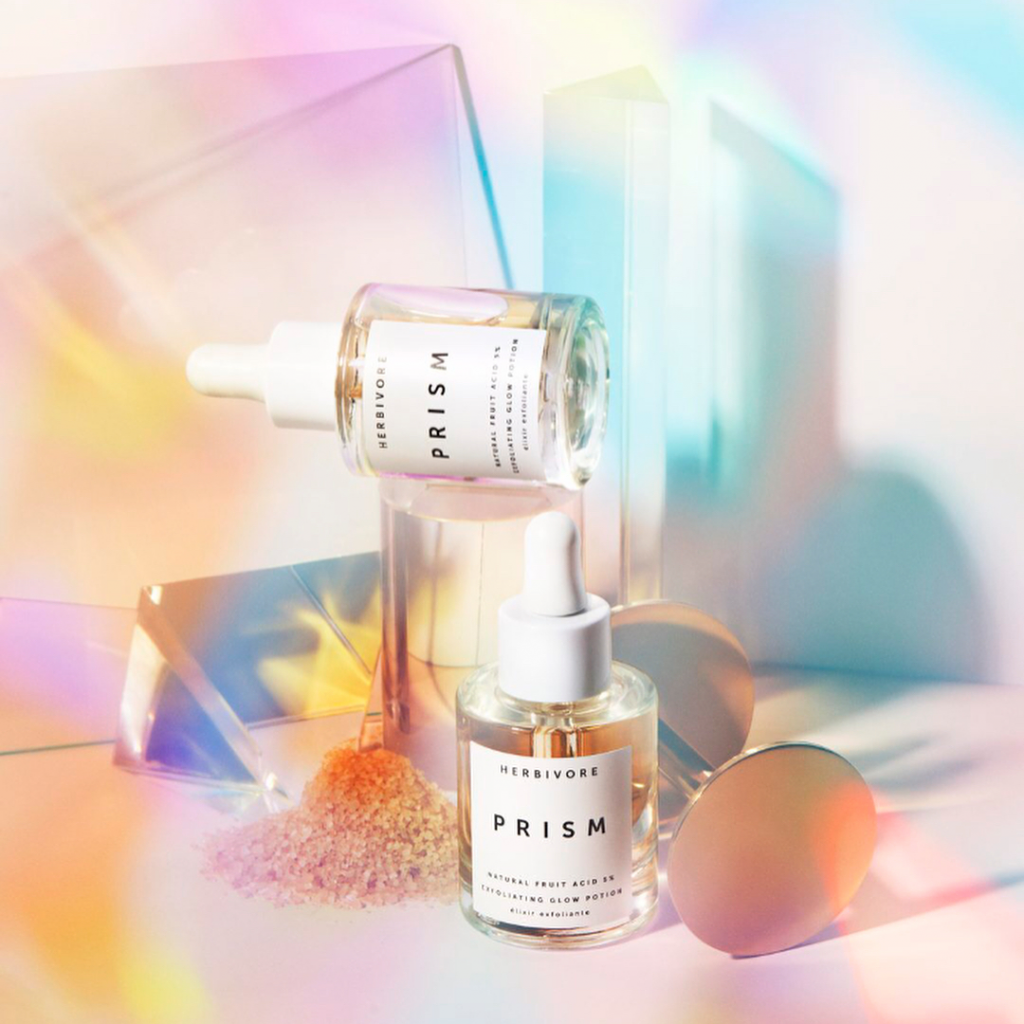 Herbivore Botanicals
This is a natural skincare brand using plant ingredients such as rose, bamboo charcoal, green tea etc. What's even better is that their products have no preservatives and 100% vegan – which means they don't contain any animal-derived ingredients at all!
Must-buy Product:
Moon Dew 1% Bakuchiol + Peptides Retinol Firming Eye Cream US$48
Noticing fine lines around your eyes? Don't worry! This firming eye cream will instantly tightens and smooths your eyes for a visibly lifted look! It's made with 100% plant-based retinol and you can recycle the whole jar after it's used up! Go green!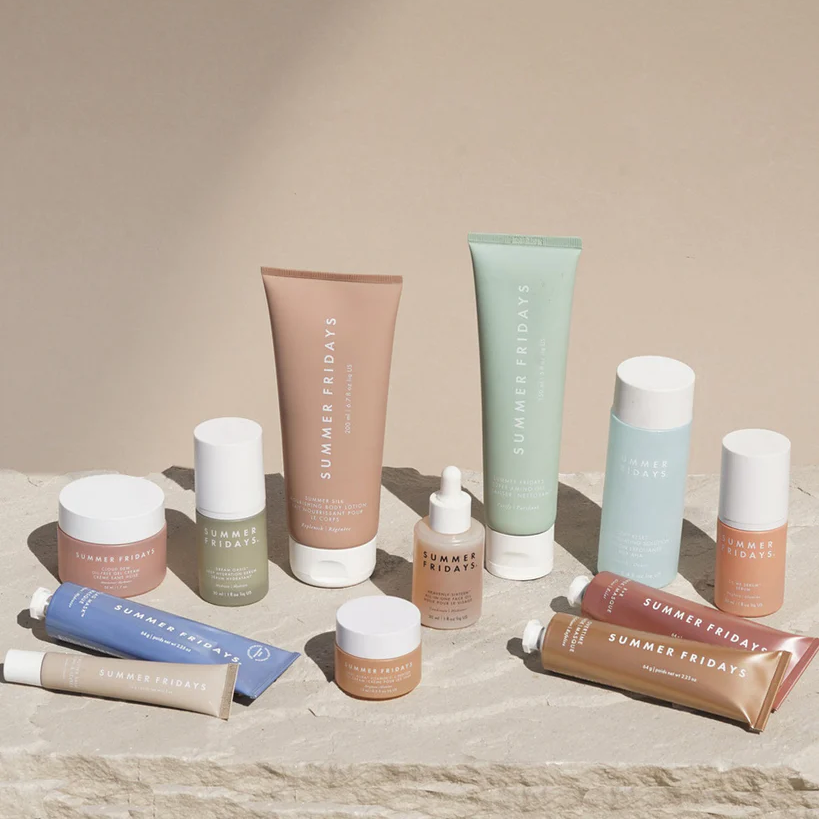 Summer Fridays
A popular clean, sustainable skincare brand that focus on beauty, efficacy and simplicity – you probably would've already heard about the brand as it often featured in the press such as Vogue and Allure! Their skincare are all vegan and cruelty-free, with recyclable packaging.
Must-buy Product:
Jet Lag Mask US$49
One of the bestsellers at Summer Fridays – this award-winning mask is often seen on social media, loved by many influencers. It's completely fragrance-free so it doesn't irritate your skin! It helps to nourish and hydrate your skin through hyaluronic acid and antioxidants to renew your skin overnight.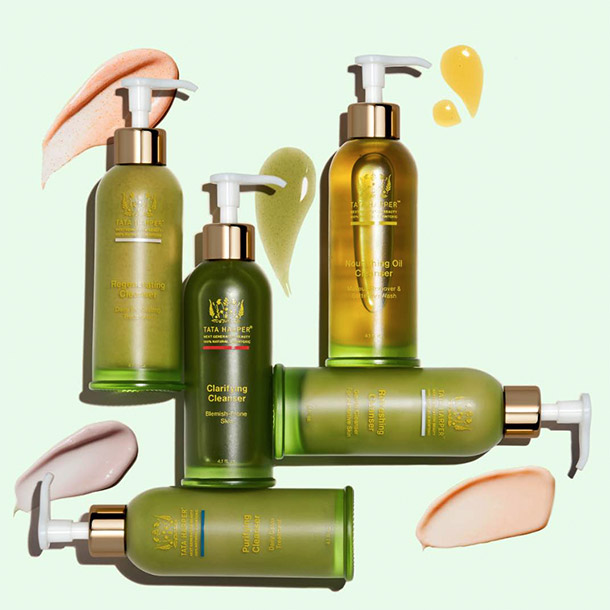 Tata Harper
A luxury skincare brand that is innovative and makes use of organic and non-toxic chemicals – you can go green with your skincare regime with its products! Each face cream, oil and serum are produced in Vermont without chemicals, making them incredibly effective for achieving that radiant skin naturally.
Must-buy Product:
Resurfacing BHA+Enzyme Brightening Mask US$68
This brightening mask is best for dull, rough skin with blocked pores! It infuses with 18 high performance botanical ingredients such as pomegranate enzymes and calendula for glowy skin texture!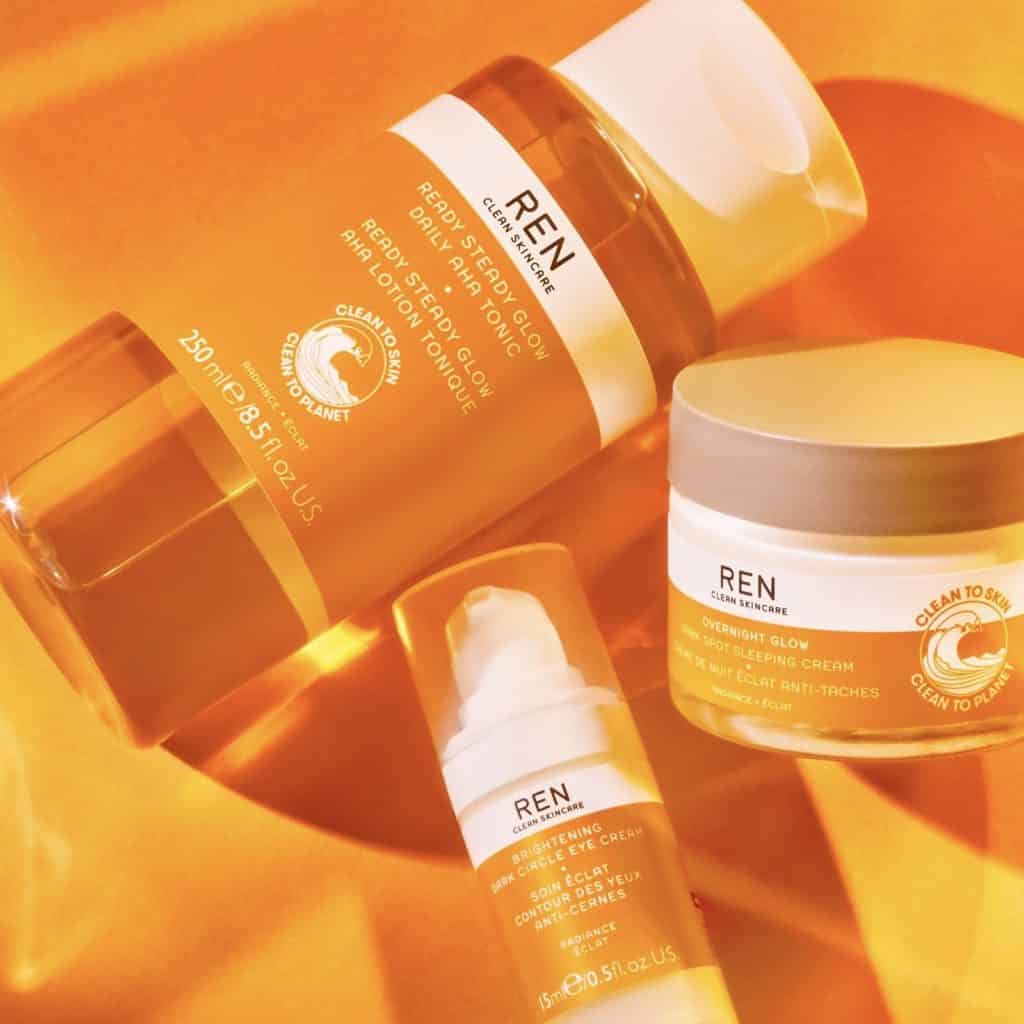 REN
REN originated in the UK as REN Skincare – the name is derived from Swedish words meaning "clean" and "pure". The brand is a pro in sustainable beauty as the products are infused with high-technology actives for the best skin possible! It's 100% cruelty-free and REN is often being the forefront of sustainable beauty.
With REN, you can even chat with a skincare expert on their US website for a more personalised recommendations on what products to buy based on your skin type!
Must-buy Product:
Evercalm Global Protection Day Cream US$50
With a fully recyclable packaging, this day cream is best to calm and soothe sensitive skin – if you suffer from red sensitive skin, this is for you! It uses natural ingredients including Camellia oil and blackcurrant seed oil!
How to Shop Abroad & Ship to Malaysia?
Step 1: Register as a Buyandship Member
Step 2: Enter the Nearest Warehouse Address as the Delivery Address
Step 3: Declare Your Shipment with Tracking Number
Step 4: Consolidate Your Shipments Upon Arrival at Hong Kong
Step 5: Wait for Delivery
Check Out the Comprehensive Tutorial on How to Use Buyandship
Sign Up to Get RM10 Off Your First Shipment and Access to Our Warehouse Addresses. Don't Forget to Join Our Official Facebook Group So You Can Share Shopping Tips & Latest Deals with Other Members!
Why Use Buyandship?
1. Enable You to Buy Anything from Your Fave Brands at a Lower Price
2. Access to Million of Products That Are Not Available in Malaysia
3. Save You Up to 80% on International Shipping
4. Reliable Service & Supportive Customer Service Team
5. Shipping Addresses in 11 Regions including US/UK/Japan/Korea and More
6. Flexible Shipping Options (DDU/DDP) to Provide Hassle-Free Overseas Online Shopping Experience