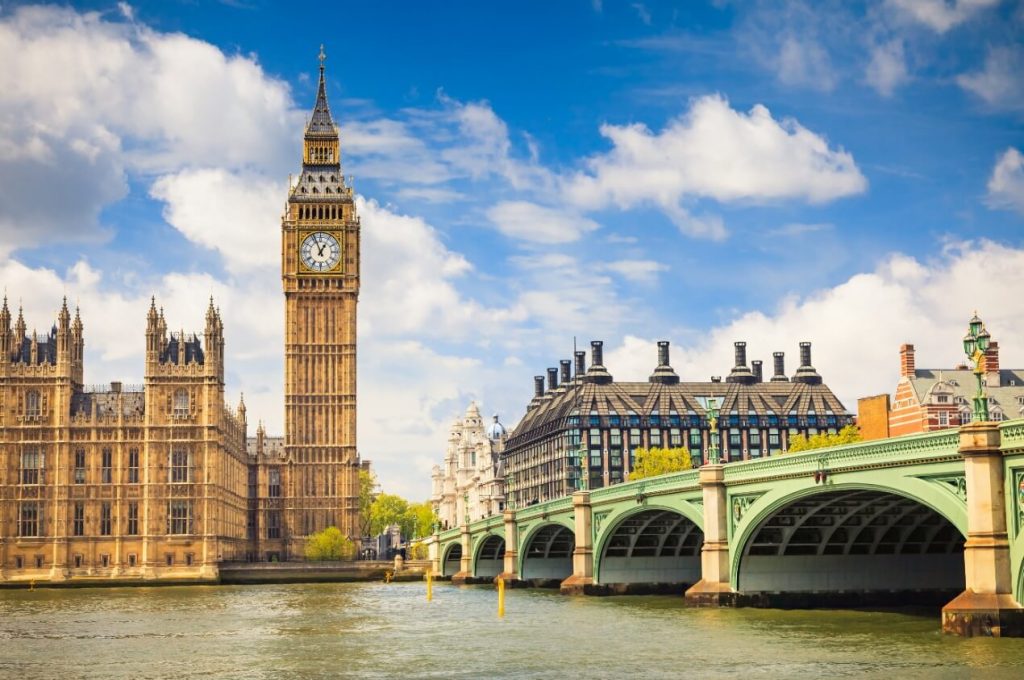 Missing the days of shopping in the UK? The pound recently plummeted and hit a new-low. Good news is that it's now the best time to shop online in the UK as you can take advantage of the weak Pound Sterling and buy for less! Check out our recommendations on 15 popular UK online stores from our editor.
Let Buyandship help you deliver all the good stuff from the UK safely to your home without paying a high shipping fee. You will definitely save money, time and effort! Sign up today as a Buyandship member to shop!
Any Malaysian who likes to shop online will know the frustration of picking out purchases on a website based overseas, only to find at the checkout that the store can't ship to Malaysia. Parcel forwarding service is the answer to this problem! Buyandship has 12 warehouses worldwide, which allows you to shop around the world! We provide our users with affordable, actual-weight based shipping rates, hassle-free Delivered Duty Paid (DDP) option and free parcel consolidation service. Sign Up to Get RM10 Off Now!
Popular UK Online Shopping Sites That Might Interest You…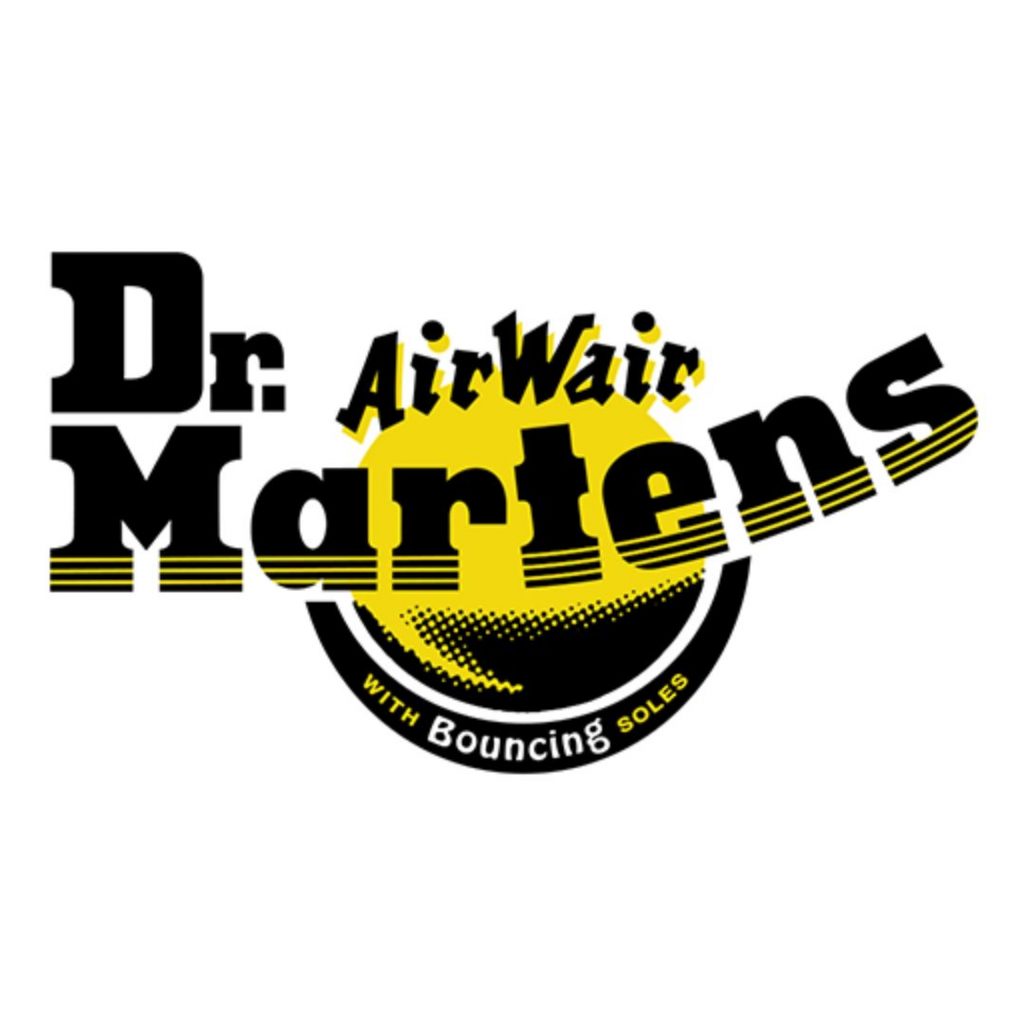 Dr. Martens
When it comes to street-style, Dr. Martens will definitely come to mind! This brand is very popular for its Dr. Martens leather shoes can be worn for work or school, basically any occasion because it's super versatile! Don't be put off when you hear about leather texture – it's soft and comfortable for your feet! The perks of buying directly from the official website is that you can get a wide range of styles to choose from, and they're made in the UK!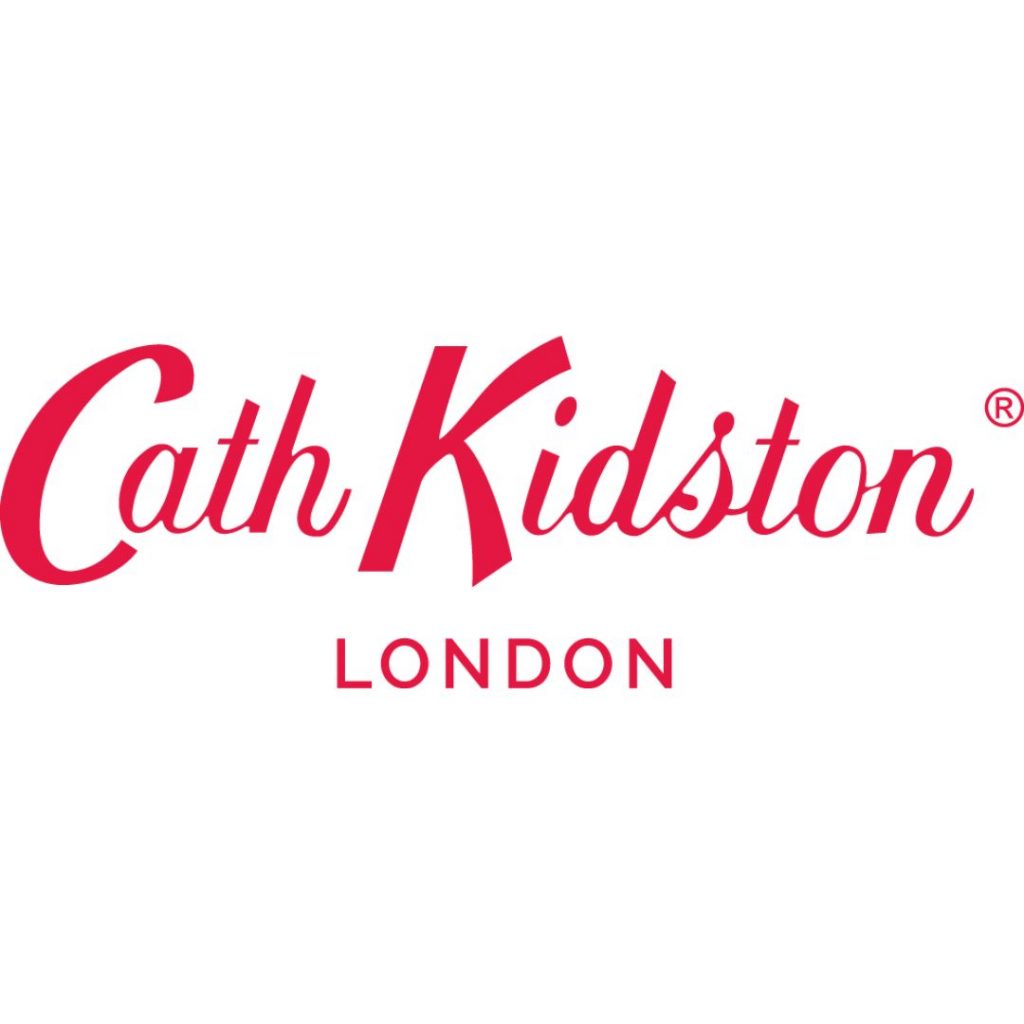 Cath Kidston
A joyful British brand established in Notting Hill in 1993, Cath Kidston is a true definition of the traditional British classical country style, and became a well-known lifestyle brand globally. Its signature classic floral pattern bags and stationery can be bought at a discounted price on the official website!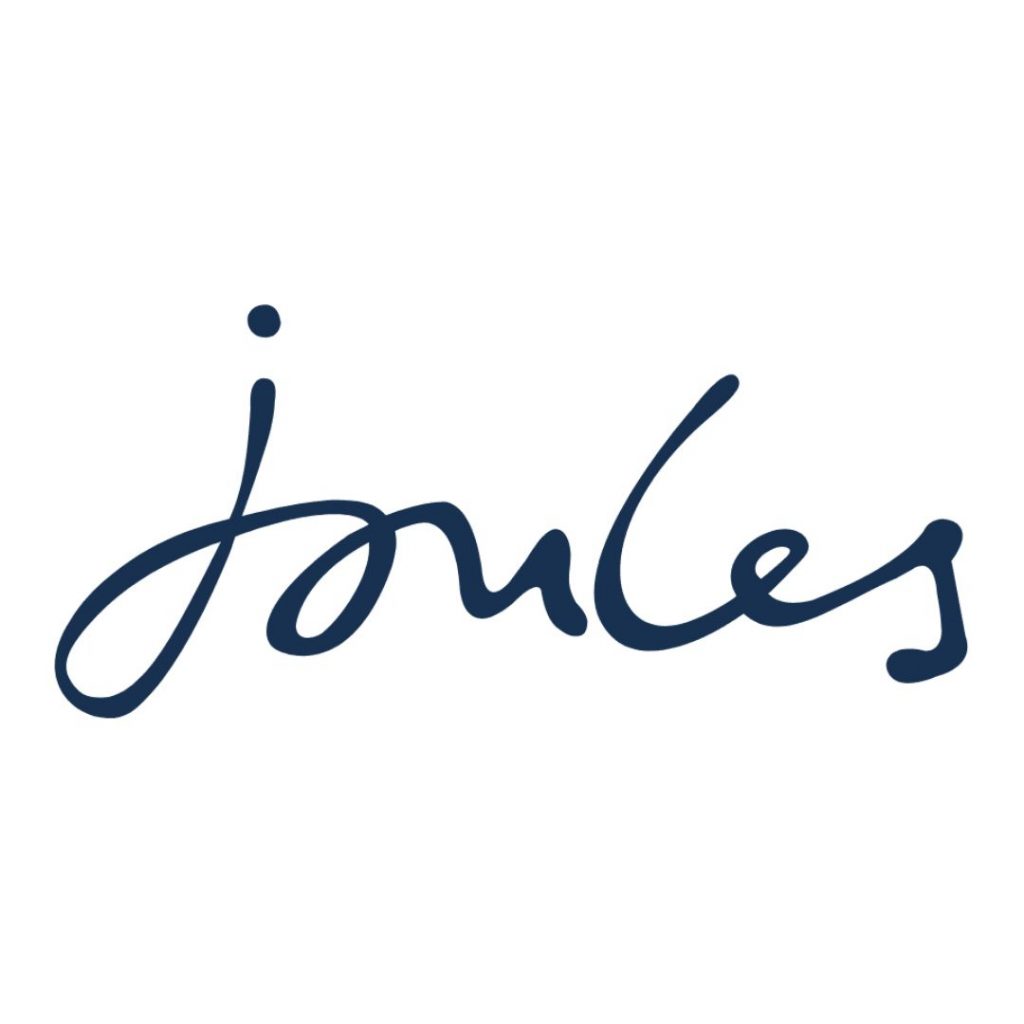 Joules
Established in the British countryside in 1989, Joules is a premium lifestyle brand with a background of authentic heritage. Rain boots is a signature product from the brand, with exquisite hand-painted patterns and coming in bright colours, everyone can shine bright and walk confidently on a rainy day! Joules also has other shoe styles to choose from including canvas shoes, slippers or men's leather shoes.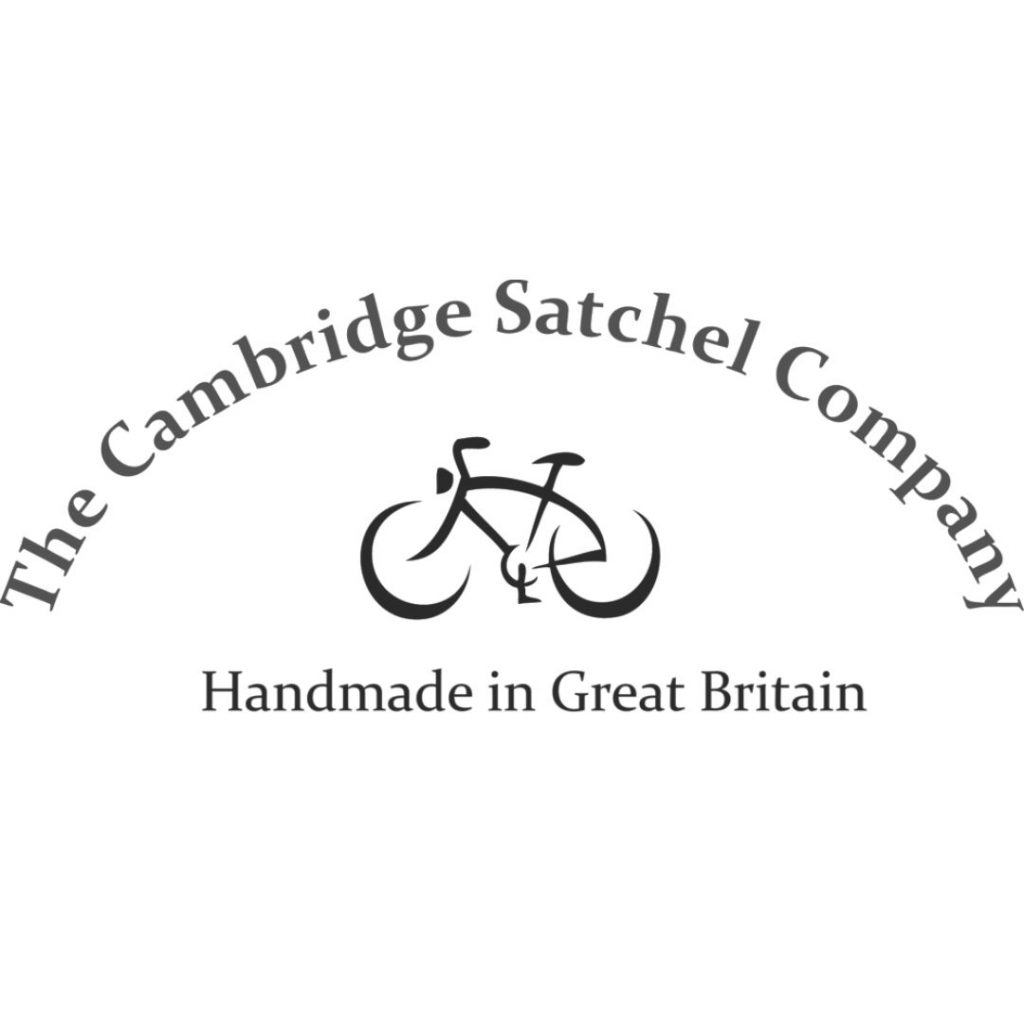 The Cambridge Satchel Company
Speaking of excellent British craftsmanship, The Cambridge Satchel Company is a true definition. Established in Cambridge, UK, the brand sells a wide range of leather bags from backpacks and classic satchels to small leather products! With a strong retro design, it has become a must-have bag for fashion students!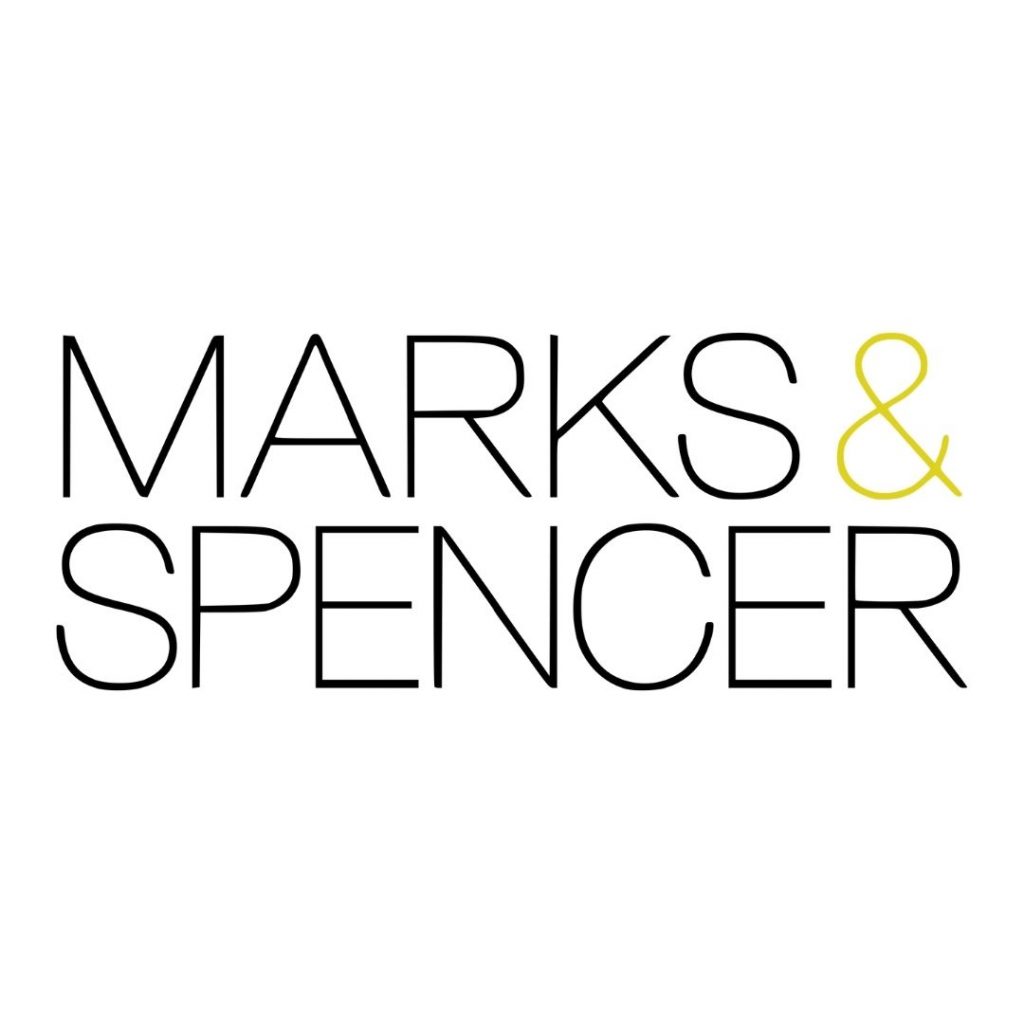 Marks & Spencer
Marks & Spencer is the largest clothing retailer in the UK, selling a wide variety of products including food, clothing, shoes, home and lifestyle products! M&S offers high-quality, contemporary, wearable styles at a great value across all mens and womenswear, as well as kidswear! You're able to grab a bargain when there're discounts going on.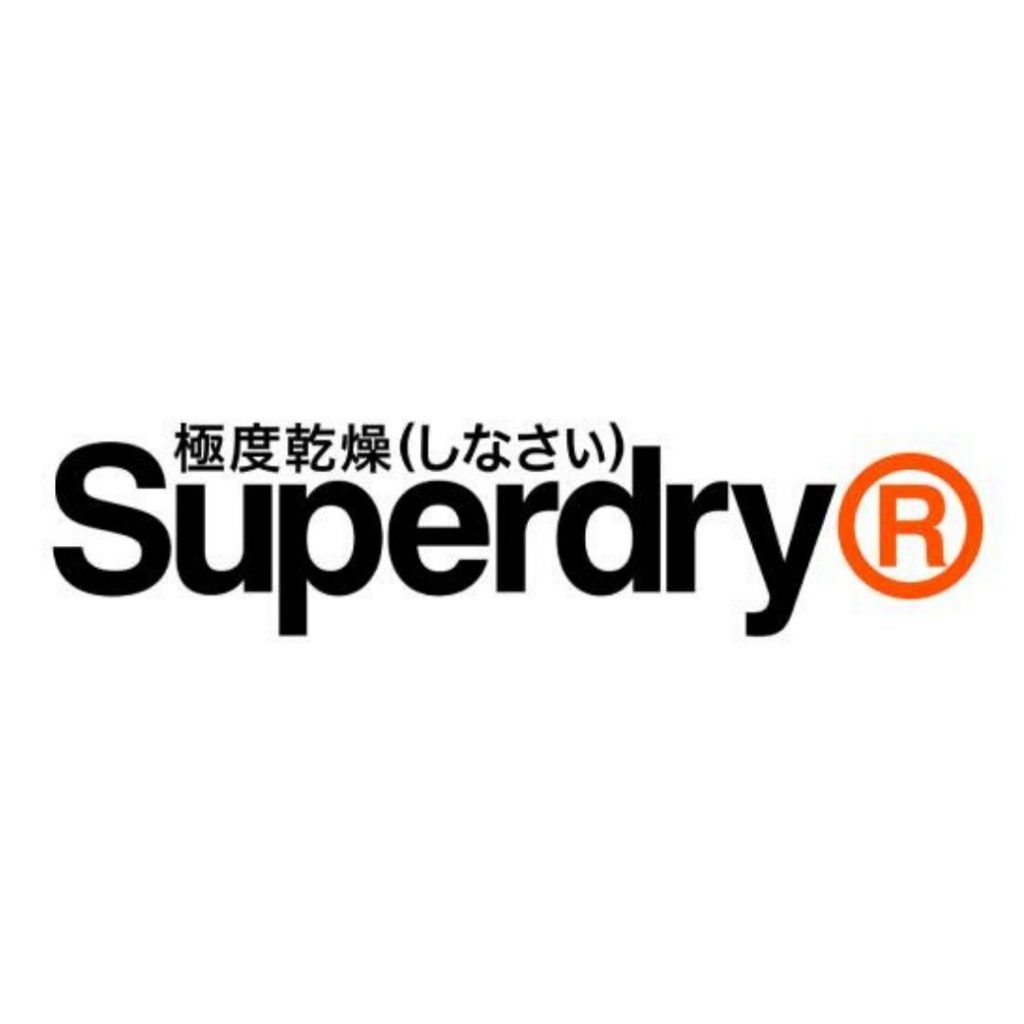 Superdry
Superdry, a trendy brand of pure British origin, mainly focuses on retro British and American street elements with a twist of Japanese culture. Clothing is made with high-quality materials and British tailoring. It is so popular that you can often see or hear about Superdry on social media because it's well-loved by bloggers in Europe and America! Good news is you can now shop on the UK official website in order to benefit from the price difference and low British Pound… PLUS free shipping within the UK to our UK warehouse!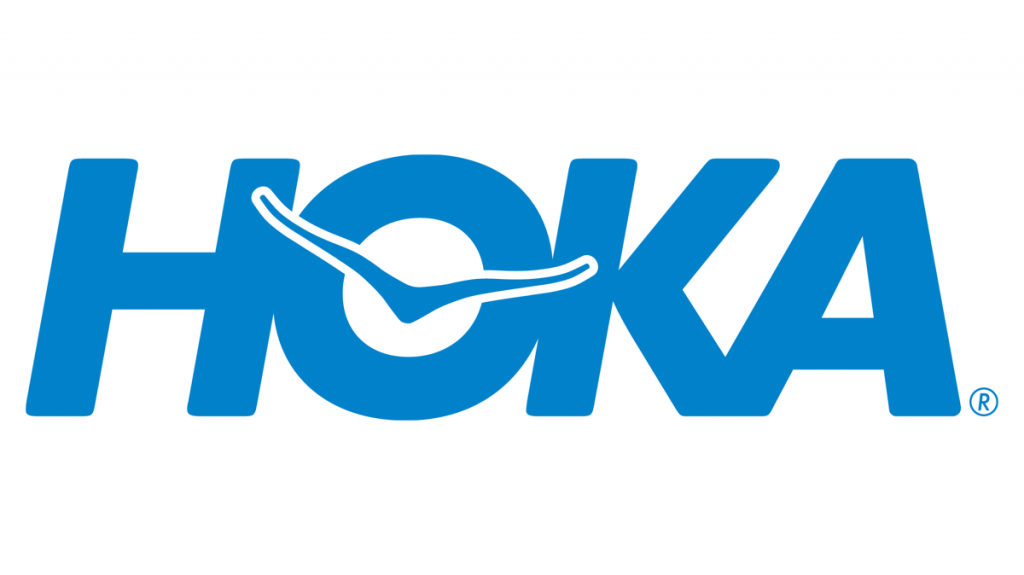 HOKA
HOKA, a running shoes brand loved by marathon runners, has been known for its excellent cushioning and lightweight design. Although HOKA can probably be seen in major sports goods chain stores, the retailing price can be pricey and particular best selling styles can even be sold at a speculative price. HOKA UK official website will ensure you get the styles you want for a reasonable price, with a wide range of styles to choose from. Keep an eye on HOKA's UK official website if you want a pair!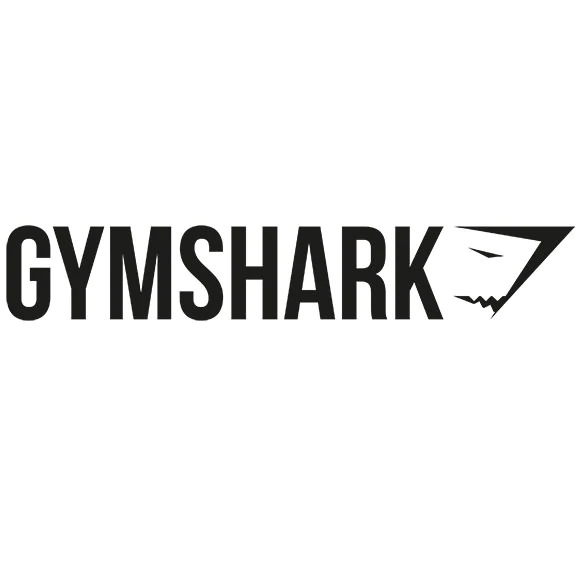 Gymshark
Established in 2012 at a garage in the UK, Gymshark has become one of the biggest fitness apparel brands online, and built a global reputation through social media. It's very popular and you can see influencers wearing Gymshark a lot! Their activewear has unique functional materials and textile methods, particularly seamless technology where it transforms your gymwear to give you the best elasticity and movement.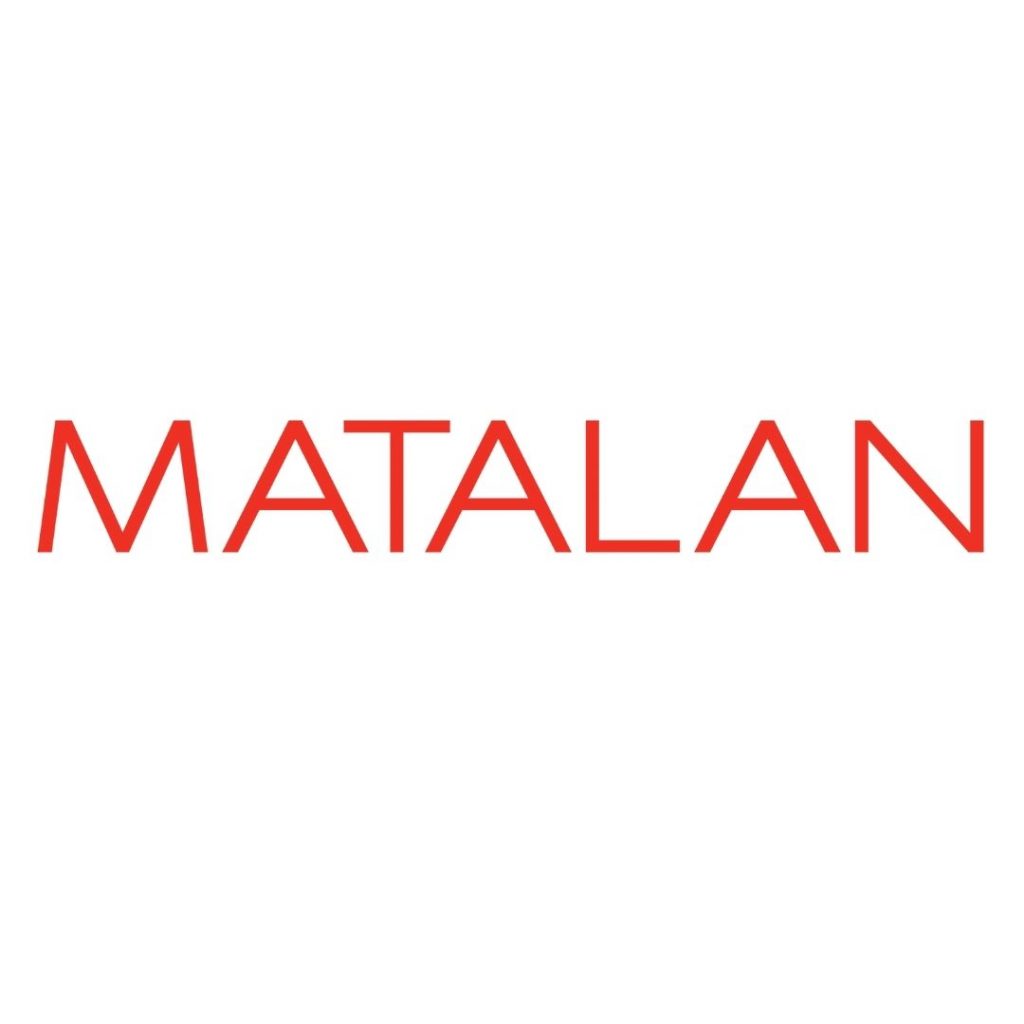 MATALAN
MATALAN, a UK local brand loved by many families in the UK, offers children's clothing from infants, toddlers to school age. It claims to have the best quality and the most styles, as well as fashionable men's and women's clothing and many household items at great prices. You can basically find EVERYTHING on their website and make it super convenient to shop!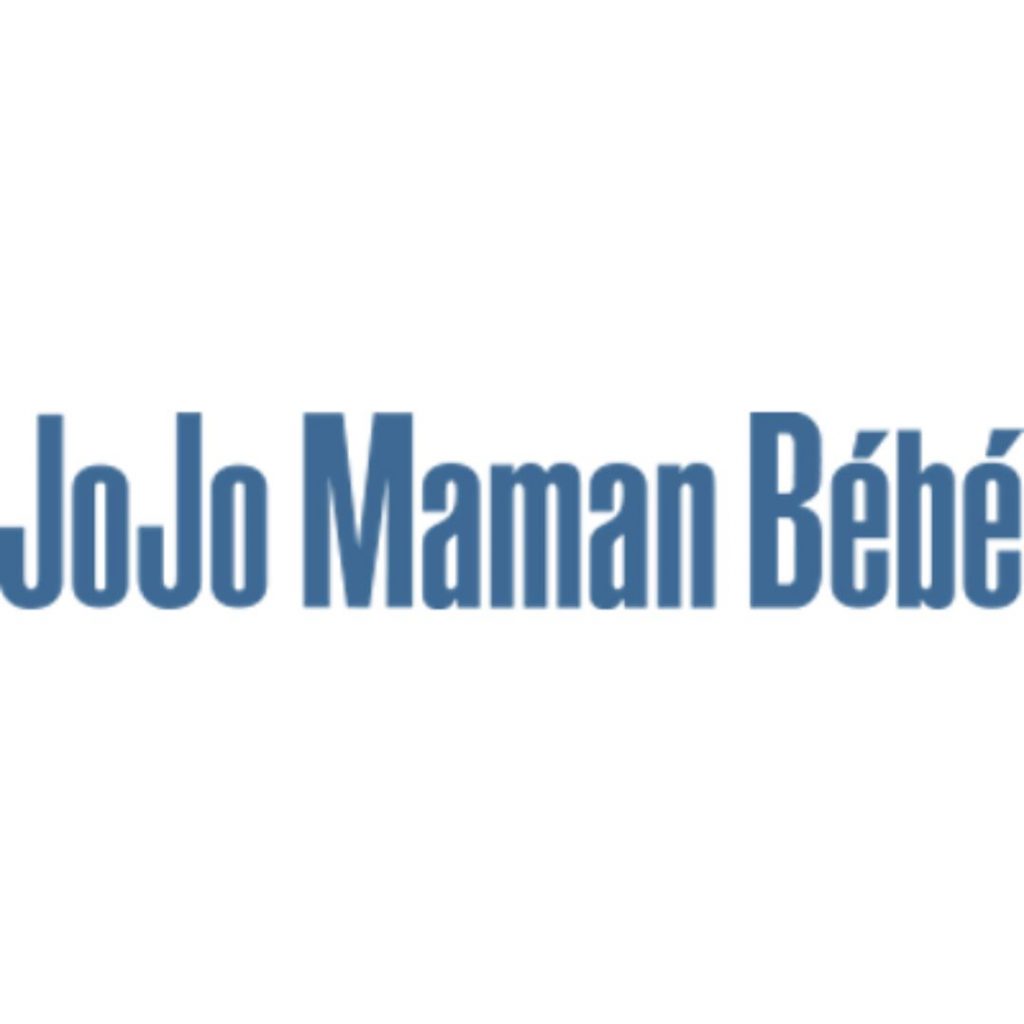 JoJo Maman BéBé
JoJo Maman Bébé, the brand is well-known for being the "British Children's National Brand", almost every British child has their clothes hanging in their wardrobes! JoJo Maman Bébé's children's clothing features rich colours, cute patterns and comfortable textures – a must-buy if you have kids!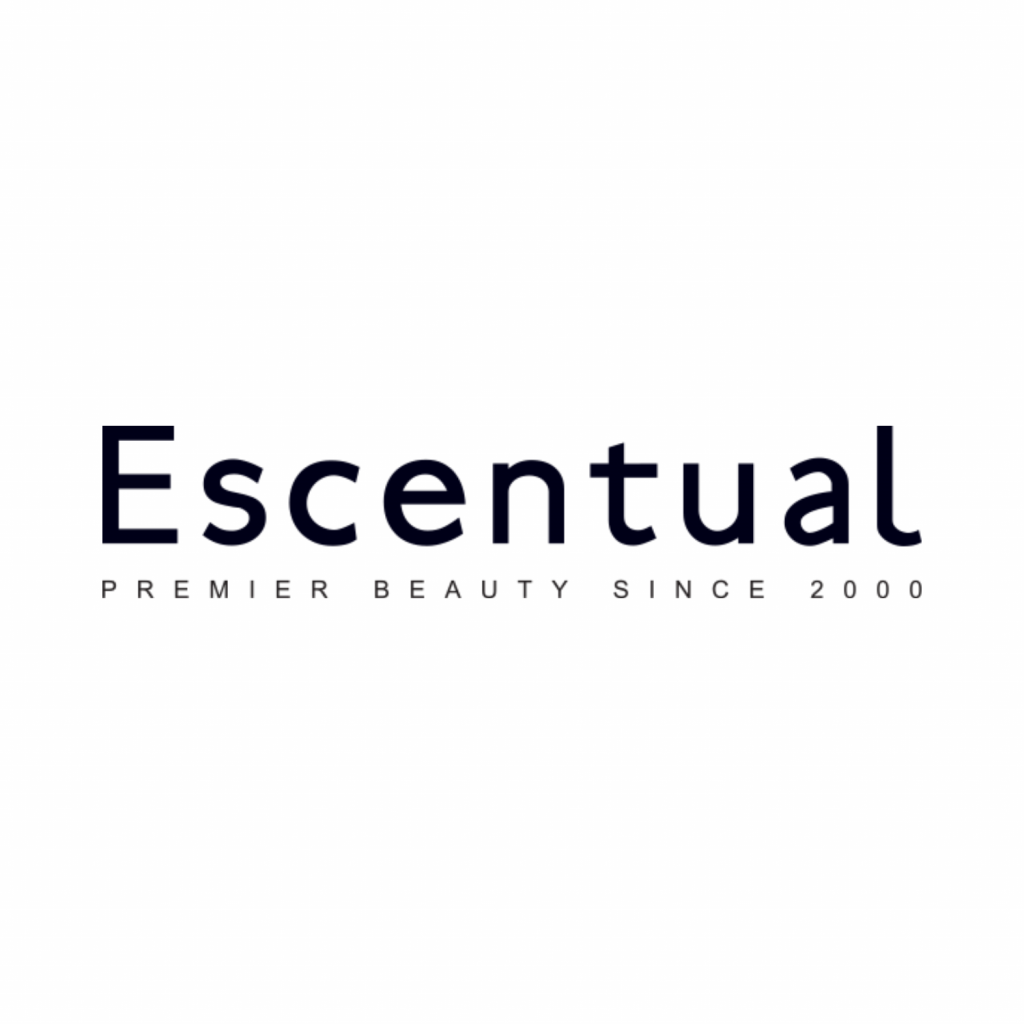 Escentual
The famous British beauty and skincare online shopping platform sells popular brands such as Avene, Caudalie, Vichy, La Roche-Posay, Nuxe and more at discounted prices. In addition, there are Clarins, Givenchy, YSL, DIOR and other big-name beauty brands. The prices are cheaper than retail prices, especially when they offer extra discounts! You wouldn't want to miss out if you're a beauty lover!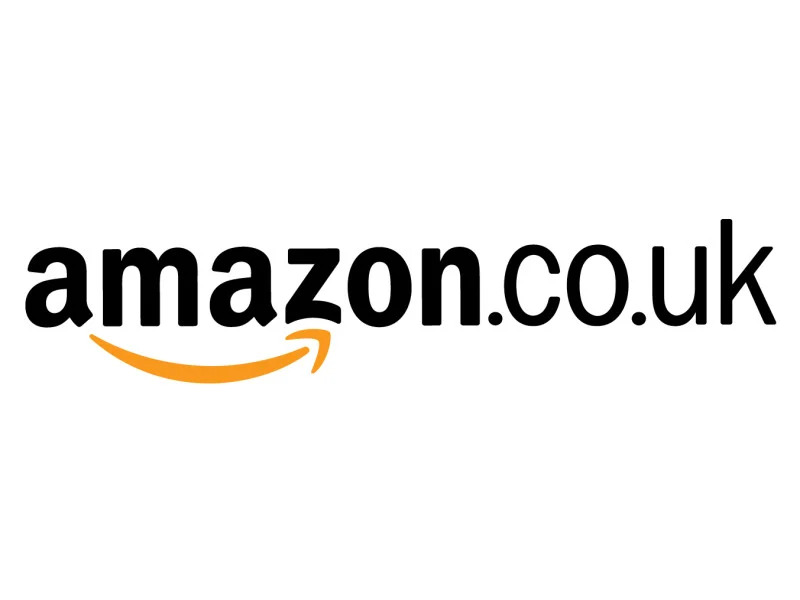 Amazon UK
Amazon's UK site, currently one of the world's largest online stores offering a wide range of goods: from books, electronic devices, clothing to toys, as well as all kinds of new and quirky things! You can easily buy them on Amazon UK at great prices and they often do daily deals on different items – so keep an eye on the website!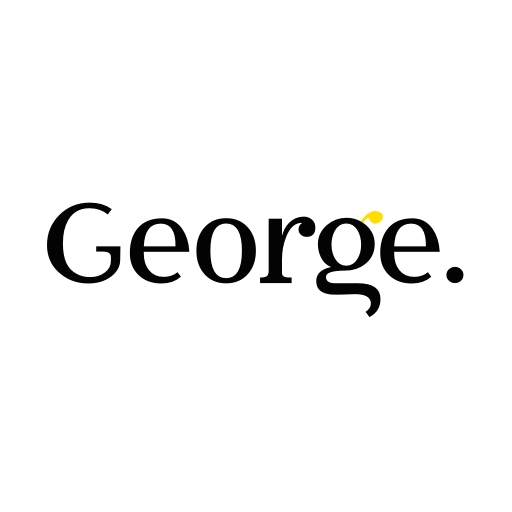 George
George, which belongs to Asda – a large British retailer and supermarket group, has the same retail mechanism as Walmart. You can easily find cheap and good quality items from George: from children's clothing to mens and womenswear, as well as toys, home appliances, furniture, and household items… you won't be able to stop shopping!
Although the official website has direct delivery to Malaysia, the international shipping fee is RM165, and the domestic shipping fee in the UK only starts from £2.95 (about RM15). Now you can use Buyandship UK warehouse to help you ship it to your home in Malaysia. The price is transparent and there are no additional hidden fees. No need to rely on expensive direct shipping fees!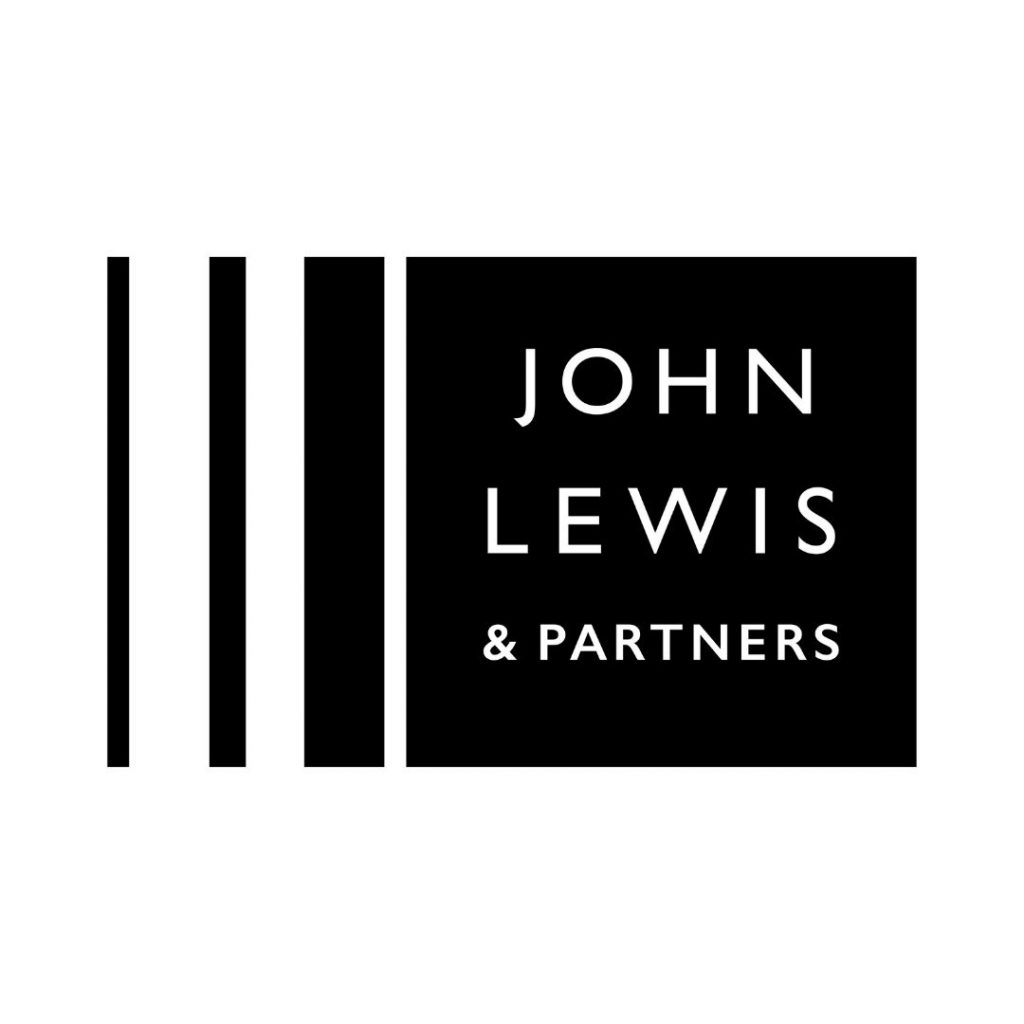 John Lewis
The largest high-end department store chain in the UK, a must-go when travelling to the UK as the department store is well-known for its high-quality products. Popular items people often buy from John Lewis include clothing, cosmetics, kidswear and furniture. You'll probably find great prices if you buy cosmetics and skincare products from here!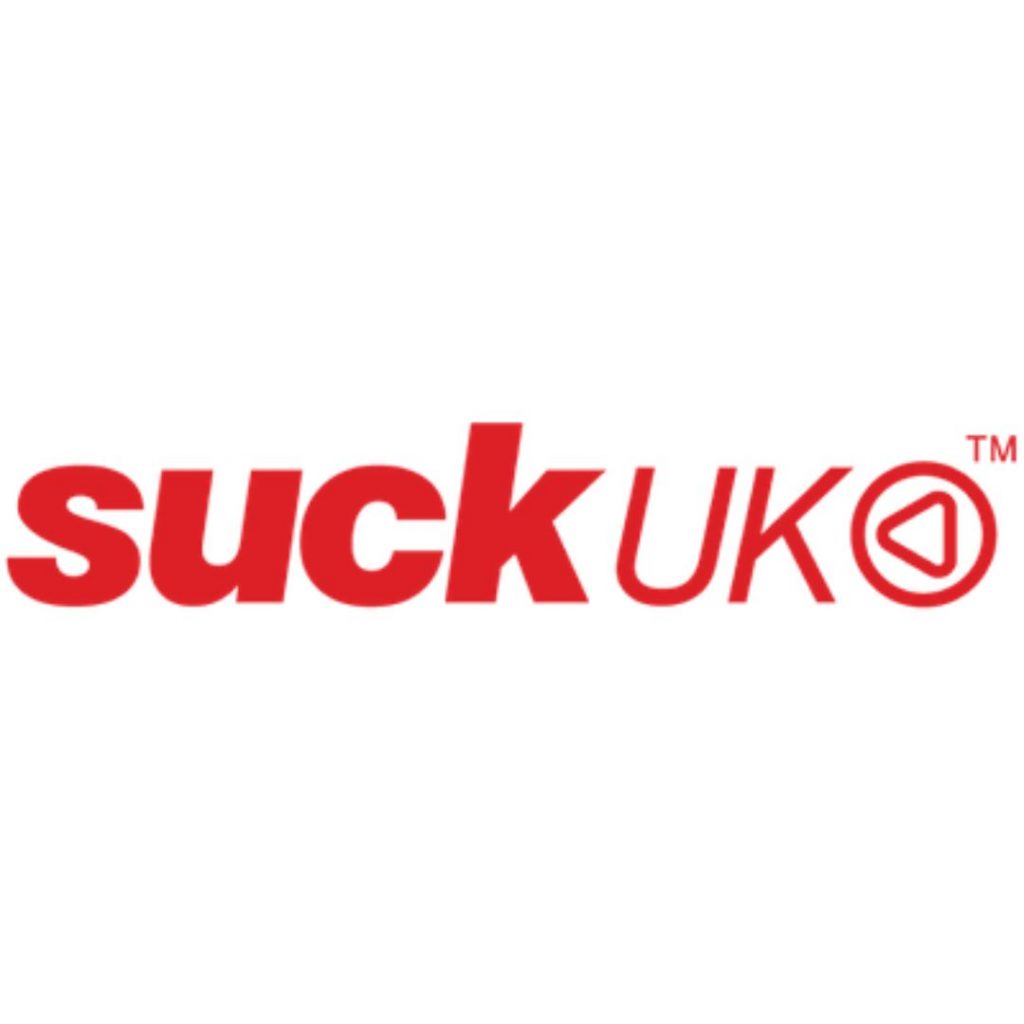 SUCK UK
SUCK is a British creative design brand founded by designers Sam and Jude – they blend in quirky ideas and transform daily items with original designs, and use a combination of different materials and elements to create unique, playful and practical aesthetic products. I guarantee you will laugh and cry after browsing their online store! If you love fun and original designs, then this brand is for you!
How to Shop Abroad & Ship to Malaysia?
Step 1: Register as a Buyandship Member
Step 2: Enter the Nearest Warehouse Address as the Delivery Address
Step 3: Declare Your Shipment with Tracking Number
Step 4: Consolidate Your Shipments Upon Arrival at Hong Kong
Step 5: Wait for Delivery
Check Out the Comprehensive Tutorial on How to Use Buyandship
Sign Up to Get RM10 Off Your First Shipment and Access to Our Warehouse Addresses. Don't Forget to Join Our Official Facebook Group So You Can Share Shopping Tips & Latest Deals with Other Members!
Why Use Buyandship?
1. Enable You to Buy Anything from Your Fave Brands at a Lower Price
2. Access to Million of Products That Are Not Available in Malaysia
3. Save You Up to 80% on International Shipping
4. Reliable Service & Supportive Customer Service Team
5. Shipping Addresses in 11 Regions including US/UK/Japan/Korea and More
6. Flexible Shipping Options (DDU/DDP) to Provide Hassle-Free Overseas Online Shopping Experience