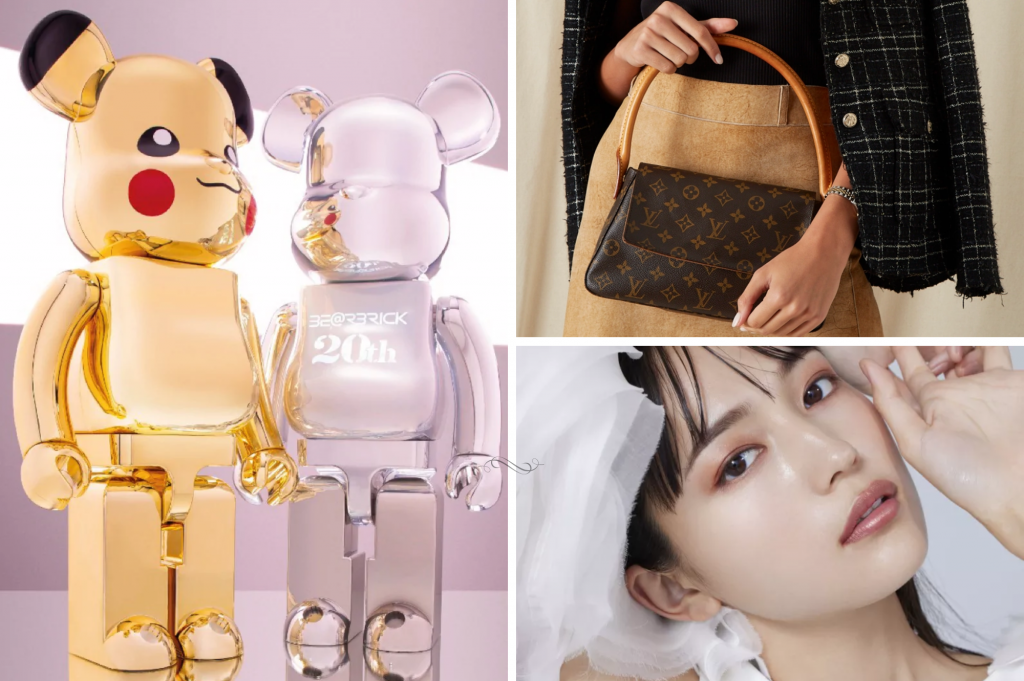 Interested in Japanese products? Rakuten JP is arguably the best place to start if you would like to shop online in Japan! It's the top online one-stop shopping mall loved and trusted by the Japanese population, and you could find basically everything in any product categories including fashion apparel and accessories, cosmetics, skincare, home and lifestyle products – a perfect place to look for good-quality, affordable products! Can't read Japanese? Don't worry, you can easily use Google Translation Tool feature on your Google Chrome browser, and translate Rakuten's website into English for easier navigation.
For international shoppers, it may be difficult to get the order shipped to you directly. Read our step-by-step guide on how to shop on Rakuten and ship with parcel forwarding service to your home!
In the meantime, check out these 5 popular brands to get you started on Rakuten!

Any Malaysian who likes to shop online will know the frustration of picking out purchases on a website based overseas, only to find at the checkout that the store can't ship to Malaysia. Parcel forwarding service is the answer to this problem! Buyandship has 12 warehouses worldwide, which allows you to shop around the world! We provide our users with affordable, actual-weight based shipping rates, hassle-free Delivered Duty Paid (DDP) option and free parcel consolidation service. Sign Up to Get RM10 Off Now!
Popular Brands on Rakuten Japan That Might Interest You!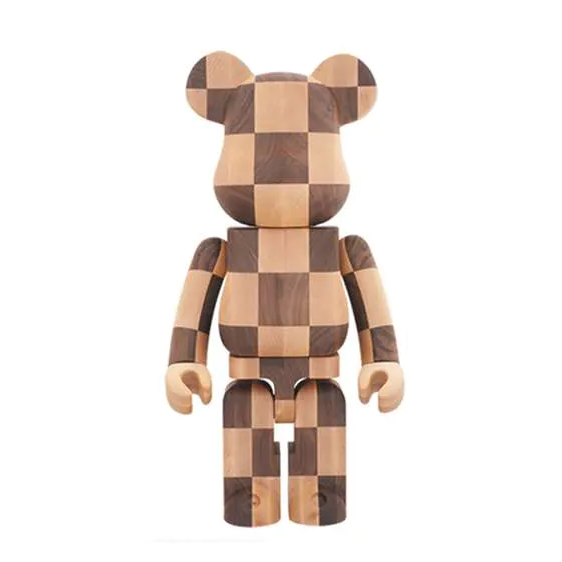 BE@RBRICK
Bearbrick (or Be@rbrick) is a collectible toy designed and produced by the Japanese MediCom Toy company, which you can buy directly from the Project 1/6 Store on Rakuten now! Bearbrick is a cartoon-style representation of a bear and that it is a variation of MediCom's Kubrick design. Apart from this popular Bearbrick, you can also buy other action figures and collectibles from this store!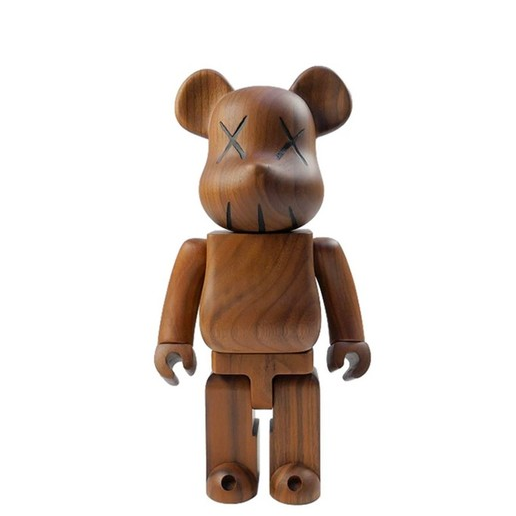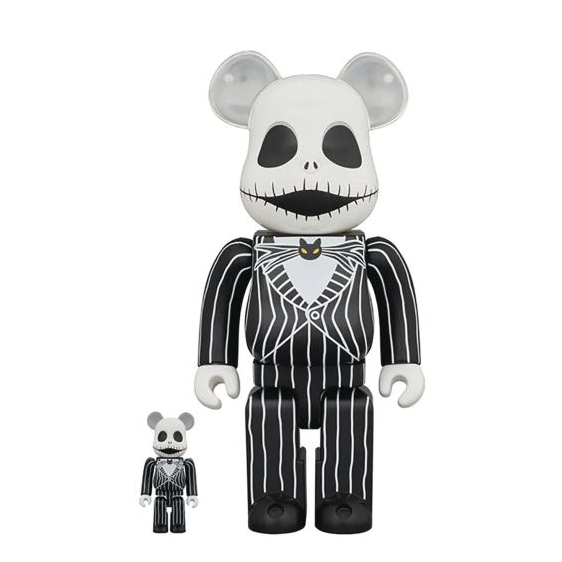 Bestsellers: BE@RBRICK CRYSTAL DECORATE Jack Skellington 400%, Karimoku Longitudinal Chess 1000%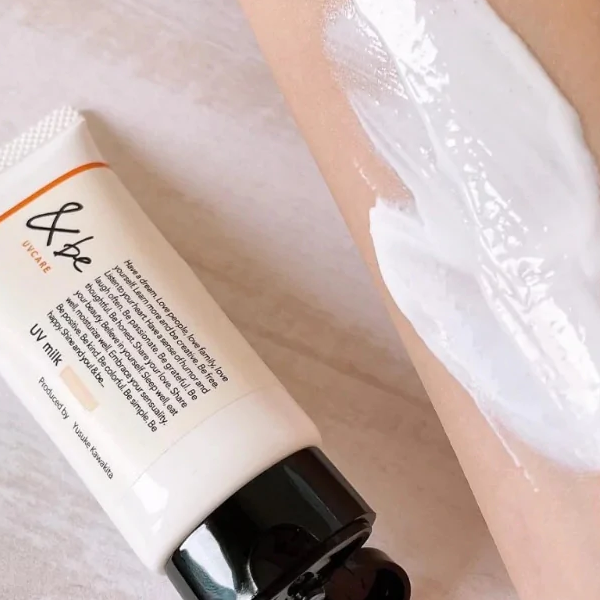 &be
If you love Japanese makeup brands, you may have heard about &be already! This is a popular Japanese cosmetics brand established by makeup artist, Yusuke Kawakita. He's well-known for being the makeup artist for various Japanese celebrities and actresses for magazine shoots, and gained tremendous recognition and support from actresses and models. &be offers safe, easy to use and high-quality makeup products. Apart from makeup products, the brand also has skincare and haircare products for all the beauty lovers out there!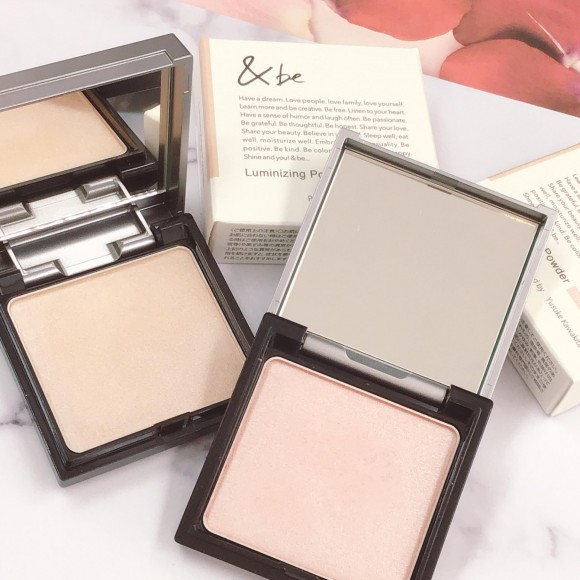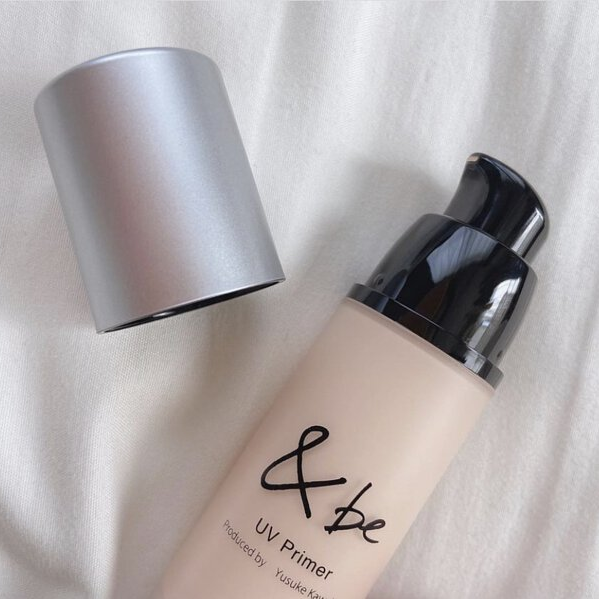 Bestsellers : &be UV Milk, UV Primer, Cushion Foundation, Luminizing Powder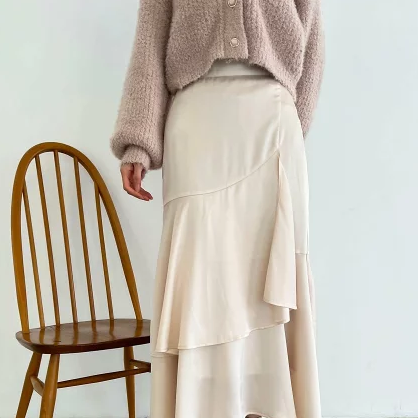 MAJESTIC LEGON
Majestic Legon is a Japanese womenswear brand that offers a wide range of trendy, casual good-quality fashion items with affordable prices. From tops, jackets and coats, dresses to bags and accessories – you will definitely find something you like from this brand as these can be worn in any occasions!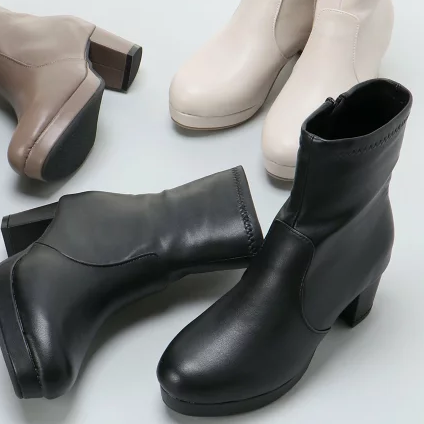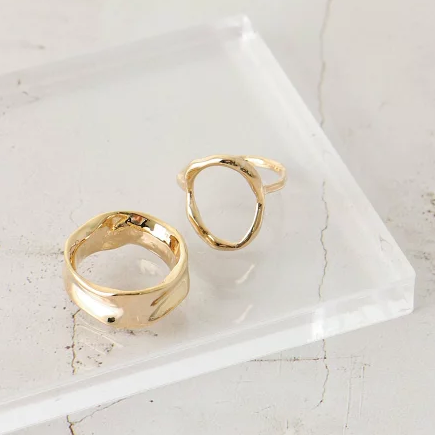 Bestsellers : Fur Lined ankle boots, midi skirts, silver and gold rings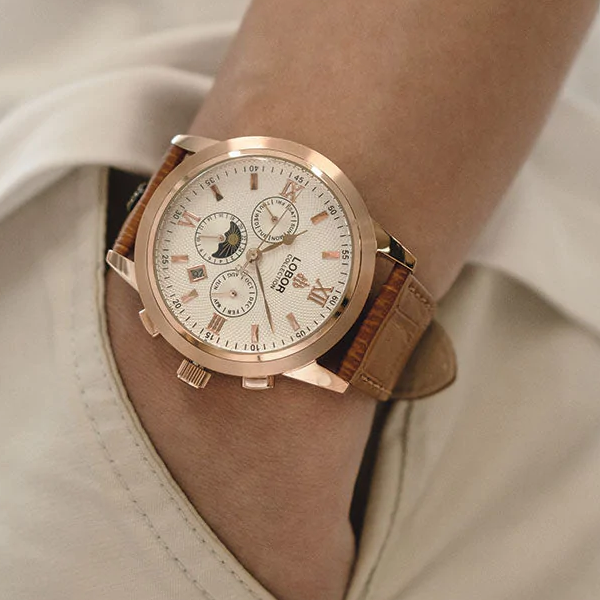 The Clock House
Ranked as Rakuten's Shop of the Year 2021, The Clock House is a store that sells all kinds of watches – from new watches from well-known brands to rare watches, you can find brands like Casio, Seiko, G-SHOCK, Fossil and more! This store is also favoured and well-liked by our users as you're able to look for unique watches which aren't available to buy in malls, plus with great prices!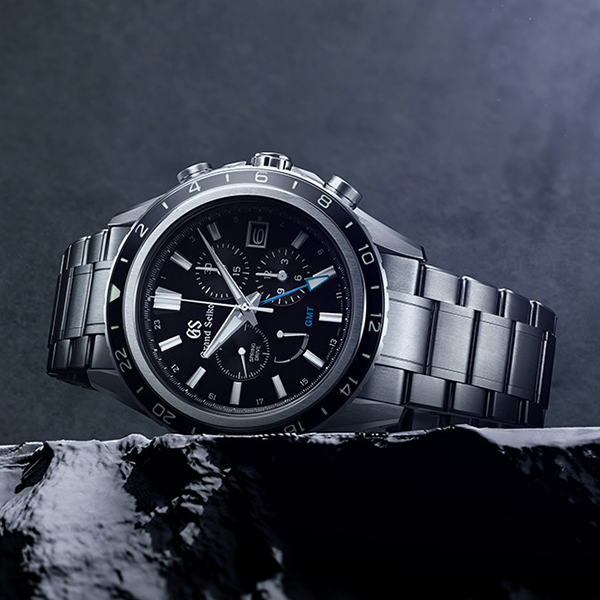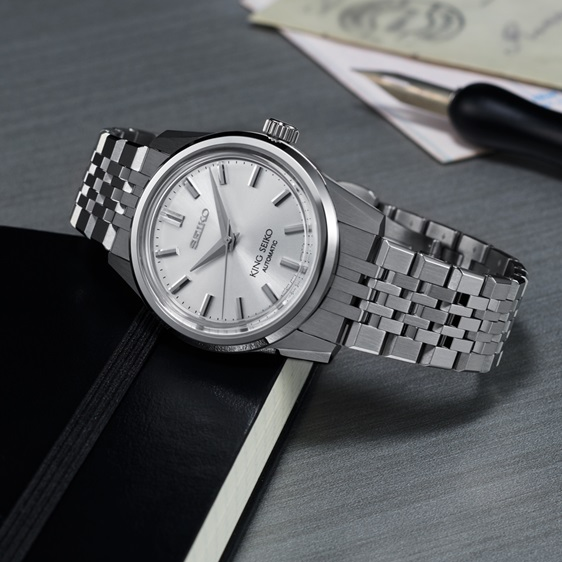 Bestsellers: Casio, Seiko, G-SHOCK, TIMEX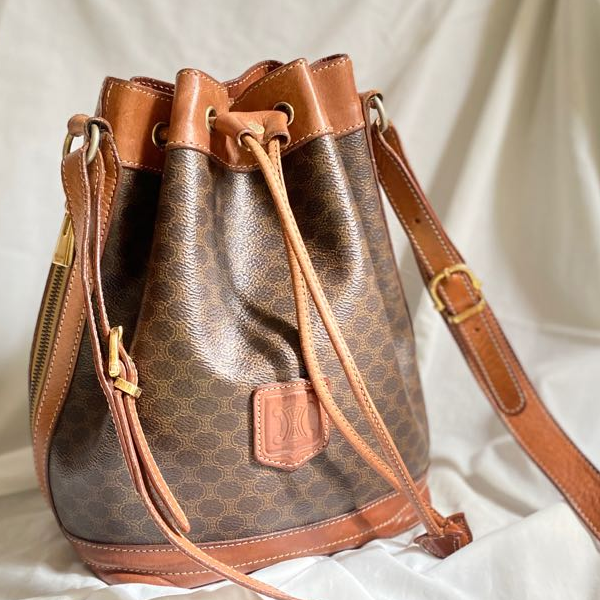 Reclo Japan
RECLO is a professional seller of pre-owned and second-hand luxury goods based in Japan that offers great deals on popular brands such as Louis Vuitton, Hermès, Gucci, Fendi, YSL, and More! If you want to save money and own a luxury handbag, you should check out a few of these second-hand faves in almost new and great condition!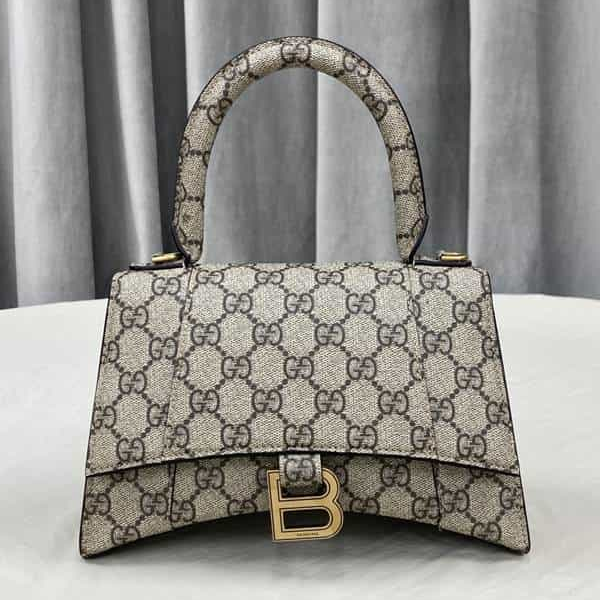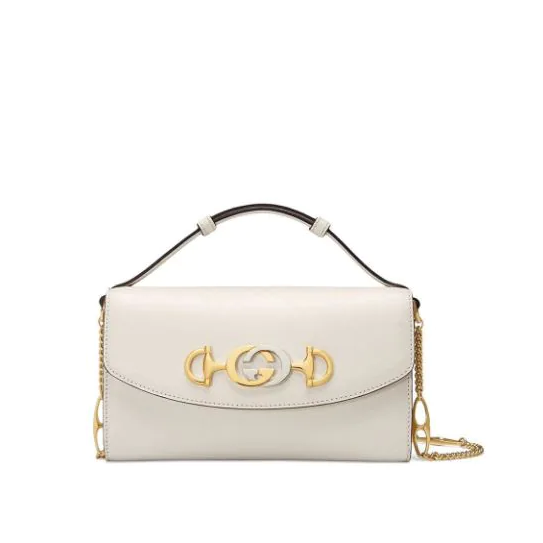 Bestsellers:Second-hand/pre-owned Louis Vuitton, Gucci, Chanel
How to Shop Abroad & Ship to Malaysia?
Step 1: Register as a Buyandship Member
Step 2: Enter the Nearest Warehouse Address as the Delivery Address
Step 3: Declare Your Shipment with Tracking Number
Step 4: Consolidate Your Shipments Upon Arrival at Hong Kong
Step 5: Wait for Delivery
Check Out the Comprehensive Tutorial on How to Use Buyandship
Sign Up to Get RM10 Off Your First Shipment and Access to Our Warehouse Addresses. Don't Forget to Join Our Official Facebook Group So You Can Share Shopping Tips & Latest Deals with Other Members!
Why Use Buyandship?
1. Enable You to Buy Anything from Your Fave Brands at a Lower Price
2. Access to Million of Products That Are Not Available in Malaysia
3. Save You Up to 80% on International Shipping
4. Reliable Service & Supportive Customer Service Team
5. Shipping Addresses in 11 Regions including US/UK/Japan/Korea and More
6. Flexible Shipping Options (DDU/DDP) to Provide Hassle-Free Overseas Online Shopping Experience