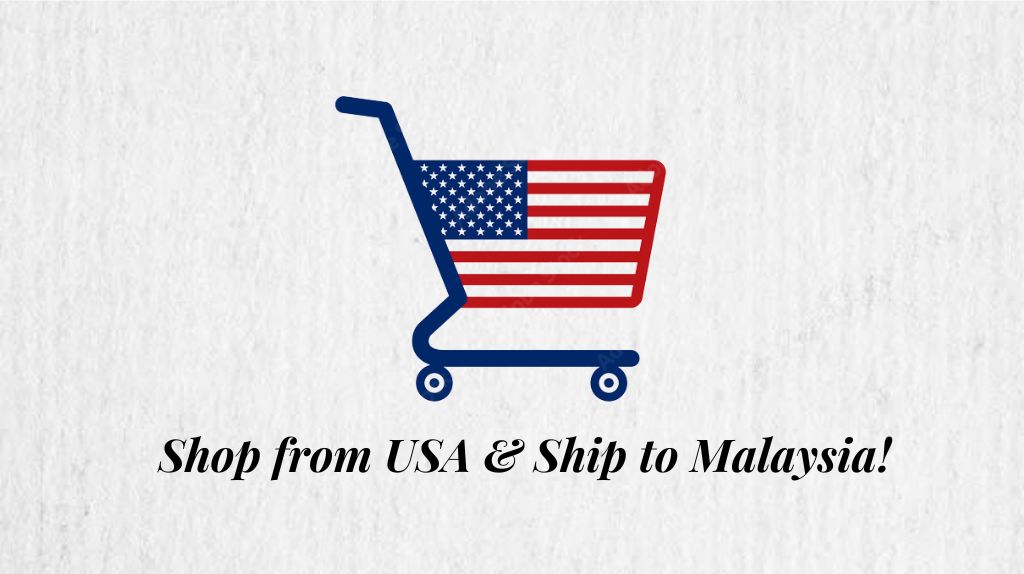 Ever think of shopping on popular online sites from USA like Amazon, Walmart or Nordstrom but it's either they don't ship internationally to Malaysia or if they do, international shipping fee costs like crazy? We've got you covered! You can now save on shipping and shop your favourite products from the US, and ship to Malaysia hassle-free with the help of Buyandship!
However, some of the US online sites don't accept international credit cards, don't ship to warehouse address, or have complicated checkout protocals in place. We've got you covered with our buying service – Buyforyou which is a fast & supportive concierge shopping service to help you shop your wishlist from U.S. easily! Step up your online shopping game and score goods that are cheaper and not available locally from the U.S.!
💡 For Buyforyou service, please note that not all online sites can be purchased. Please take a look at our Buyforyou guide for more information below!
Find Out More : How to Use Buyforyou Buying Service?
Table of Contents:
► Benefits of Buyandship's US Parcel Forwarding Service
► Popular US Online Shopping Sites to Shop!
Benefits of Buyandship's US Parcel Forwarding Service

Choice of shipping to 2 different US warehouse addresses
One of Buyandship's US warehouse addresses is located in Portland, Oregon which means you won't have to pay any sales tax when shopping from selected U.S. online sites!
Buyandship Plus
To add an extra protection to your valuable parcel, we would recommend you to add Buyandship Plus to secure your shipment with us which includes damage, lost parcel coverage of up to US$52,000 and free return shipping service, giving you a peace of mind when shopping even luxury items from overseas!


Delivered Duty Paid Pricing Option
The Delivery Duty Paid (DDP) option will be the best choice for you because Buyandship will pay for the duty and tax of your order as long as there's no false declaration of your shipment. Whereas for Delivered Duty Unpaid (DDU), you'll be billed by local courier for duty and tax.
💡 Read More : What's the Difference Between DDU and DDP Pricing Options?
8 Popular US Online Shopping Sites!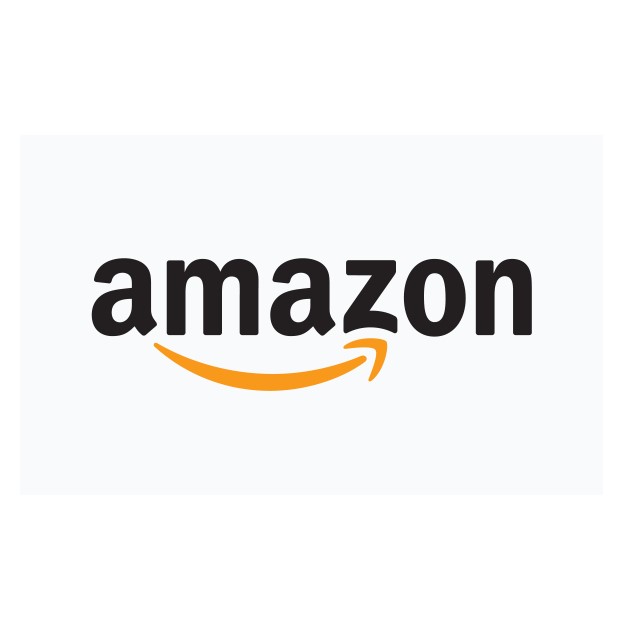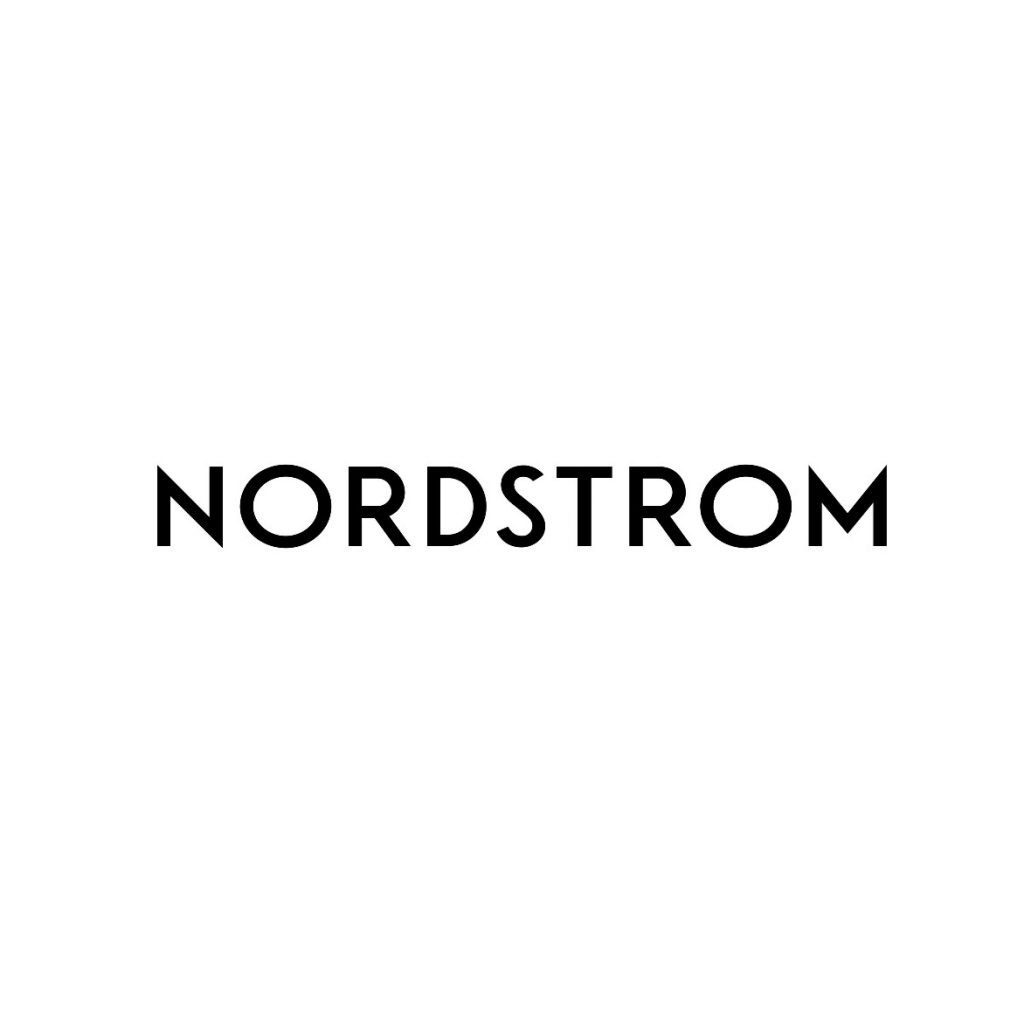 Nordstrom US
Nordstrom is a well-known luxury department store in the US where you can shop for a wide range of designer clothing, footwear, home goods and more.
International shipping to Malaysia is expensive – but you can save on shipping when you use our US warehouse!
💡 Shopping Tutorial: How to Shop on Nordstrom US & Ship to Malaysia?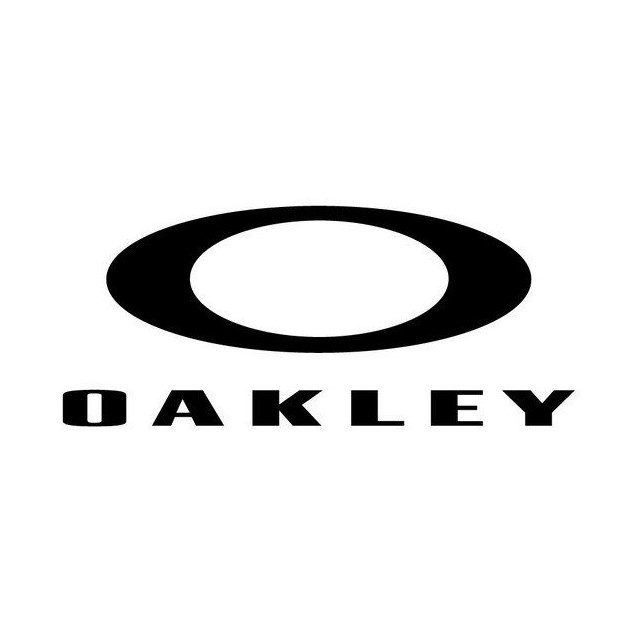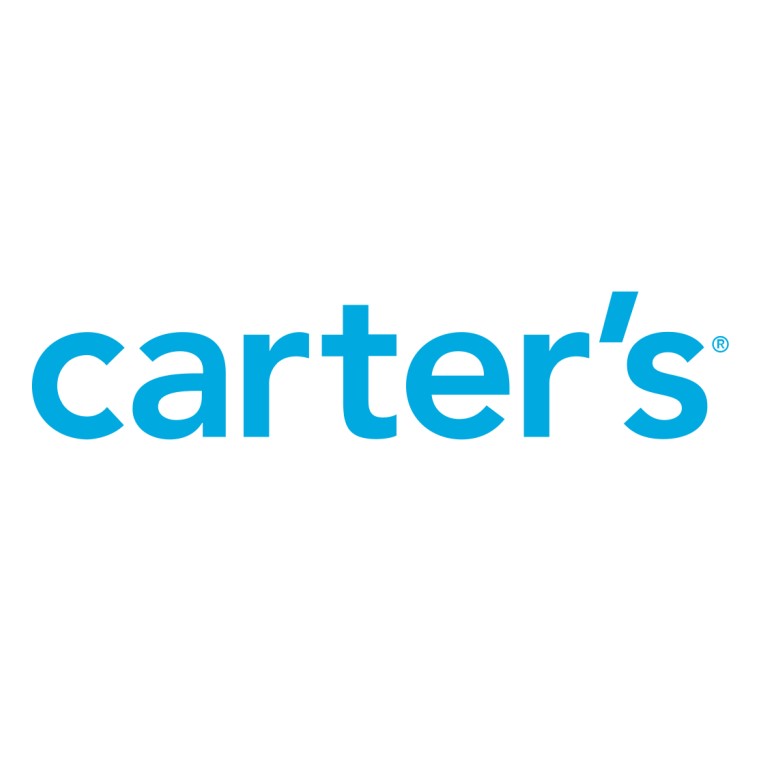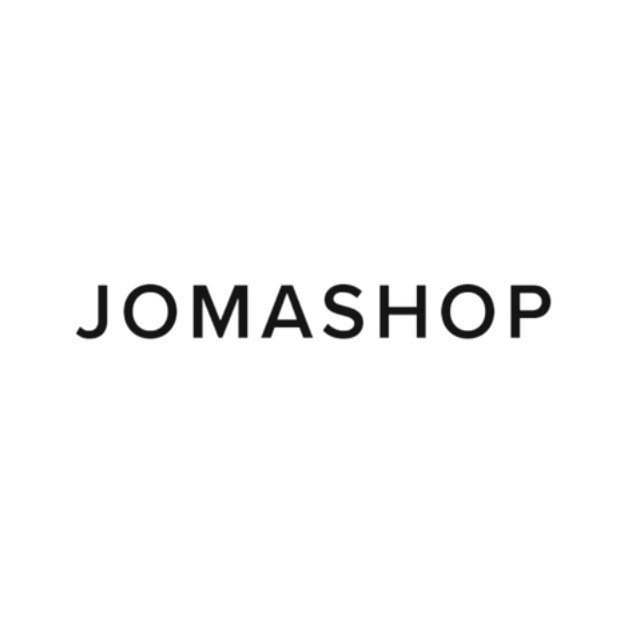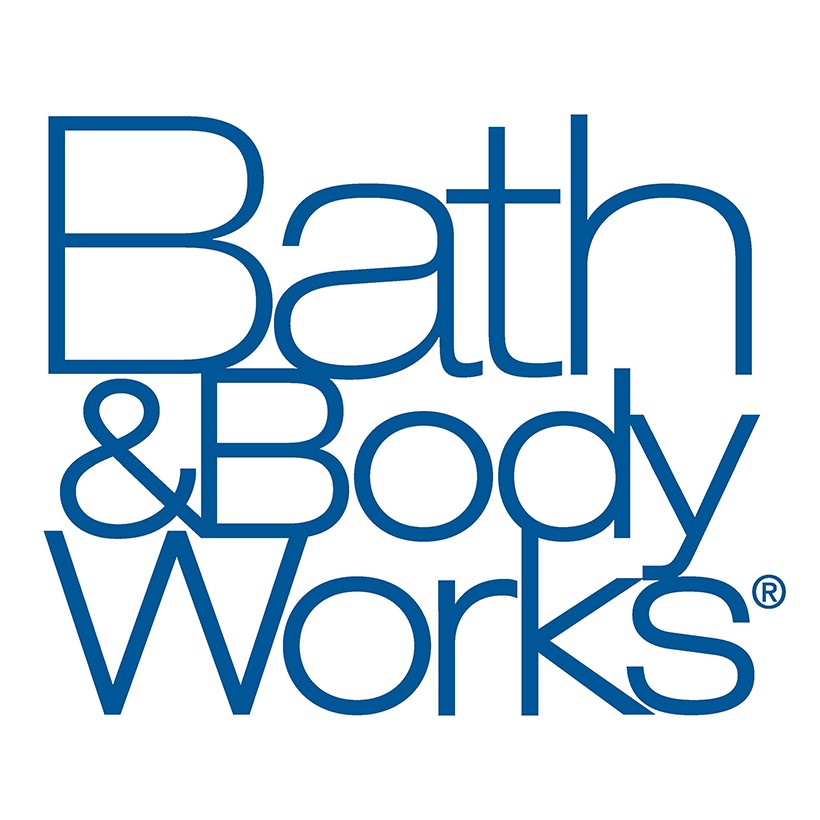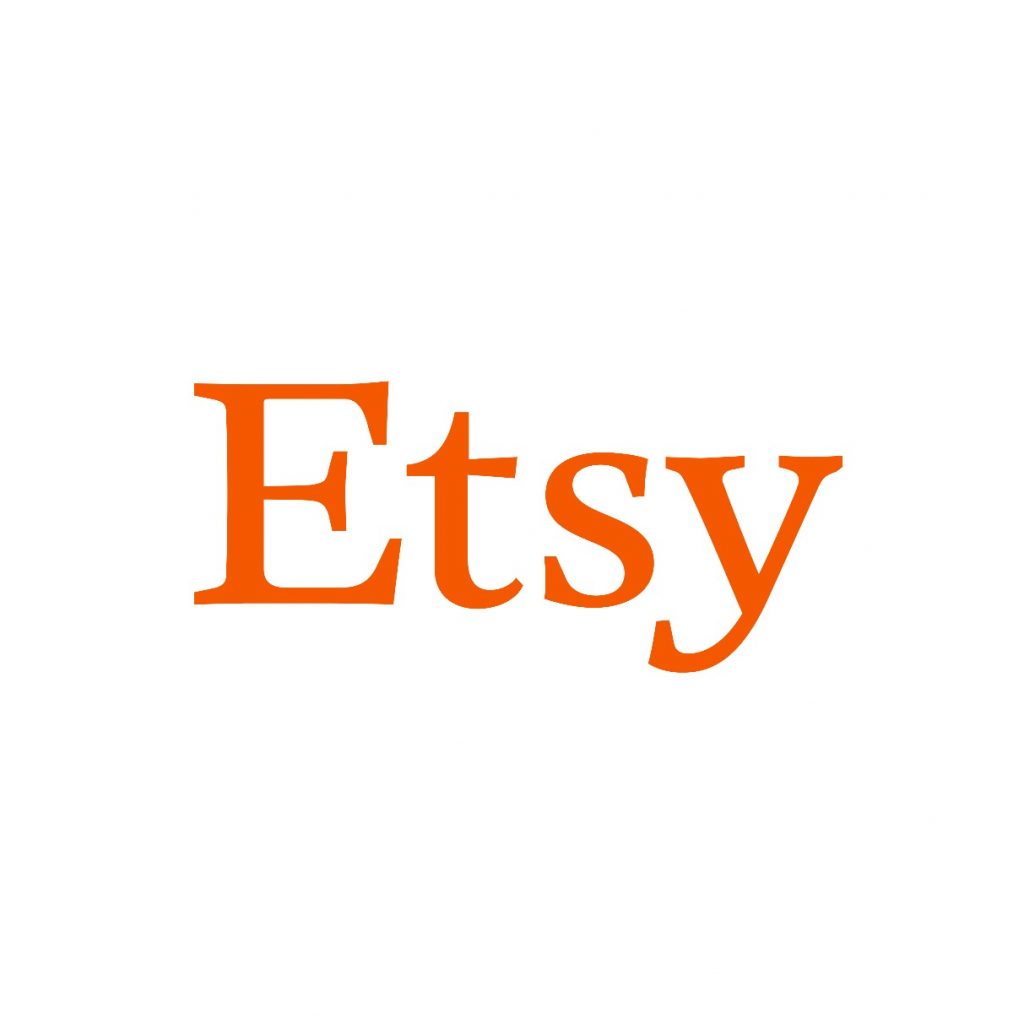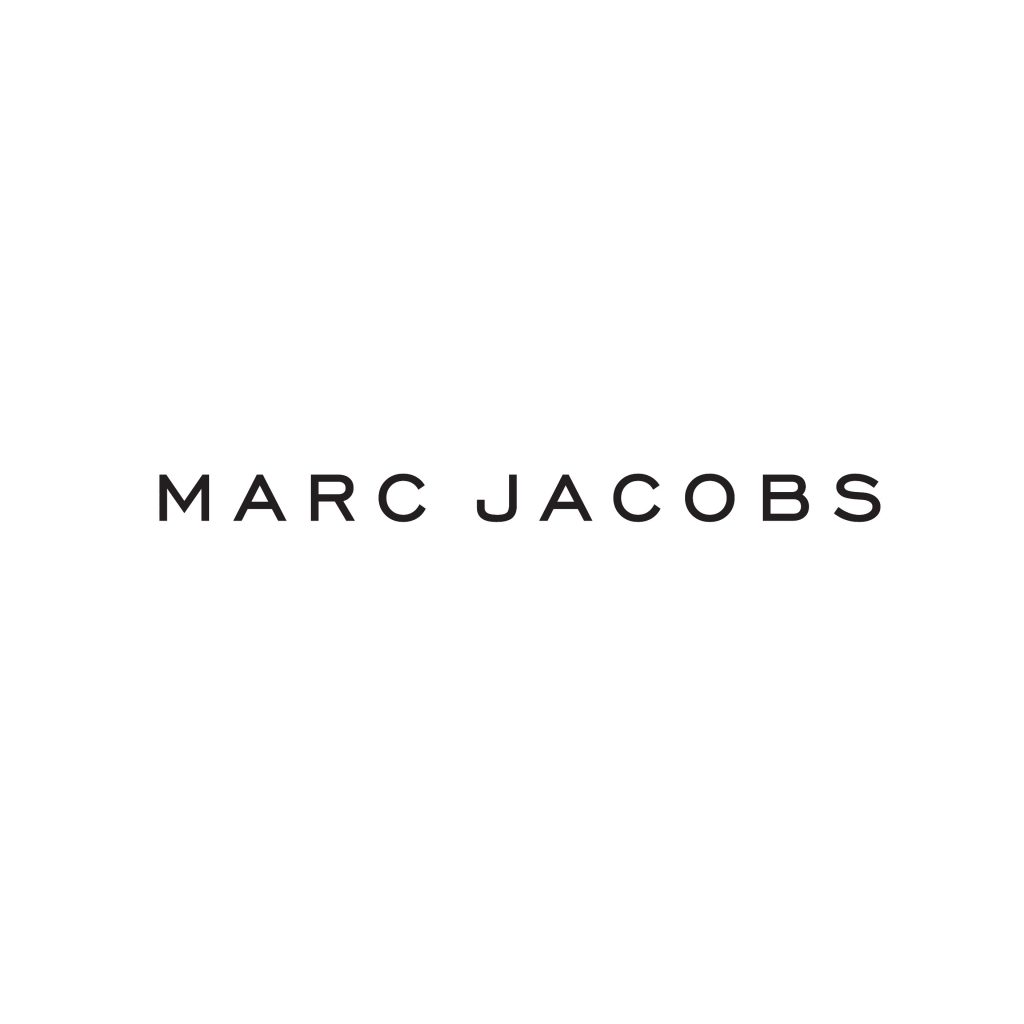 What Our Users Say About Us
---