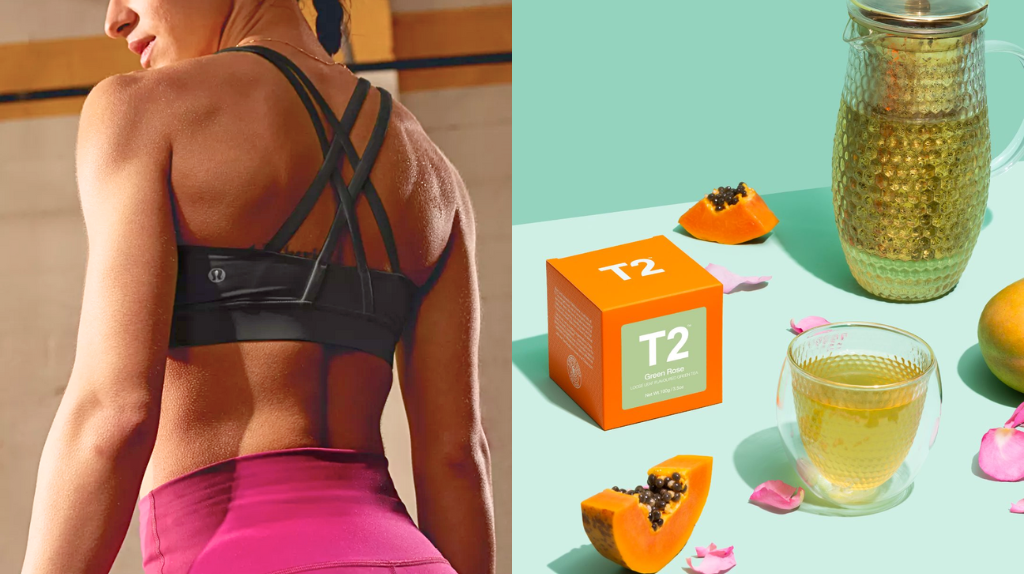 When it comes to overseas online shopping, apart from the USA which is the most popular place for our members to shop online, there are actually many Australian brands and retailers that you can shop without travelling to Australia. Whether you are shopping for health supplements or fashion, you can shop for Aussie-made products that aren't available locally in Malaysia for cheaper prices!
You can now save on shipping costs when you shop your favourite products from Australia, and ship to Malaysia hassle-free with the help of Buyandship's parcel forwarding service! Step up your online shopping game and score goods that are cheaper and not available locally from our list of 8 best online shops in Australia with tutorial!
💡 Read More : Top 10 Souvenir Ideas from Australia in 2023! Shop Aussie-Made Health Supplements, Fashion, Beauty & More
Table of Contents:
► Benefits of Buyandship's AU Parcel Forwarding Service
► 8 Must-Buy Online Shopping Websites
► How to Ship Your Goods from Australia to Malaysia?
Benefits of Buyandship's AU Parcel Forwarding Service

Buyandship Plus
To add an extra protection to your valuable parcel, we would recommend you to add Buyandship Plus to secure your shipment with us which includes damage, lost parcel coverage of up to US$52,000 and free return shipping service, giving you a peace of mind when shopping even luxury items from overseas!


Delivered Duty Paid Pricing Option
The Delivery Duty Paid (DDP) option will be the best choice for you because Buyandship will pay for the duty and tax of your order as long as there's no false declaration of your shipment. Whereas for Delivered Duty Unpaid (DDU), you'll be billed by local courier for duty and tax.
💡 Read More : What's the Difference Between DDU and DDP Pricing Options?
8 Must-Buy AU Online Shopping Websites!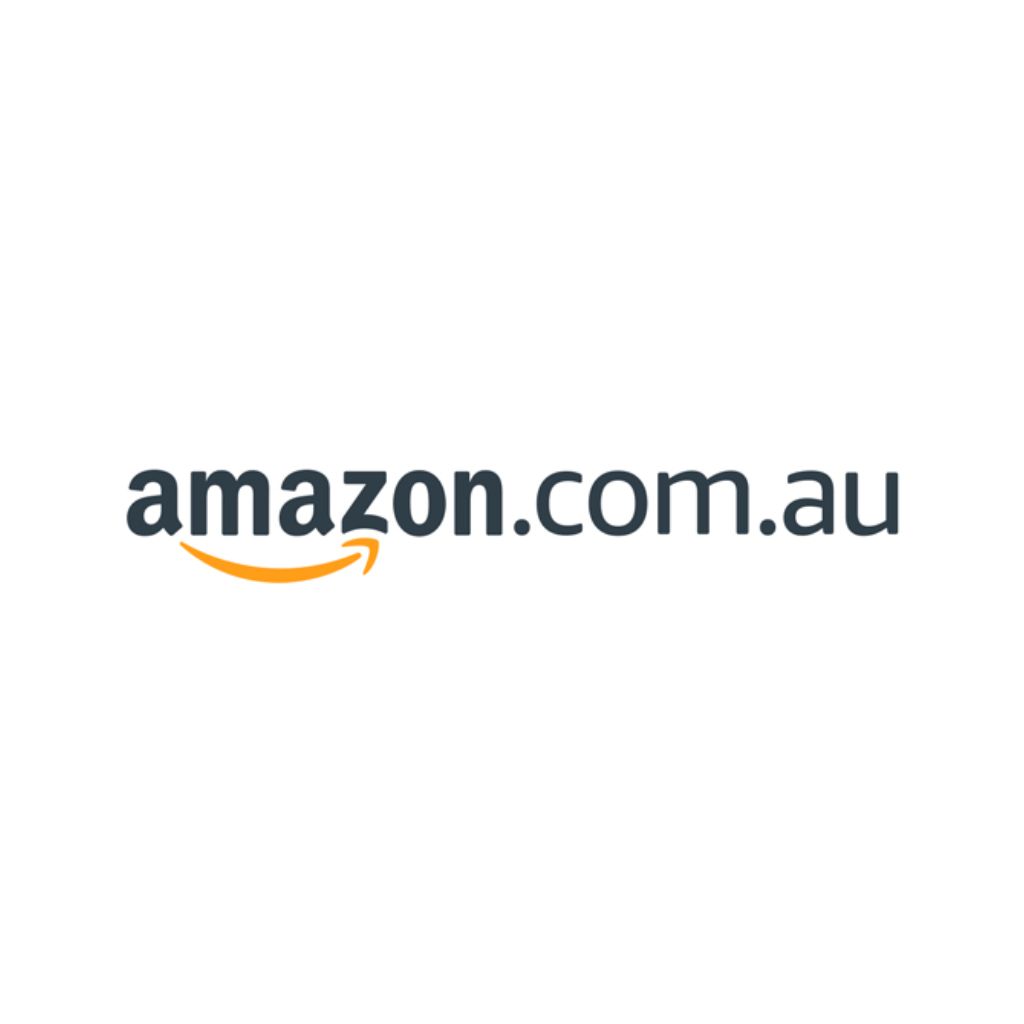 1. Amazon AU
Amazon is the largest e-commerce marketplace where you can shop almost anything from electronics, books, beauty, fashion, home items, baby products, to even big brands!
You can find a variety of Aussie brands on Amazon AU including UGG, Speedo, Lorna Jane, BONDS and more!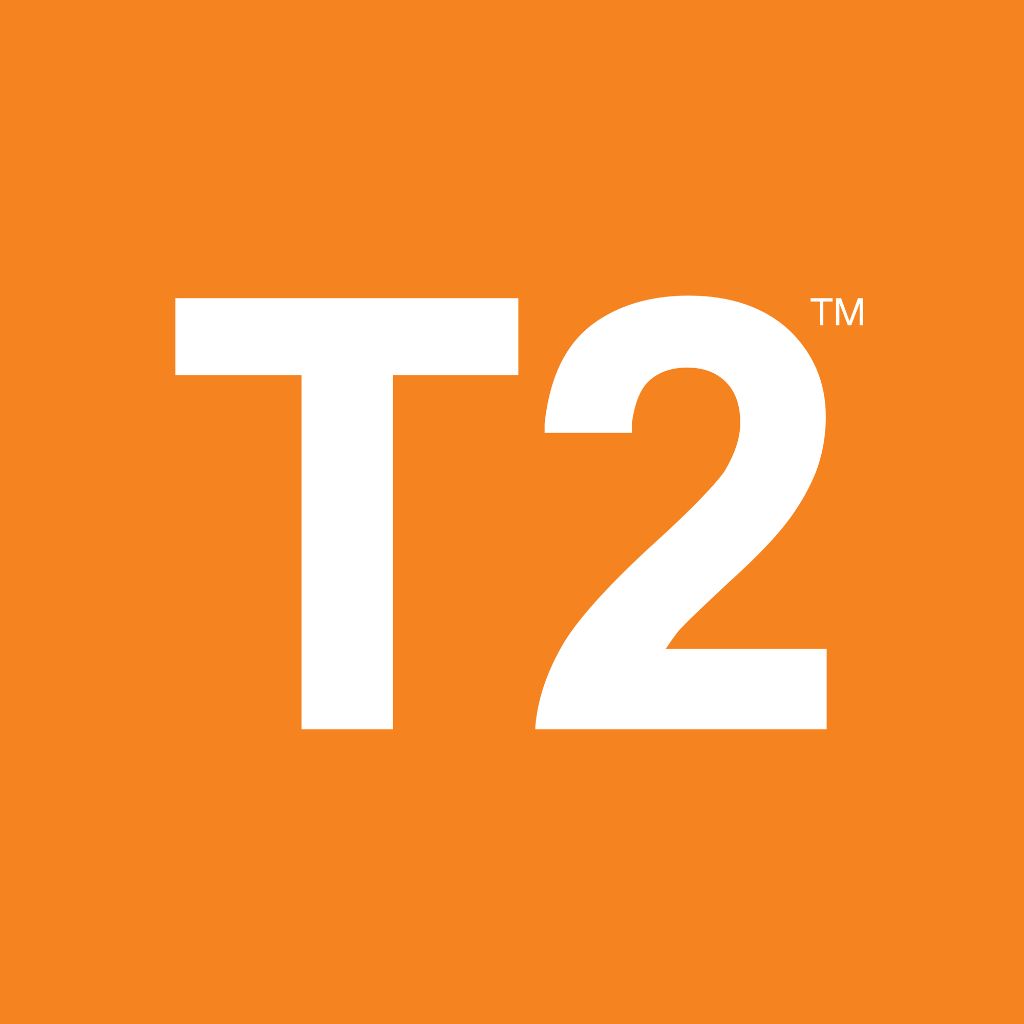 2. T2 AU
Everyone should be familiar with tea brands like Twinnings, Fortnum & Mason and Whittard from the UK, but did you know about T2? It's Australia's largest popular tea brand!
T2's tea bags are designed with a 3D triangular shape, allowing room for the tea leaves to fully release their aroma and flavour when brewing.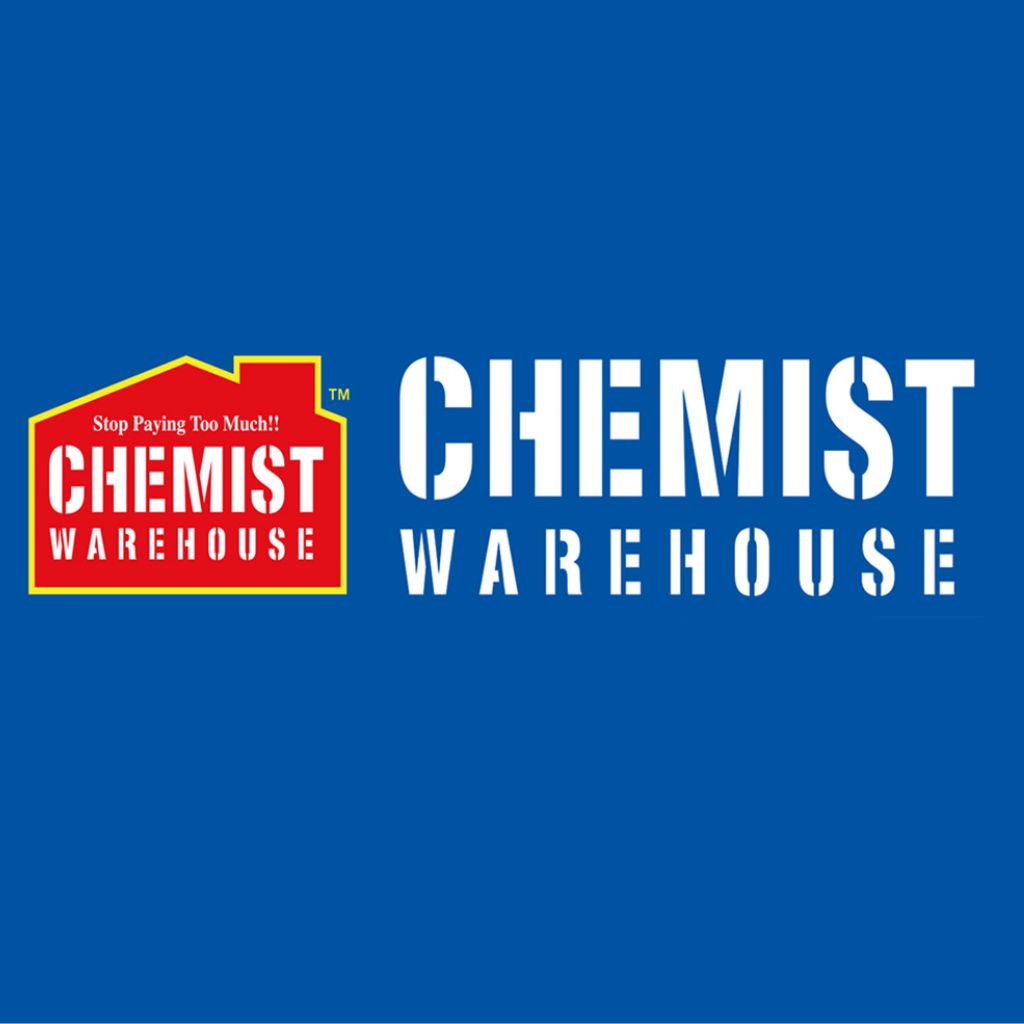 3. Chemist Warehouse AU
Famously known as Australia's cheapest chemist and top no.1 online pharmacy, which stocks a wide variety of products ranging from dietary supplements, skincare, makeup products to protein and sports supplements!
Partnered with Chemist Warehouse, ePharmacy is another well-known, popular Australian online pharmacy offering competitive prices!
💡 Shopping Tutorial: How to Shop from Chemist Warehouse & Ship to Malaysia?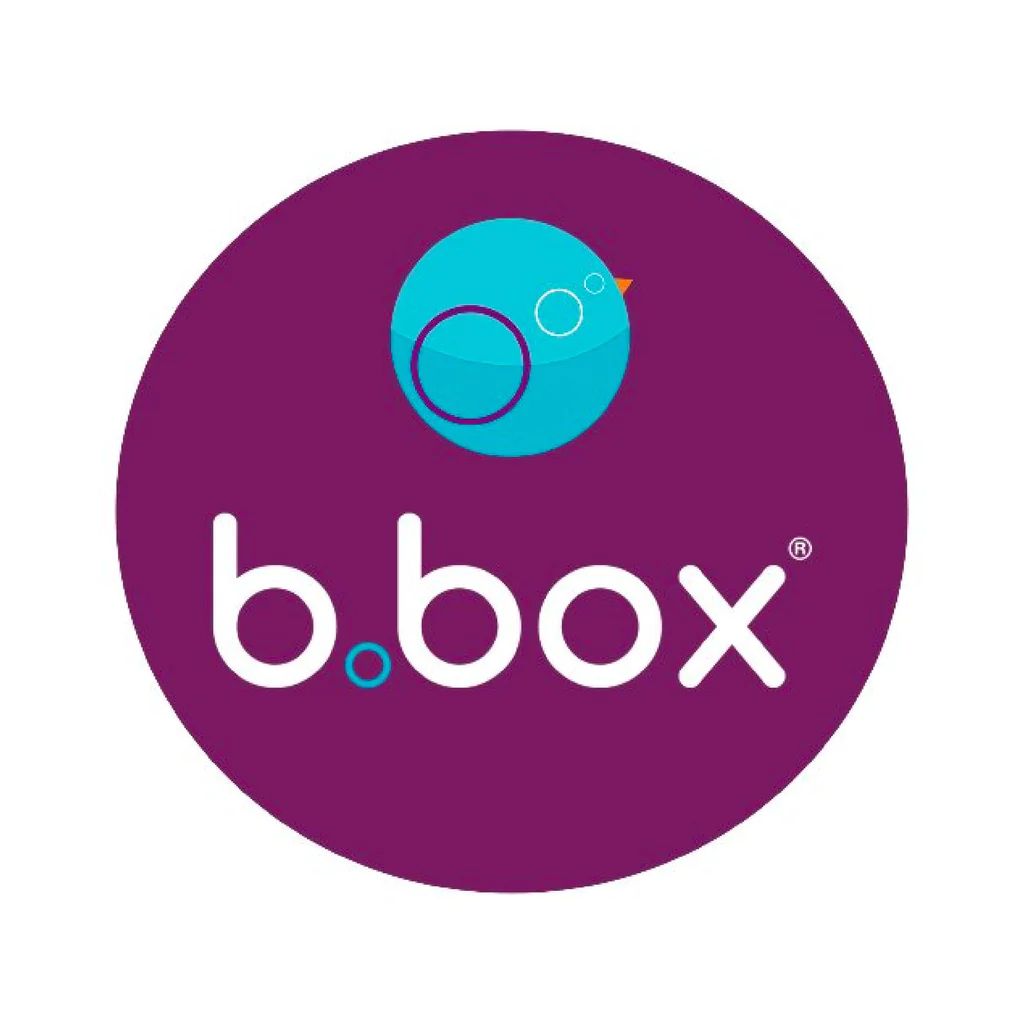 4. B.Box AU
B.Box is famous for its selection of unique and useful baby tableware and accessories, including leak-proof cups, reusable food pouch, baby bottles and silicone straws.
In addition to the safe and durable quality, the design of the products are also fun and colourful!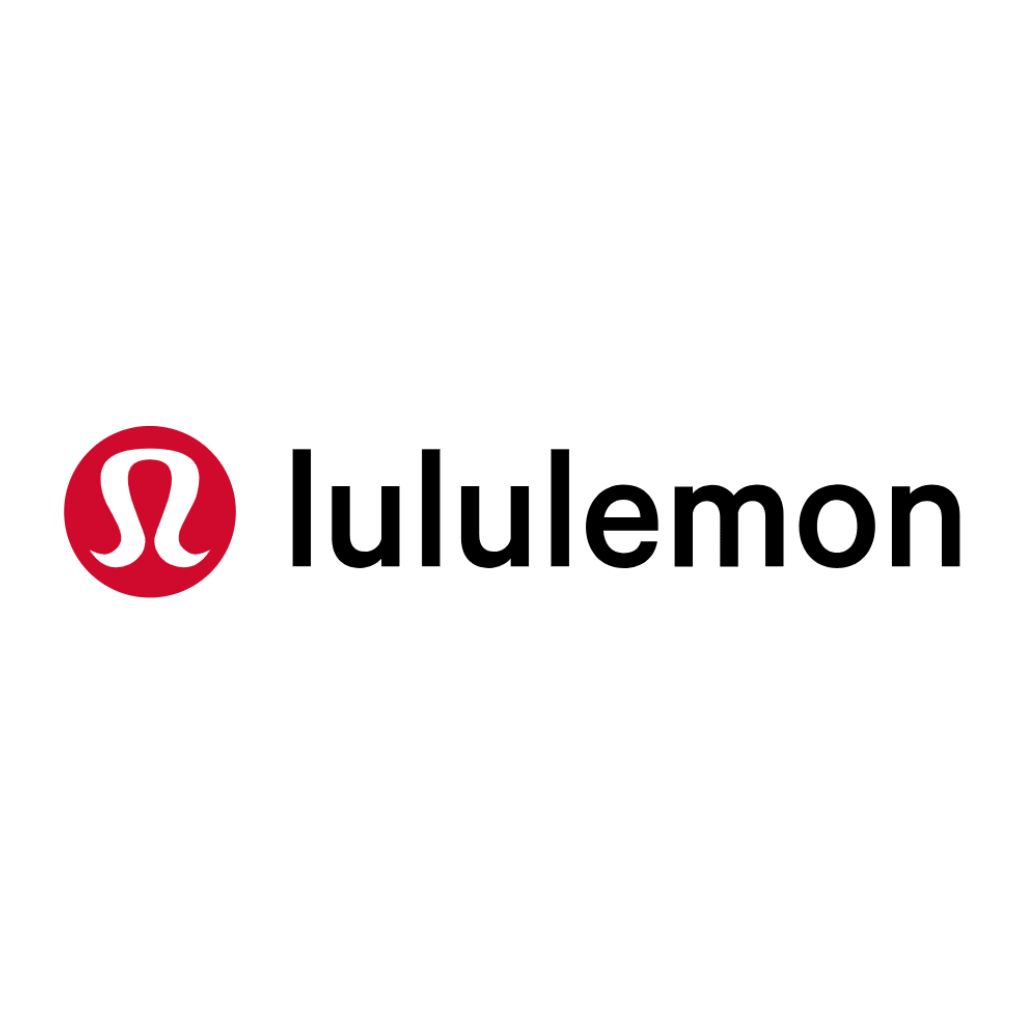 5. Lululemon AU
To any yoga or workout fans out there, Lululemon should be familiar to you! Known for their fashionable yet functional gymwear, it's cheaper to buy from Lululemon's AU official online store
Lululemon has a secret sale section "We Made Too Much" where you can get selected styles at discounted prices!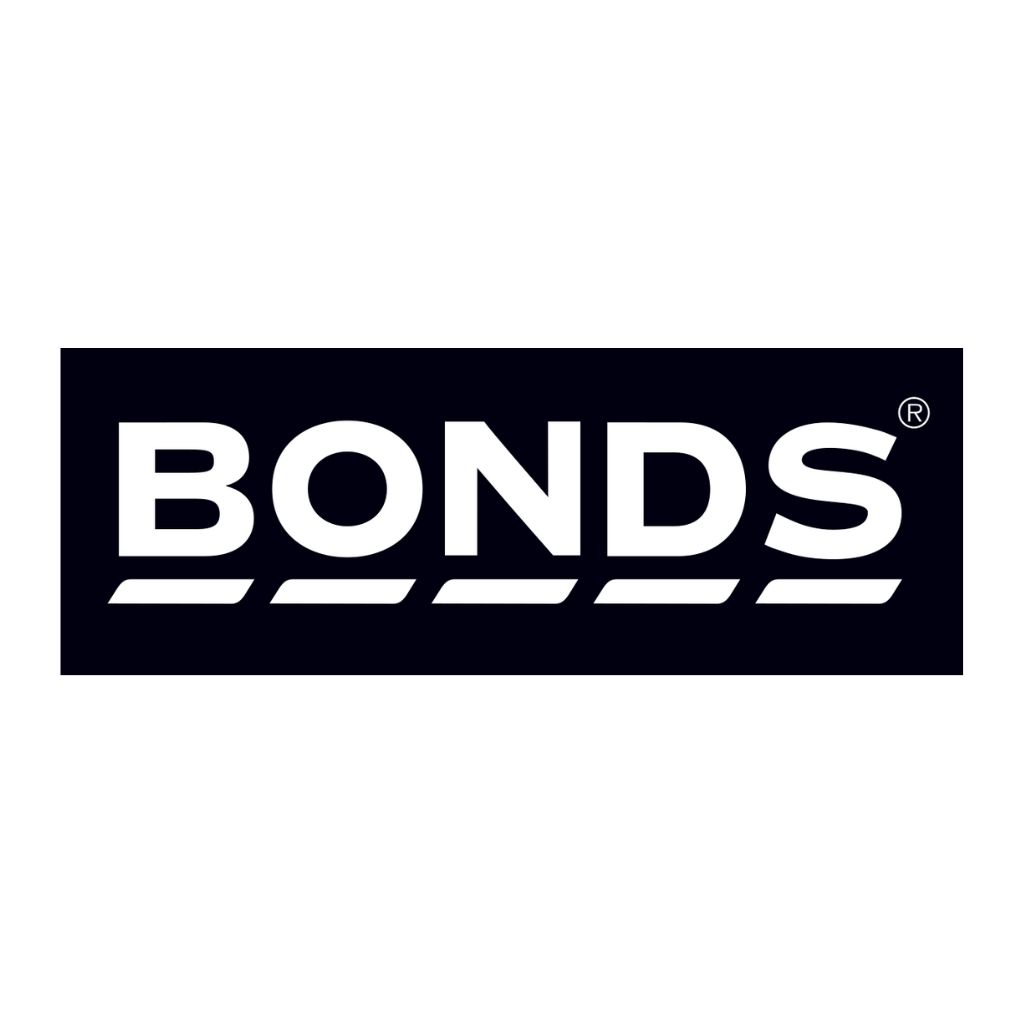 6. BONDS AU
Founded in 1915, it now one of Australia's most iconic brands for men's, women's and kid's underwear! Apart from underwear, you can also shop pyjamas, clothing, baby clothing and save as much as 70% off selected styles from its outlet section!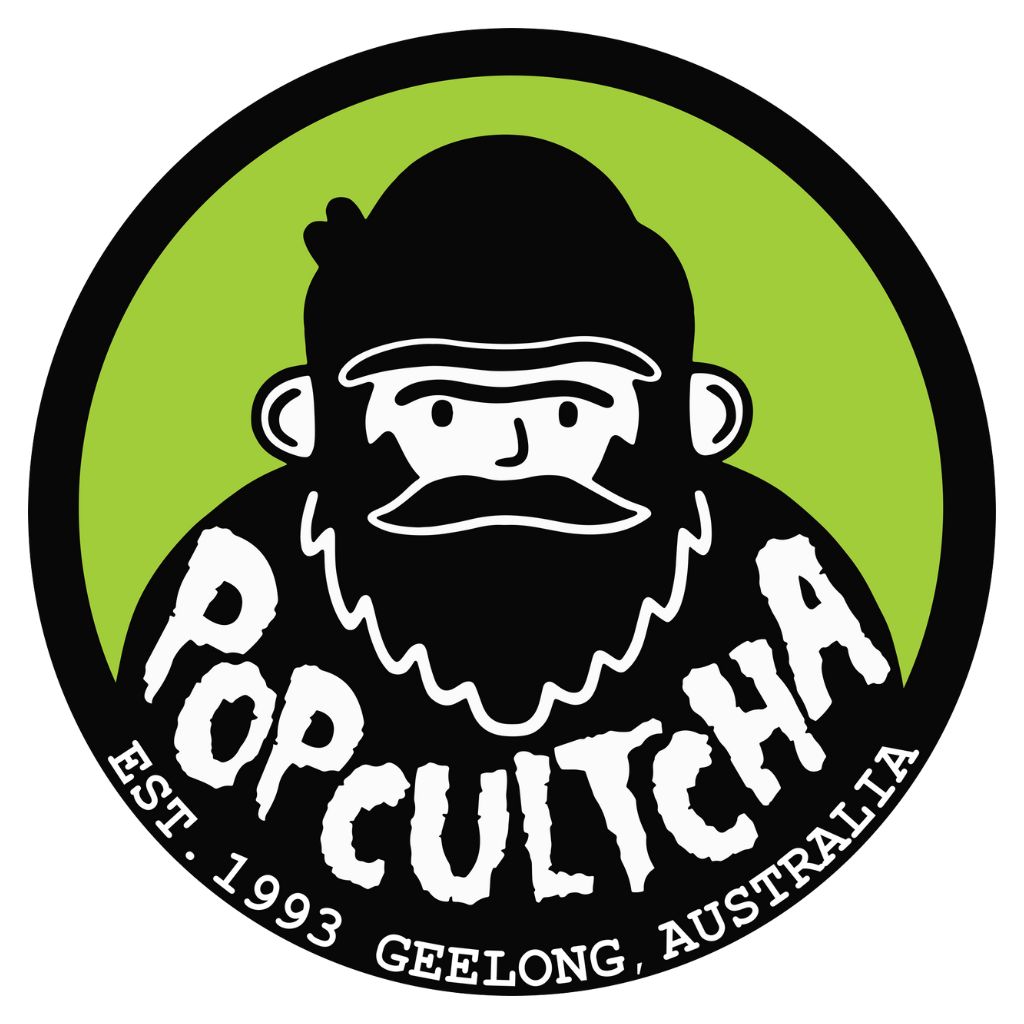 7. Popcultcha AU
Popcultcha is Australia's largest and most extensive online store selling "pop culture" merchandise!
Apart from the hot-selling Funko Pop! figures, you can also shop a wide variety of toys, collectables, records, games, posters and novelties!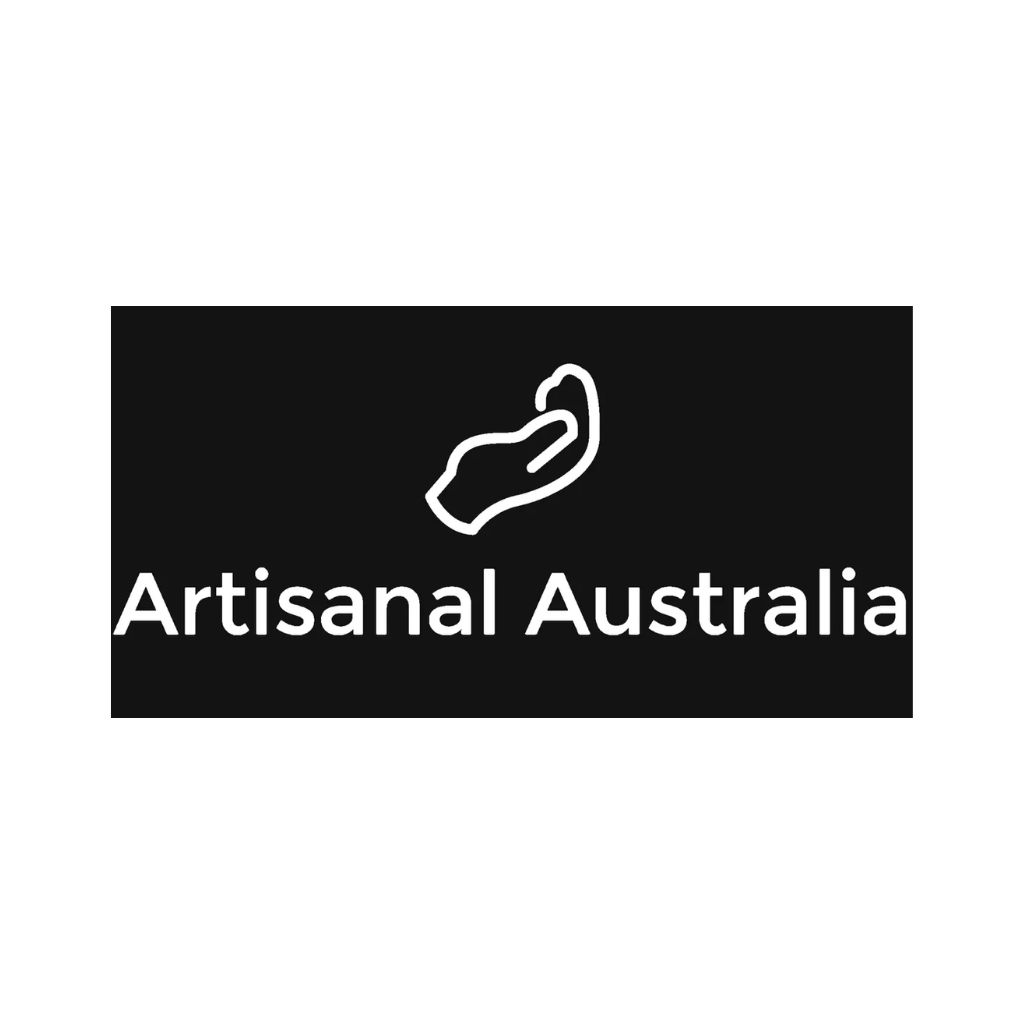 8. Artisanal AU
A small family owned retailer based in Sydney selling a wide range of natural, organic, eco-friendly and fair-trade healthy products.
It stocks healthy brands like Noosa Basics and Goli, offering vegan, keto-friendly snacks, supplements, reusable bags and more!
💡 **Please be noted that it's not allowed to ship any products containing ingredients of CBD/Cannabidiol and THC.
Buyandship Parcel Forwarding Service : Simple to Use

Let's read our Parcel Forwarding Guide Now!
---